What may happen when practically every phone has a built in camera? What may happen when we have permanent access to the Net or the cellular network? Of course we get enormous number of great selfies to share with the world. But nowadays selfie has stopped being only a picture. Today it's not enough to post just a picture of yourself anymore.  To reveal the interest to your profile you should make yourself stand out of the crowd. So, different Quotes and Captions are at your service.
There are some general tips to make up a perfect quote. There's no need to be incredibly creative just a little work and effort and you become great at creating your captions for your photos. Here they are:
Simple and short. No one likes a super long paragraph to read with a selfie and do not forget most services set limits to the text
Applicable and relevant. Make sure text goes with the photo and goes with the mood of the picture. Don't take a selfie with the sun shining and you smiling and have a sad caption.
Songs and poems. It's often a good idea to borrow something from an inspiration figure and modify it to fit your personality.
But if you don't have enough time to generate your own captions, use any ready-made one. For you not to waste your time searching a good quote on the Net we've prepared the list of best quotes and captions.
Mirror Selfie Quotes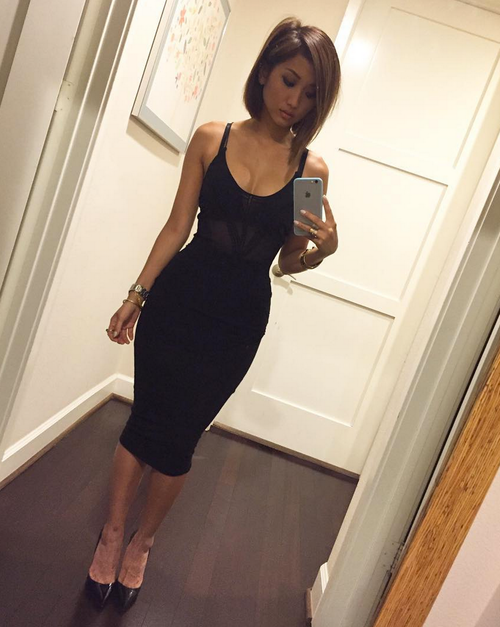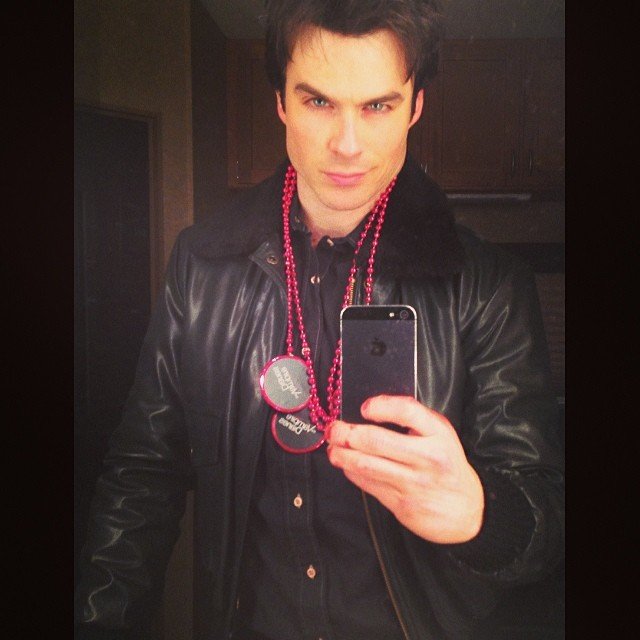 You're a mirror selfie fan then read this list thoroughly. It'll help to verify your wonderful photos.
I can honestly say I love getting older. Then again,
I never put my glasses on before looking in the mirror.
I've only been in love with a beer bottle and a mirror.
I always have a full-length mirror next to the camera when I'm doing publicity stills.
That way, I know how I look.
I busted a mirror and got seven years bad luck,
but my lawyer thinks he can get me five.
Don't let your eyes be blinded by her beauty
Now we're screaming jus to see who's louder
You're never going to have me
Funny Selfie Quotes
Everyone knows laugh prolongs the life, so a funny selfie with appropriate quote is an excellent treatment. Don't forget about it!
Sending my selfie to NASA, because I'm a star.
PutsSelfie on top of tree because I'm the star.
Always classy, never trashy, and a little bit sassy.
Warning – You might fall in love with me.
Text me back or I'll find you.
I am who I am, your approval isn't needed.
I don't always take selfies.
I was born to stand out.
If you have eyes, look at me now!
Show anyone and I'll kill you.
Sunday funday
Life is better when you're laughing.
That annoying moment when you take a selfie, and your hair looks perfect but your face looks horrific.
Don't hold your breath.
I'd rather laugh with the sinners.
Never love anyone who treats you like you're ordinary.
Take a ride on my energy.
Oh so you're a model? Who's your agency, Instagram?
A Selfie a day keeps the friends away.
Philosophical Quotes.

If you want to make people think about your photo and caption use one of the quotes below.
The best part of life is the opportunity to learn something new every day. Just when you think you know it all, you realize you didn't know a thing.
Some things are better in dreams.
Stop being a zombie. Find something that you're excited about in your life; otherwise you're just walking dead.
These are the days we live for.
Don't allow your habitual behavior to dictate who you truly are.
It doesn't matter what anyone else thinks of me because I know who I am, and I am damn proud of it.
People will judge you without knowing who you are, people will wish you bad things without knowing your story, but you don't have to listen to them. They are not better than you.
Life is like a box of chocolate; sometimes you just dig out the good center parts and leave all the undesirable rest to waste.
Start by changing your thoughts; finish by changing your life.
Every path has obstacles, but it is up to you to continue to smile and walk that path
Don't let anyone tell you that you're not strong enough.
Whatever you do in life, make sure it makes you happy.
Beauty is power; a smile is it's sword
Love Quotes.
So many people around the world dedicate their selfies to this important and gorgeous feeling. If you're among them choose any of the quotes below to make them remarkable.
You're the king, baby I'm your queen.
I'm everything you want but can't have.
It's sexy time.
Learn to appreciate the people who want to be in your life and stop stressing over people who don't want to be in your life.
Never love anyone who treats you like you're ordinary.
If you really love someone, you would not purposely do something to hurt that person.
You don't have to jump high for people to like you, love you, want to be with you, and notice you. You just have to be yourself, and you will be accepted for who you are.
There's a girl out there with love in her eyes and flowers in her hair.