New Year it´s time to make resolutions and start to dream even bigger. Don´t miss our selfie challenges. We have a list for you to complete.  Stay with us during 2018 for more interesting selfie news. Read the second part of our big Selfie Guide 2018 to start your year in the right selfie mood.
July
Who is not courageous enough to take risks will accomplish nothing in life.  If you are ready to take a risk make selfie in Pamplona, Spain this July. Do you want to know why? The festival of San Fermín, that´s why. It is a week-long, historically rooted celebration held annually in this region. The famous running of the bulls from July 6 -14 it´s a great opportunity to feel the temperament of Spain. Watch out, you can´t take selfies while running from the bulls.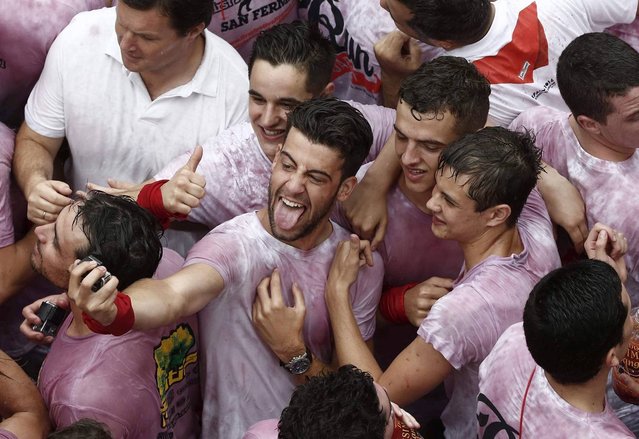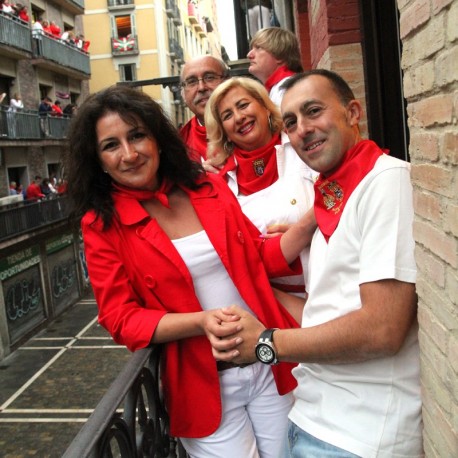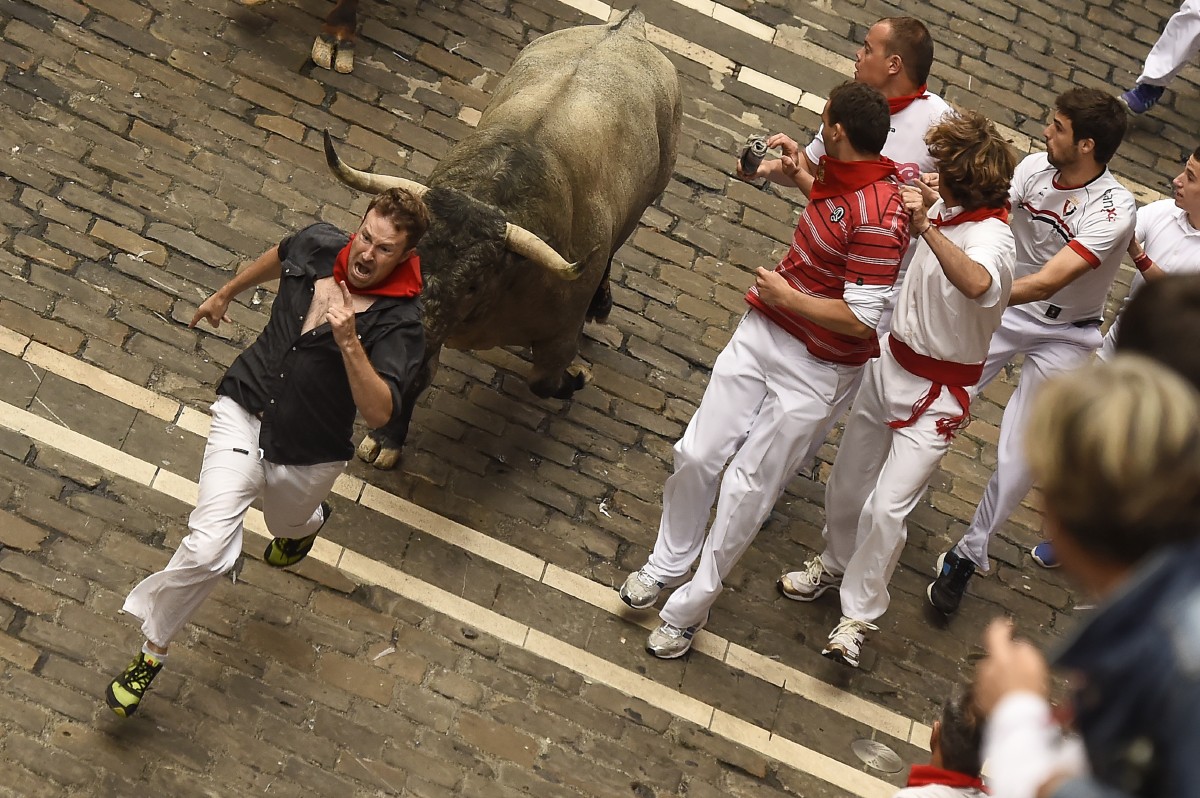 August
In case you want to spice up your life even more, you should go to Black Rock Desert for Burning Man festival. Anyone may be a part of Burning Man.  Electronic music, extreme self-expression, art and truly inspiring atmosphere of this event is a once in a lifetime experience. The culmination of the festival is the symbolic ritual burning of a large wooden ¨Man¨ when it gets dark.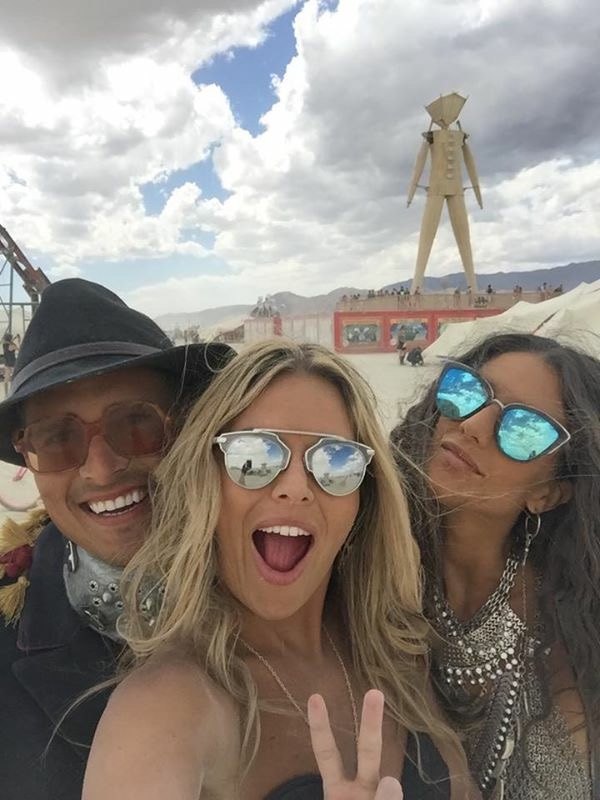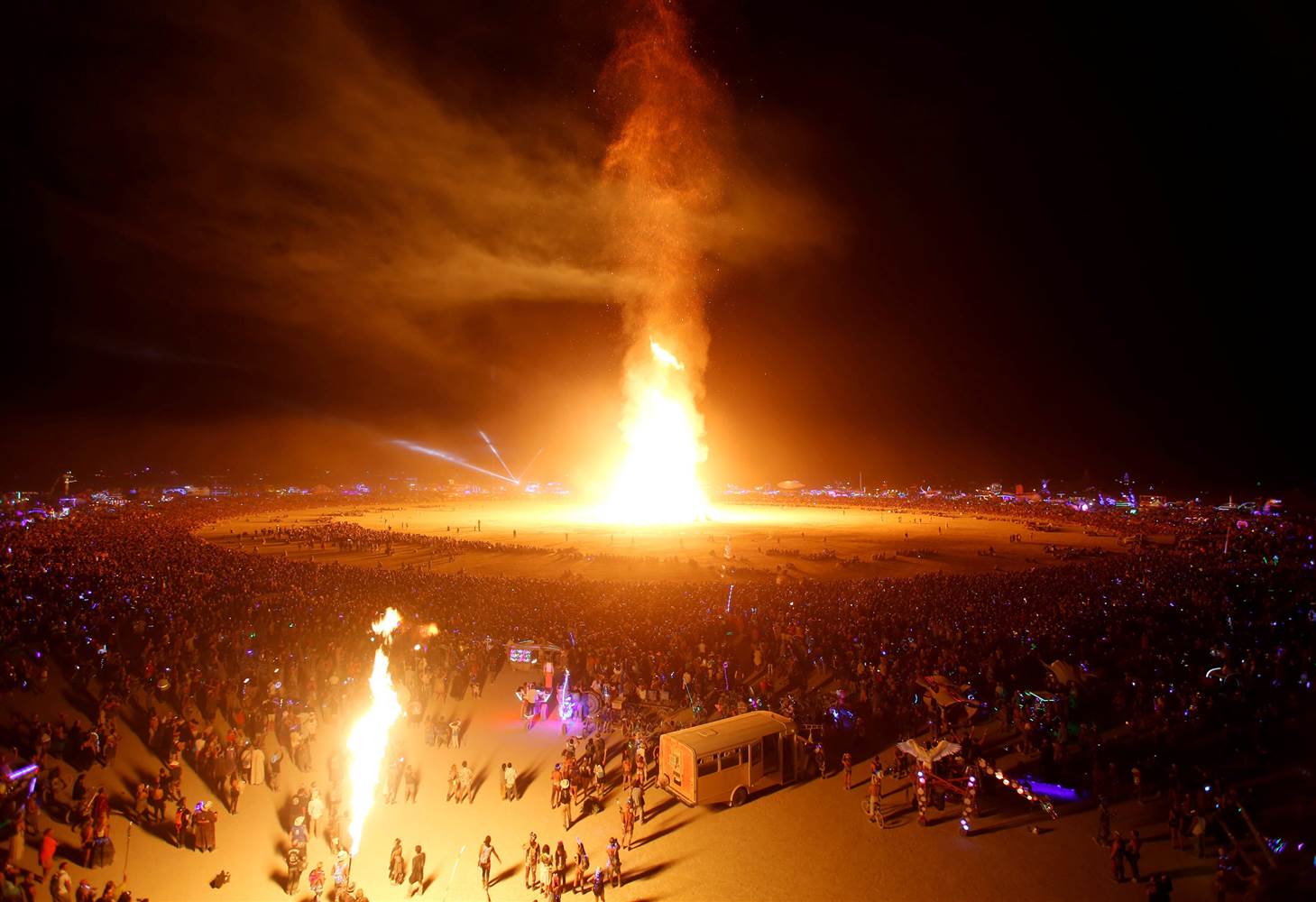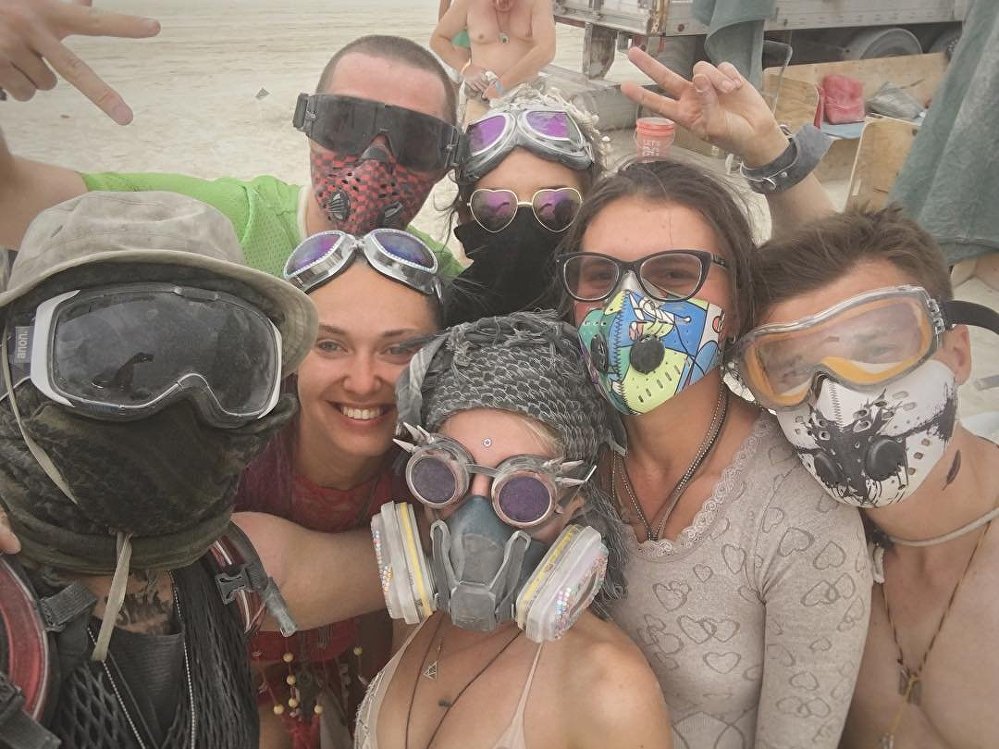 September
The best advice in Septemeber is to take it slow and have a rest after crazy summer.  What can relax you better than a glass of fabulous wine? Sagra dell'Uva in Italy is the right place to try several glasses of fine wine. Make sure to make your selfies before you drink too much.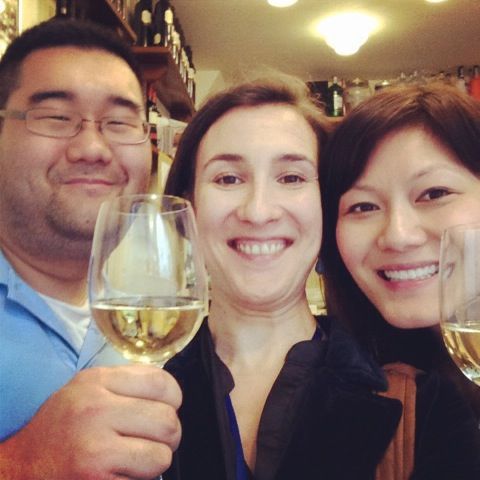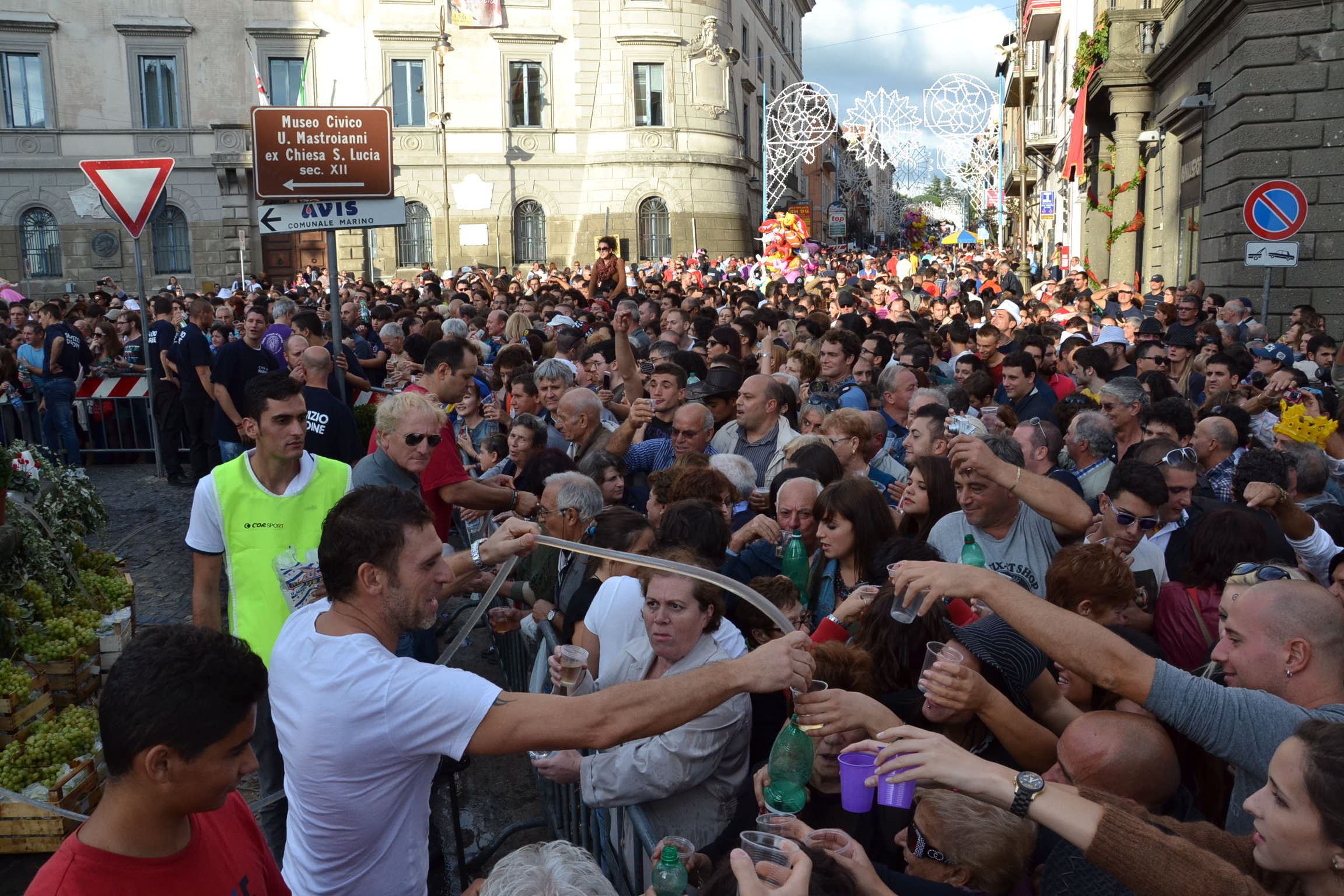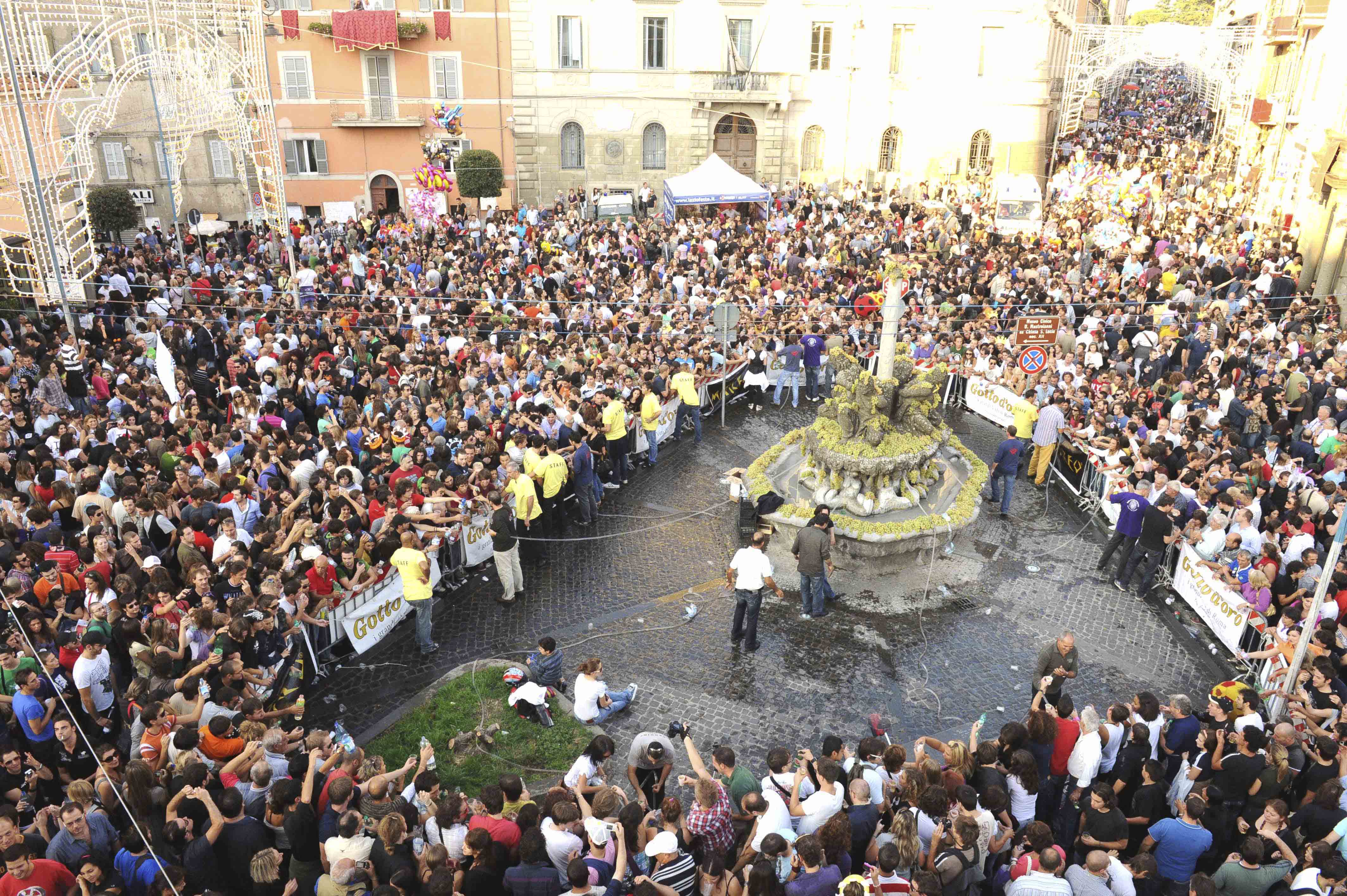 October
Maybe you would like your selfie unforgettable, why don't you do it next to a huge balloon. The best location for that is Albuquerque, NM at the annual International Balloon Fiesta. This year from  6 -14 October you can watch these graceful giants rising up high to the sky.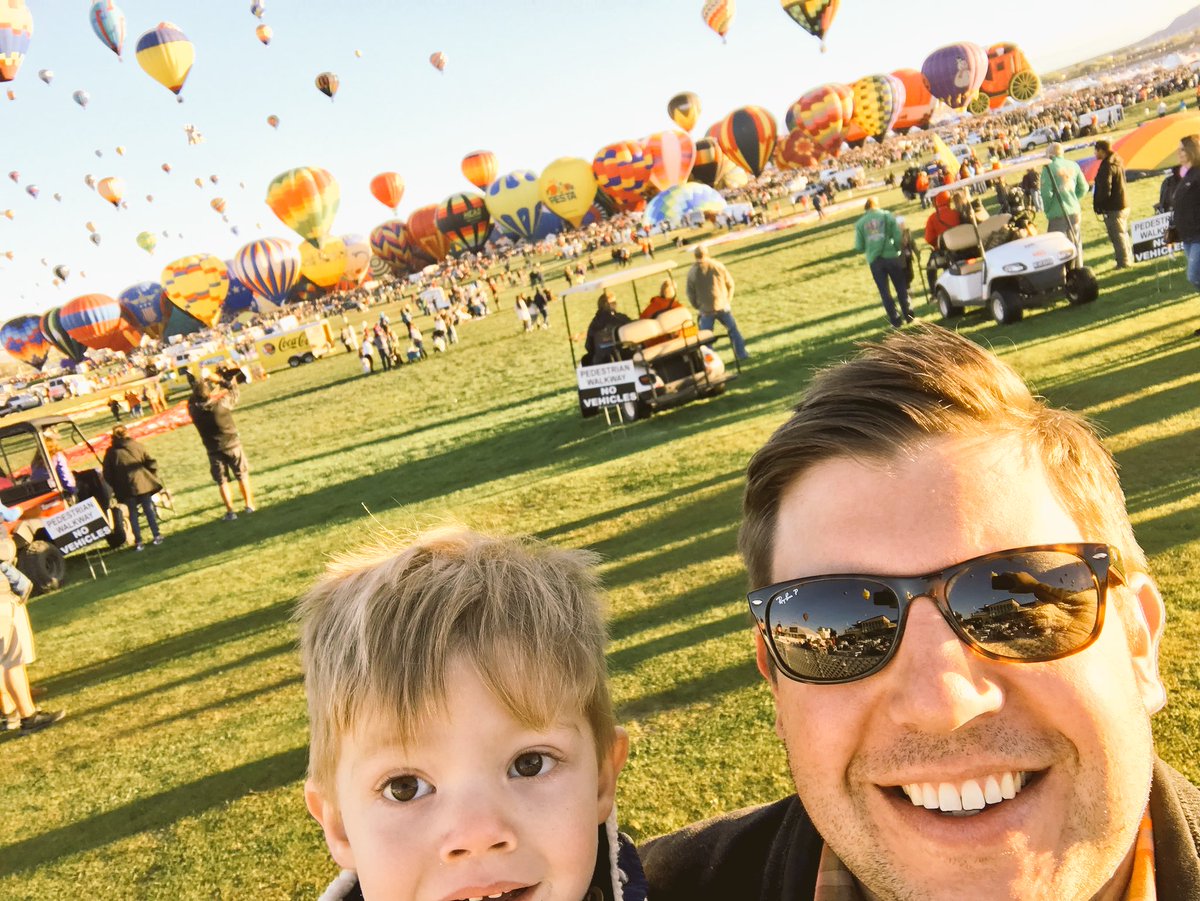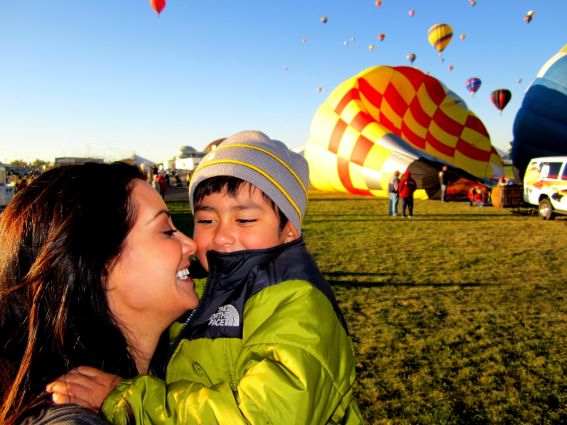 November
Are you tired of Halloween selfies in November? That is a great idea to celebrate Día de Muertos. You don´t need to be a Mexican for that just find the right outfit and the makeup, voilà, you have the best November selfie look. Frida Kahlo would be proud of you.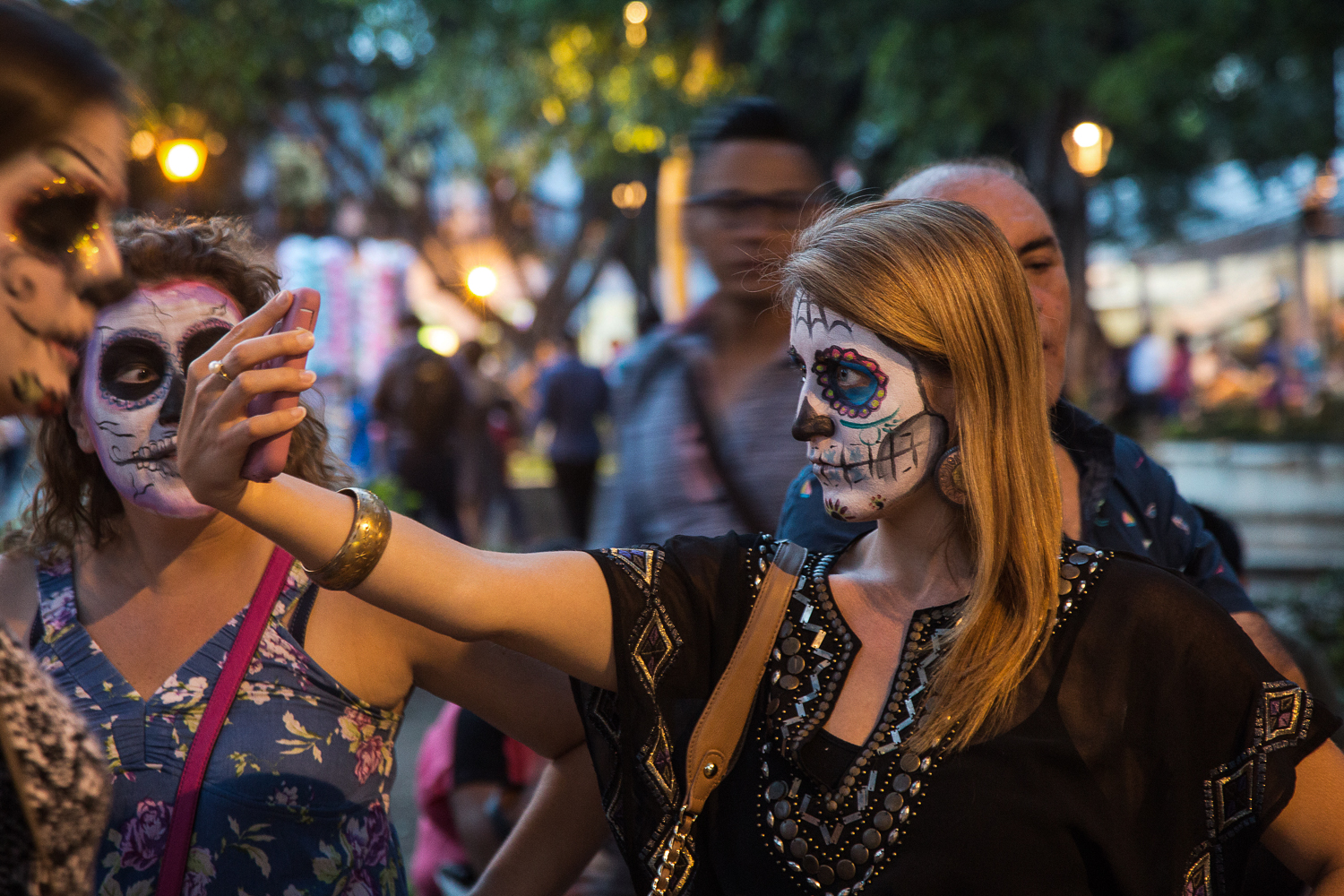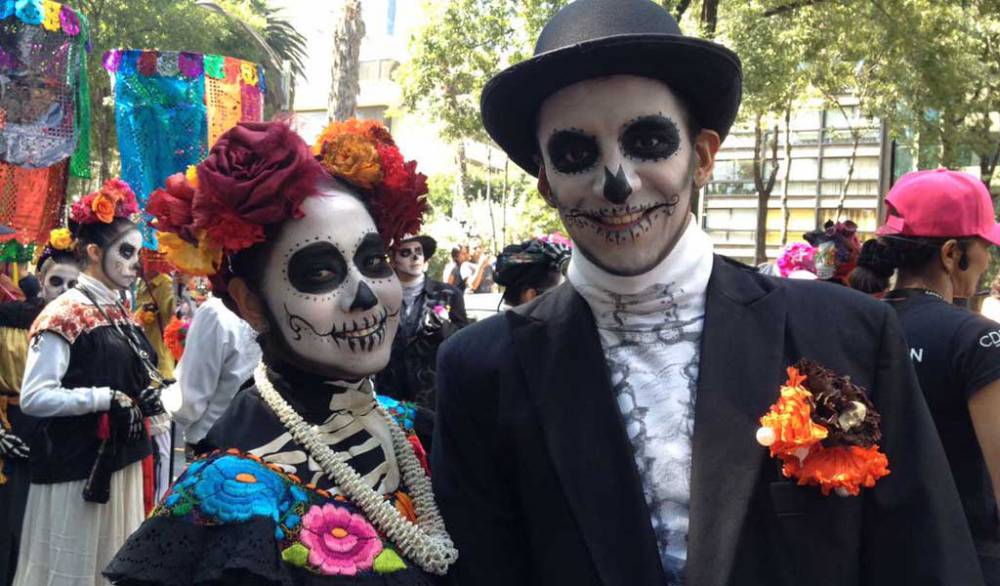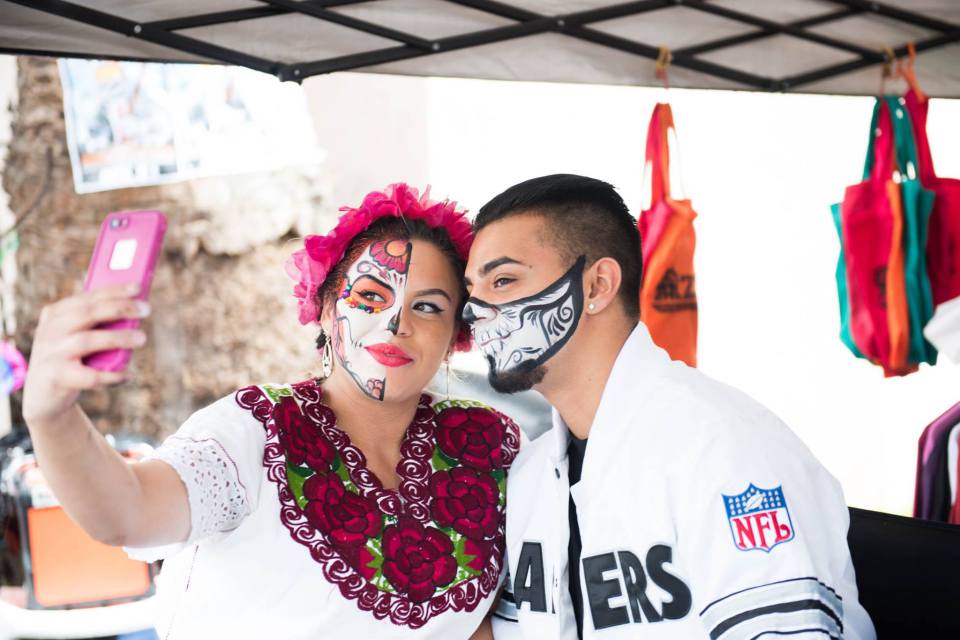 December
Whether you are religious or not, December is the month of Christmas. Wake up your X-mas spirit, be kind and take your selfie near the most original Christmas tree you can get.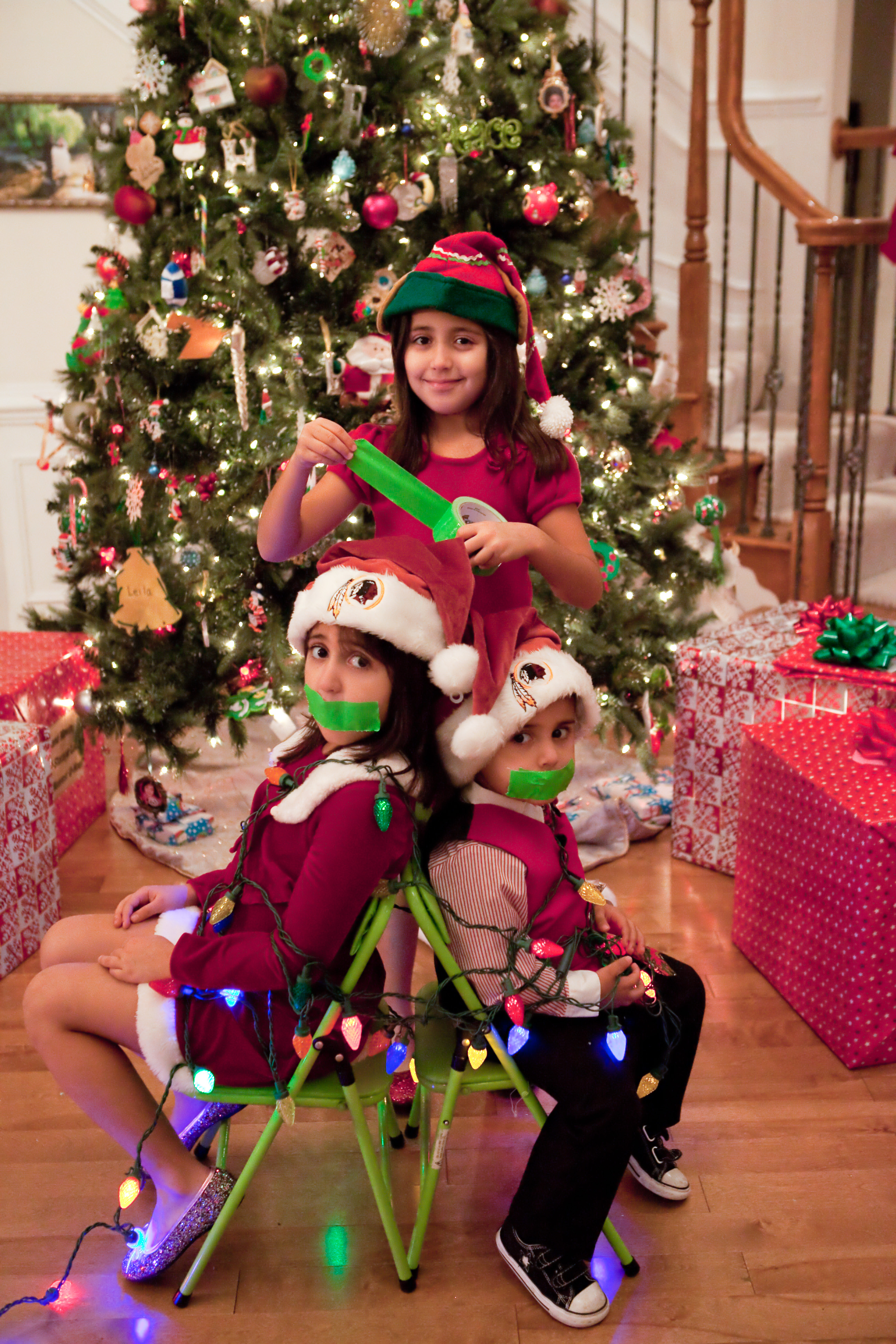 Click here to read the first part of SELFIE GUIDE 2018