Autumn is a second spring when every leaf is a flower. This phrase is credited to the French philosopher Albert Camus. We are not experts in French literature, but we have a certain authority in the world of selfies. October is the best month for the perfect autumn selfie. Leaves are different colours, what can be better decoration for a selfie?
Useful tips for your autumn selfie
Unpredictable autumn weather can transform you into a stay-in-home type of person. Hense, your autumn selfies will be cuddling and comfy. Have you heard about hygge style? It is a Danish and Norwegian word for a mood of cosiness and comfortable conviviality with feelings of wellness and contentment. One more tip, include candles for the warm atmosphere. Prove that time you spend at home can be joyful.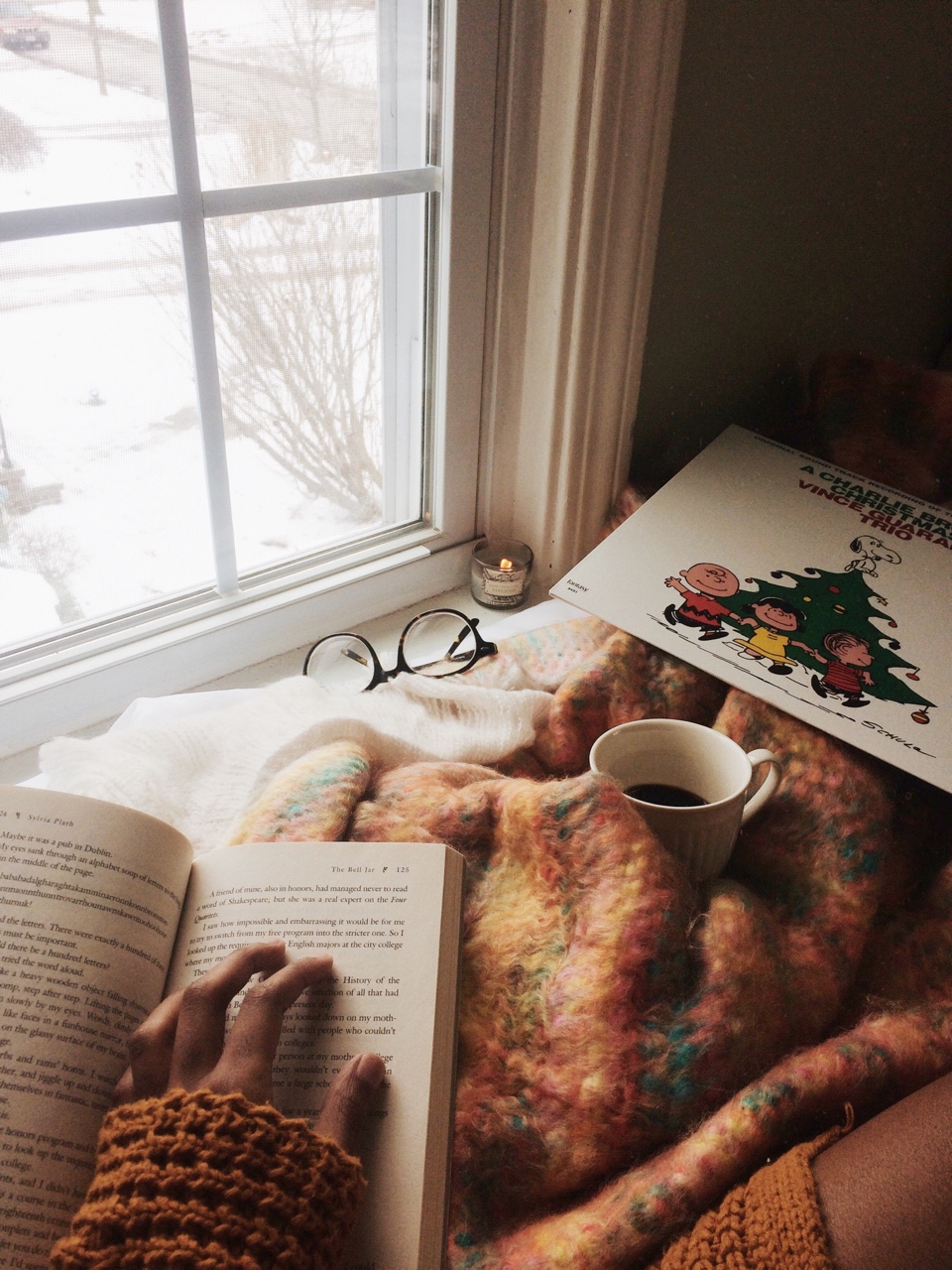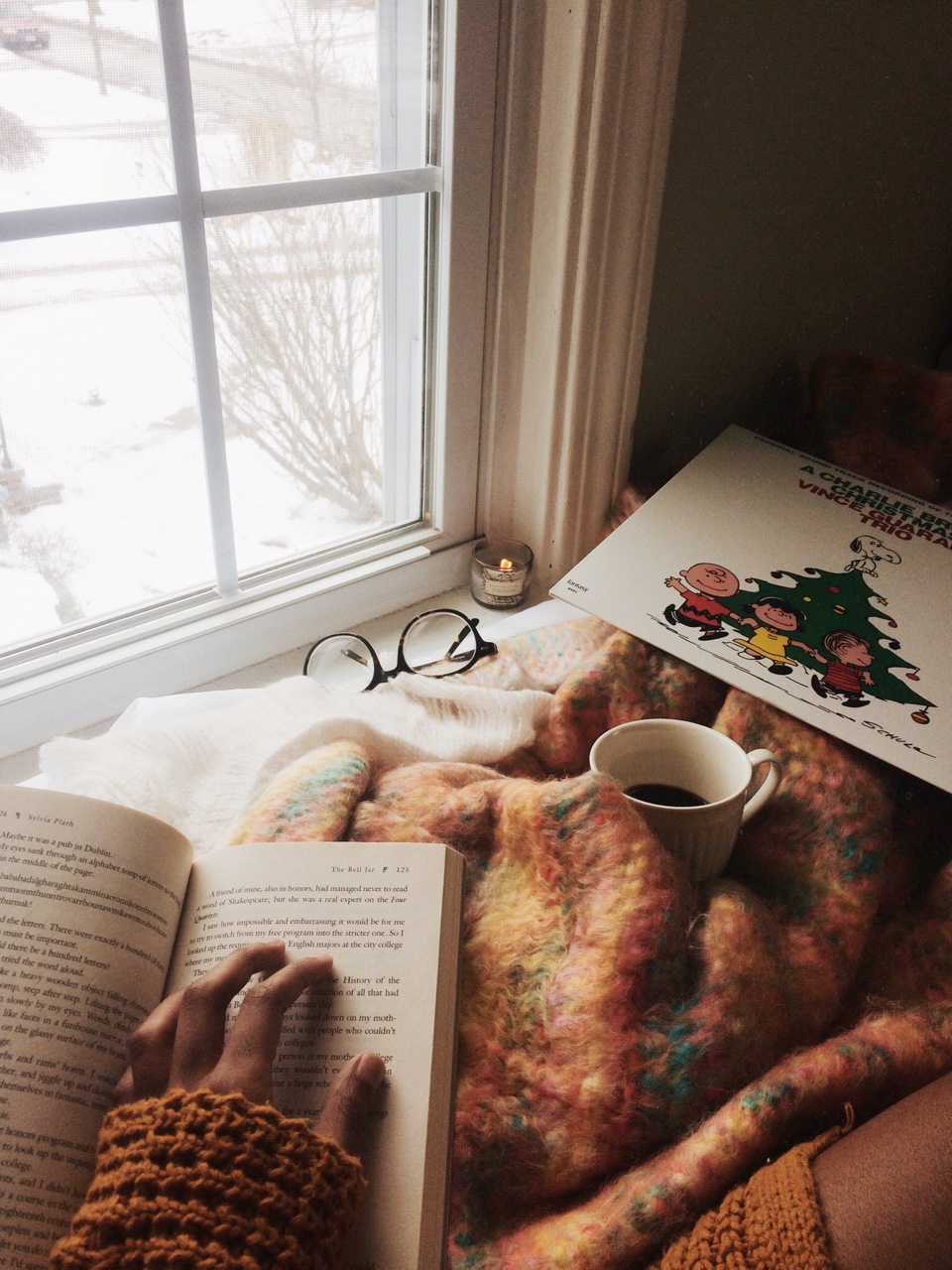 It´s not always rainy in autumn if you are lucky to catch some sunshine, find the best spot for your autumn selfie in your neighbourhood. Autumn trees with golden and red leaves look great on pictures. Also, use cosy accessories like scarfs, hats and sweaters.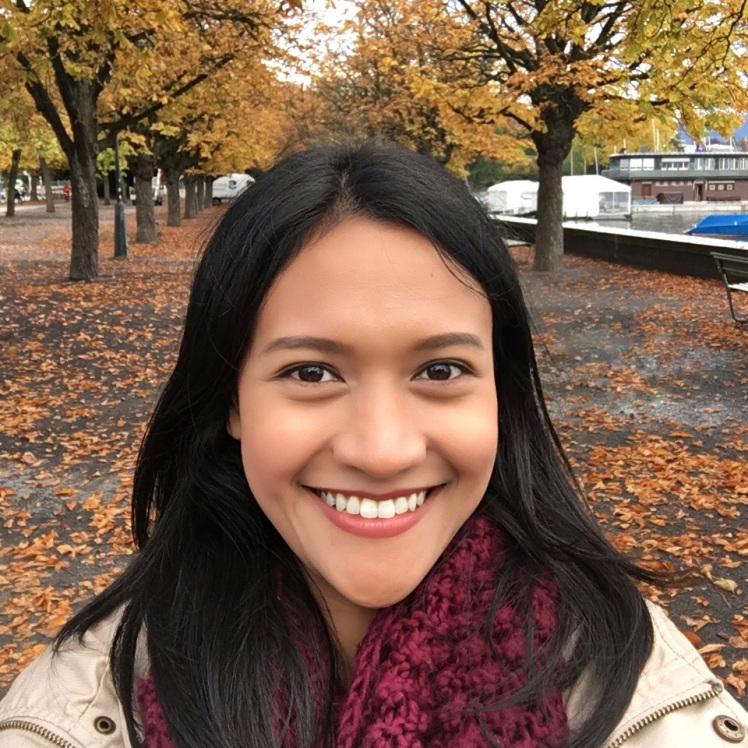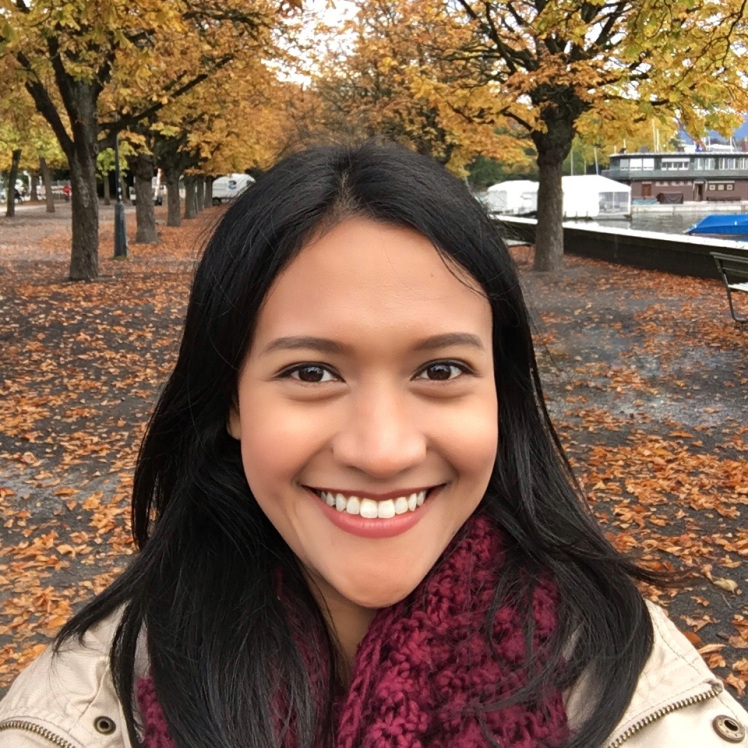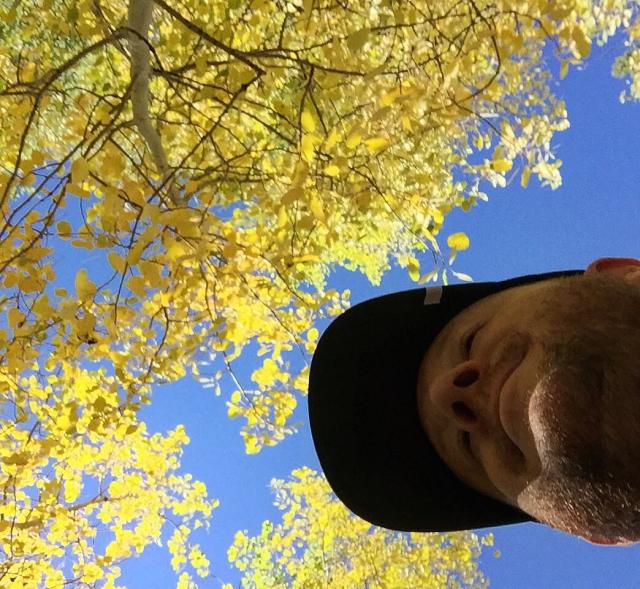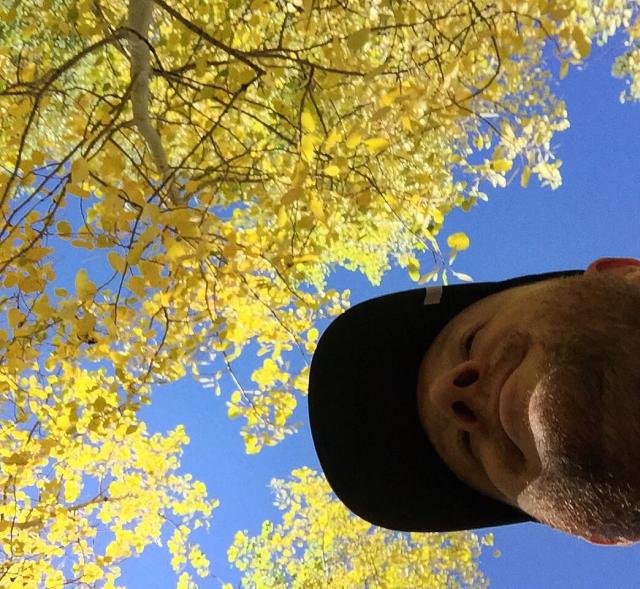 Take your friend or your significant one on a walk. Charming atmosphere of autumn parks can make any walk romantic. Sweater weather is better together.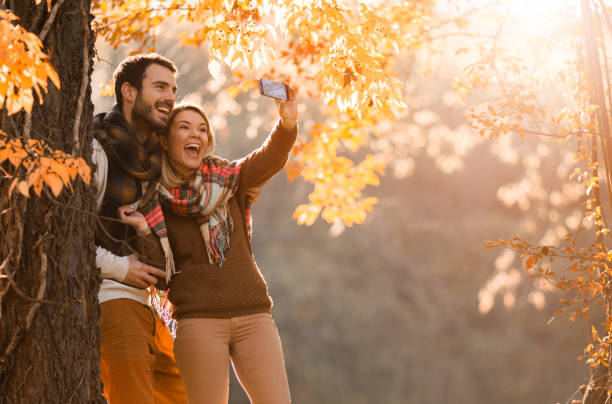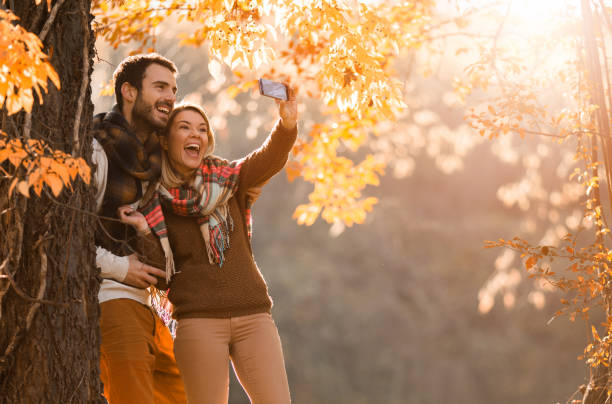 Also, don´t forget that you are never too old to play in the leaves.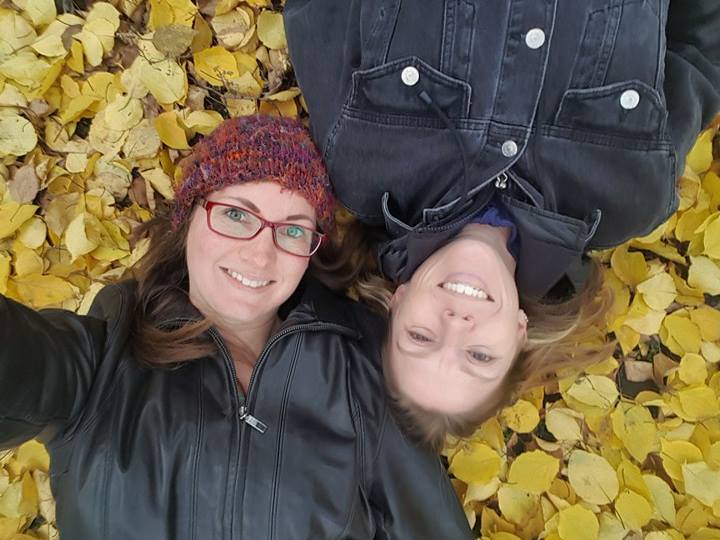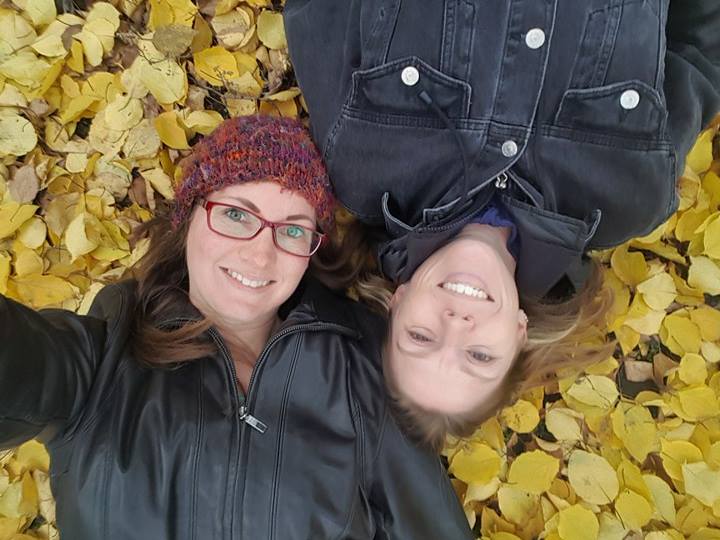 We celebrate multiple harvest festivals, including famous Oktoberfest. However, we advise you to stay away from overdrinking. Besides, a proven fact your selfies look better when you are sober on them. Nevertheless, a pint of beer never hurt anybody, doesn´t it? Specifically, in fall you can have fun.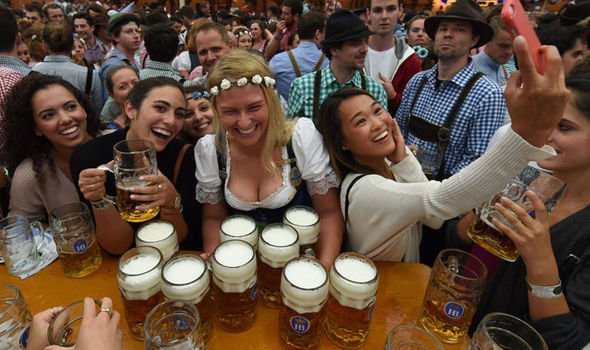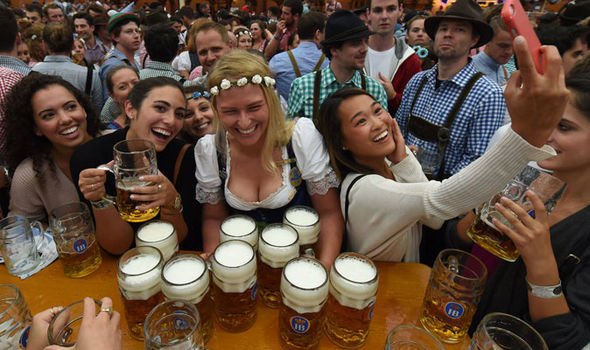 Not every autumn festival is connected to alcohol. Check your location and find an autumn event close to you. With this in mind, we are so glad to live in a world where there are Octobers.