Nowadays selfie is not only a photo for someone it has become the style of live. You may like or hate it, but no one will be left cold by this mainstream.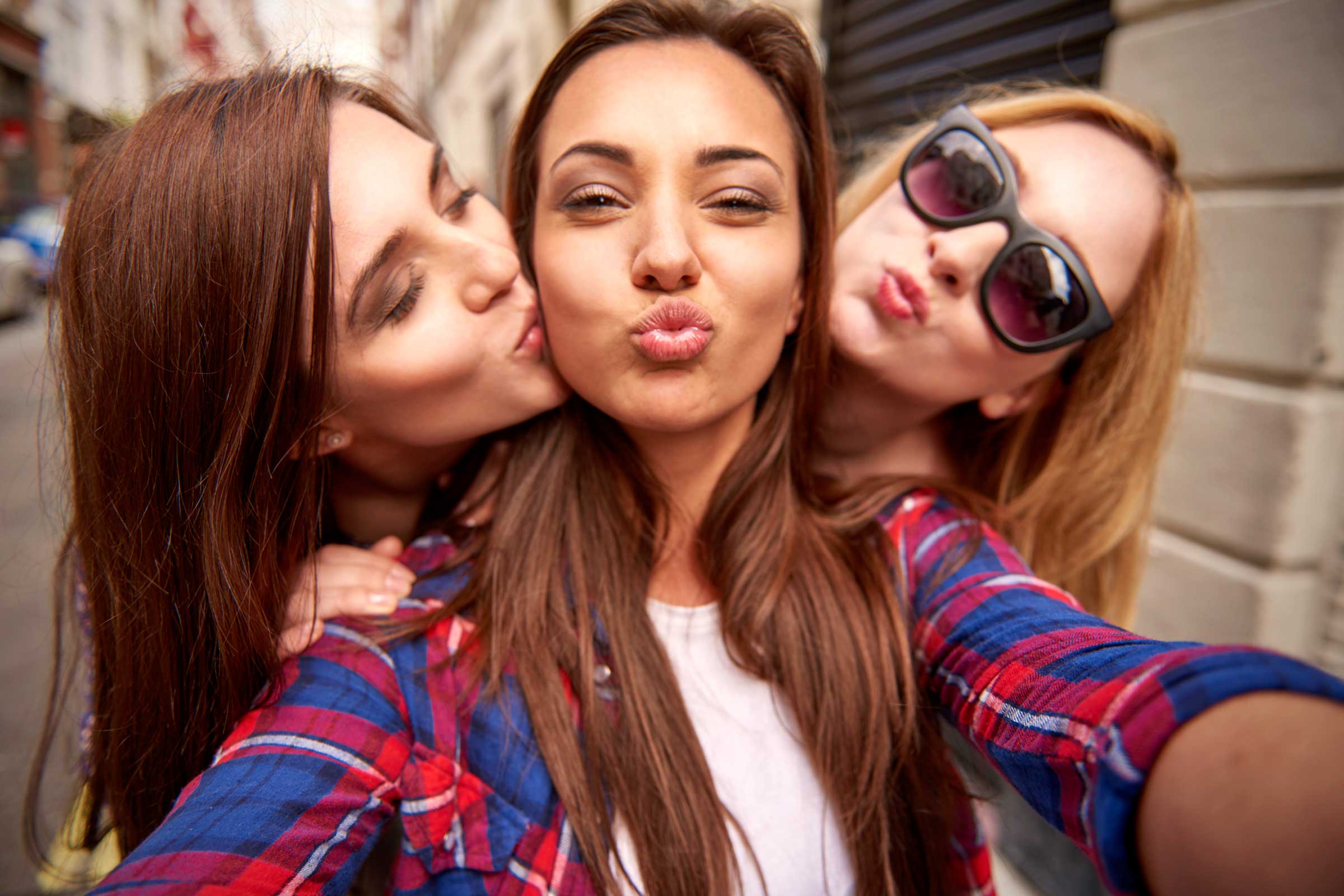 They can be dangerous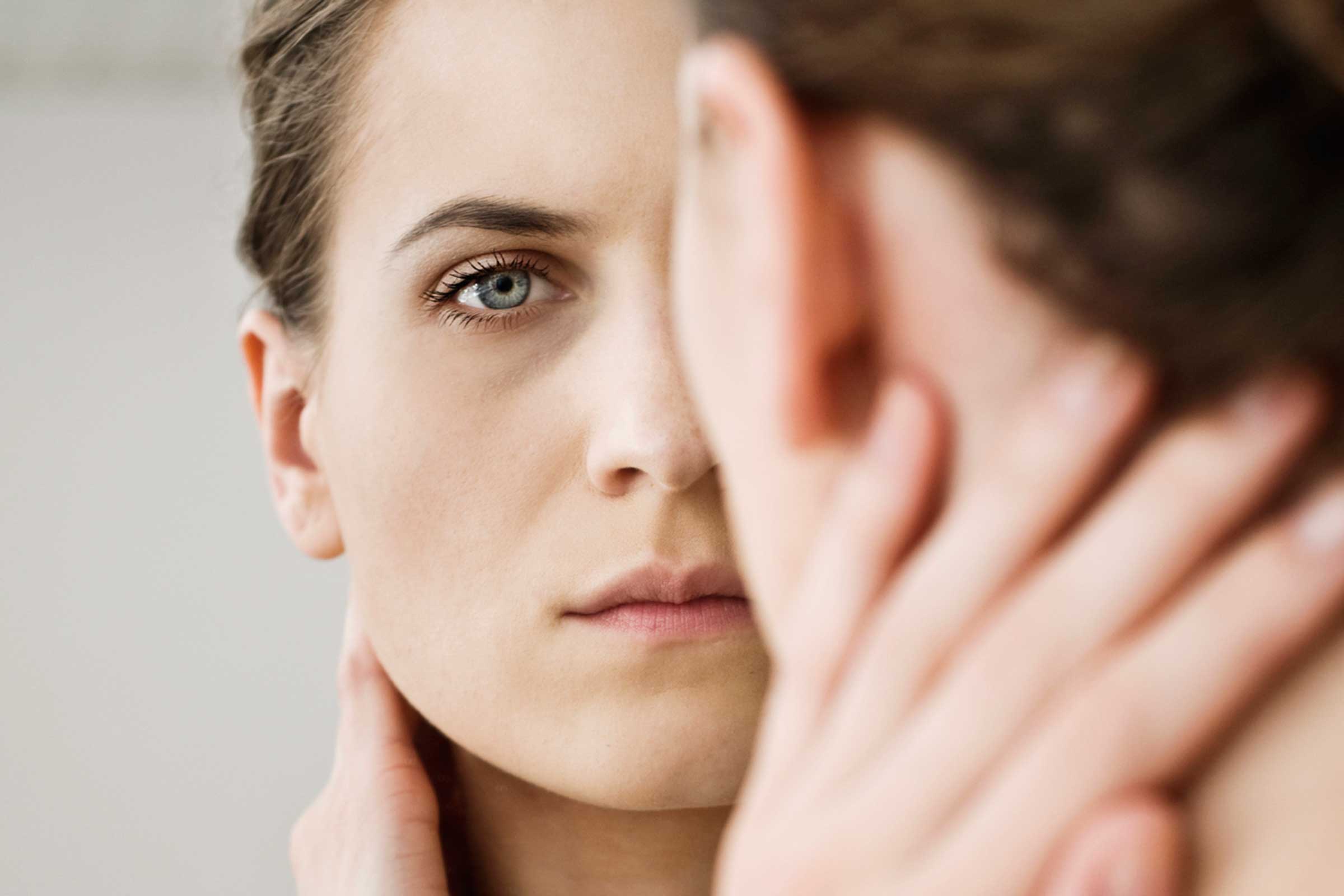 And we are not speaking about physical health, when people are injured or even die while taking selfies. We mean that selfies can become a dangerous addiction. British psychologist David Veal, PhD, says selfie-addiction is a "mental health issue with an extremely high suicide rate." Seek help if you feel yourself needing to snap selfies compulsively.
Not the invention of the 21-st century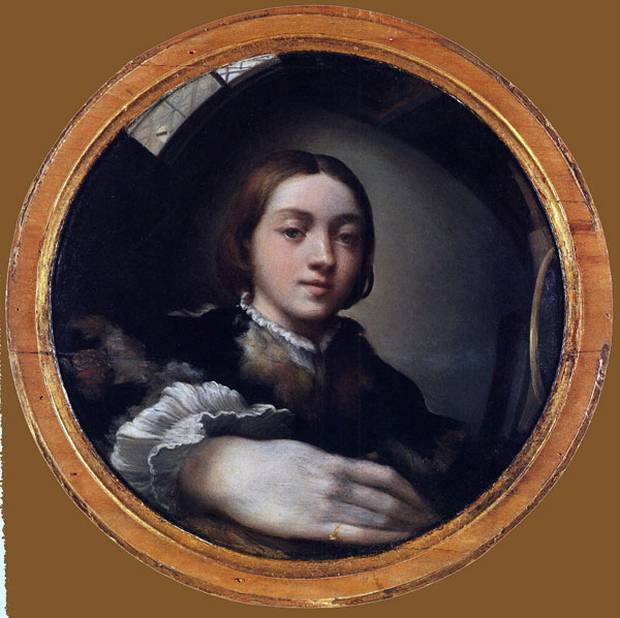 Do you still think selfies started with the era of smartphones? Then take a sit because you'll be obviously socked. The selfie has a much longer history. The first-ever selfie was painted in 1524 using oil on wood. In "Self-portrait in a Convex Mirror," 21-year-old artist Parmigianino depicted his own reflection. This young artist had no idea he was 500 years ahead of a booming trend!
The quantity depends on city
Though selfies are a global phenomenon, it turns out that some cities produce more selfies than others. An interesting survey was made. The study concluded that Makati City in the Philippines is the 'Selfie Capital of the World,' followed closely by Manhattan and Miami.
The Earth is not enough already
Everyone loves an exotic selfie, including NASA's astronauts. Buzz Aldrin was the first who brought selfie to open space while the mission in 1966. That's one small step for man, one giant step for self-portraits.
Are easily identified by hashtags
There's no surprise the corresponding hashtag has remained selfies' official label and link. The hashtag #selfie has been used on Instagram 57 million times, the company said. Below, according to Instagram, is the first photo tagged #selfie in the photo-sharing network's short but illustrious history. It was uploaded on Jan. 16, 2011 by user Jennifer Lee
They aren't always welcome
With the growth of popularity and number of selfies the growth of banning is easily noticed. Disneyland's Paris, Hong Kong, and American theme parks have forbidden the use of selfie sticks on their premises. The Palace Museum in Beijing and the Sistine Chapel in Italy have done the same. Even festivals like Lollapalooza in Chicago and Coachella in California have called for a halt. So while planning your next trip don't forget to check the banning.