Kim Kardashian is not the one to wait till fame comes to her doors. Selfie Queen supports her image and takes care of the followers' needs. After all, women around the world need inspiration!
Here's the famous nude pic that provoked emotional outburst on the web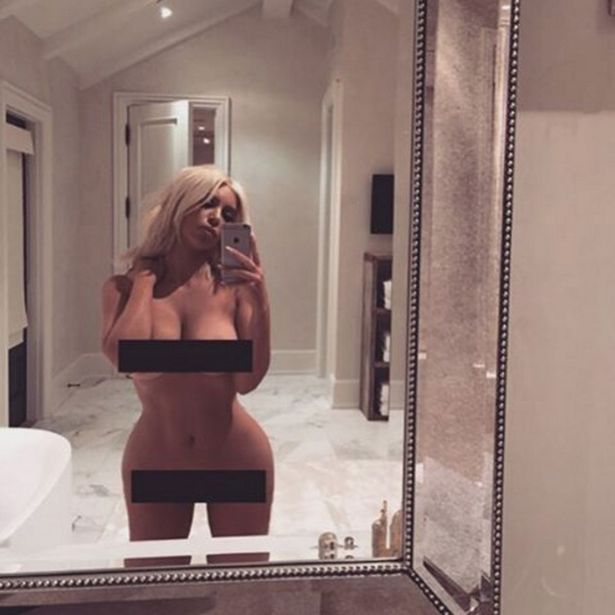 No wonder the selfie became that popular on the Instagram (1.6m likes). While some of us still have doubts, others are supporting, criticizing and commenting. Lush Sux, Australian street artist created a portrait of Kim in Melbourne. Although the mural must have been inspired by the popular selfie not everybody finds it inspirational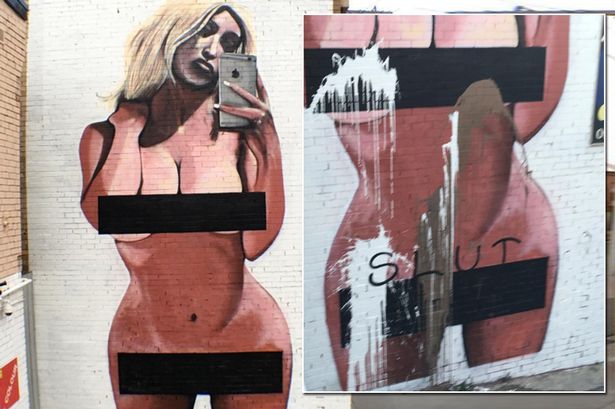 Sharon Osbourne shared her nude picture on Tweeter inspired by Kardashian.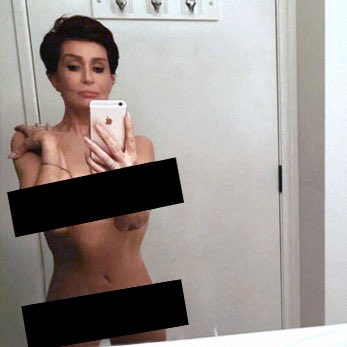 But tastes differ and Kim's new picture evoked a series of jokes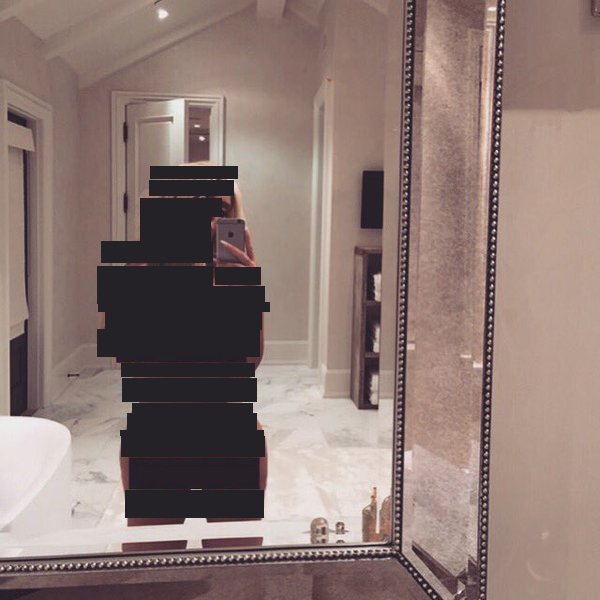 This one by Christian Talbot "Someone has recut the new photo of Kim Kardashian and made it much better."
Or the one by Bette Midler
Kim Kardashian tweeted a nude selfie today. If Kim wants us to see a part of her we've never seen,
she's gonna have to swallow the camera.

— Bette Midler (@BetteMidler) March 7, 2016
Kim was replying to multiple jokes on Tweeter and posted another inspiring pic dedicated to International Women's Day. It seems she's nothing to be ashamed of!
#liberated pic.twitter.com/5UVNrokpBc

— Kim Kardashian West (@KimKardashian) March 8, 2016