We all were captured by our TV-sets on February 26, because we wanted to see the winners with our own eyes. And if there's anyone who doesn't know which event took place this piece of information is for you.
The 89th Academy Awards ceremony, presented by the Academy of Motion Picture Arts and Sciences, honored the best films of 2016, and took place on February 26, 2017, at the Dolby Theatre in Hollywood, Los Angeles, California, at 5:30 p.m. During the ceremony, AMPAS presented Academy Awards in 24 categories. Comedian Jimmy Kimmel hosted the ceremony for the first time.
But before take their sits at the Dolby Theatre celebrities should walk through the red carpet. And although the red carpet may be just about to begin, but for most stars, the preparation for it began very early this day. Here, a glimpse at all the curling irons, facial masks, and makeup products that went into making your faves picture-perfect, straight from their Instagrams.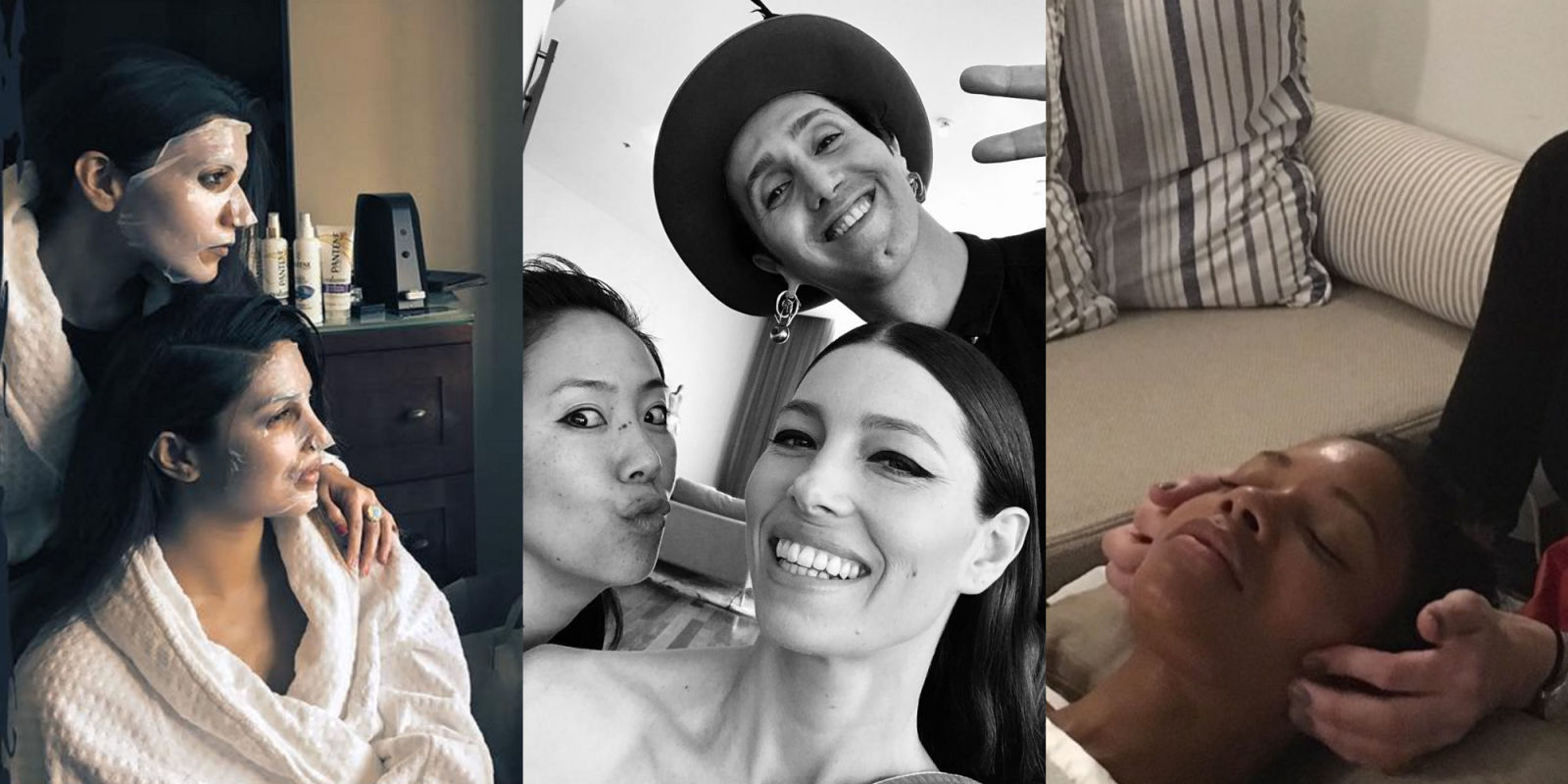 Naomie Harris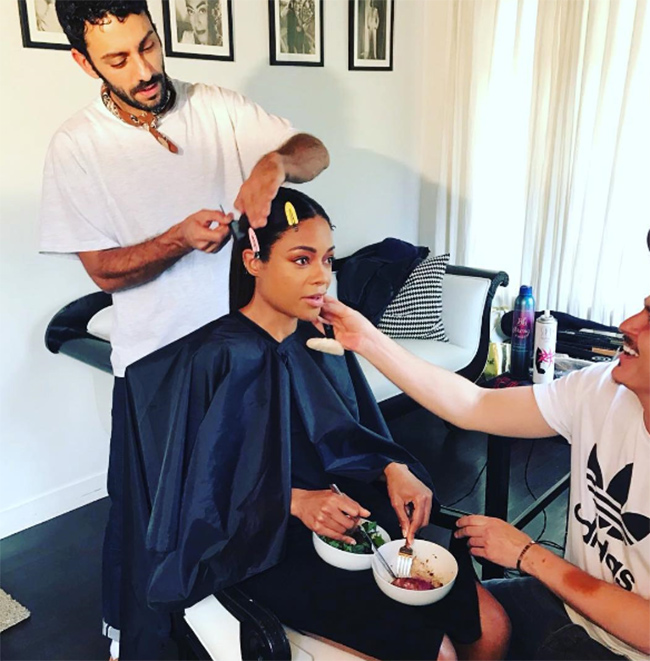 Multitasking reached a whole new level in Naomie Harris' hotel room. The Moonlight star shared a snapshot showing her tucking in to some food while simultaneously having her hair and makeup done. "Food and laughter with my hair and makeup peeps @peterluxhair @makeupbymario before hitting the red carpet," she wrote.
Octavia Spencer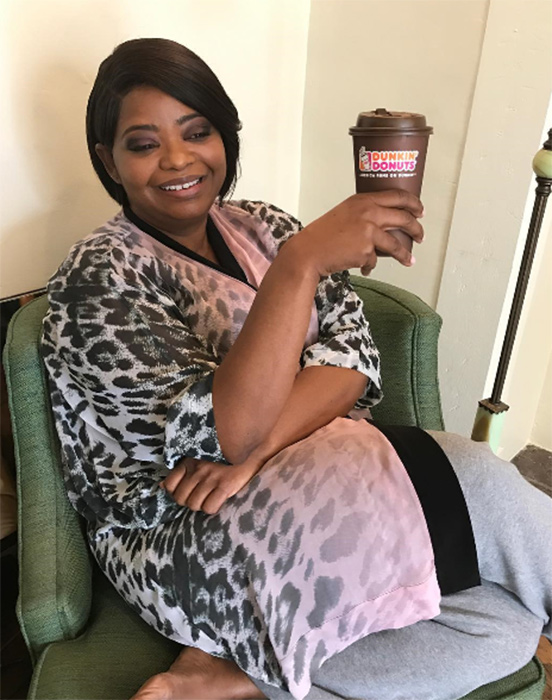 In contract to the hustle and bustle in Naomie Harris' room, Octavia Spencer was taking a more laidback approach. "@DunkinDonuts #today. I'm almost #redcarpetready but first a bit of happy time in a quiet corner with my cup of joe!!!" she captioned a photo showing her curled up with a cup of coffee.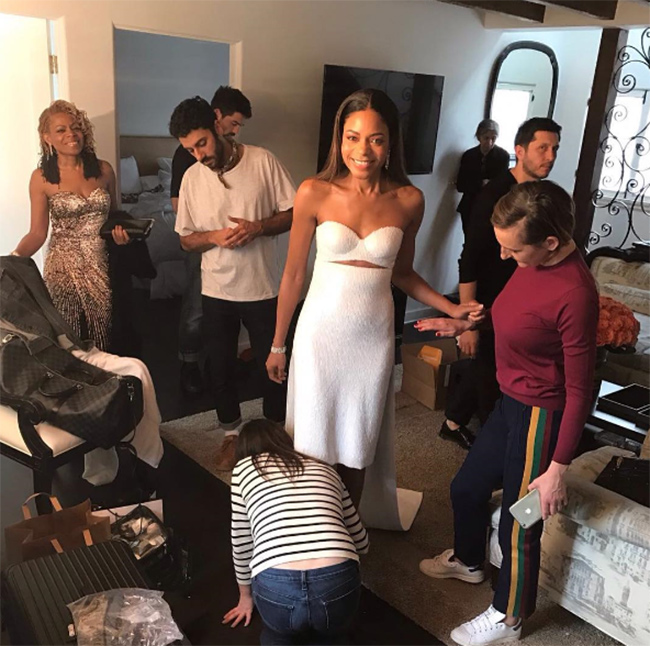 The actress also shared a picture showing her whole squad at work ahead of the Oscars ceremony. "It takes a village!" she joked alongside. "The final look!"
Priyanka Chopra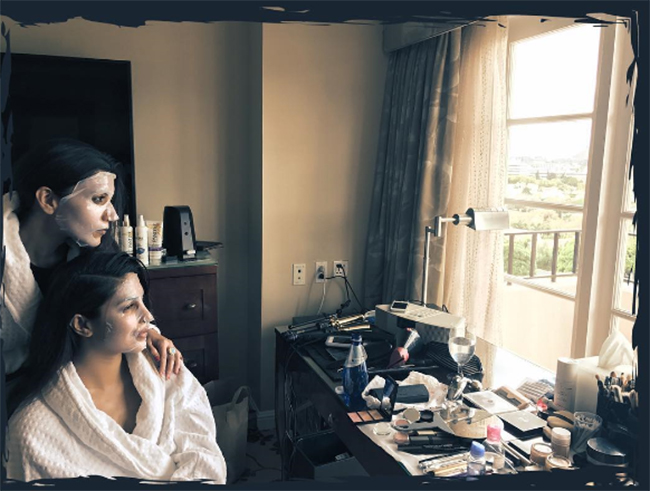 Priyanka Chopra pulled out all the stops for her red carpet appearance. The Indian beauty shared a photo with fans showing her with a face mask on ahead of the Oscars. "Oscars prep!" she wrote alongside. "Here we go."
Jessica Biel
Jessica Biel has very good sense of humor as well as her husband Justin Timberlake. That's why it's always fun to look at the photos.
And just look how gorgeous they were on the red carpet!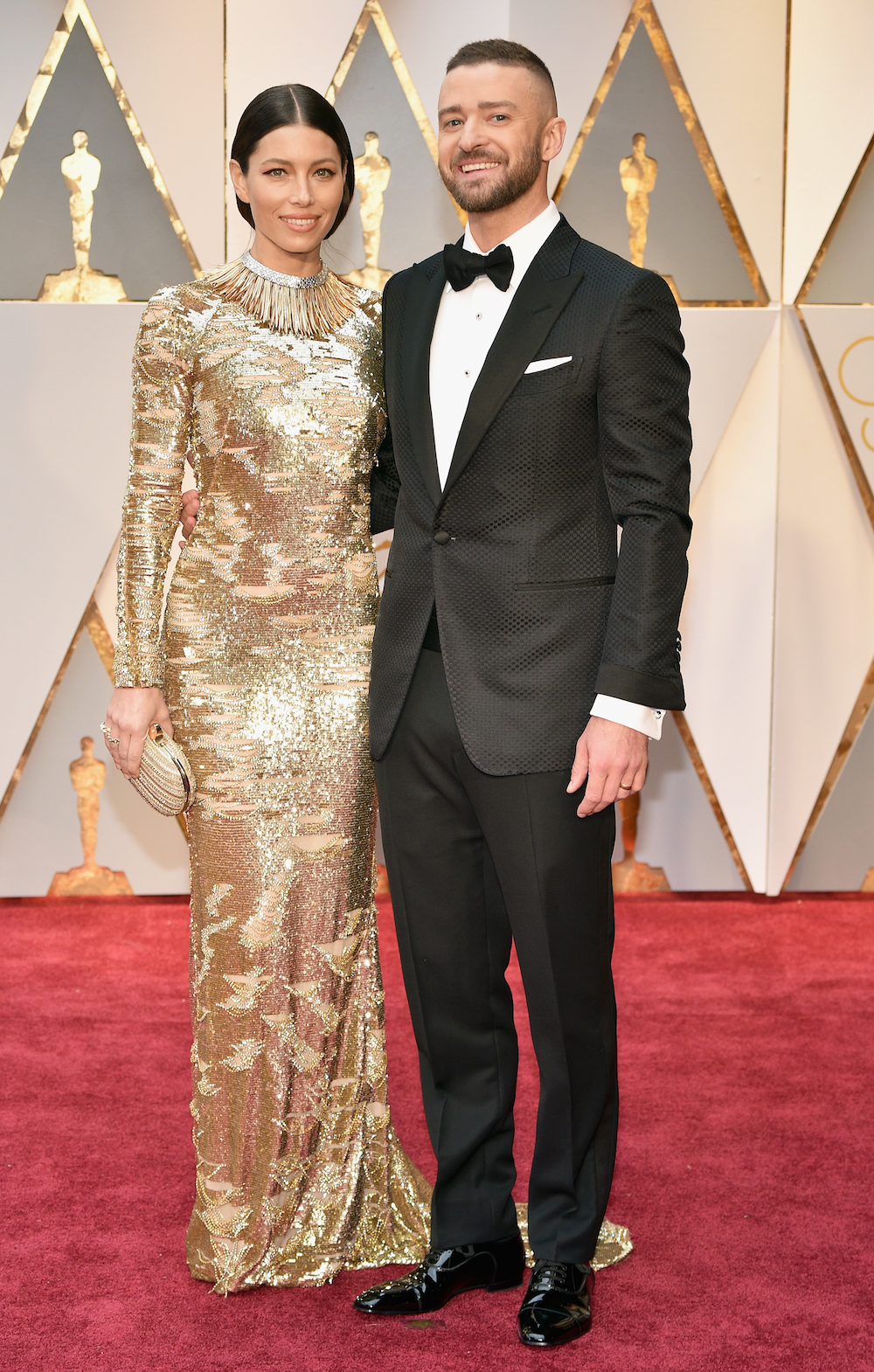 And of course the final look of nominated Emma Stone should perfect.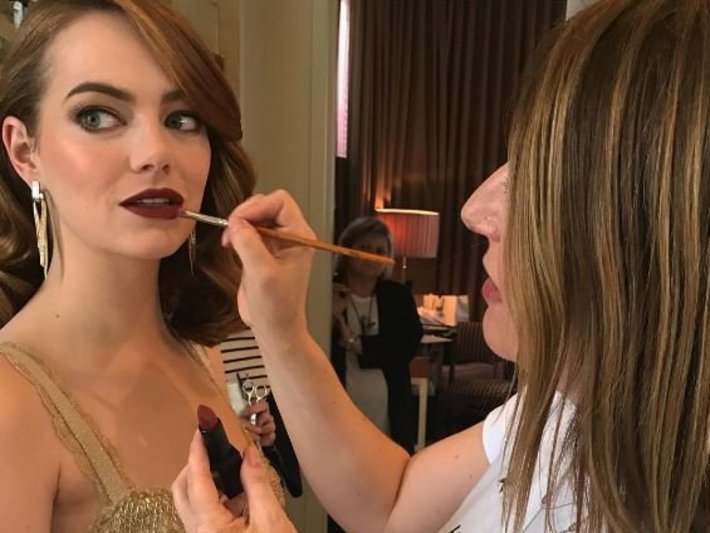 There's no surprise that she won the Oscar ! Actresses Brie Larson hug Emma Stone to congratulate her with the win of  the best actress award.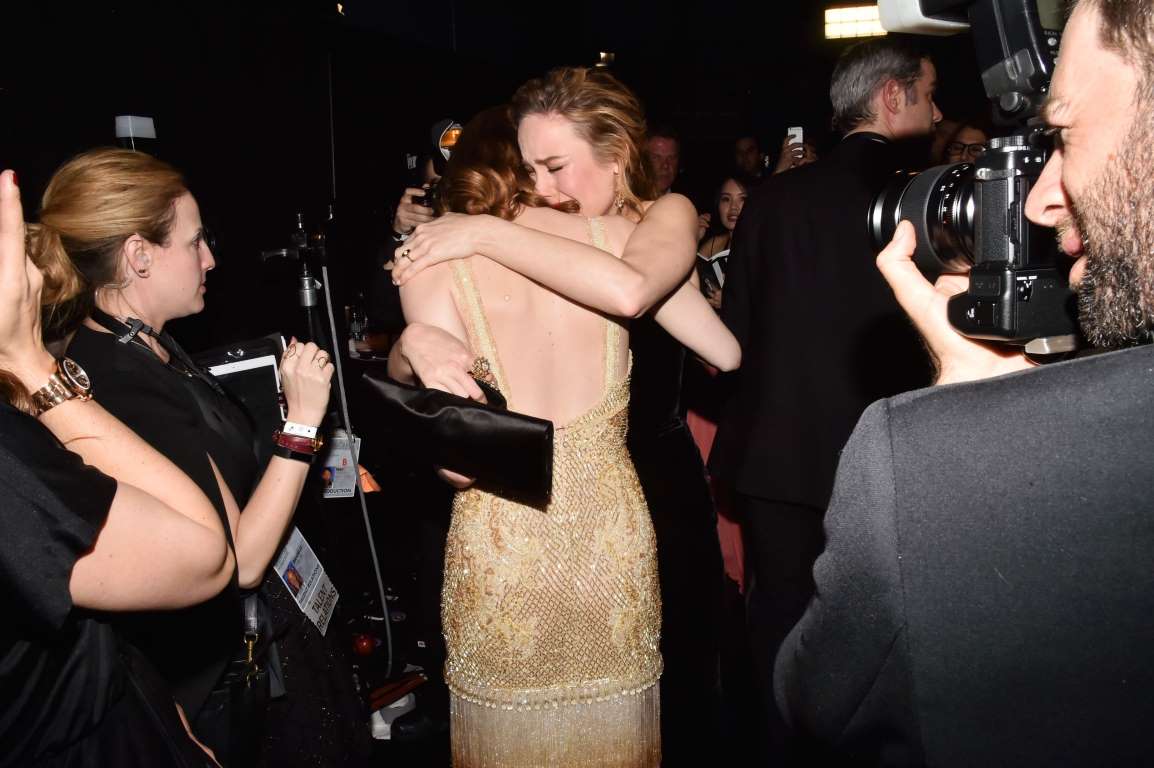 So, the celebrities are ready and now it's time to take selfies! There were lots of selfies!!
Emma Roberts takes a selfie.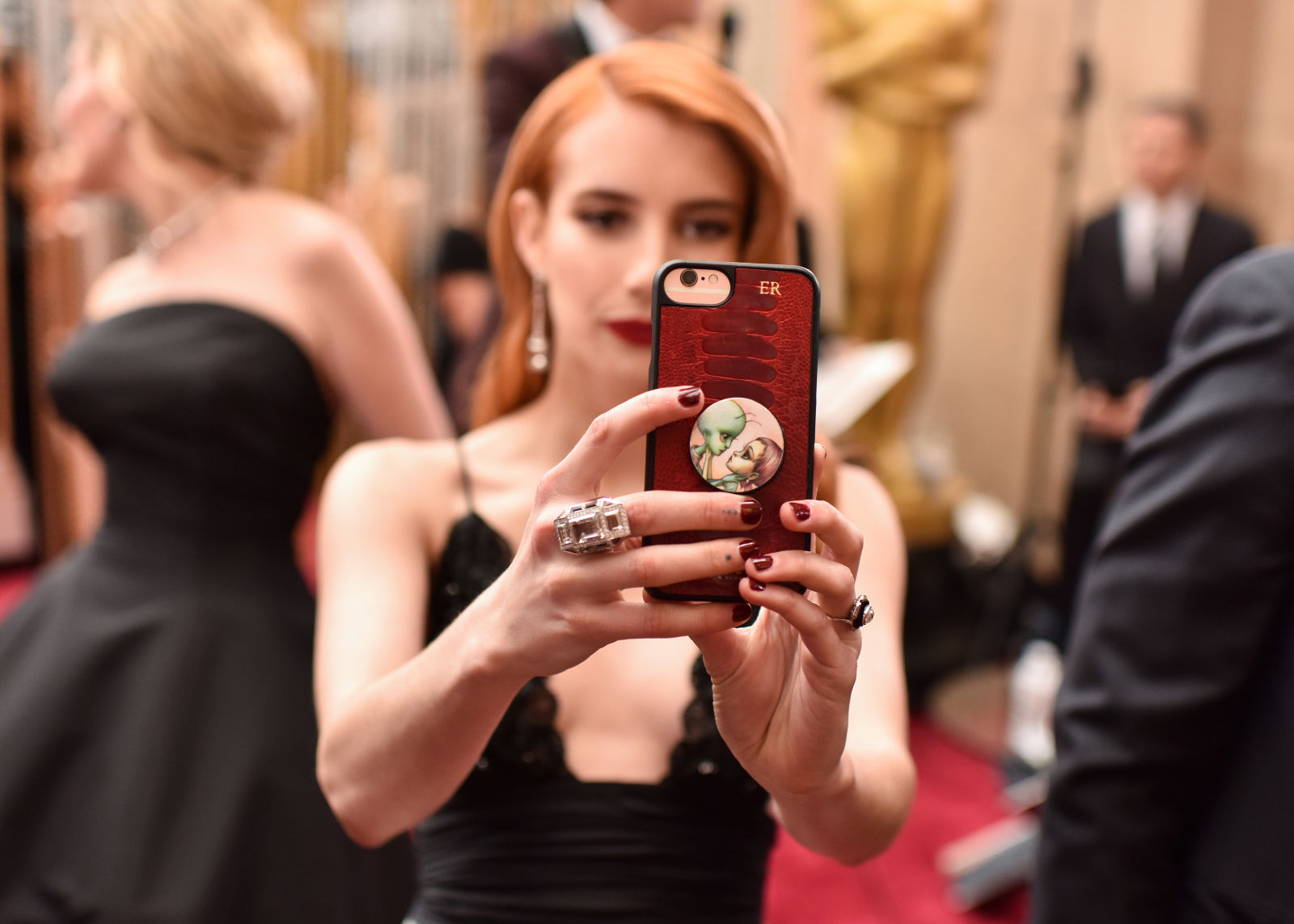 Matt Damon and Luciana Barroso sneak a selfie on the red carpet.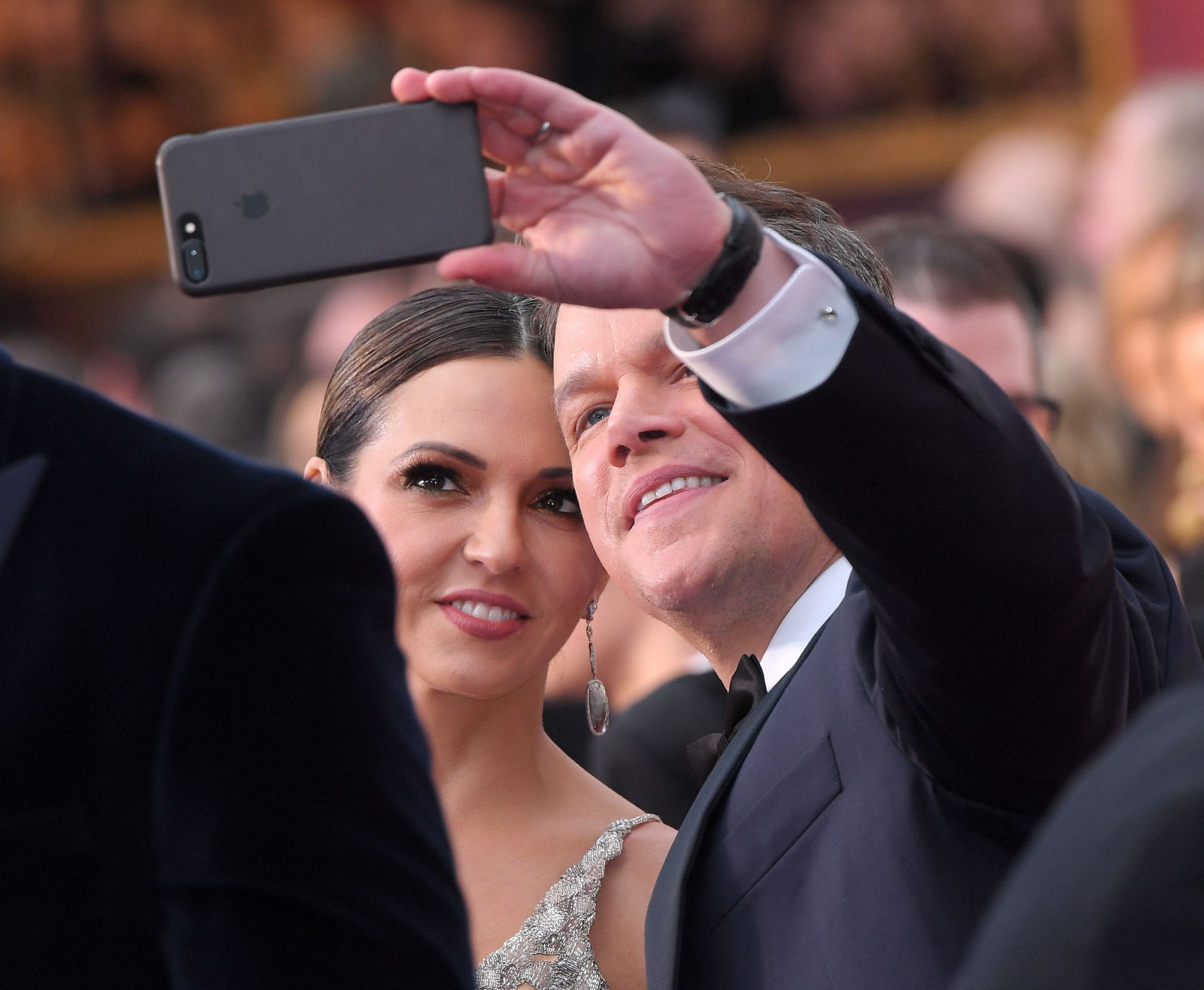 Isabelle Huppert and writer/director Barry Jenkins take a selfie.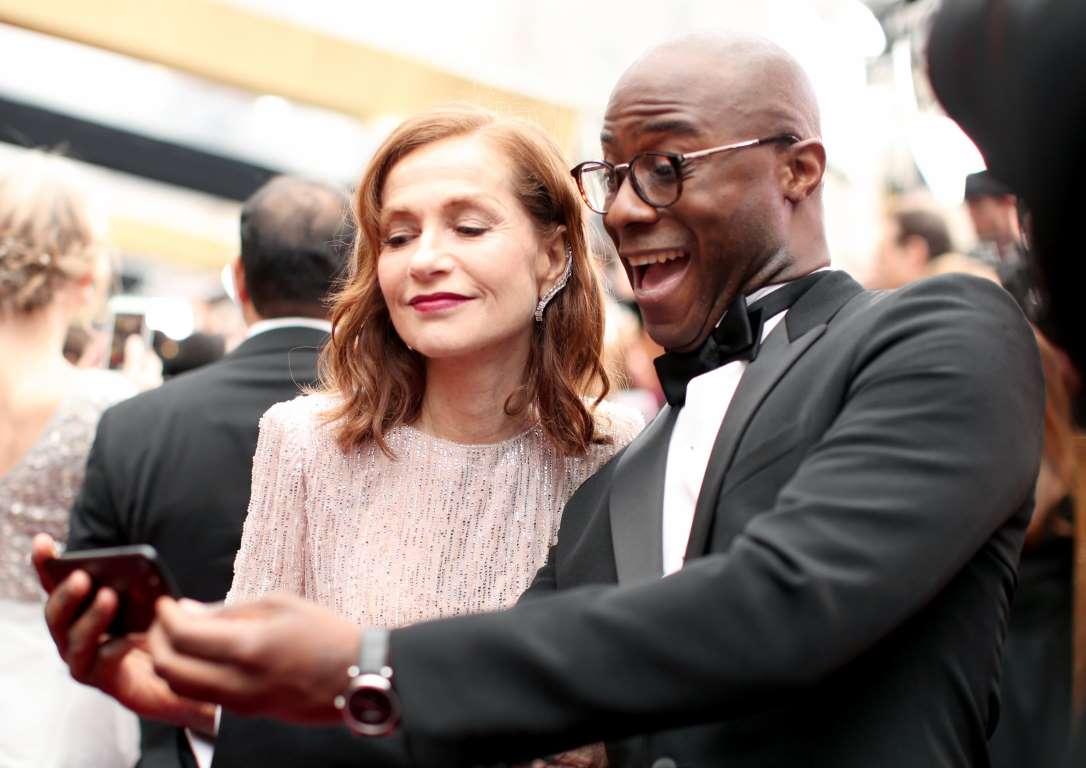 Director Jimmy Joseph, takes a selfie with actors Marceline Rofit and Lingai Kowia.