Here we go. Summer is here, finally. All the social media are overloaded with pictures from fancy vacations and lost paradise beaches. In this article, we concentrated on how to make your beach selfie highly likeable. Let's go.
How to make a nice beach selfie
For a nice beach selfie, you will need two obvious things: a beach and a camera. Got that? Nice. The main secret of a beach selfie is confidence, so find a swimsuit you will feel comfortable in. Notably, a rigorously chosen swimsuit can make you feel gorgeous and with no doubts, your selfie will exude confidence and strength. If you are not a fitness or bikini model choose monokini or one-piece swimsuit. However, there is nothing bad in showing more skin than usual, on a beach, it´s absolutely appropriate. As some beauty bloggers say – F your beauty standards, just be as you are.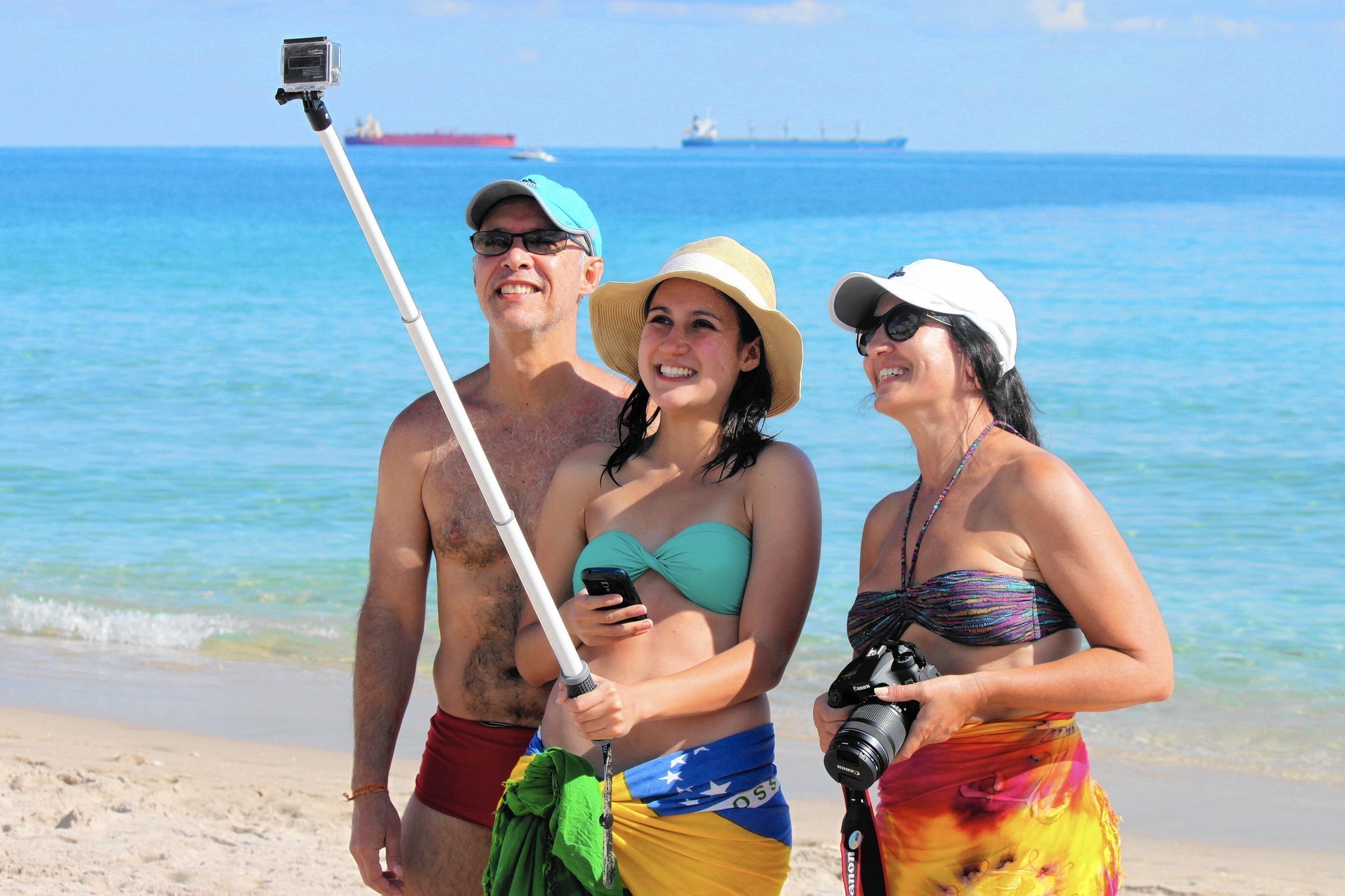 Don´t afraid to be silly
Nobody perfect, even the models in fashion magazines. Their bodies and faces are being severely photoshopped. Therefore you don´t need to think a lot about your pose, stomach and hips, a beautiful smile will make any beach selfie attractive. The aim of the photographs from holidays is memories of the time without stress and deadlines. Just be you and make faces as much as you like.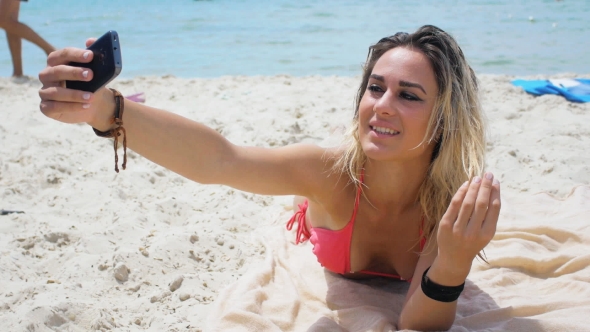 Use beach accessories
A nice tip for those who are not so confident about their bodies. A beach towel, a life safe vest, a chick sarong, sand, water, some shells can make you feel more secure and can cover something you wouldn´t like to reveal publicly. Don´t be afraid to get wet or dirty, for this reason, you came for vacations. Beach selfie is the water is the best solution for a bad hair day on your vacation.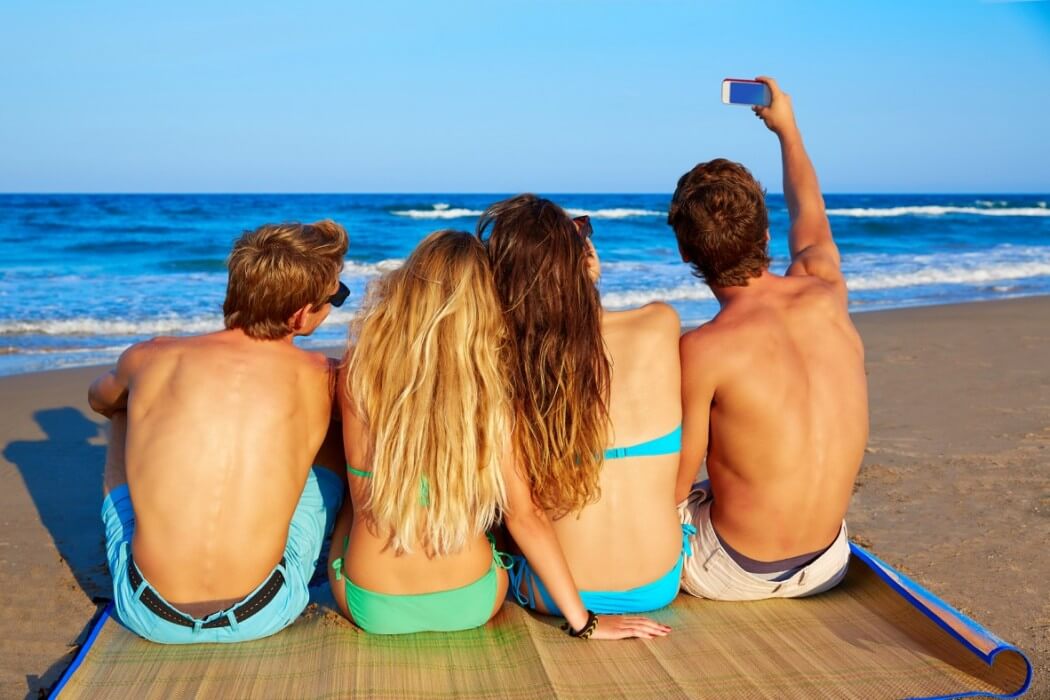 At last the small tip from Kardashian´s family, take a beach selfie on the sunset in this light you will look impeccable.