Today teenagers are starving because they want to look pretty on the pics which means looking extremely and even dreadfully thin. They exhaust themselves with numerous exercises and eat almost nothing. Although modern industry doesn't require Twiggy shapes from models, ladies of all ages and nationalities are still obsessed with their weight. Teenagers always suffer from other kids' opinion especially when showing off on the web becomes number one priority. 17-year old India became popular on the web due to an eating disorder she's suffering from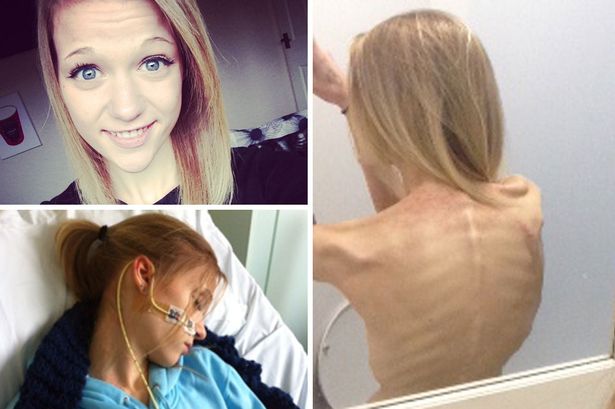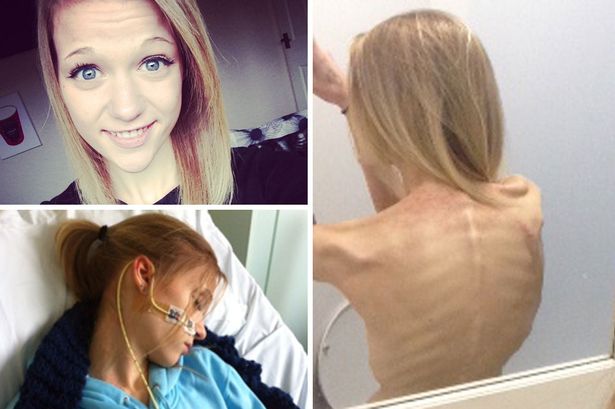 Even when she was taken to a hospital and fed through a tube India followed her killing "diet". She spent more than half a year in hospital and continued to take selfies there. These selfies became recovery pics demonstrating all the hardships of anorexic lifestyle.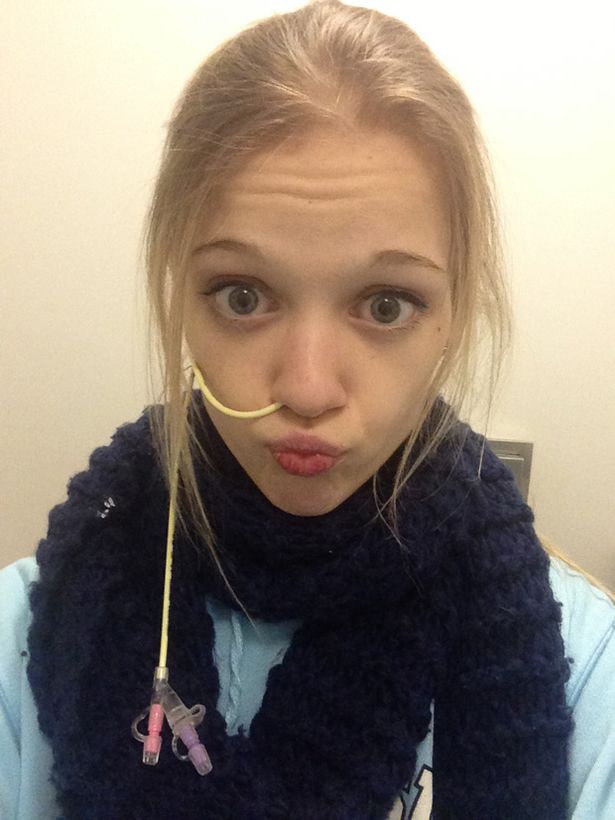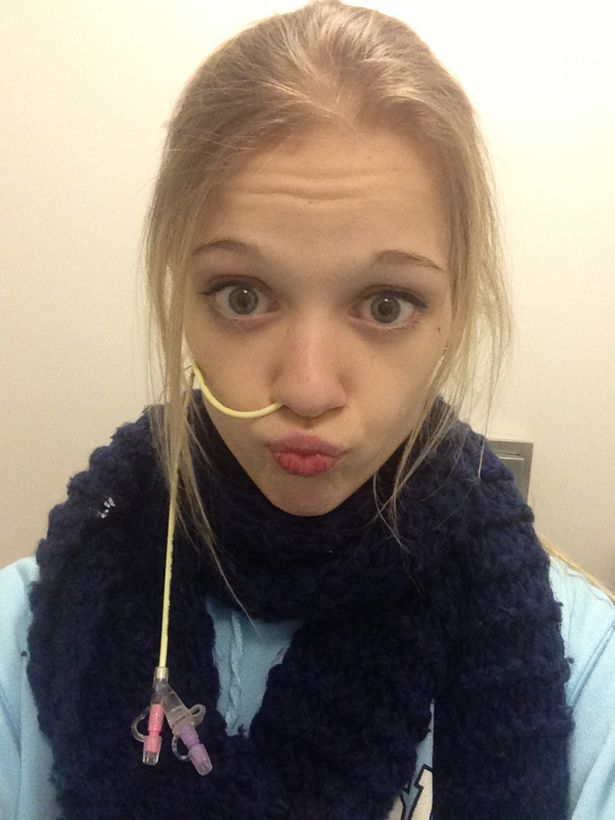 Thousands of kids around the world suffer from eating disorders inspired by other teenagers' skinny Instagram accounts. They even share dreadful advice how to lose weight and eat less. Although these children are offered psychological help online, they don't seem to be interested. What impresses more is their parents' unawareness of the fact that their kids are starving. Probably adults should pay more attention to their kids' life and look at them and talk to them. That may be the best way to protect and support underage Instagram and selfie addict perfectionists.