You wouldn't believe it but there are countries where selfies with cats are out of law. That's true! In Saudi Arabia photos with cats or any other animals were forbidden except for cases of absolute necessity.
An eminent Saudi cleric, Sheikh Saleh Bin Fawzan Al-Fazwan, who is a member of the Saudi Council of Senior Scholars, spoke lately on television. During the broadcast he was told about this new trend of taking pictures with animals, particularly with cats. The trend was said to be spread among people imitating the Westerners.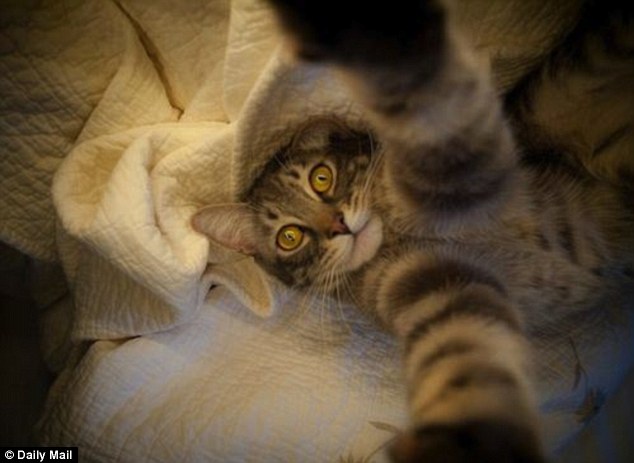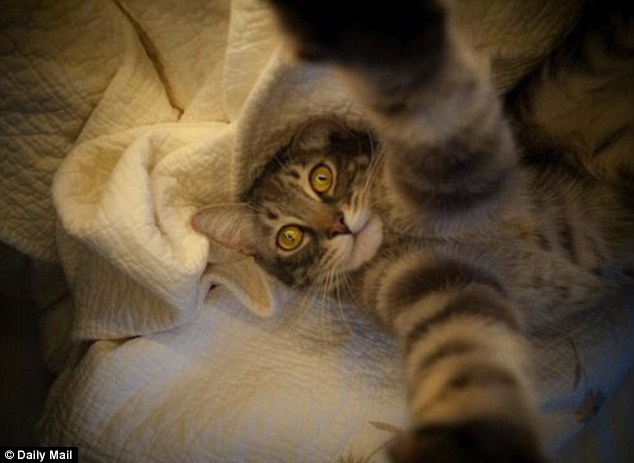 The sheikh seemed distrustful and outraged as he declared taking pictures with animals forbidden. And it weren't the cats that mattered there. Taking pictures was outlawed under Wahhabism, the country's rigorous, fundamentalist branch of Islam. So do many other things that might seem completely normal to most inhabitants of the Western countries, as for example chess, which might seem a pretty innocent game but was forbidden because it could boost gambling, or the Pokemon franchise as it was said to promote other religions by displaying their symbols on the cards.