The term 'selfie' became such a popular word that it was included in the Oxford English Dictionary in 2013. In the same year, it was announced as 'word of the year'.
Celebrities like Kim Kardashian, younger sister Kylie Jenner and Amber Rose have often been dubbed 'selfie queens' for their excessive sharing of posed snaps on social media.
Trying to imitate their favourite celebrities teens forget about everything even about safety rules. Teenagers are eager to take incredible and unique selfies without thinking about consequences. That's why the Net is flooded with shocking stories of taking selfies which ended in injuries or even death.
This story, unfortunately, isn't an exception. The best friends had attended a horse race earlier Saturday afternoon deciding to go to a nearby airstrip to take photos with their cellphones.
The students had been visiting a racecourse nearby and were recording selfies showing a light aircraft coming into land.
Nitzia Mendoza Corral, 18, and Clarissa Morquecho Miranda, 17, were standing inside a van at the back while recording a video selfie when the freak accident occurred.
The video, taken in the north-central Mexican state of Chihuahua, showed a light aircraft coming into land.
Tragically, the girls failed to see the plane coming in time. It was whilst perched along the airstrip that a plane happened to be landing, with the girls failing to hear the descending plane making its way due to the surrounding noise.
Explained, Carlos Huerta, a spokesman for the state's prosecutor's office, 'The pair were standing in the back of a van at the airstrip and did not see the plane coming in time, causing immediately fatal injuries.'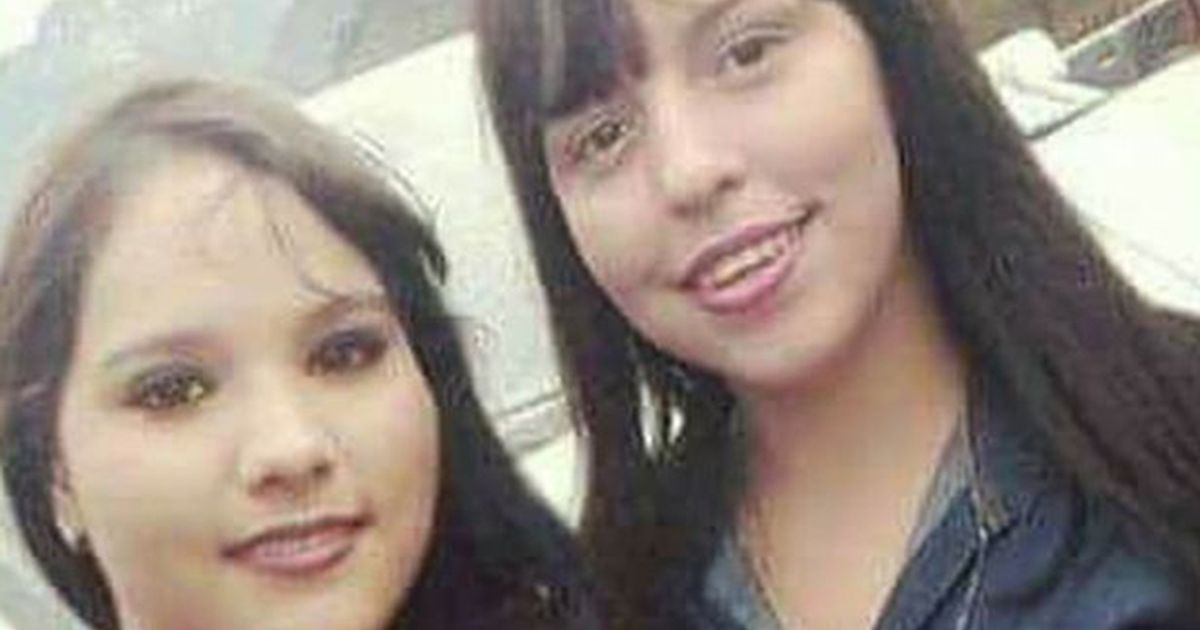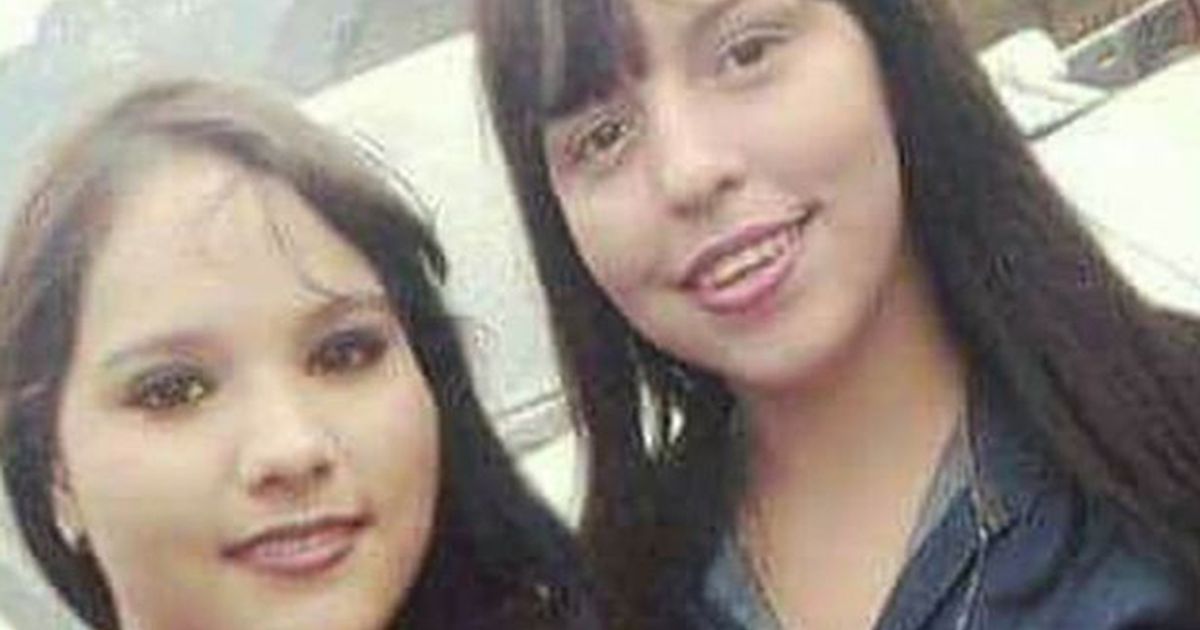 Nitzia had been studying law and Clarissa was in her last year of high school, Mexican media reported.
Some witnesses had asked the teens to get out of the vehicle because it was dangerous, they said, but the girls ignored the warnings.
A spokesman for the state prosecutor's office said that authorities were investigating the case.
There was no comment from the girls' families.
The identity of the pilot was not released, and it was not clear how the plane came to be so close to a vehicle on landing.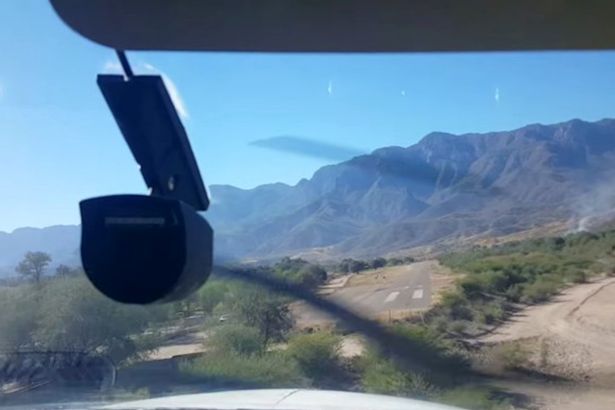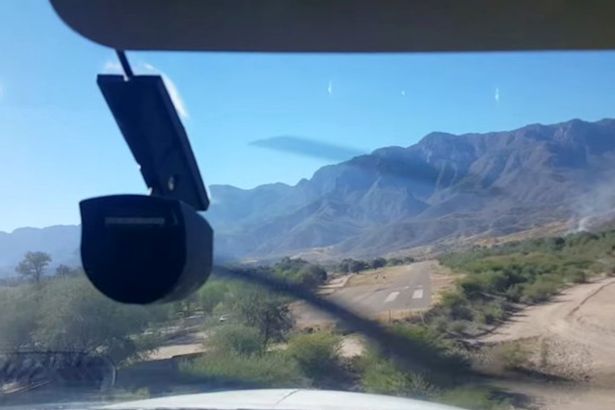 There were no reports of bad weather at the time of the accident that could have affected visibility.