A selfie has become an essential part of everyday live. Millions of photos are posted each second on the Net and as well as wonderful selfies you can find a number of inappropriate ones.
And if these photos didn't bring the authors anything except taunts, this selfie has led to harsh consequences.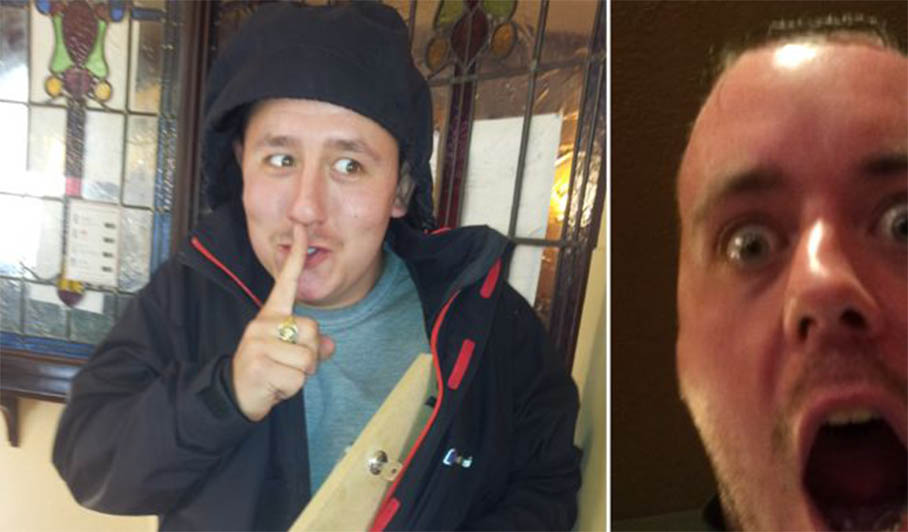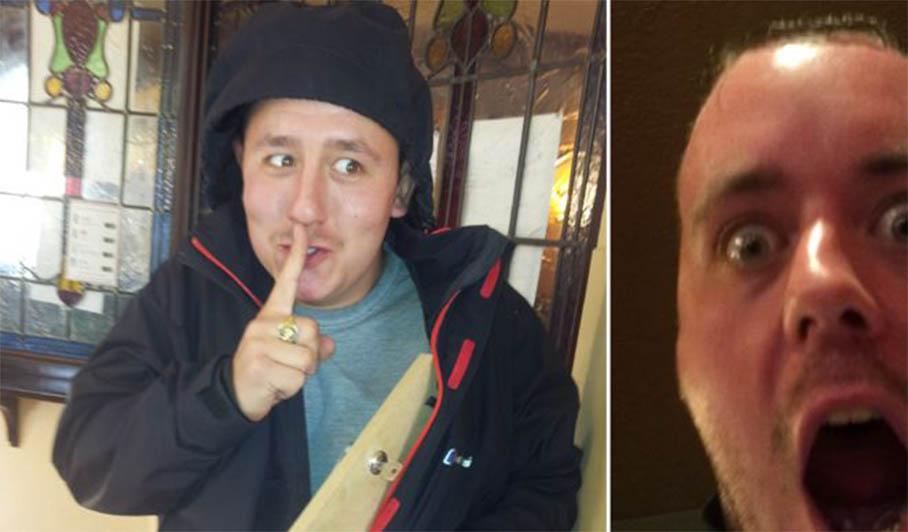 A PAIR of bungling bandits was caught after taking cocky selfies while they stole thousands of pounds from fruit machines.
The two men, who were found with balaclava masks, came unstuck when they decided to snap themselves celebrating, posing and grinning after pocketing the loot.
Daniel Hutchinson, 24, and Benjamin Robinson, 29, both from Skegness, roamed the UK breaking into gambling machines before being caught with more than a thousand £1 coins in their car. Except a thousand £1 coins Police found £2,000 in notes, balaclavas and a screw driver in their Vauxhall Insignia.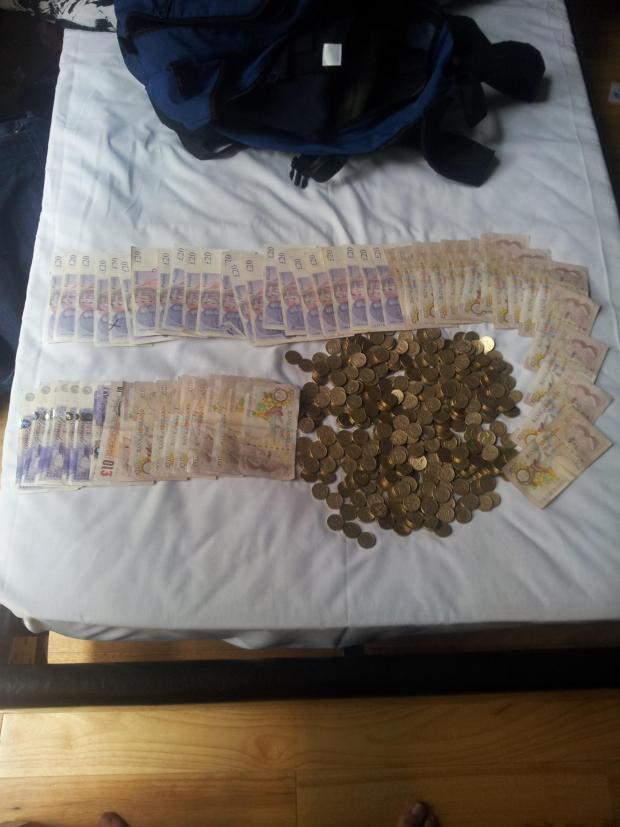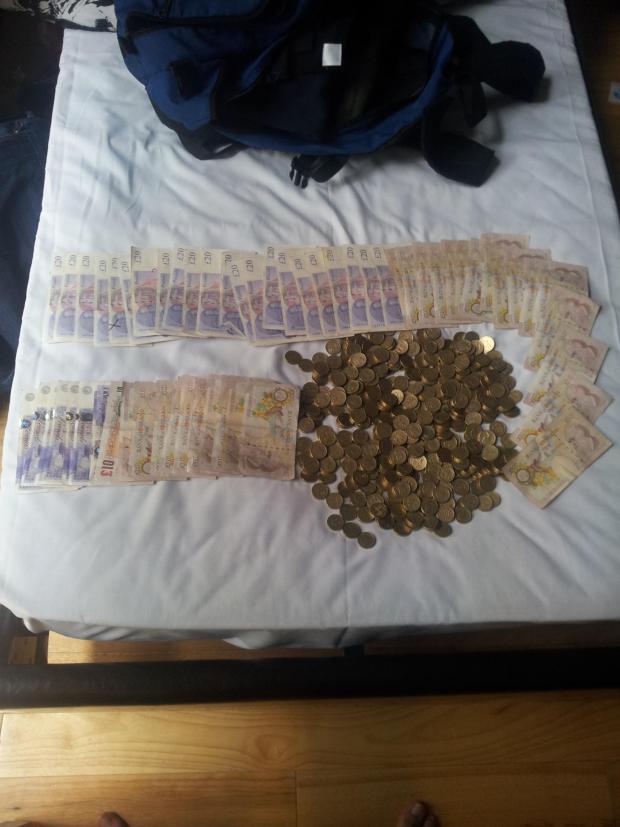 The pair was sentenced at Bradford crown court, where Robinson was jailed for 32 months and his accomplice Hutchinson was handed a six-month sentence, suspended for two years.
Seemed they've planned everything: balaclavas, gloves but … may be it wasn't the best idea to take a selfie celebrating and posing with their spoils after raiding the fruit machines.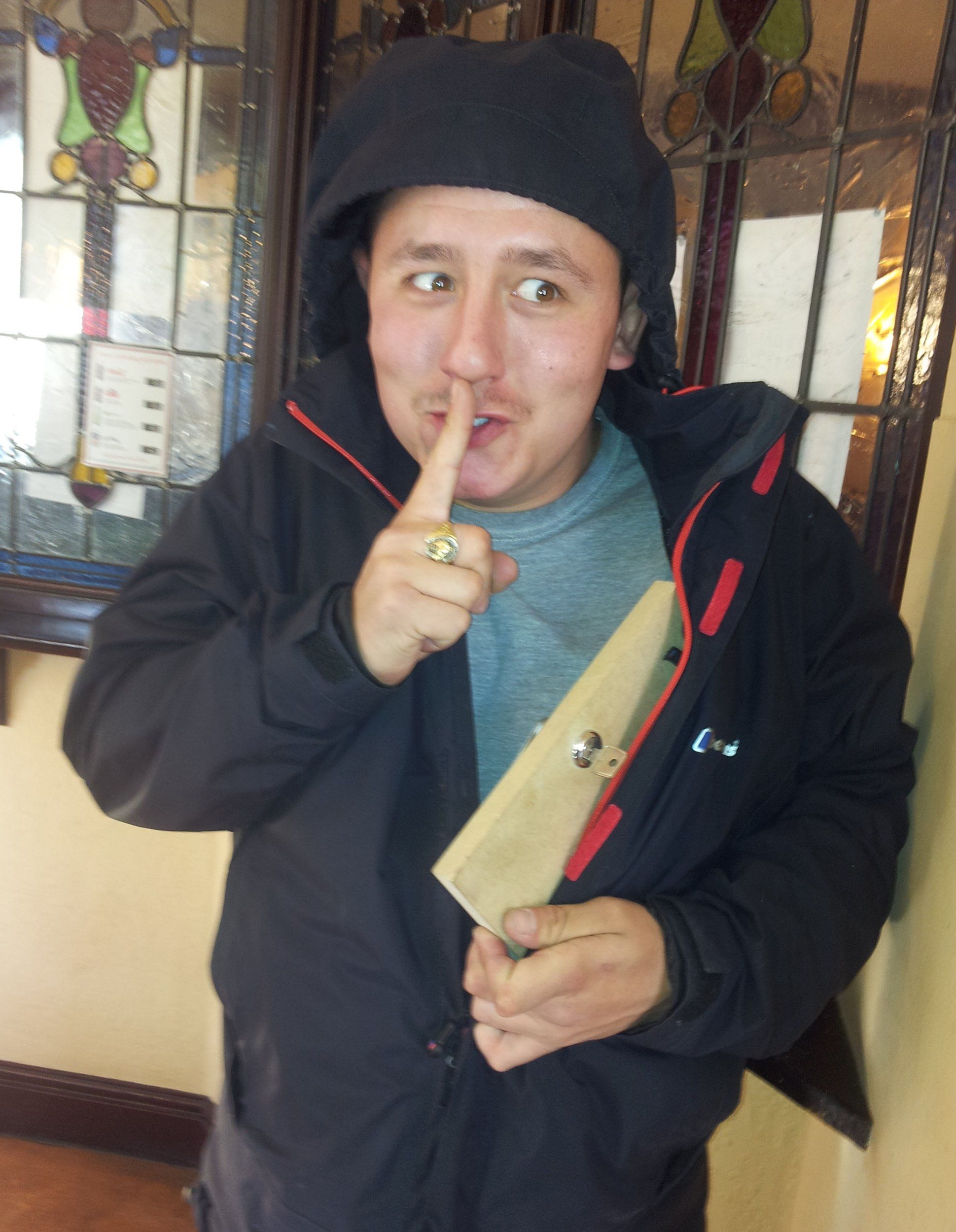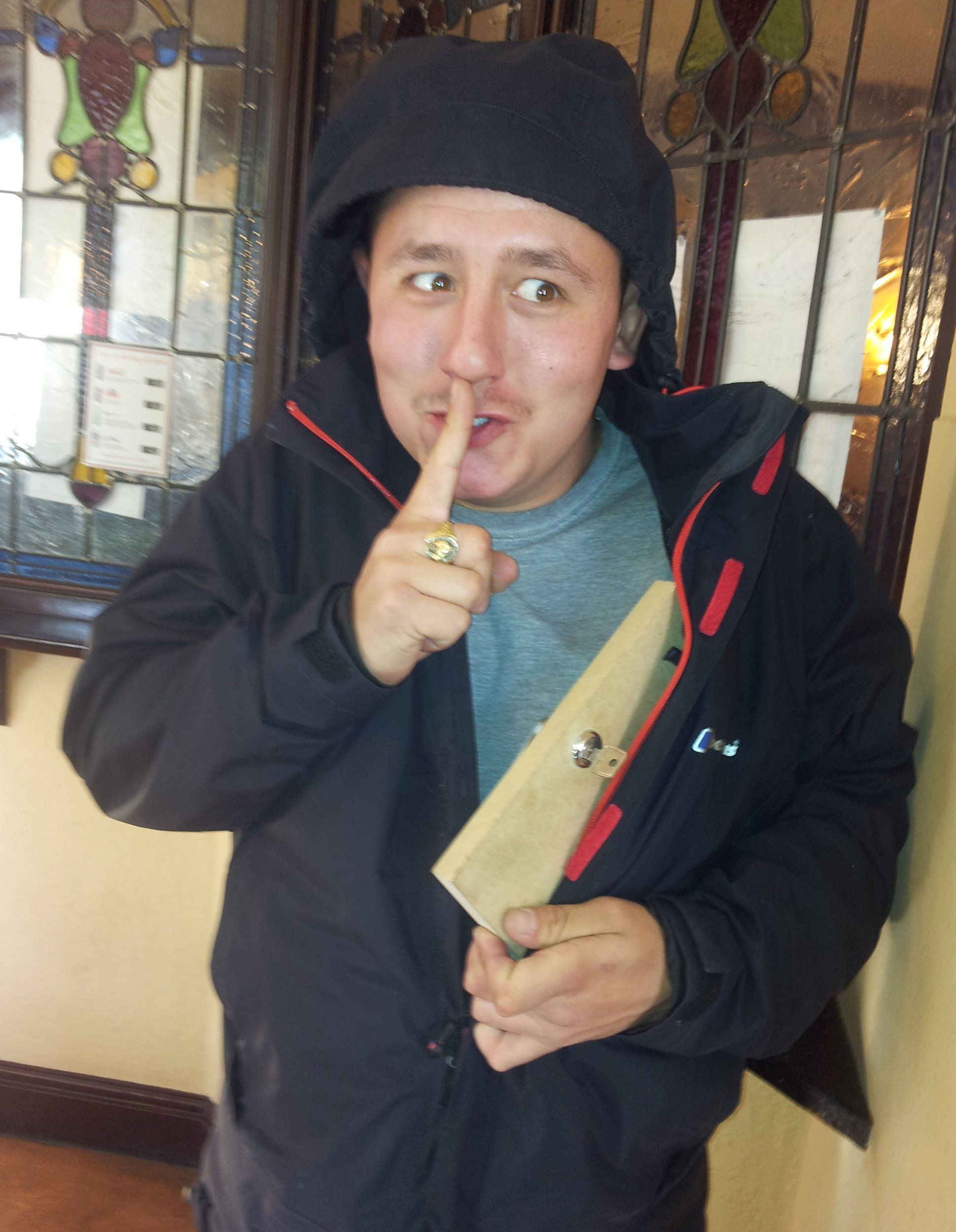 As Detective Chief Inspector Matt Walker, of North Yorkshire police, said: "These offenders carried out a string of crimes with no thought for the businesses they were targeting – but ultimately their greed, arrogance and affinity for 'selfies' proved to be their downfall"
This pair was quickly nicknamed "lemons" because of their choice of spoils. Matt Walker added: "We knew we hit the jackpot when we investigated these lemons. It sends out a clear message that anyone travelling into North Yorkshire to commit crime will be caught and brought to justice."
So, next time before posting another selfie on Instagram think twice whether this selfie couldn't be used against you in the court of law.