Politicians are getting closer to their electorate through the social media. In modern diplomacy appeared the term "selfie diplomacy".  This term refers to the nation branding through social media as a cost-effective mean of reaching millions of potential supporters.  Find out who is a selfie-obsessed from all the big fish in the international political arena.
You can't be surprised with multiple selfies of different countries' leaders on the internet. More importantly, politicians all over the world started to use information technologies to promote their ideas and get a better image. Some experts believe Trump has won the presidential election due to the social media. Also at the moment, Twitter is one of the biggest enemies of current US president. We have chosen the most remarkable examples of selfie diplomacy for you.
Justin Trudeau
The Canadian Prime Minister is probably the sexiest politician ever. He could be a model or an actor but instead, he serves to his nation. With that sexy look and perfect smile, he was definitely made for selfies.  And he loves taking them.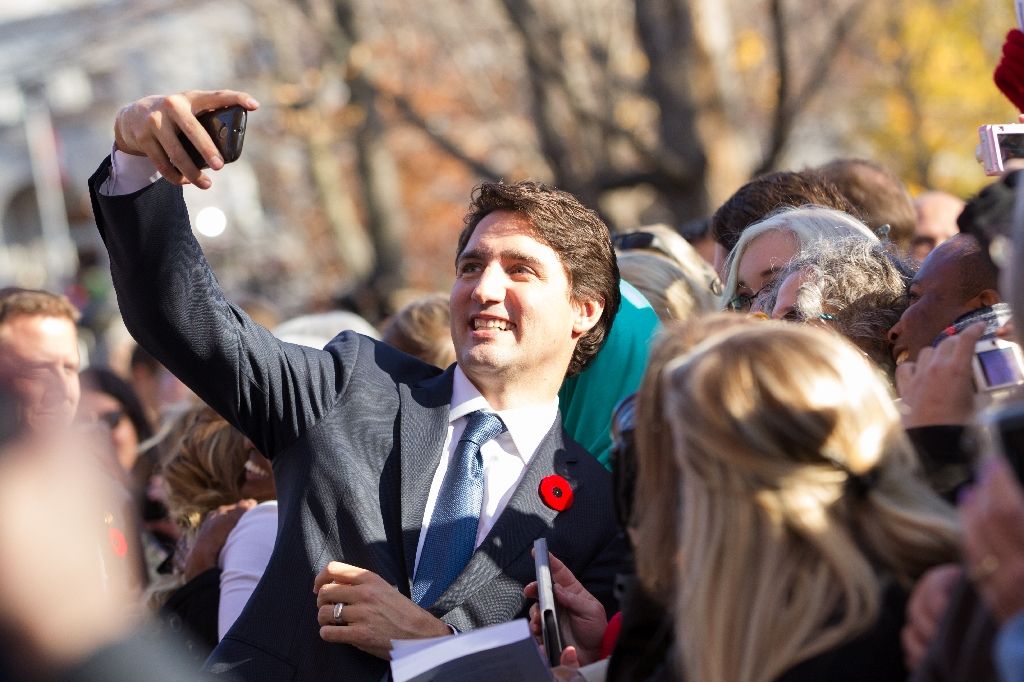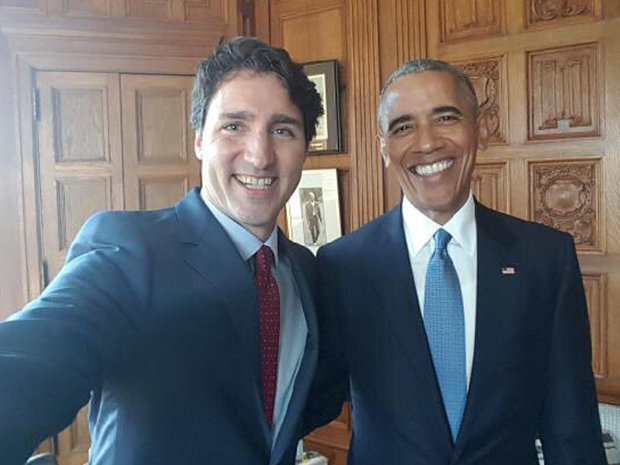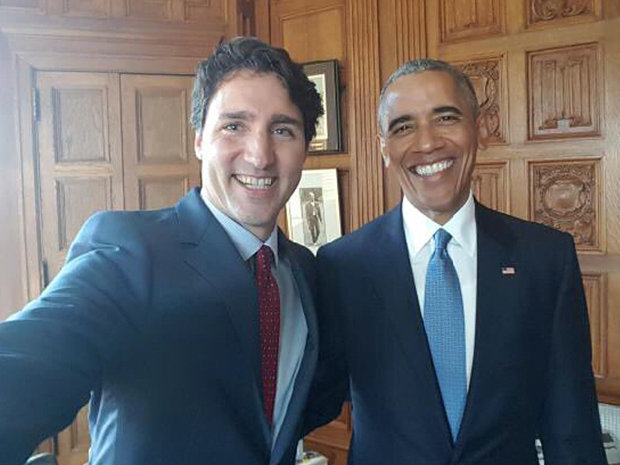 Barack Obama
the 44th President of the United States is famous for gay marriage law and his selfies. The first African American to assume the presidency is a noble title and it worth to be celebrated with a couple of selfies.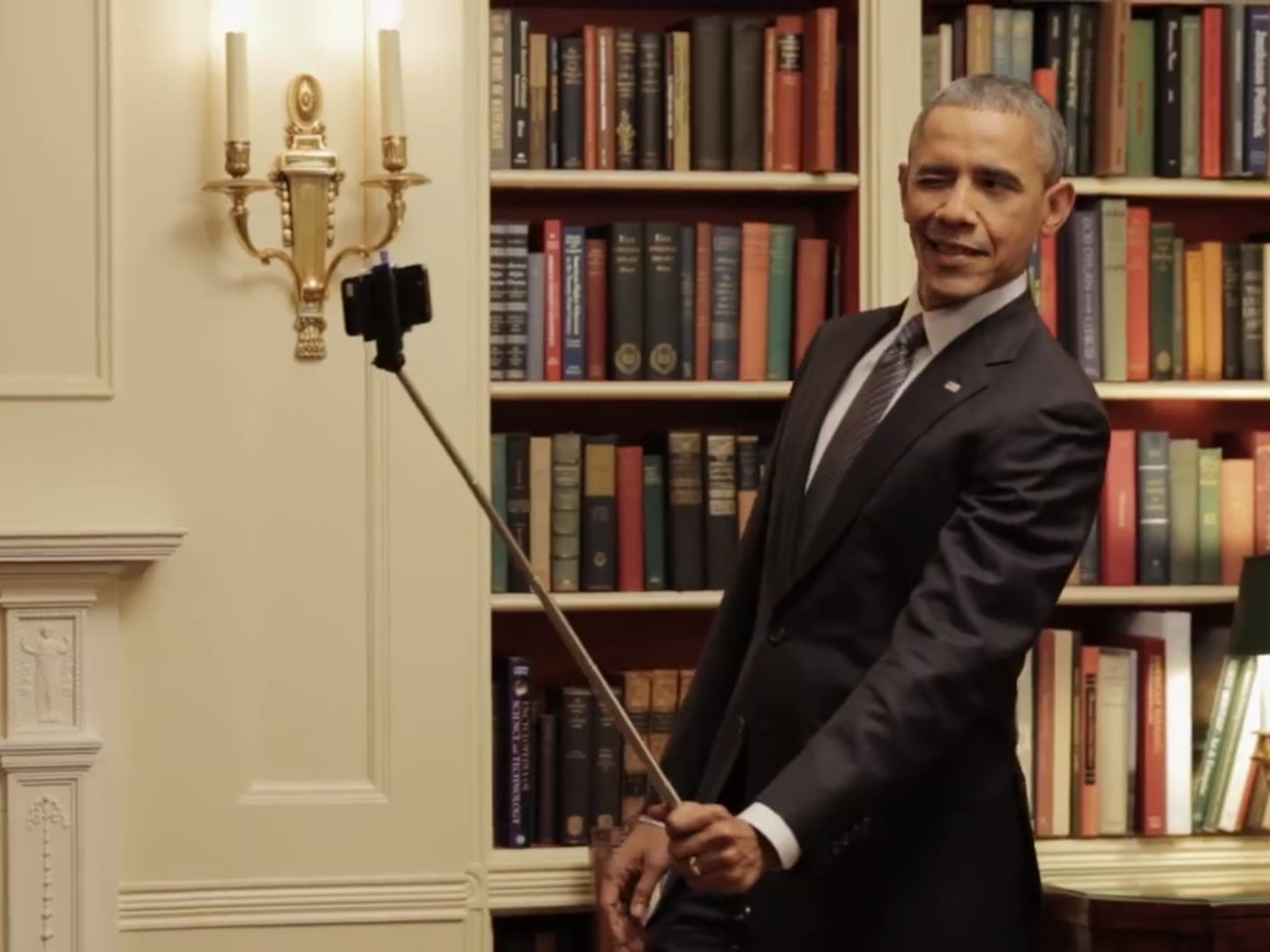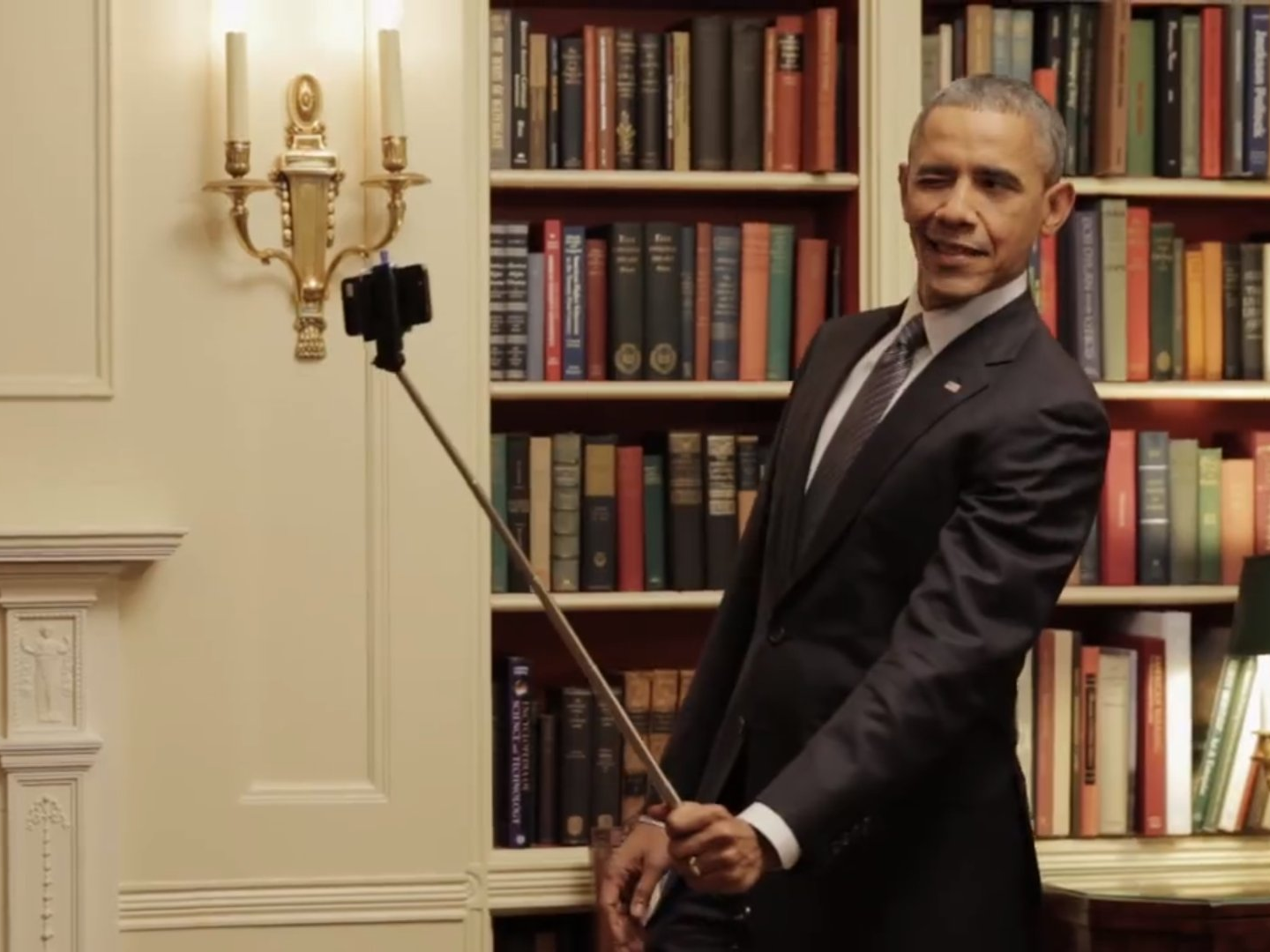 the former president also happy to take selfies with others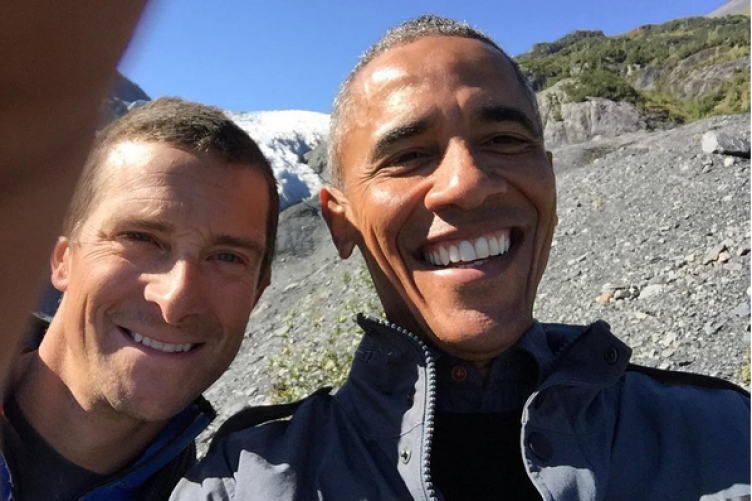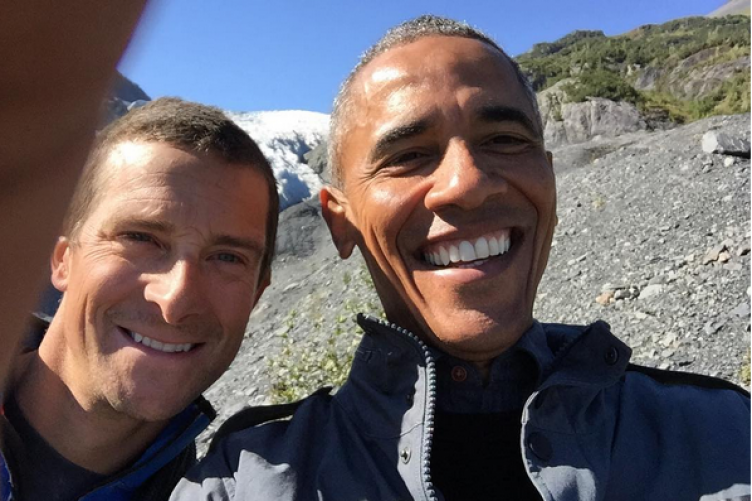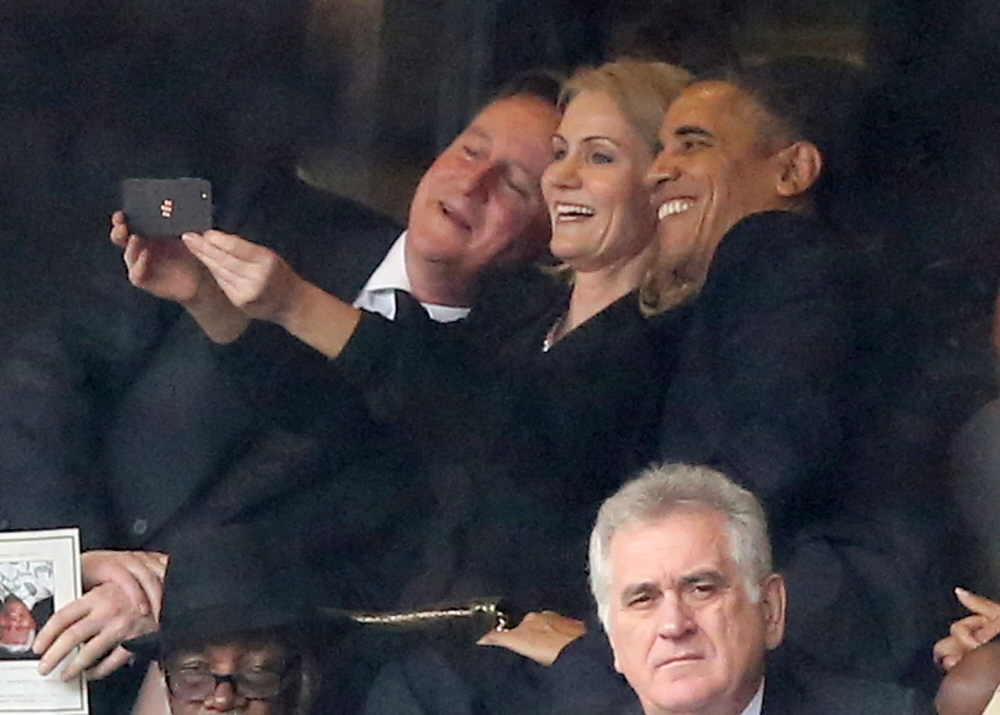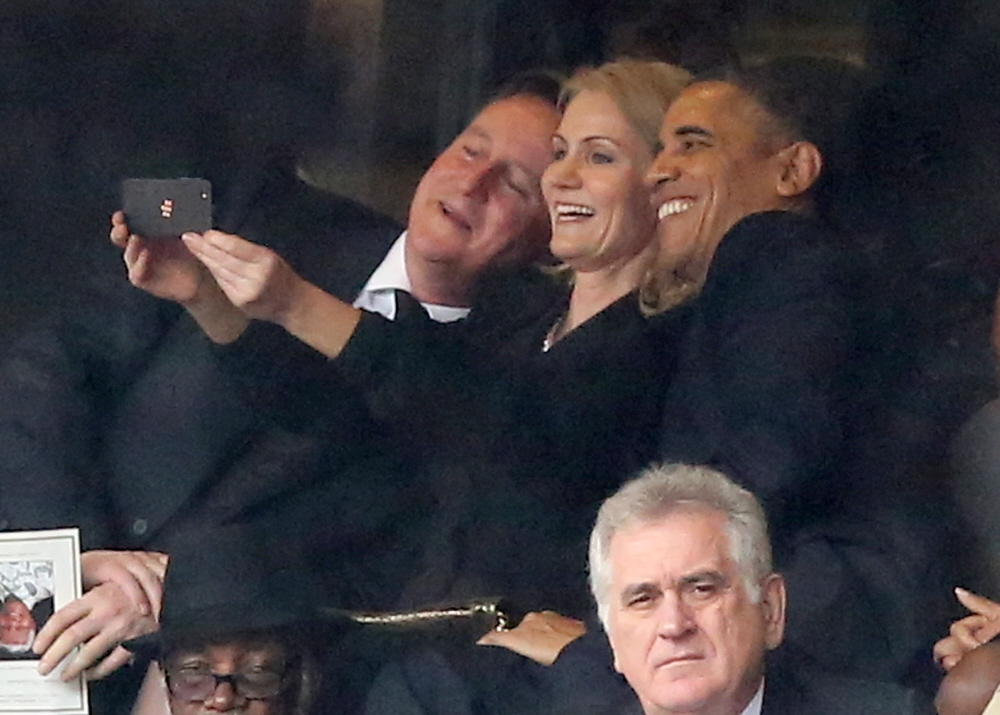 Angela Merkel
The Iron lady of Germany is famous for her tough views. She is a Chancellor of Germany and de facto the leader of the European Union and the most powerful woman in the world. Isn't is a good reason to take selfie?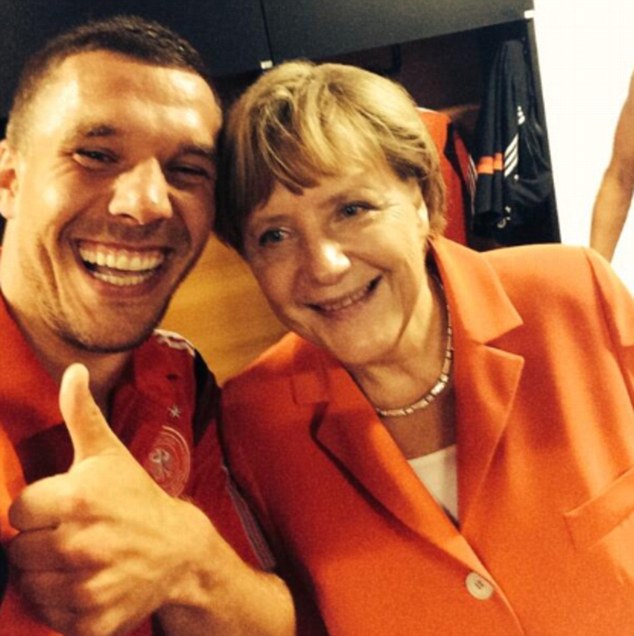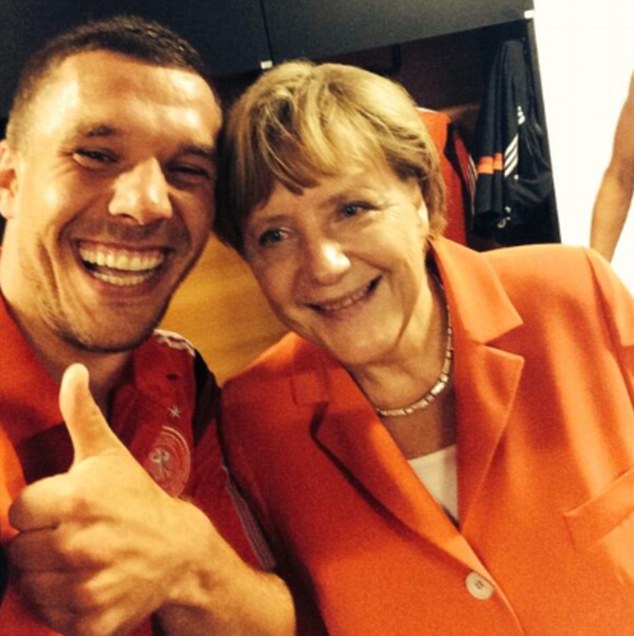 she also takes selfie with refugees while they are still in Germany.
Vladimir  Putin
The former KGB foreign intelligence officer the President of the Russian Federation shouldn't be a great fan of selfies. But he allows people to take them, he never smiles though. Too tough, too Russian.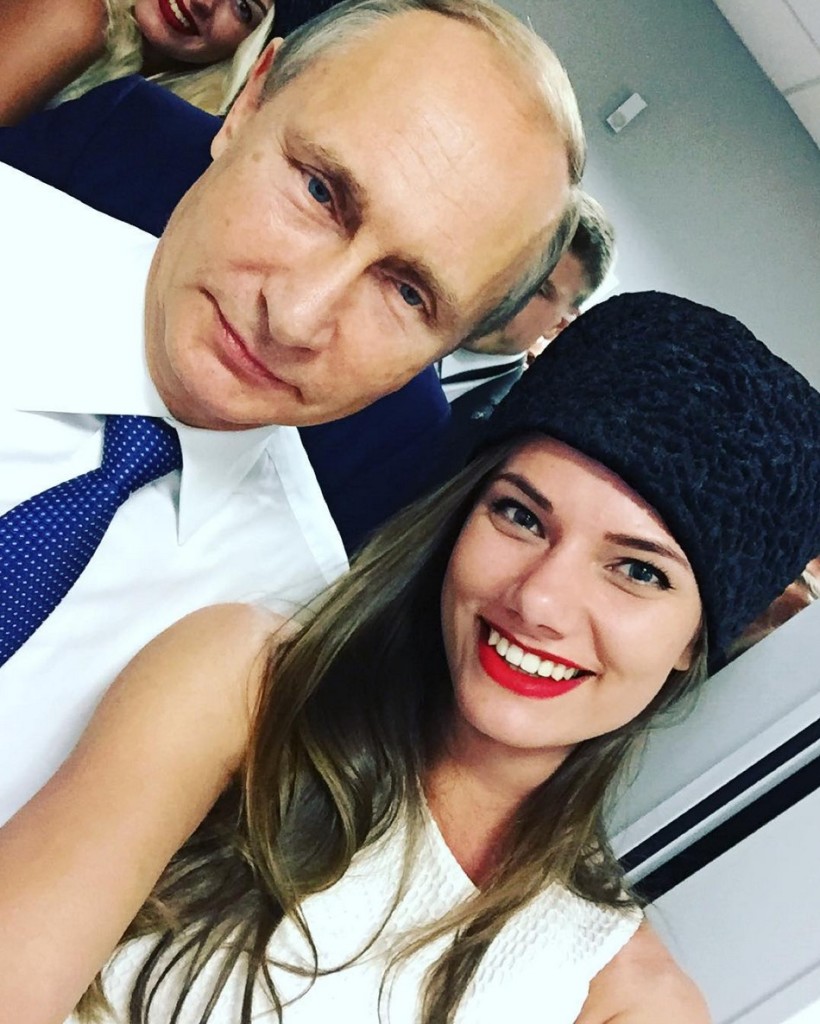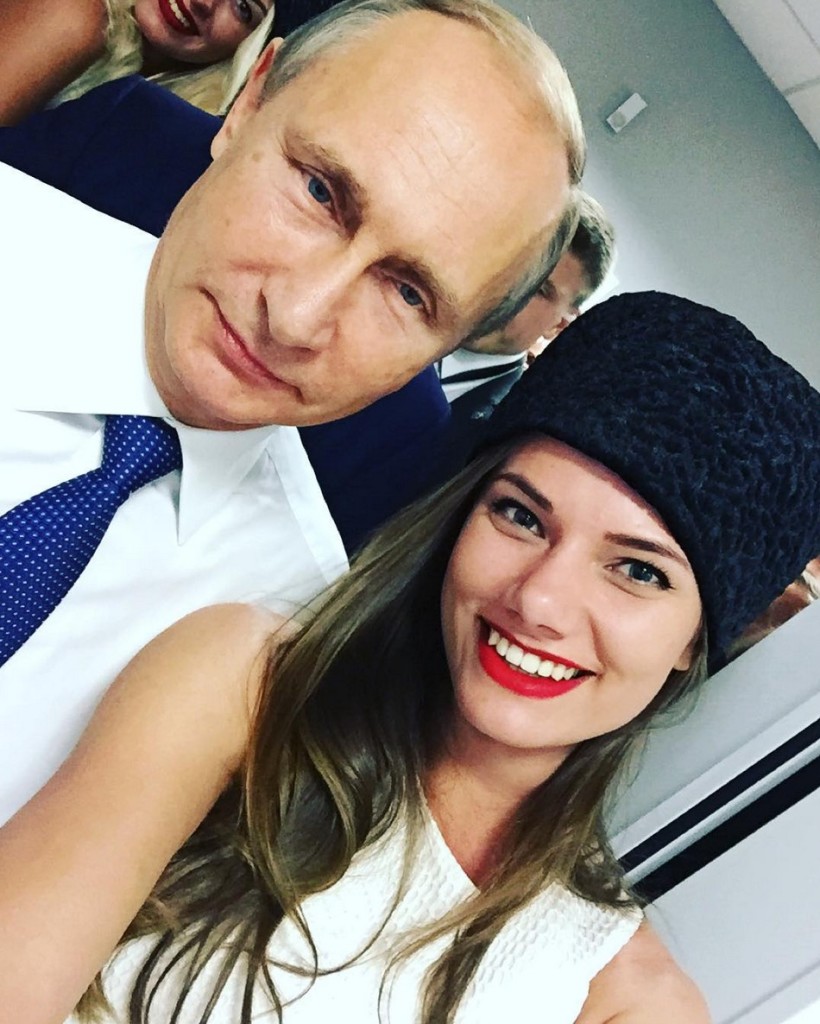 Pope Francis
A modest Argentinian guy became the head of the Catholic Church in 2013.  Pope Francis is the first Pope with an Instagram account. That means the Catholics all over the world can post selfie safely as the Pope does.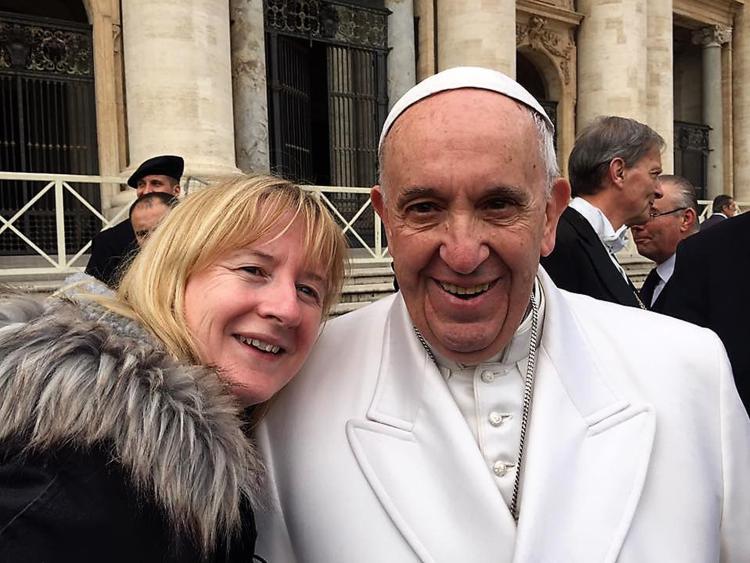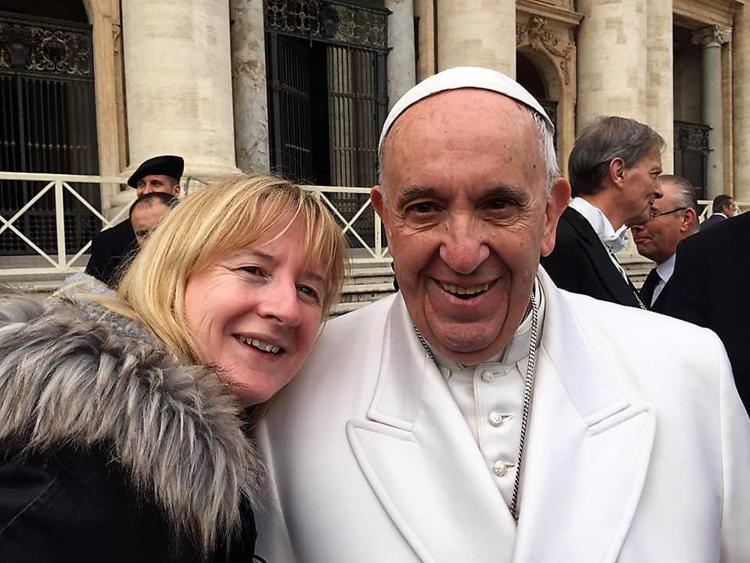 Holy selfie only.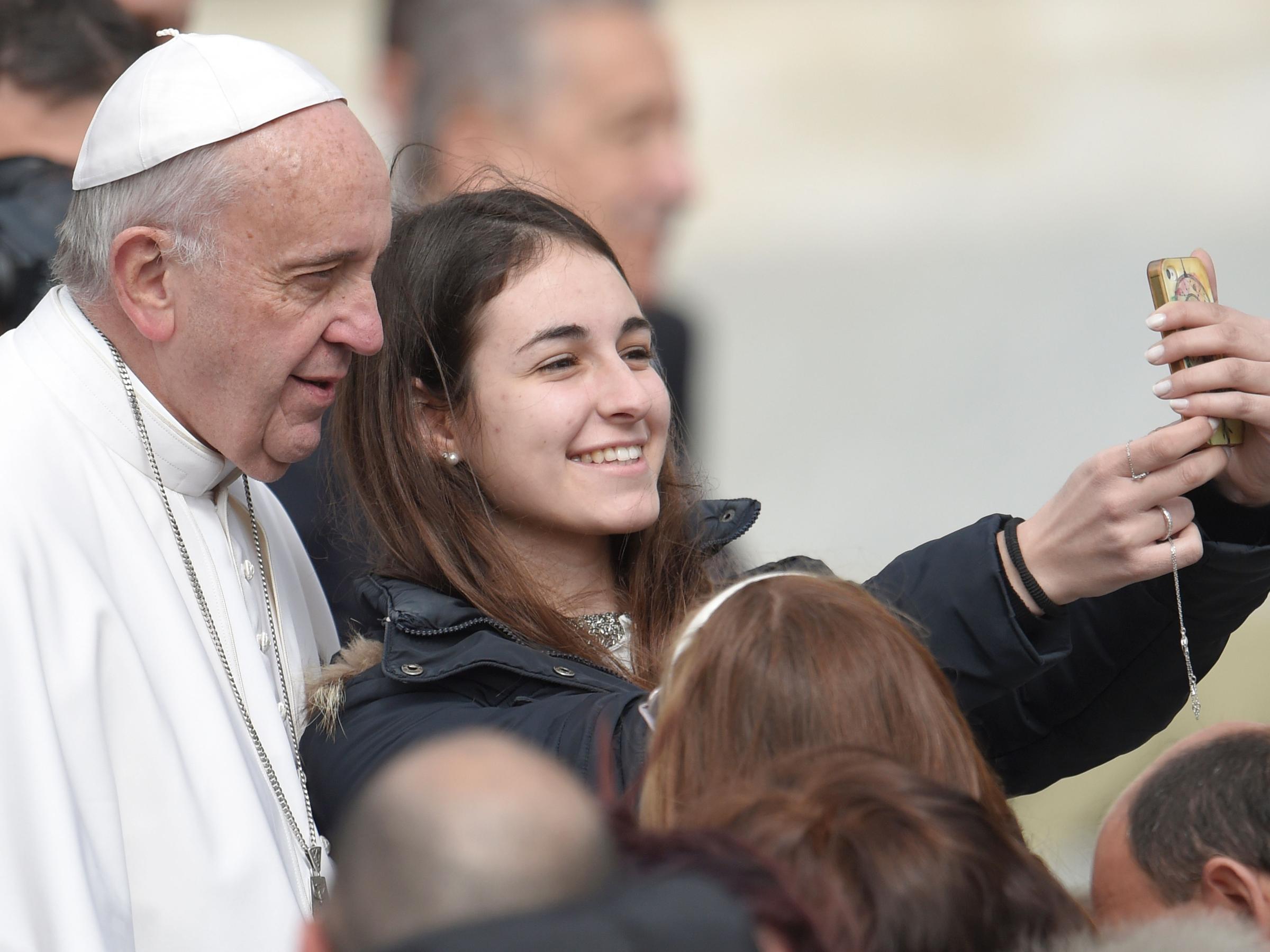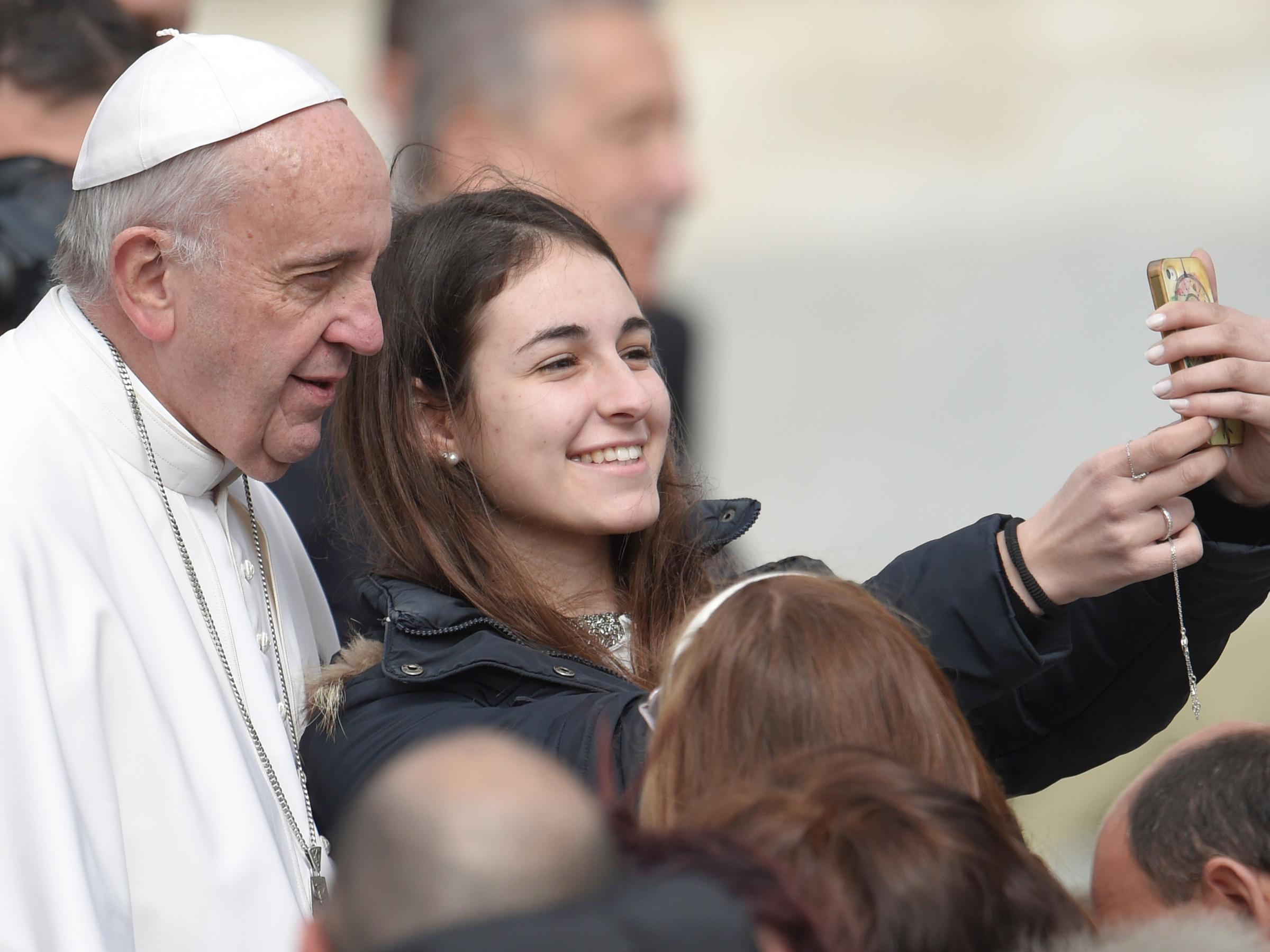 The Queen
Elizabeth II is not a big habitué of selfies. The Queen of 12 countries can have some Royal privileges and no selfie diplomacy as one of them.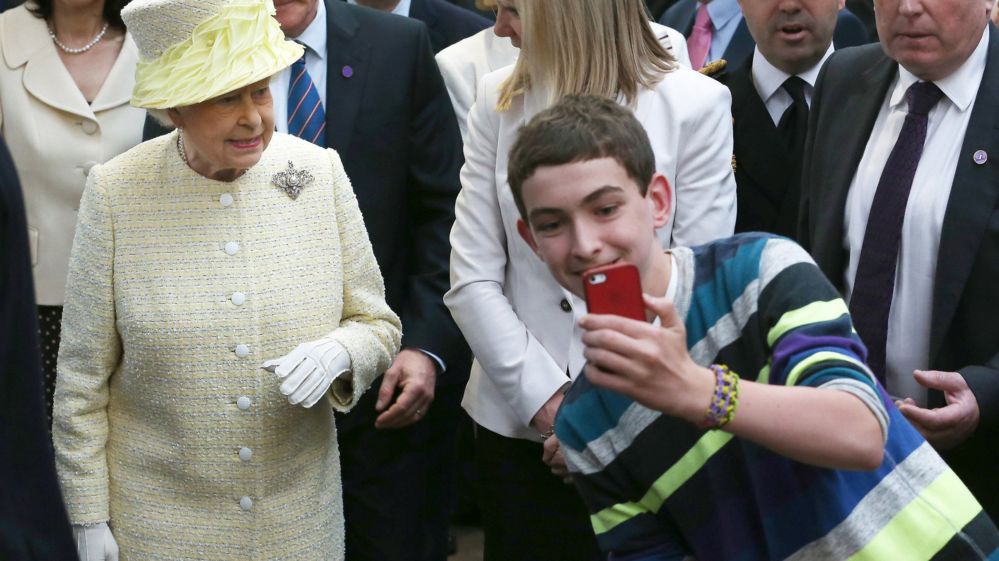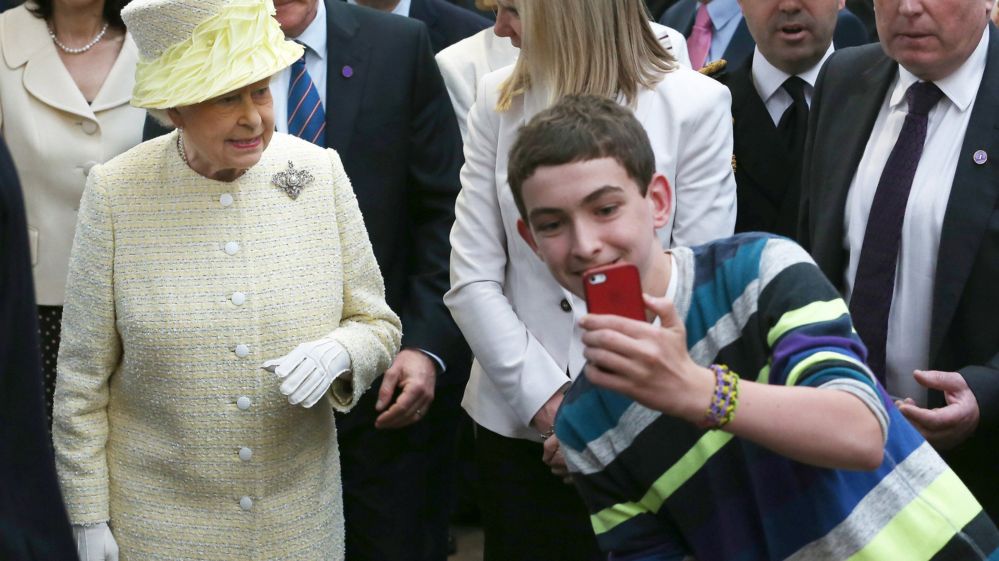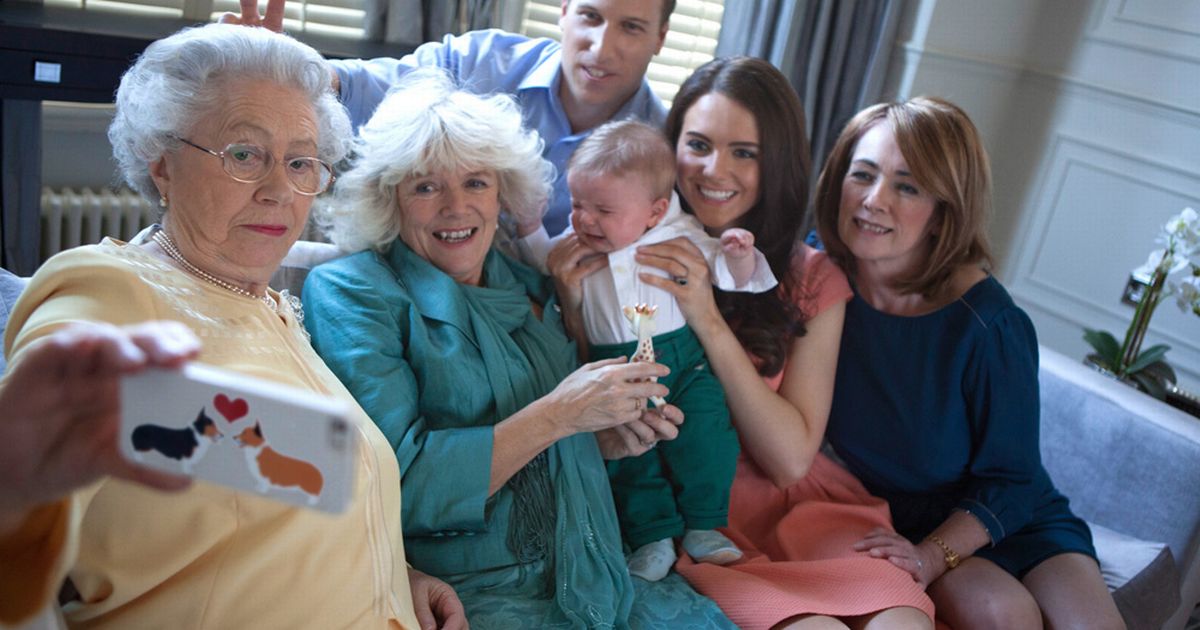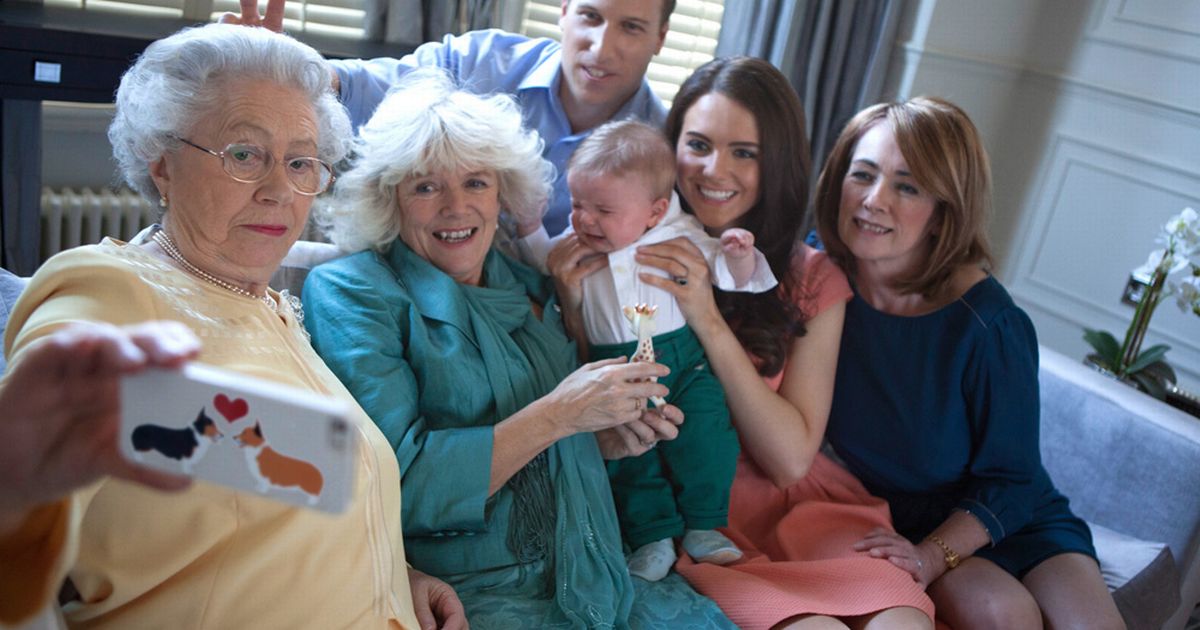 The last one is a selfie bomb. Her Majesty deserves to be treated uniquely.