We live in the era of social media. We share every single detail of our lives with the whole world through Facebook, Twitter, Instagram and Snapchat. Starting from the trifling (it's my new cup) to the significant (we're getting married) details.
The most common things to boast with are engagements, weddings, babies, vacations and damn sandwiches. But if people do brag about such important moments, why can't they display their divorce?
Well, people really post their divorce on social media. Yes, of course when people hear the word "divorce", the first that comes to their mind is probably fighting, cursing, bitterness, and basically everything else you would see in a movie. But some modern (un-coupled) couples, however, try change the way people view the ending of marriages. They've managed to come out the other side and remain friends. That's why the divorce became a cause for celebration.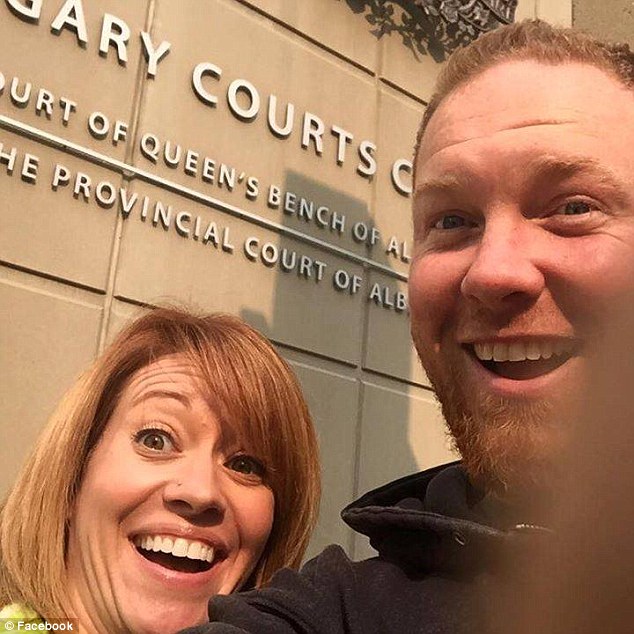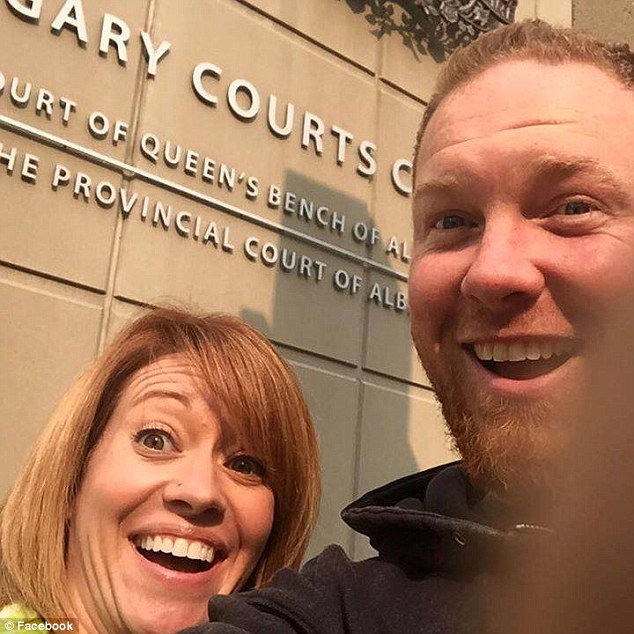 The legally ending of the marriage is absolutely not something people often care to photo, but these former spouses eager to show the world that a decree absolute doesn't have to spell disaster. They've been uploading smiling snaps to Instagram under the hashtag #divorceselfie. Some even include sincere messages commemorating the time spent with their beloved. The divorce selfie went seriously viral a woman from Calgary, Canada shared a happy photo with her ex-husband in front of the Court House where they signed their papers
Just look at these smiling divorcing faces:
Though it's really difficult to understand how to feel about it, some consider the divorce selfie as a positive and mature kind of behavior. And what do you think of the #divorceselfie? Let us know in the comments below!