Swedish design company Frankly has presented ViW device designed for use with cameras of smartphones, phablets, tablets and laptops.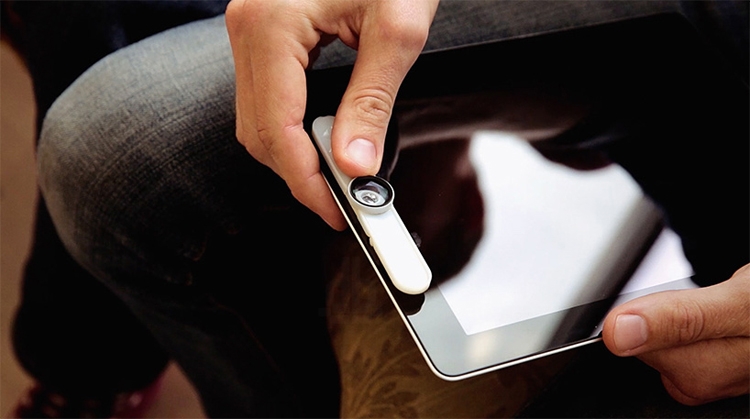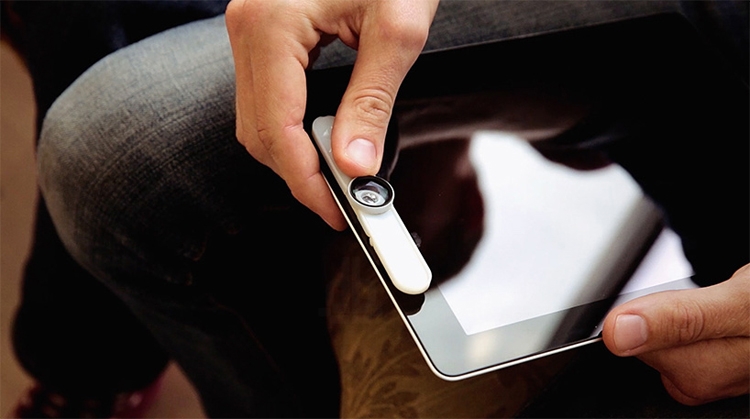 The main task ViW is to improve the quality of self-shooting and video telephony. This is achieved due to use of a two-element optics, which enables increase of the field of view of integrated mobile device camera by 50 per cent. Thanks to this parts and objects that were previously outside the scene get into frame.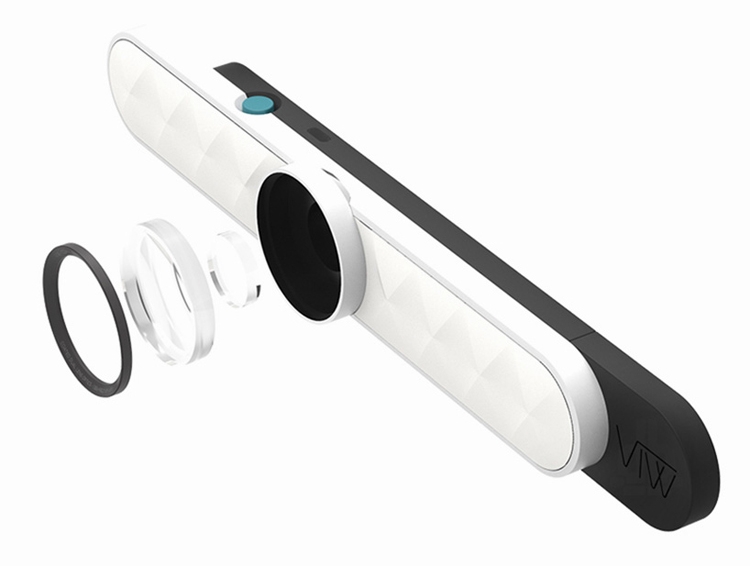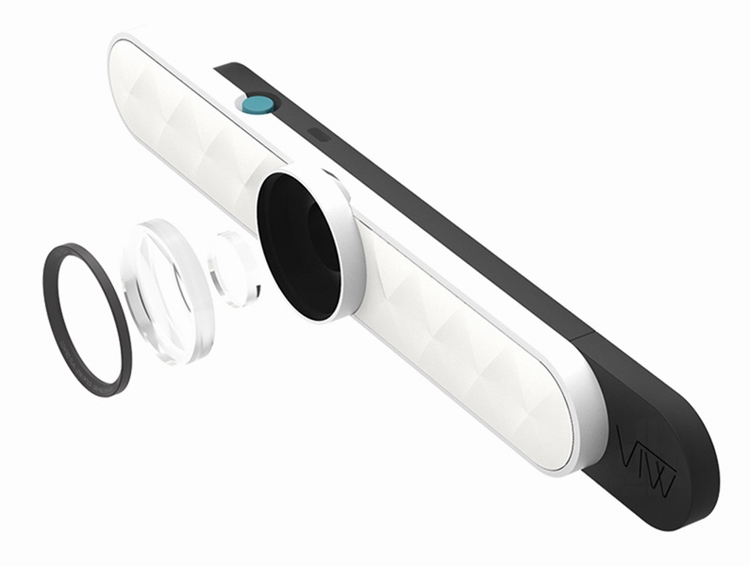 Besides the ViW device is also furnished with LED backlight. Provided that its brightness is automatically adjusted depending on lighting conditions, one can get perfect-quality self-portraits at twilight or dark areas. Charged device lasts for about 4 hours. The battery is charged via cap-protected USB-connector.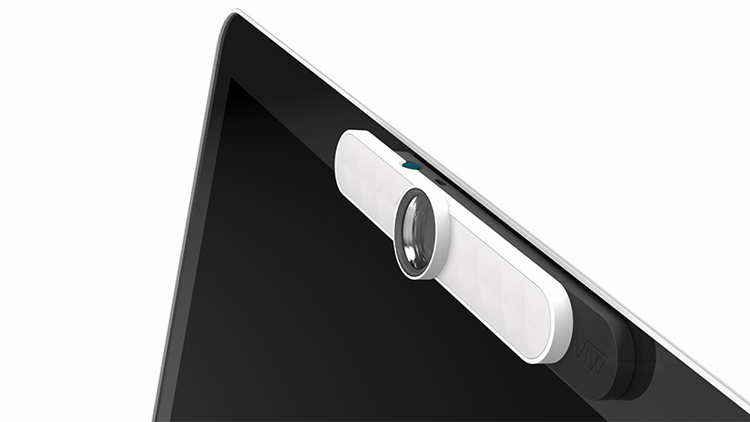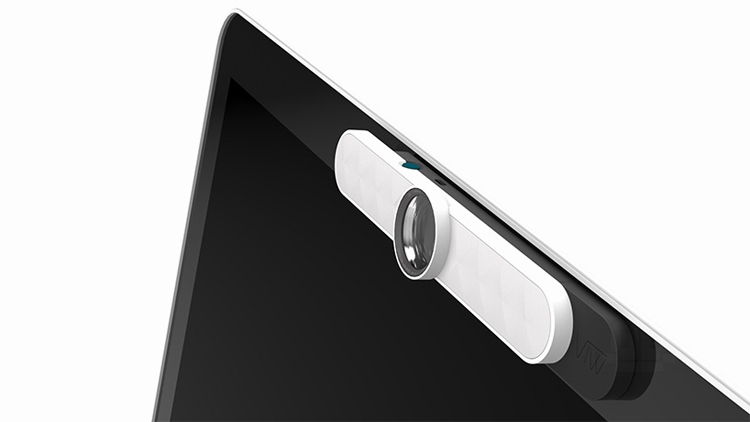 ViW looks like a strip, which is fixed on the camera of the mobile device. Retention is provided thanks to the special rear surface consisting of "more than a million micro-suction cups".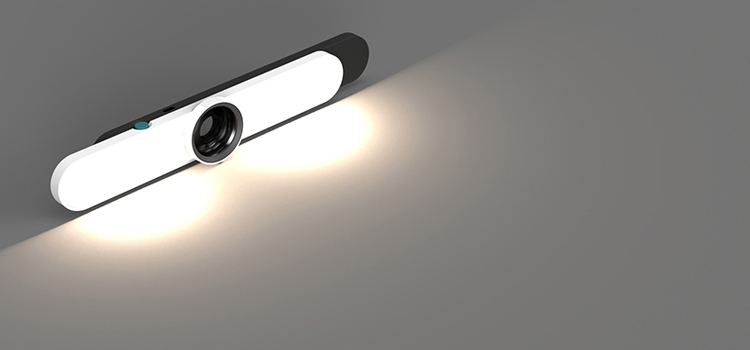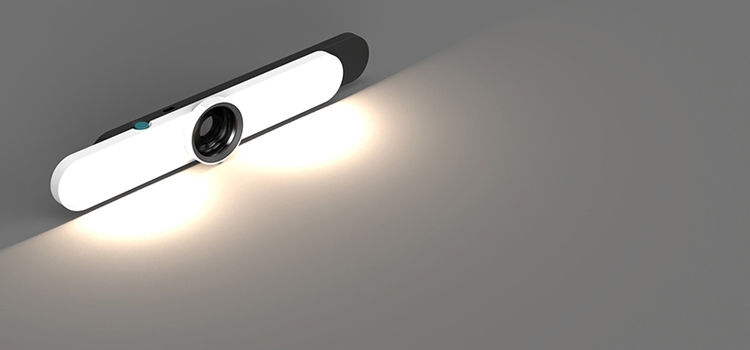 Crowdfunding platform Kickstarter is planned to be used for raising funds for the organization of production of new items.