…and I can't say the same thing about people."  The famous quote by Doris Day may refer to the pelfie as well. Honestly we can not stop melting while looking at them. Even if we are tired of selfies, belfies, sexfies and all sorts of human being pictures we still keep on smiling at these amazing creatures. Here we have selected the most fascinating animal selfies ever. In case you have not seen them yet don't miss your chance!
Let me present… the duckfie.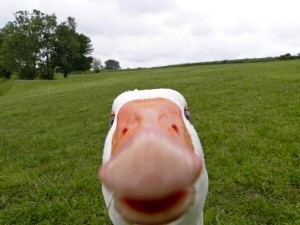 Oh yes. This guy is going to be a star!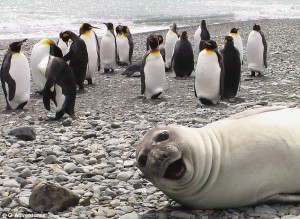 Have you ever seen a seal mocking at poor penguins? This one is just impossible!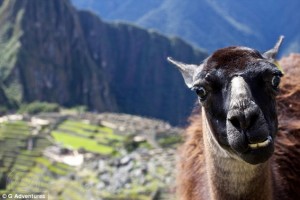 This madam also deserves your attention: maybe she was trying to make a duckface, but we got the lamaface instead.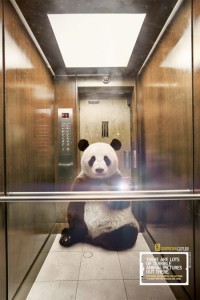 This is National Geographic's advertising campaign which is really impressive. The message of the campaign was the following: "Now that anybody has access to mobile phones with good cameras, we can all be photographers."  Why not try it?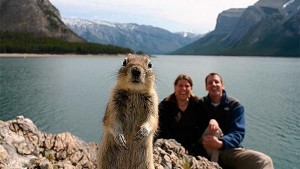 This squirrel will not wait till you come and make a picture – promote yourself!
Ian Joseph Somerhalder with his cat and Zooey Deschanel with her puppy. The quintessence of cuteness. We couldn't pass by celebrity pelfies of course.