What can be worse than getting sick? A headache, running nose, that´s disgusting, right? However, on social media people started to pretend that they have a headache. You may ask why? It's the newest selfie pose. Forget about duck lips and upsidedown selfie, here is a real bomb of 2018. We're not sure why, but pretending to look like you have a headache is so glamorous do even Queen B pose like that.
How to do the migraine pose?
The unusual position involves putting one or two hands up to your head to give an instant face lift and to frame the face pretending you are suffering from a severe migraine and too tired to look beautiful. Also, those celebrities look like they have no idea what a headache is. Compare these two pictures, models like Gigi Hadid (on the left, if you still don't know who is she) definitely don't know anything about a migraine.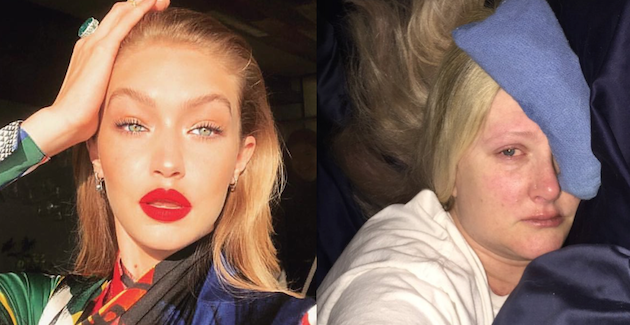 The pose model is doing is more like 'oh, I have low blood sugar and a slight headache.
The world is changing and we learn to adapt to it. Besides, you know that the same pose can't work forever. Nevertheless, on the social media, not everyone is a fan of this pose. There is tons of criticism against this trend in order to support people who face this problem every day. 38 million Americans suffer from migraines. It has destroyed their quality of life, hashtagging this it's not pretty. Some media celebs started to advocate for migraine awareness. Not a bad thing, right?
Who nailed migraine pose selfie?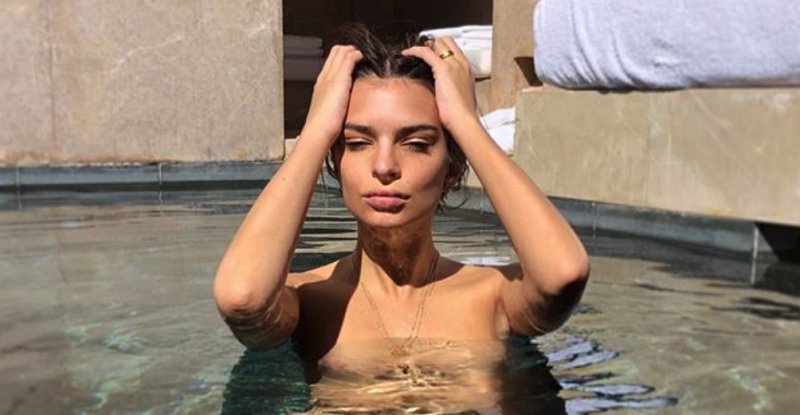 Emily Ratajkowski looks too sexy, with this trendy pose and two hands up.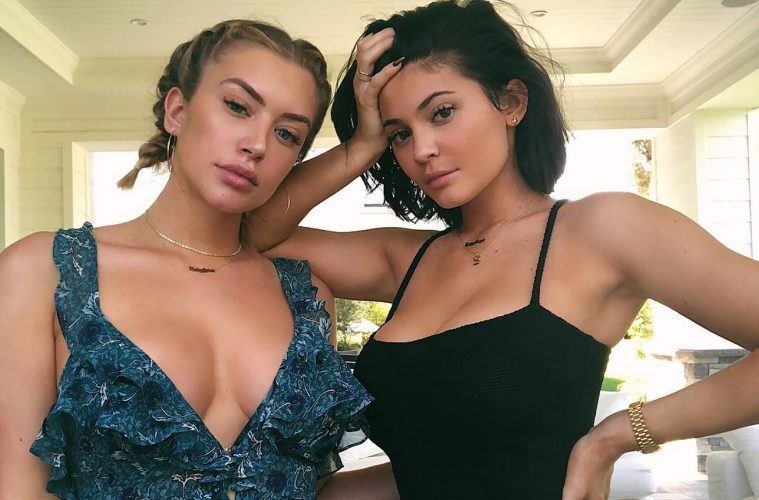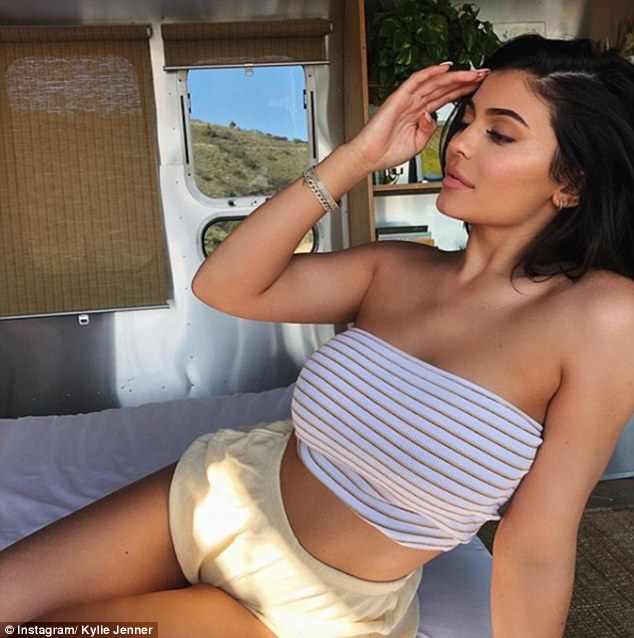 There is no trend without Kylie Jenner has nailed it already.  As well as her sister did.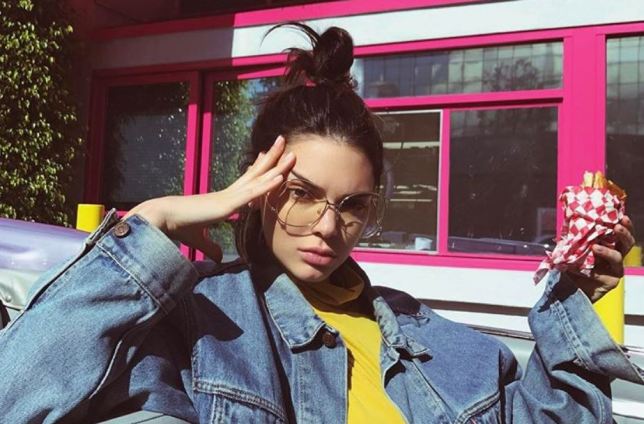 Or maybe you like more Bella Hadid version?