If you got tired of usual selfies which has overrun the entire world, take a look at this nice selection. These examples of funny images are sure to cheer you up!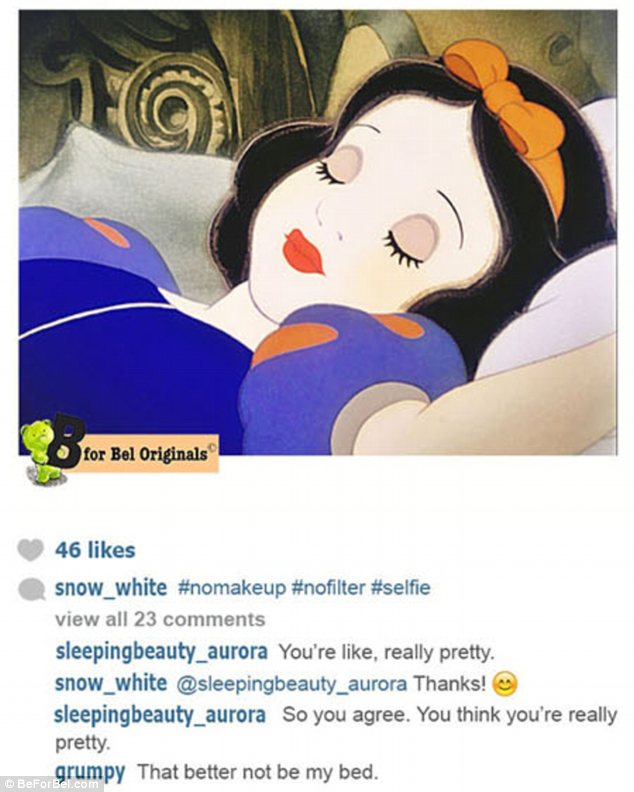 Snow White's "fell asleep like this" selfie published on the web. The girl seems to be really popular, even Sleeping Beauty woke up to leave a comment.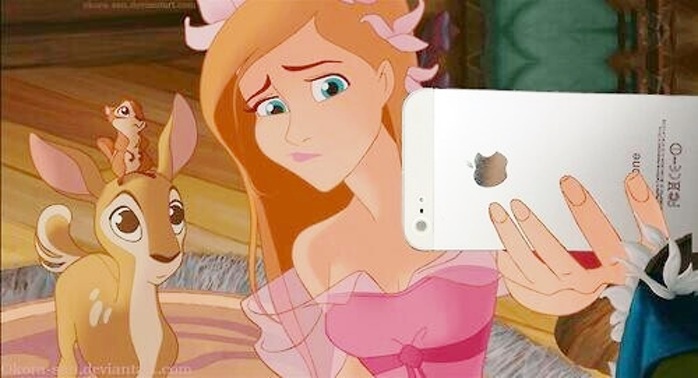 By Tumblr
Rapunzel makes pelfie with her Iphone like a real celebrity!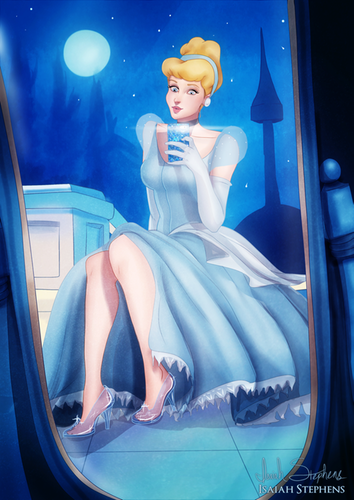 By Tumblr
Cinderella takes moonlight selfie definitely seeking out some company.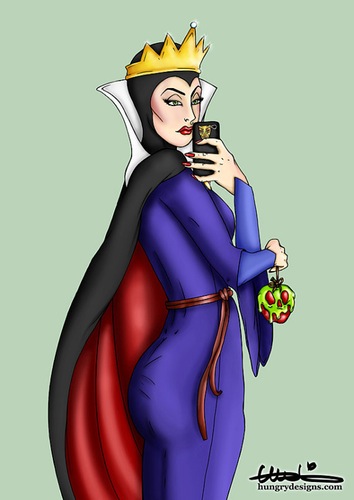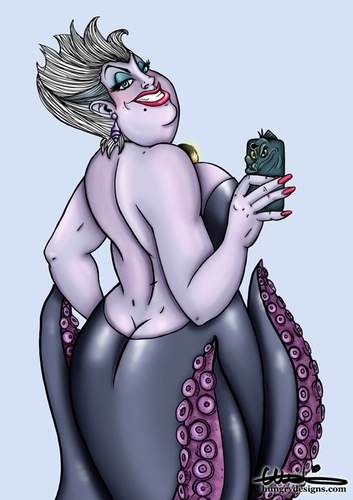 Pics by Etsy, Facebook
Evil Quin and Ursula showing off – nice belfies, ladies!
Pics by Pinterest, Tumblr
Well well well I suppose we've never seen them like this: Ariel and Snow White making "duckface" looks.
Pics by "We Heart It", Pinterest
He was born with a duckface if you know what I mean.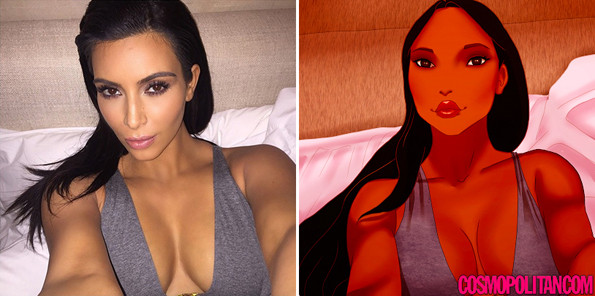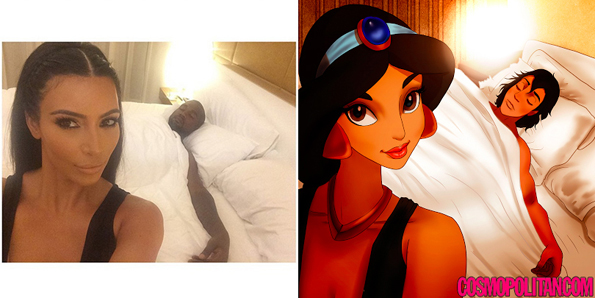 Pocahontas and Jasmine follow the latest selfie trends learning from Kim Kardashian.
Witty cartoonists haven't missed a chance to draw selfie comic strips. Now you know how the real elfie looks like!