Selfie has penetrated all spheres of our lives; we can't imagine our daily routine without taking selfie. We've got used to sharing every moment with the world. And there's no surprise that people want to take qualitative selfies. And if your arm length is not enough selfie stick is here for you. A selfie stick is a monopod, and you'd typically use one to mount and then extend your smartphone away from your body in order to take low- or high-angled photographs of yourself or maybe a group of friends. Time Magazine dubbed the selfie stick one of the 25 Best Inventions of 2014 (even though the monopod has been around for quite some time), and a recent Pew report further claimed that at least one-quarter of Americans have shared a photo taken with a selfie stick on social media sites (including well-known people like Kevin Hart, Kendall Jenner, and President Obama).
So, you're thinking of buying a selfie stick… If you want to hop on this "in" trend, you might as well do it right. Nowadays a buyer can face with the dilemma which selfie stick to choose because there're millions of variants. The reason why there are so many options to choose from is not just because selfie sticks are a breeze to manufacture, but because there are all sorts of different features they can come with or offer.
There are some characteristics that you have to take into consideration while choosing:
Mount compatibility/adjustability
The amount that adjusts in width in order to securely hold your smartphone in a horizontal position.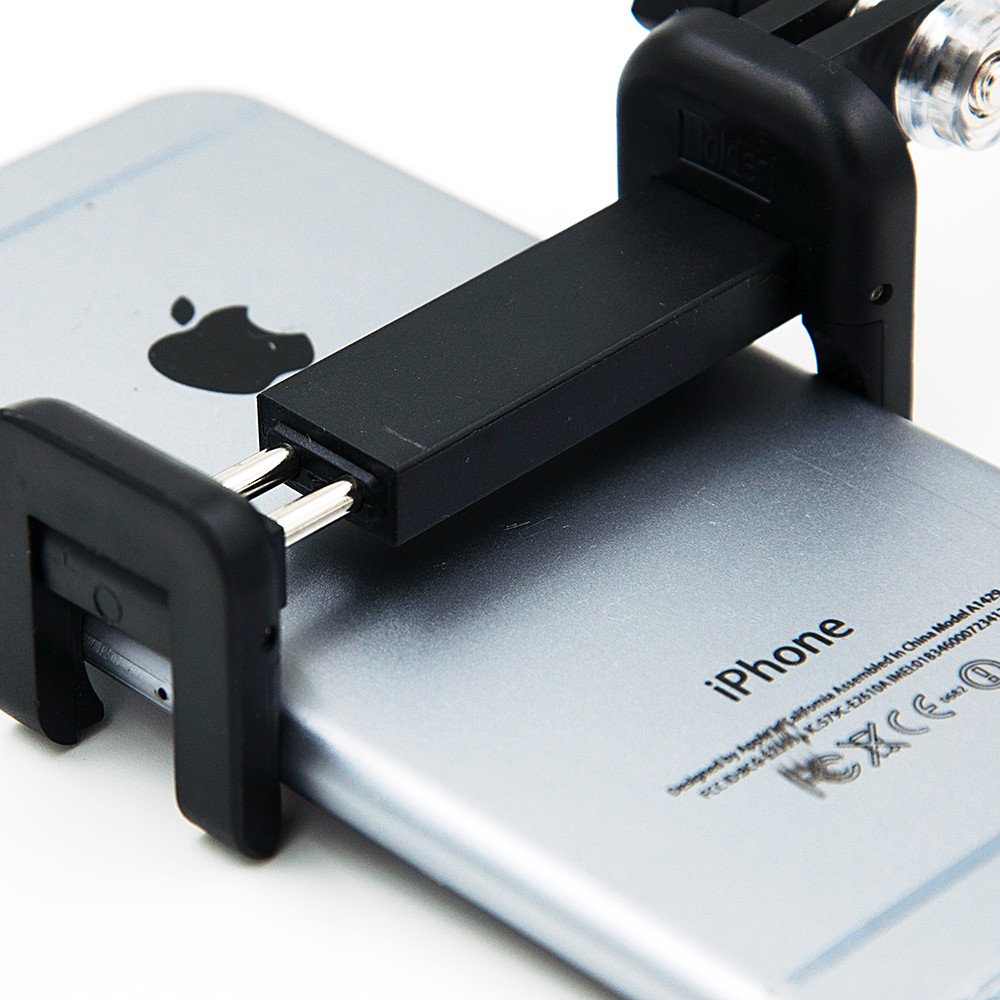 Folded length and total reach
Selfie sticks are supposed to be portable, so you want one that is super compact when folded. While most selfie sticks will fold to about 8 inches in length, there are a few models that collapse to a shorter length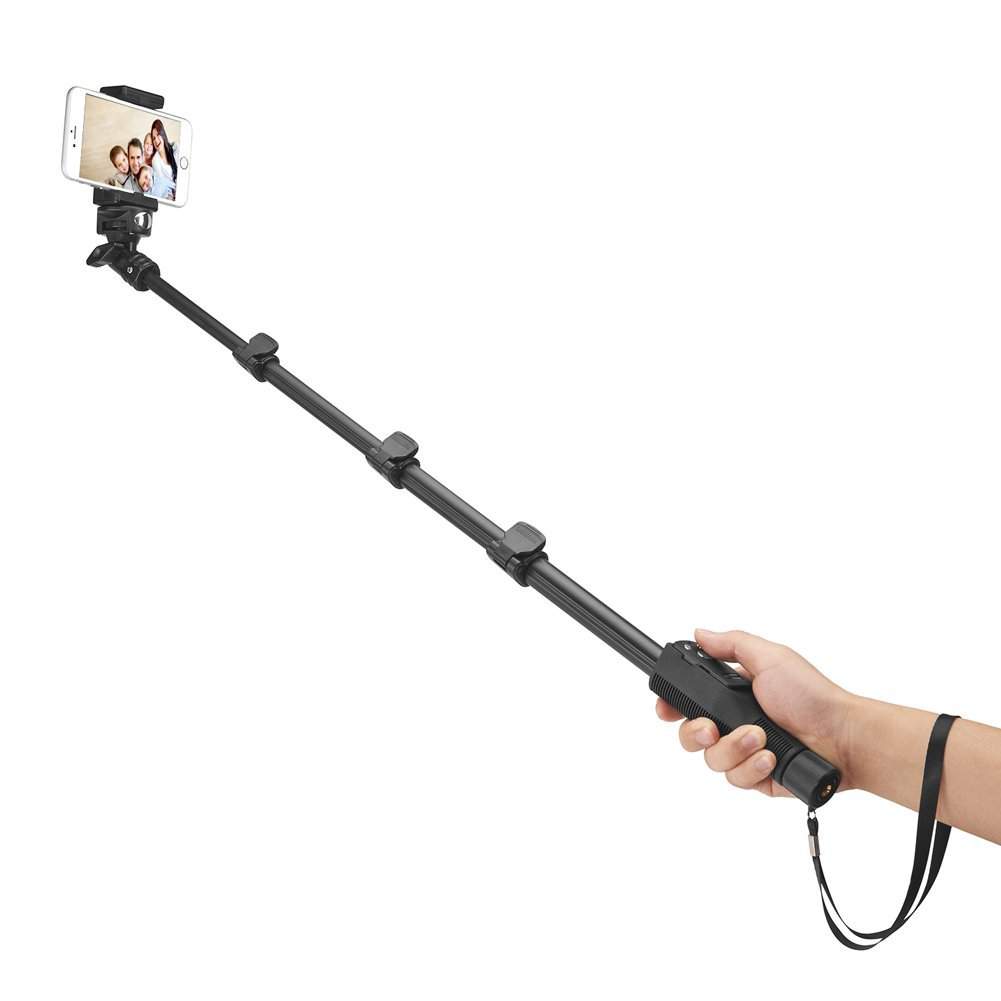 Camera control and connectivity
There are two main ways of connecting your phone to a selfie stick: Bluetooth, and a cable with a 3.5mm jack
Do you think that selfie stick is a modern device? It's high time to learn the truth.
Homemade selfie sticks could date back as early as 1925. Taken in the Rugby town in Warwickshire, England in 1926, the grainy black and white picture of the couple Arnold and Helen Hogg is seen with an instrument that looks uncannily like a selfie stick. The device allowed the couple to click themselves on the Warwickshire street just a year after they were married. The photo was discovered by Hoggs' grandson Alan Cleaver in a family album.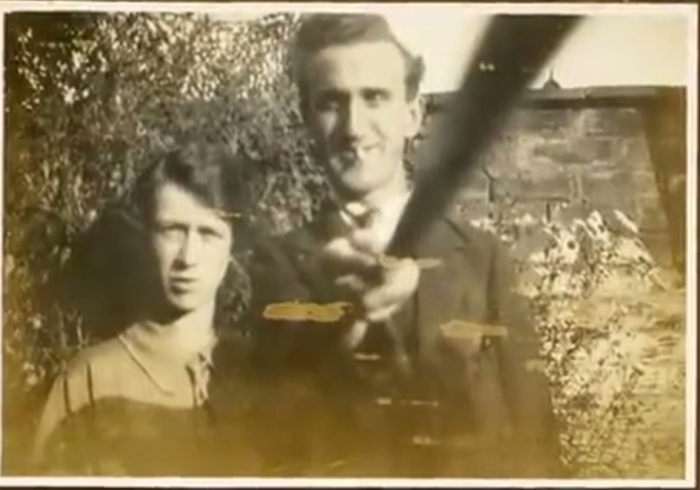 I Killed Einstein, Gentlemen is a 1969 Czechoslovak science fiction comedy film directed by Oldřich Lipský. Wikipedia says "it became known for the scene showing the first selfie stick."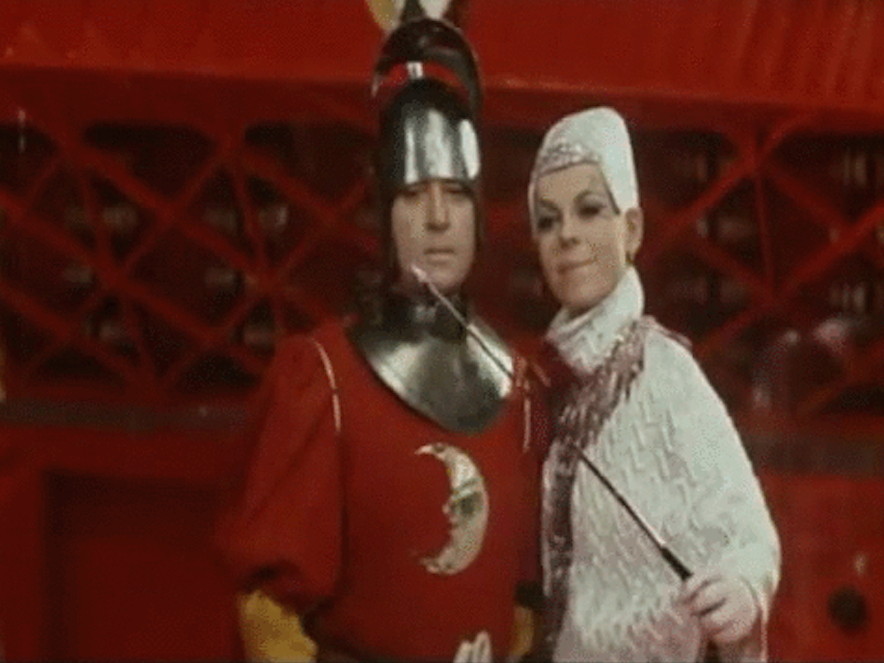 The 1983 "Minolta Disc-7" camera had a convex mirror on its front to allow the composition of self-portraits, and its packaging showed the camera mounted on a stick while used for such a purpose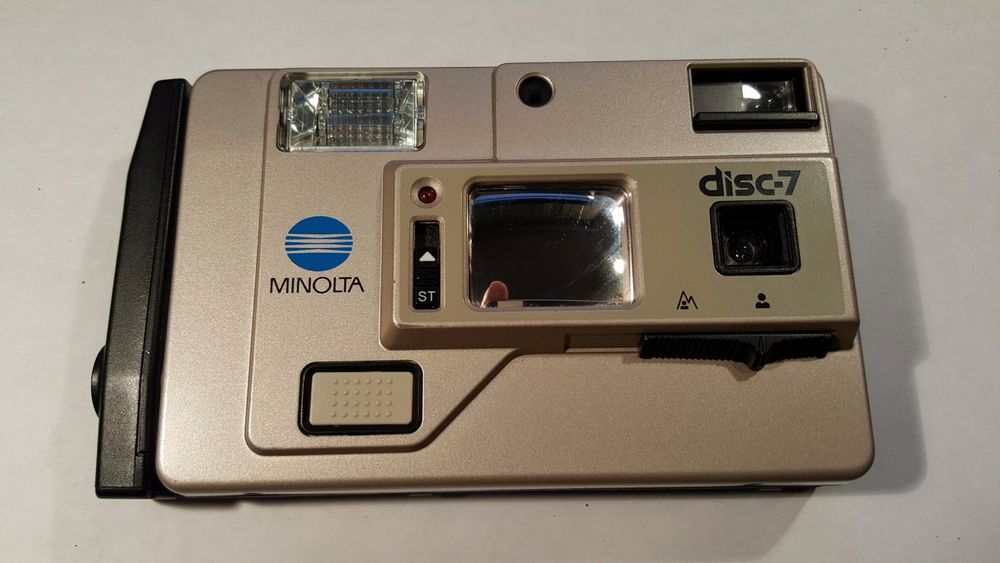 The selfie stick has been criticized for its association with the perceived narcissism and self-absorption of contemporary society that's why selfie stick has been abandon in several public places.
Here's the list:
Disney. All Disney parks have banned selfie sticks on their grounds as of July 1, 2015.
Lollapalooza (The annual summer music festival in Chicago)
The Palace Museum, Beijing
South Korea
Lake Tahoe, California/Nevada
The Van Gogh Museum, Amsterdam
Mecca, Saudi Arabia
Sistine Chapel, Vatican City
Garoupe Beach, France
Running of the Bulls, Pamplona
The Metropolitan Museum of Art, New York