Summer is slipping away so we collected the pics which will remind us of hot sunny days and trendy sunny women!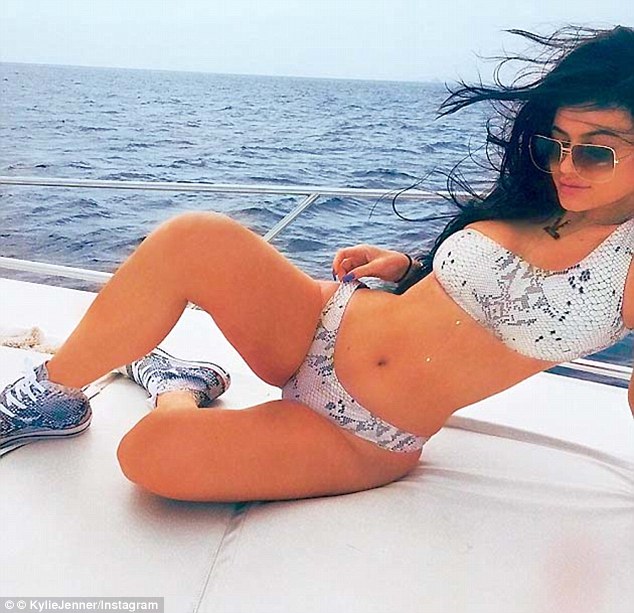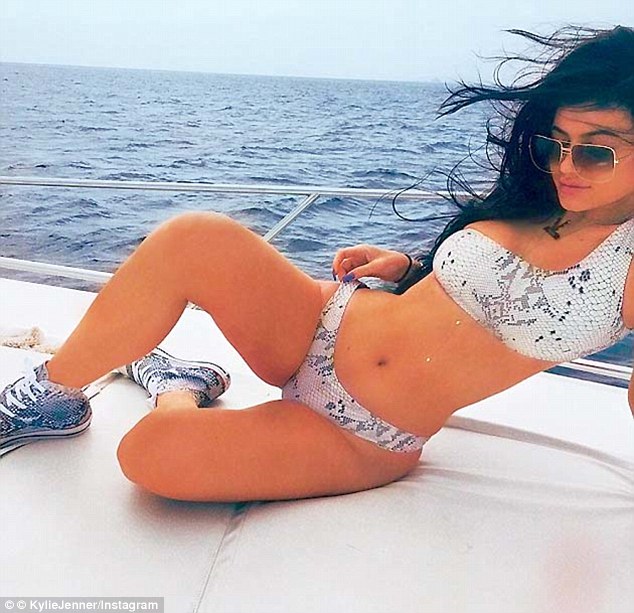 'Keeping Up with the Kardashians' star, Kylie Jenner is as good at taking selfies as Kardashian herself. A lady should know how to present such a modern look to a receptive audience.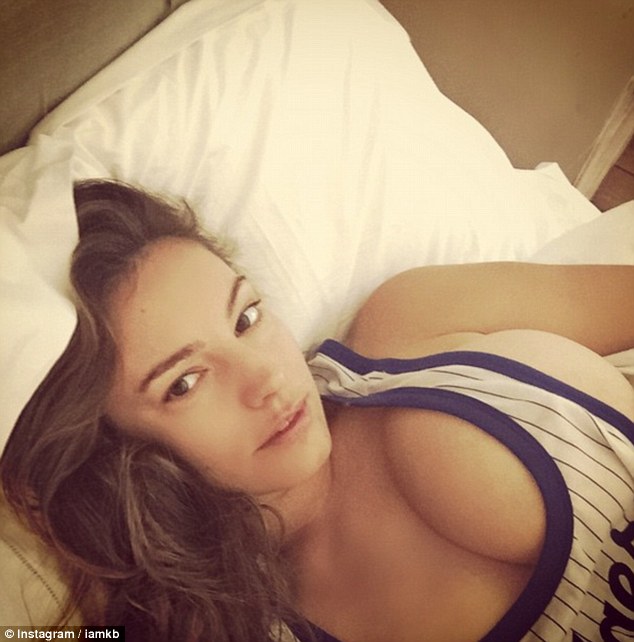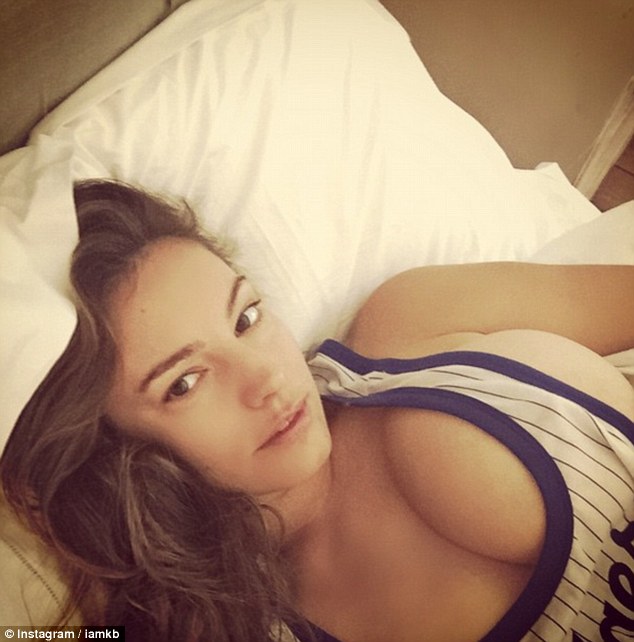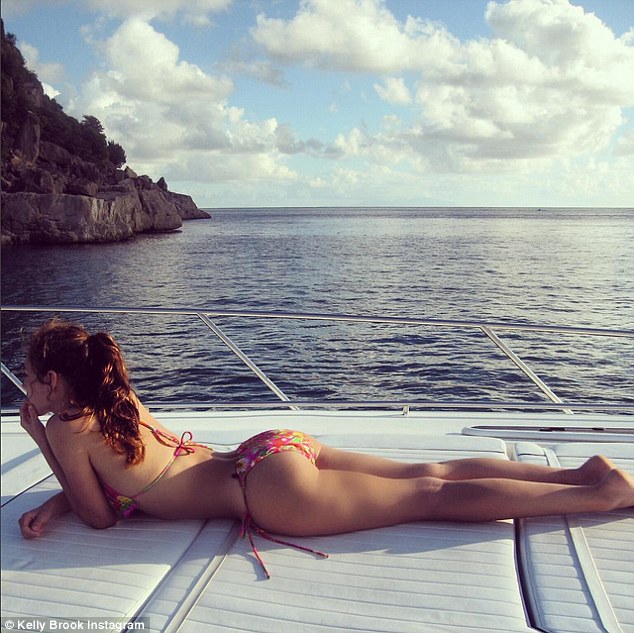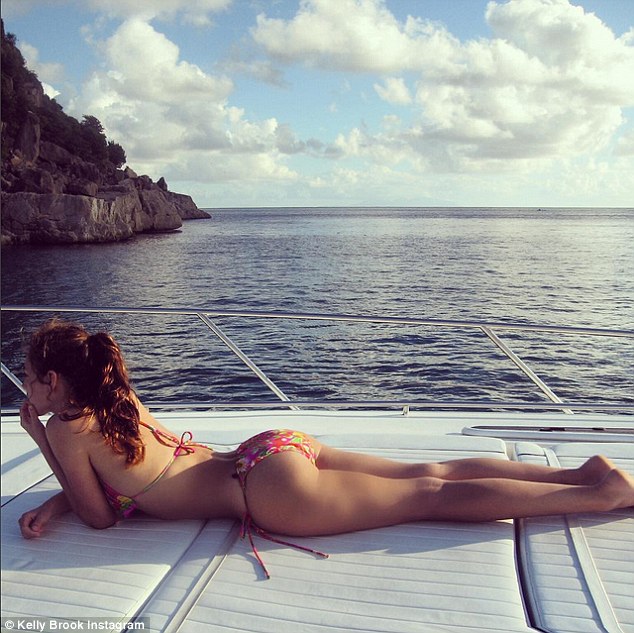 Kelly Brook started her career as a model at the age of sixteen a long time ago, but she can still  boast of perfect shapes and nice skin.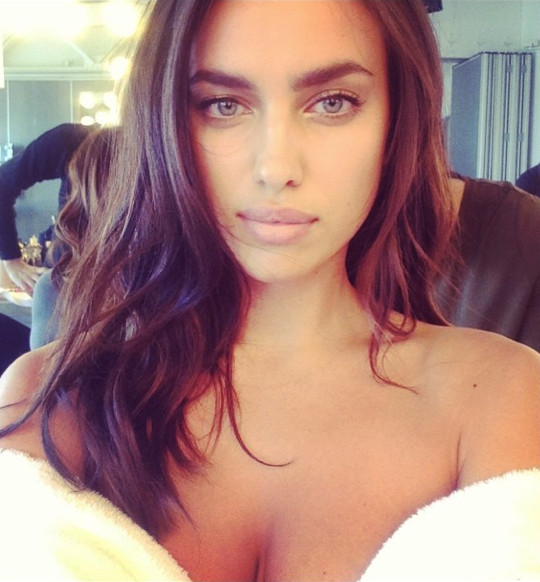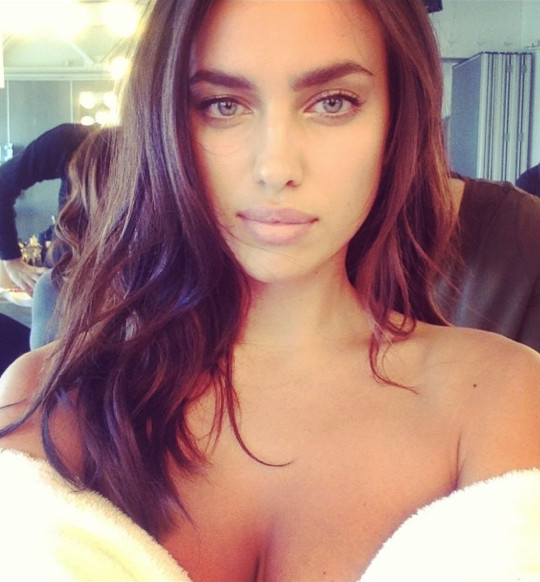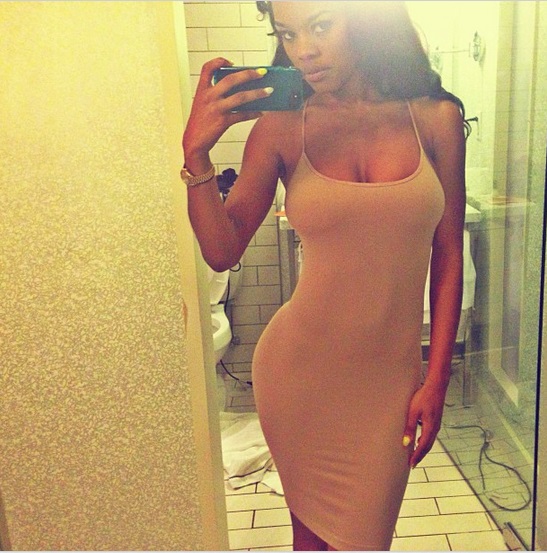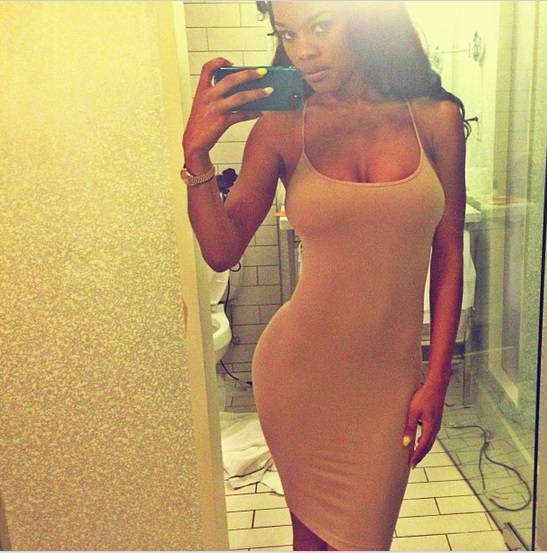 Irina Shayk is not just another popular model of Russian origin, she's one of the "50 Hottest Russian Women" according to 'Complex'. Looking at this amazingly stylish sexy selfie we can not but agree with the editors. 
Teyana Taylor, taking this bath selfie looks as stunning as if she was shot for a new album cover .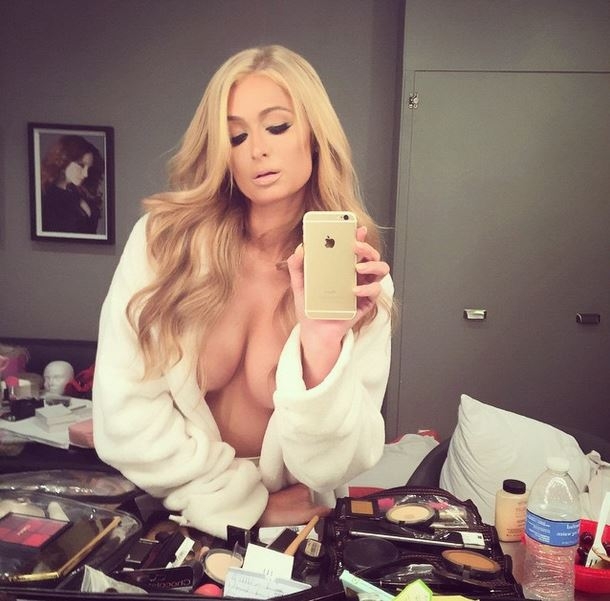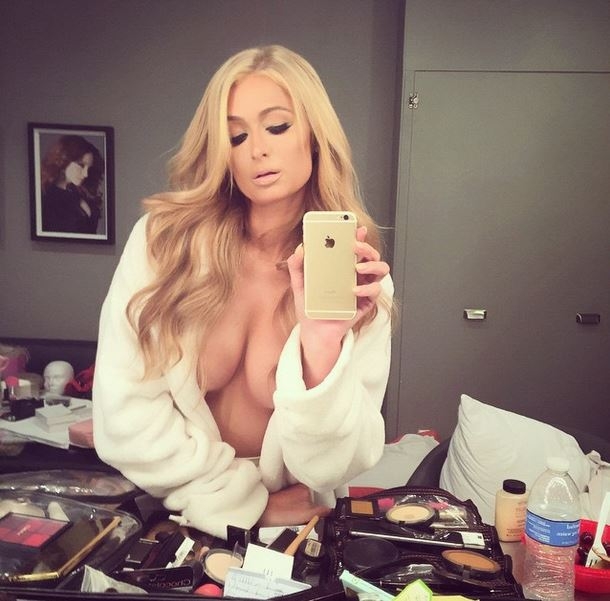 Paris Hilton poses before a new purse campaign photoshoot promoting herself by means of Instagram. This hotel mirror selfie perfectly suits our 'hot' summer collection.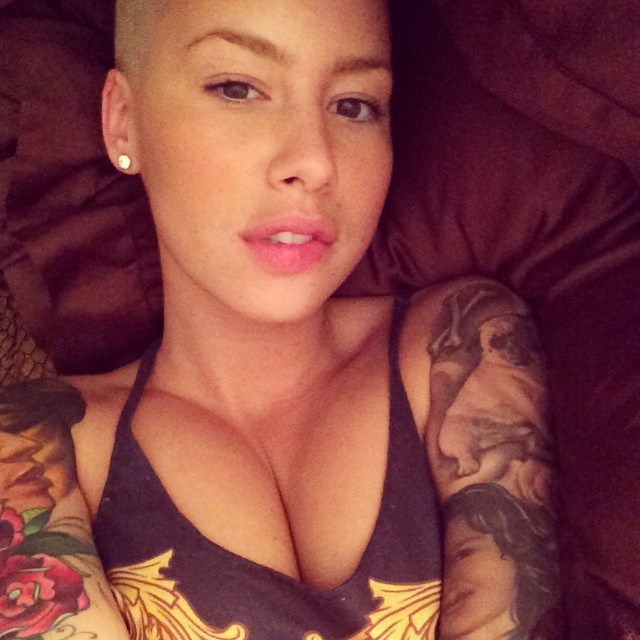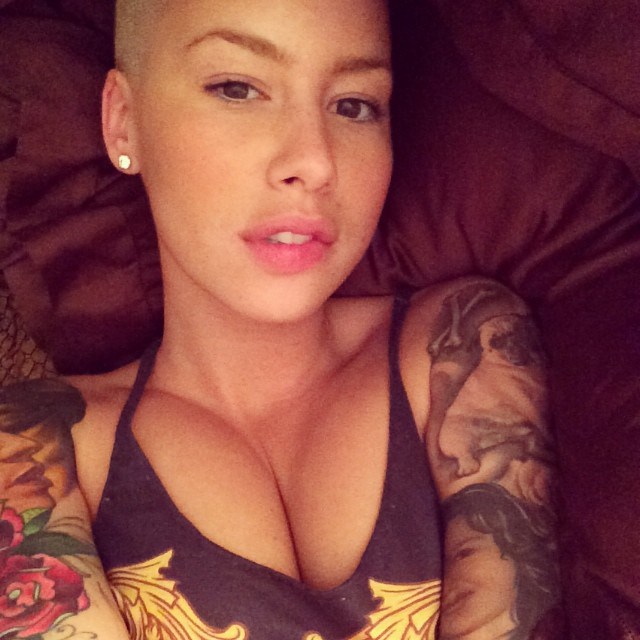 Amber Rose proves that hip-hop culture may not only be a mainstream one but also involves sexy and trendy ladies.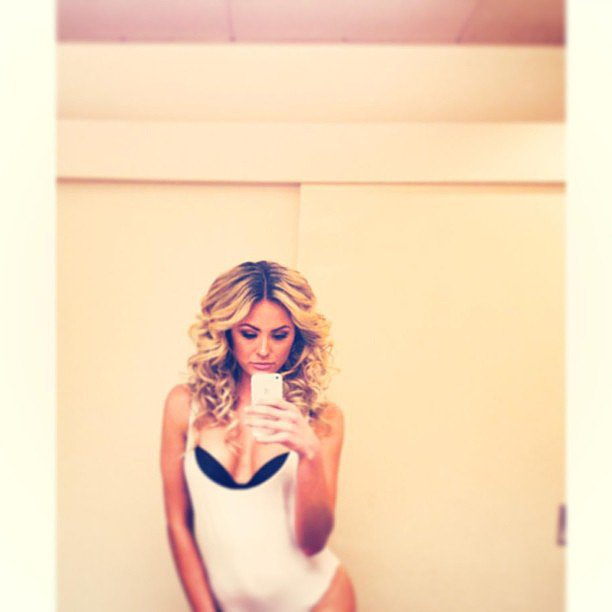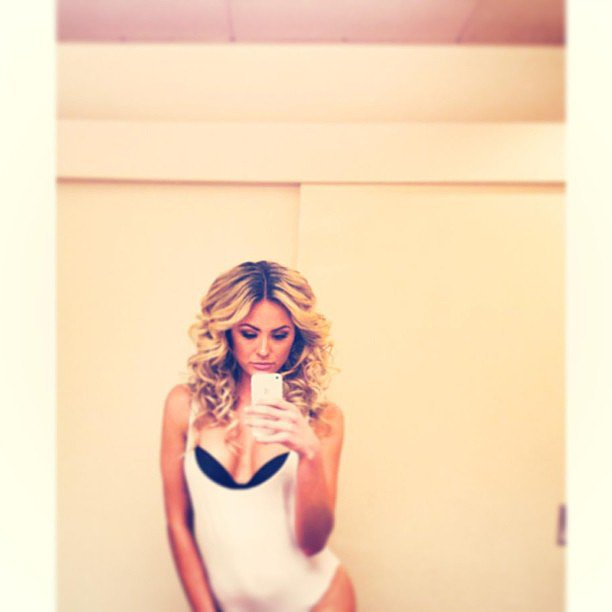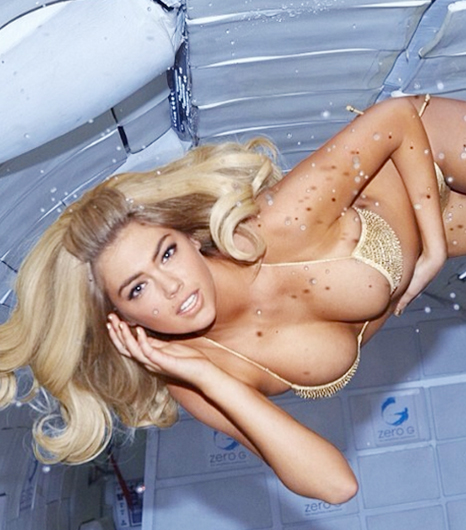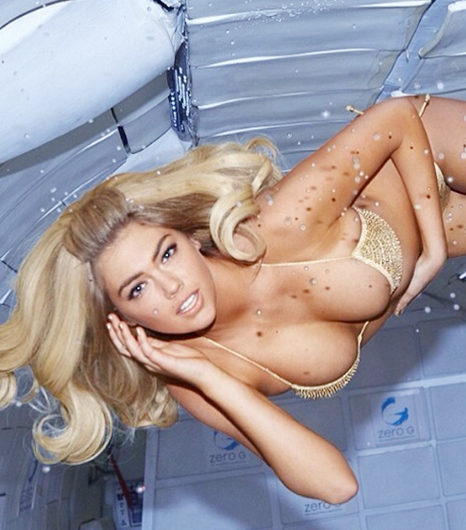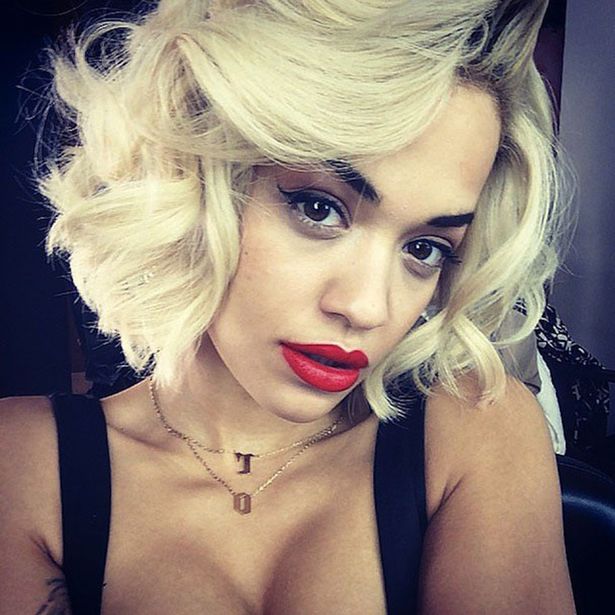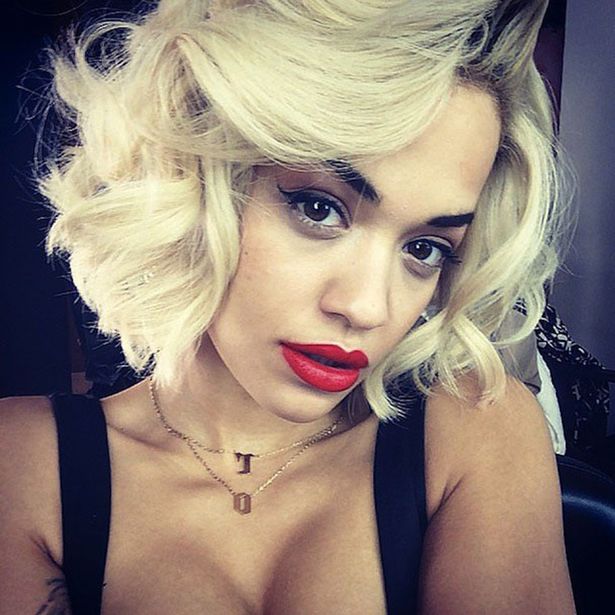 Three adorable blondes Kate Upton, Rita Ora and Jesinta Campbell demonstrate how to take perfect bikini self-portraits.
Let this sunny selfie collection make you smile and forget about everyday routine. Remember to see beauty in ordinary and extraordinary things such as these funny pics.