The 2016 UEFA EURO has definitely had us moan with disappointment, cry out with joy and gasp with surprise. As the tournament is already halfway through, we've decided to try and pick up its best selfies so far.
Here are Iceland National team fans celebrating victory over Austria with the score of 2:1 this Tuesday, June 22th.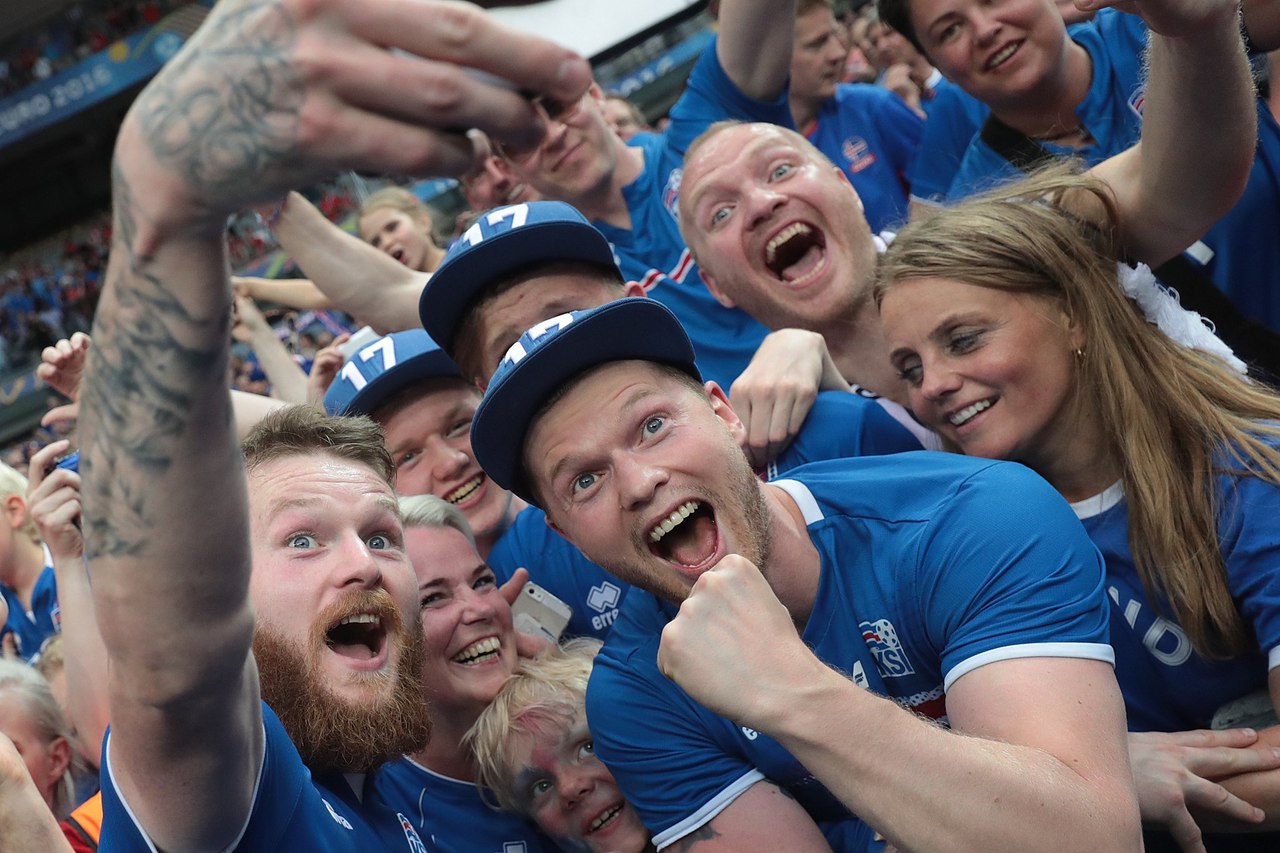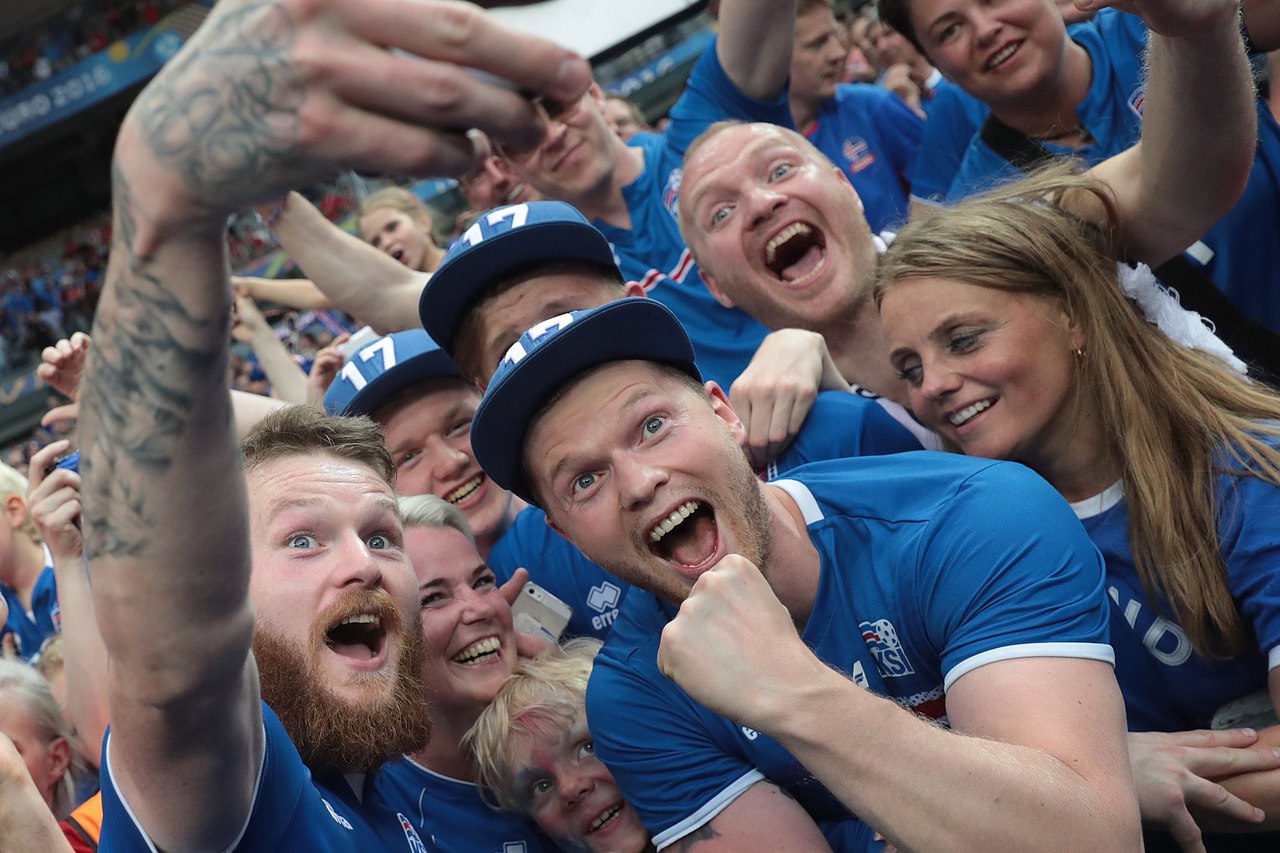 This gorgeous couple dressed in blue and yellow are cheering for the Ukrainian team.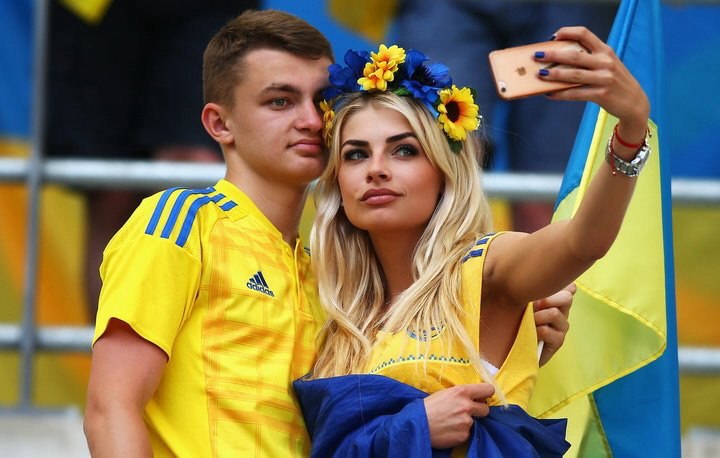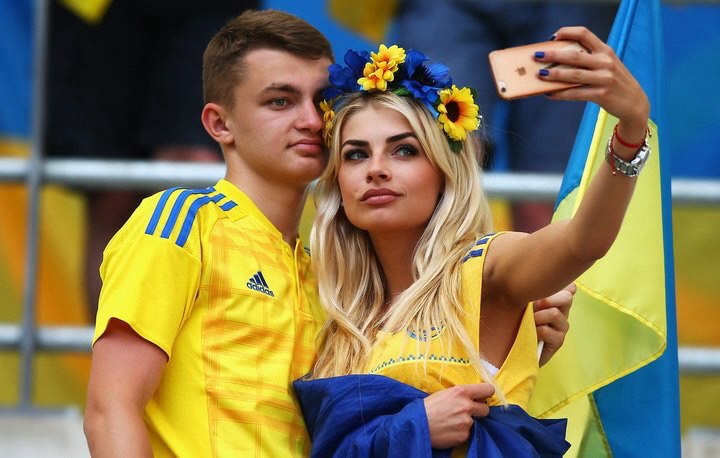 This girl is from Croatia. With such fans, no wonder the team is doing well in the championship!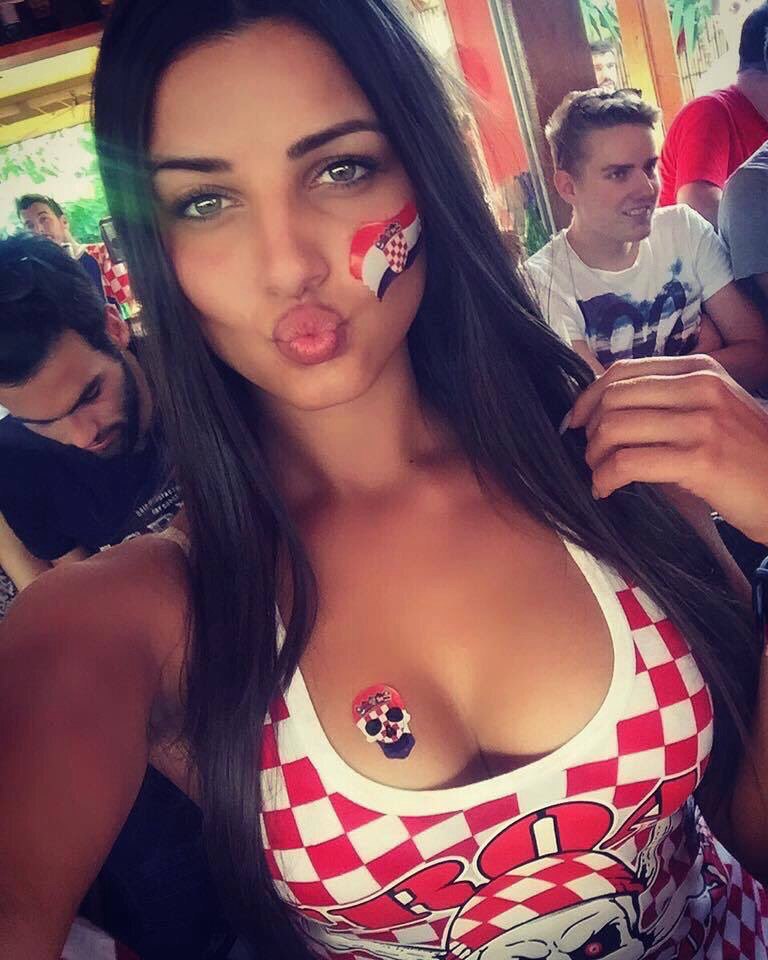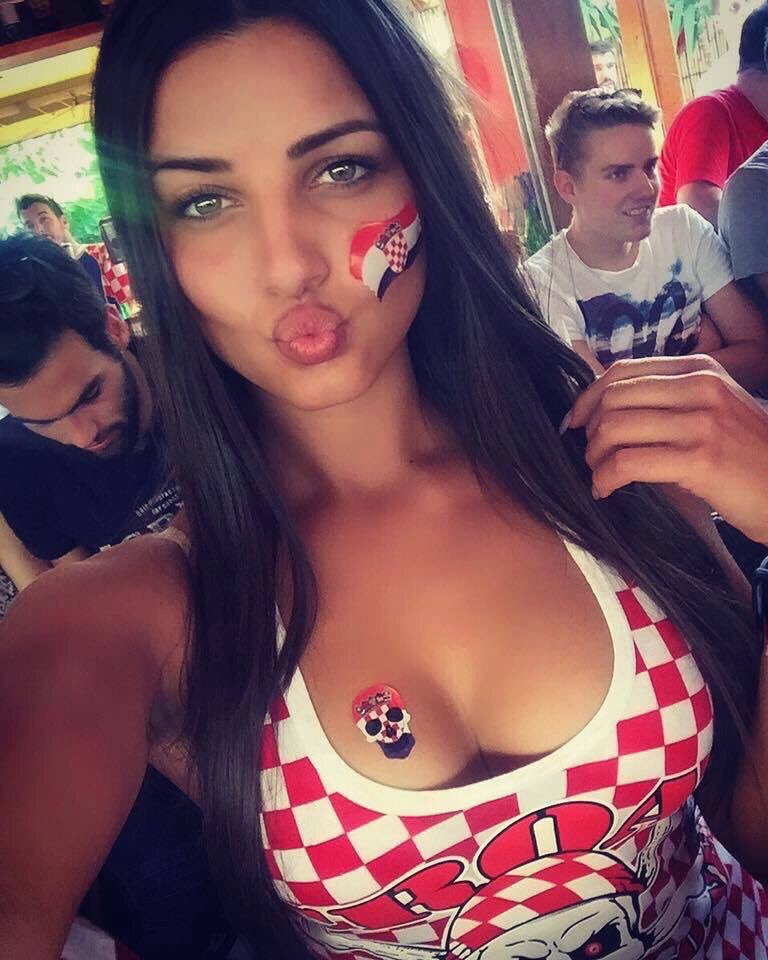 The smiling Italian guy on the next photo is happy to support his national team live in France.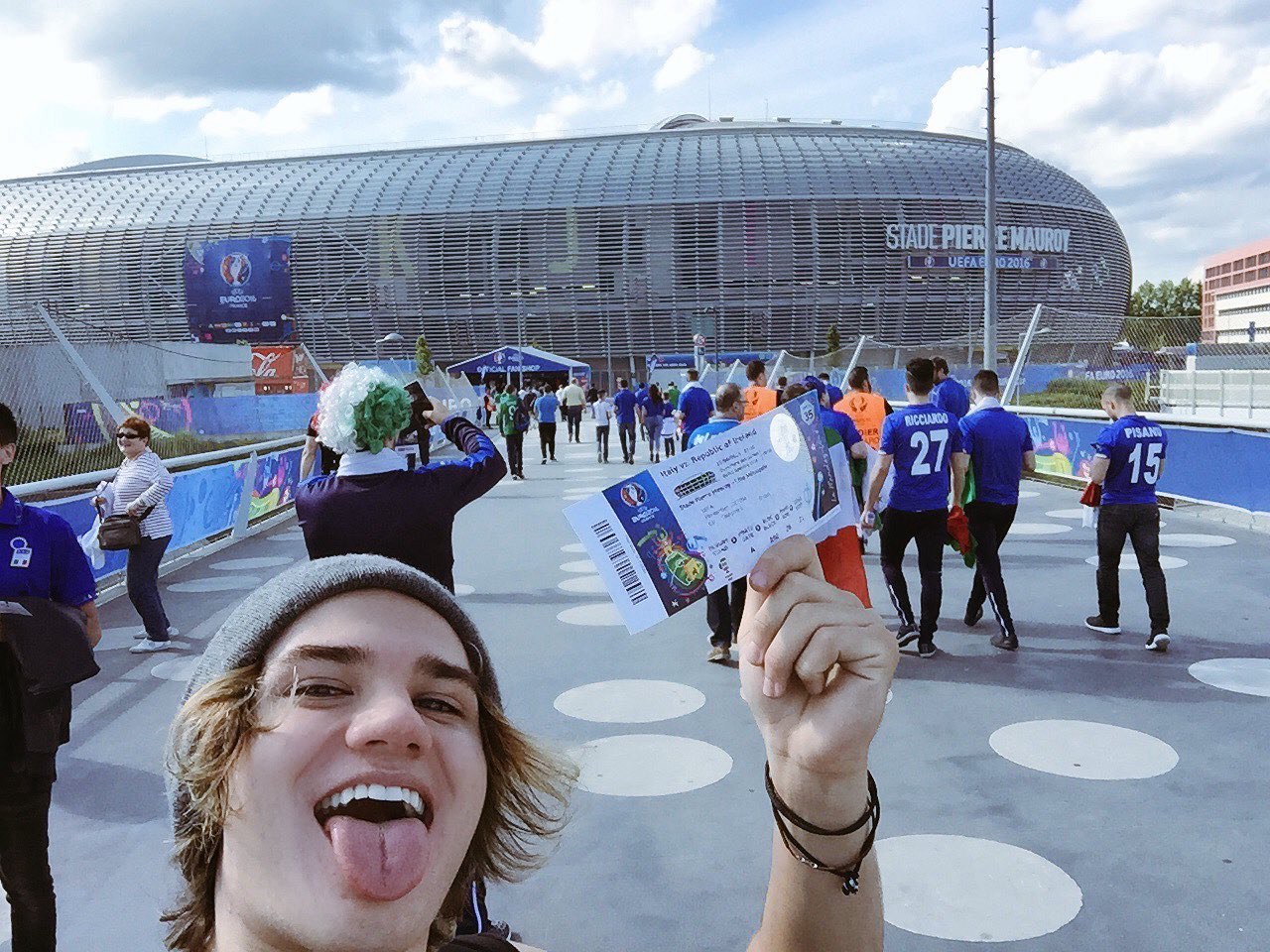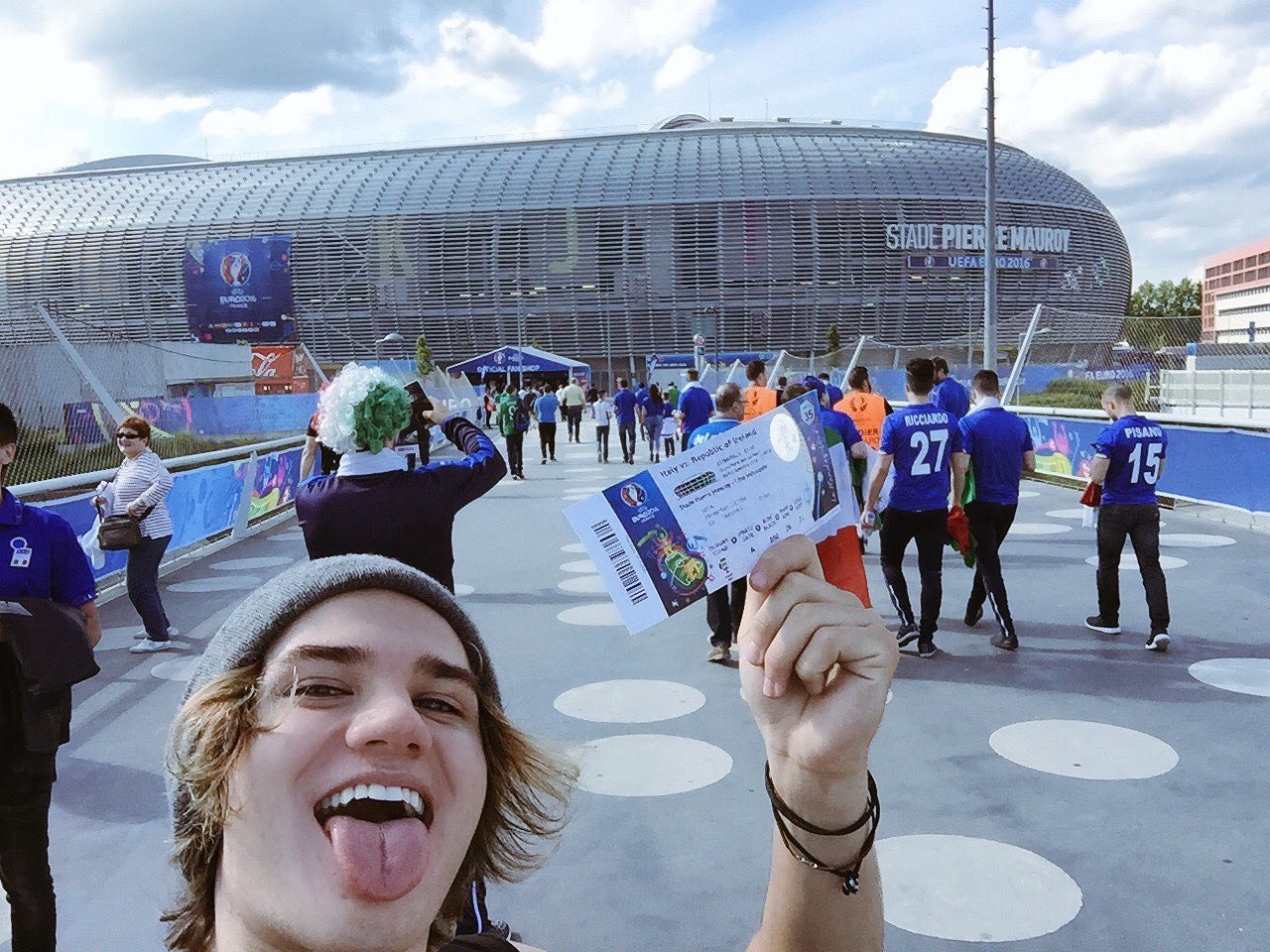 Here's a selfie of Belgian players taken after training.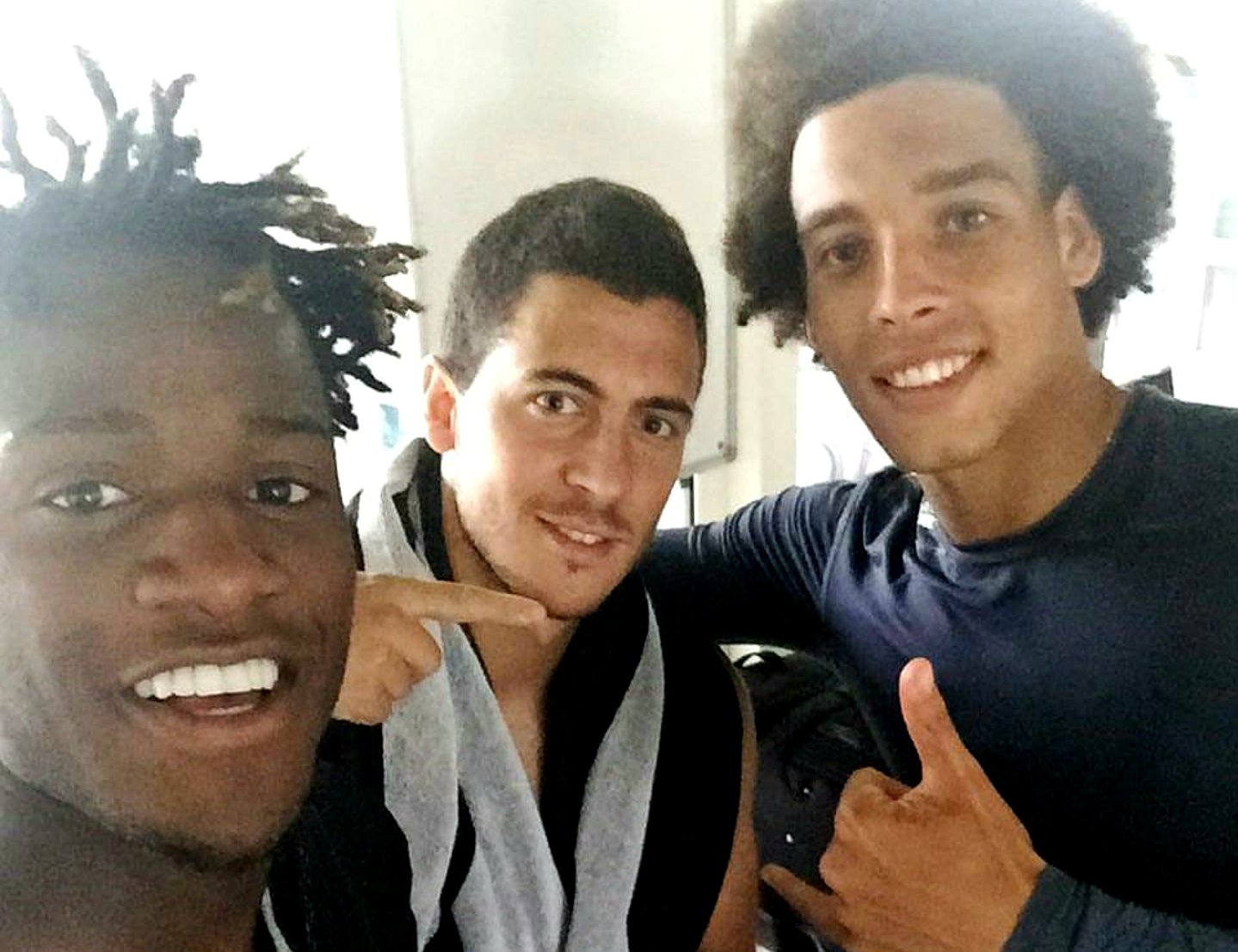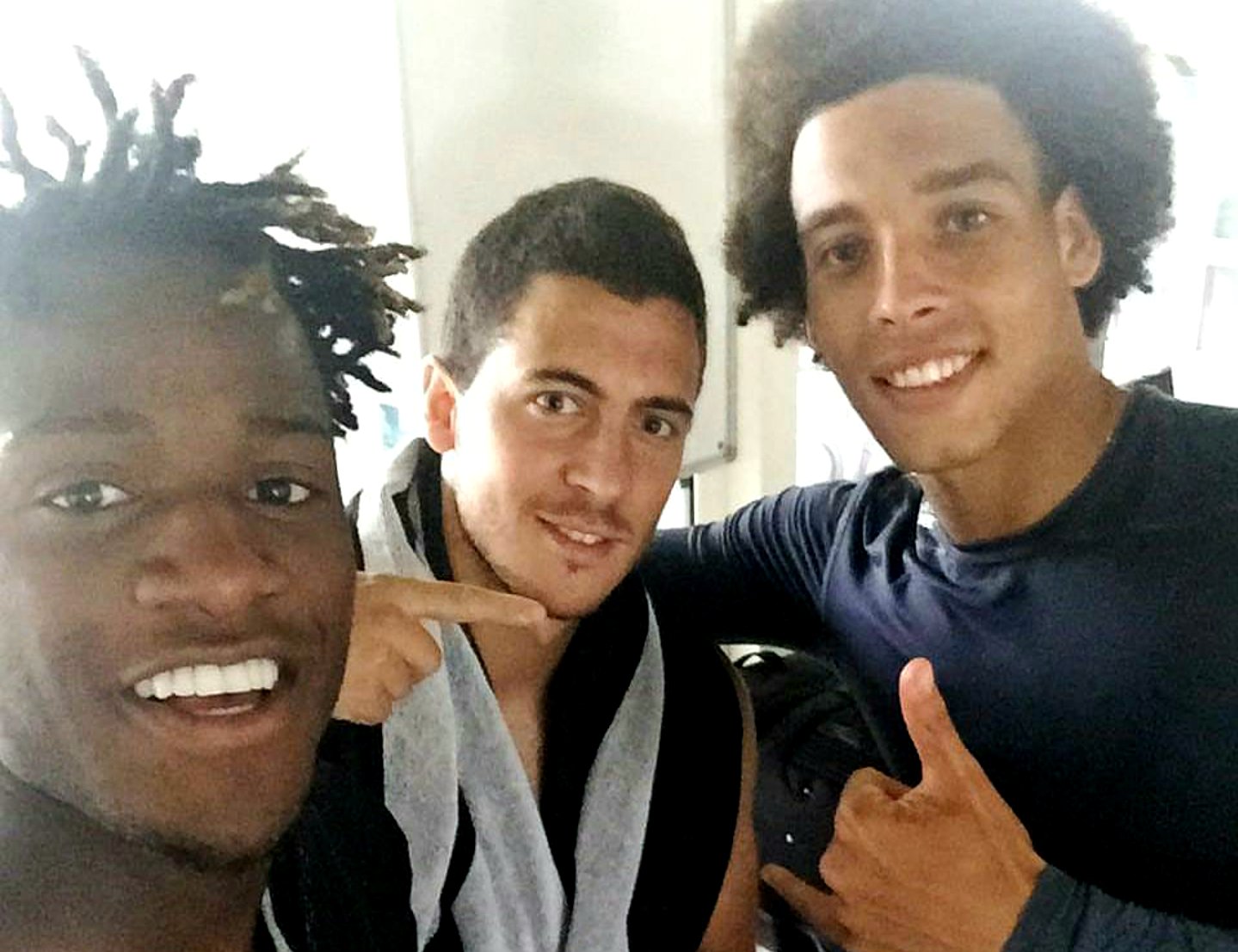 And some other selfie of Belgians: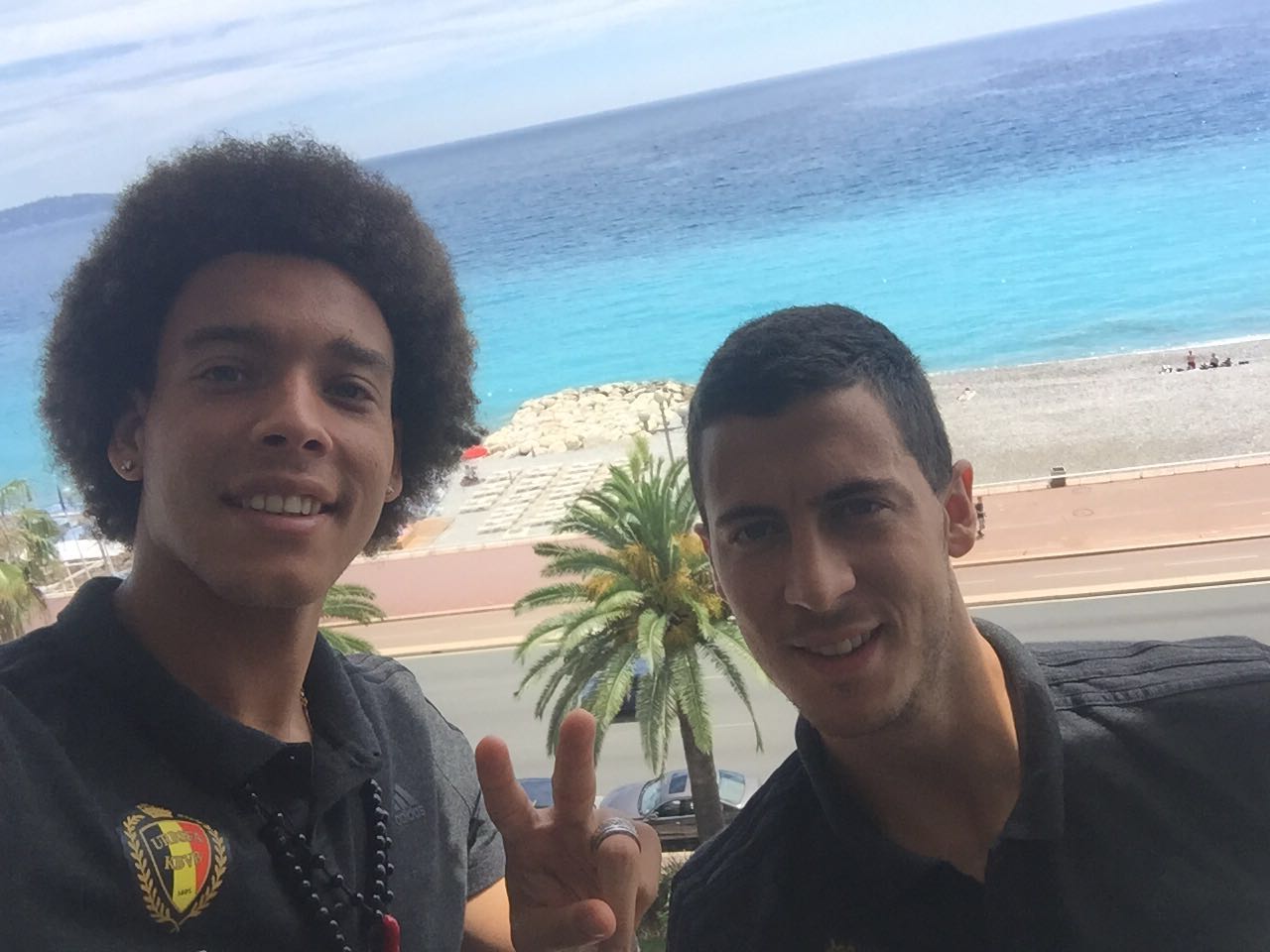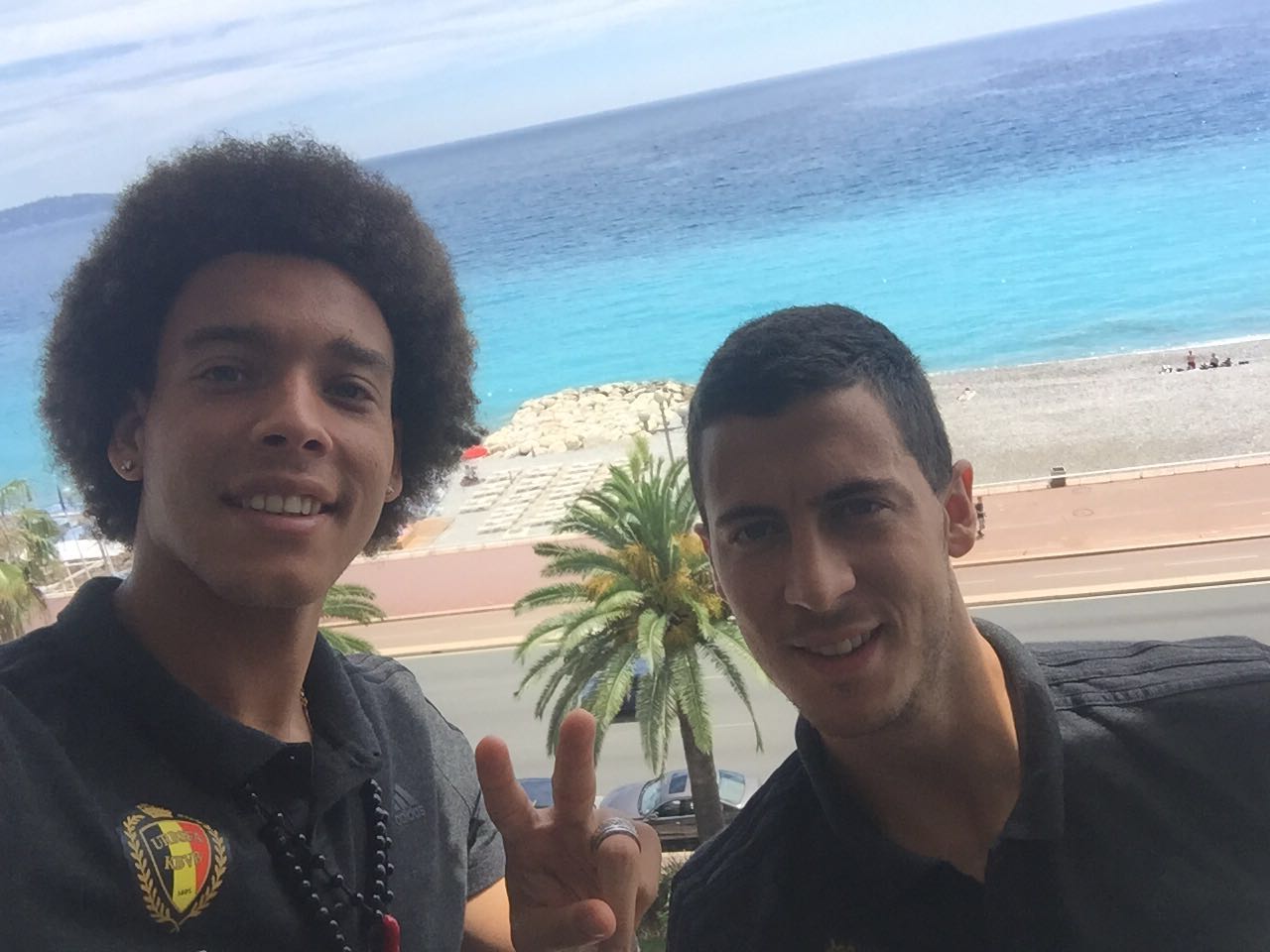 Next is the photo of Spanish National team players posing for a group selfie: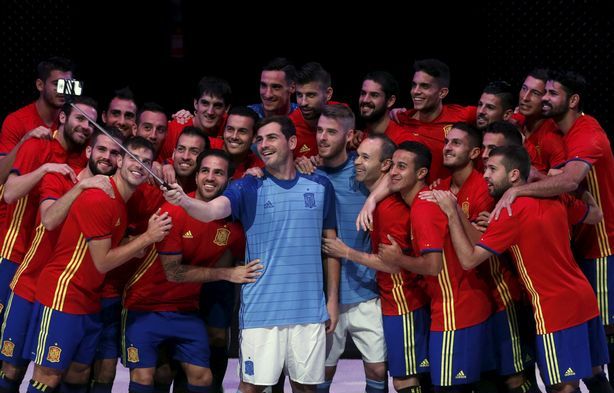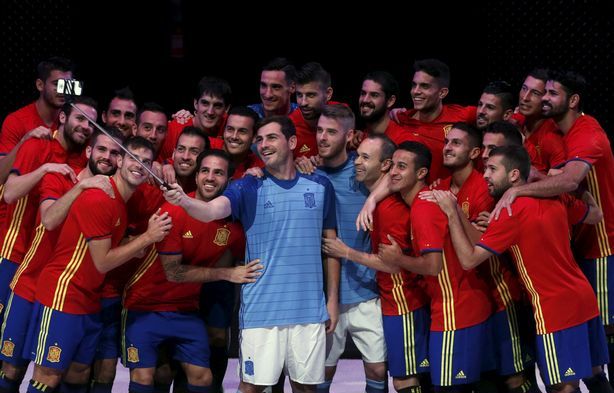 There were also some epic selfie moments. Last Saturday, June 18th, after Portugal's match with Austria ended in a tie to a great disappointment of the Portuguese football team and its fans, one of them invaded the pitch and rushed to Cristiano Ronaldo to snap a selfie with him. Though security stuff grabbed the guy trying to get him off the field, the Portuguese forward stopped them and smiled to pose for a selfie.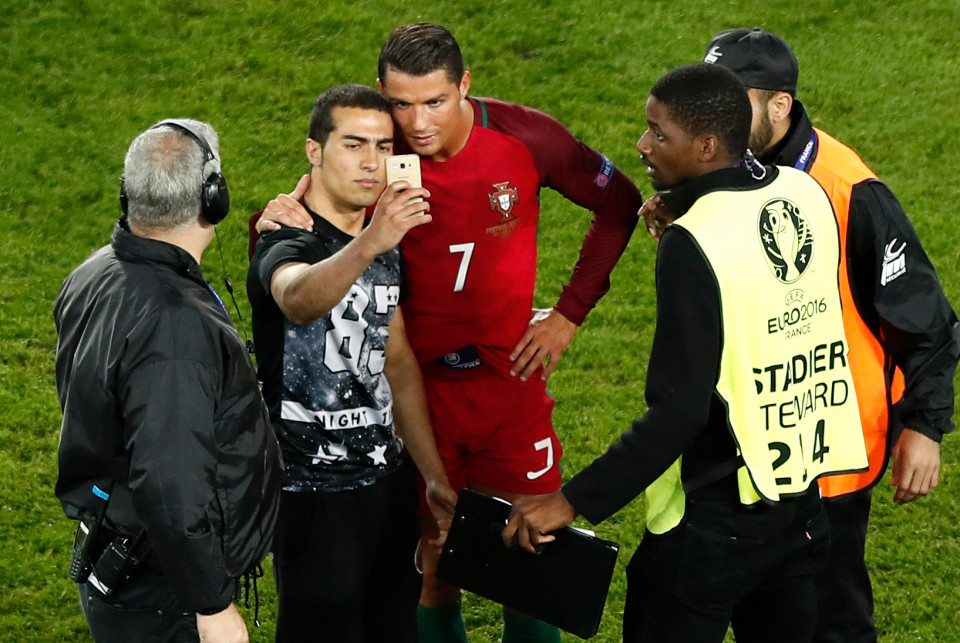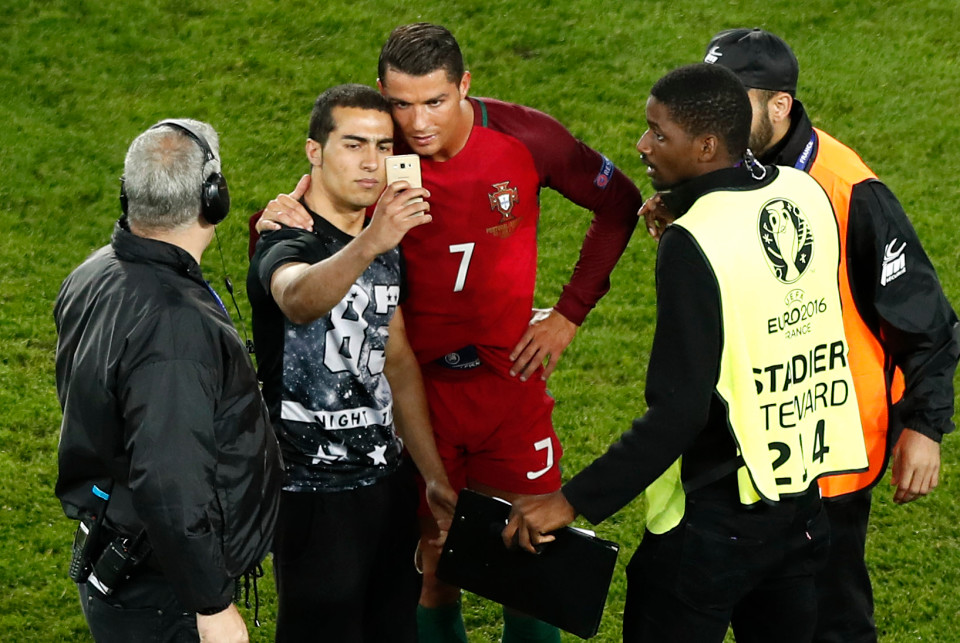 Image source:
https://twitter.com/axelwitsel28
https://twitter.com/BelRedDevils