Have you ever heard of the Selfie Brush?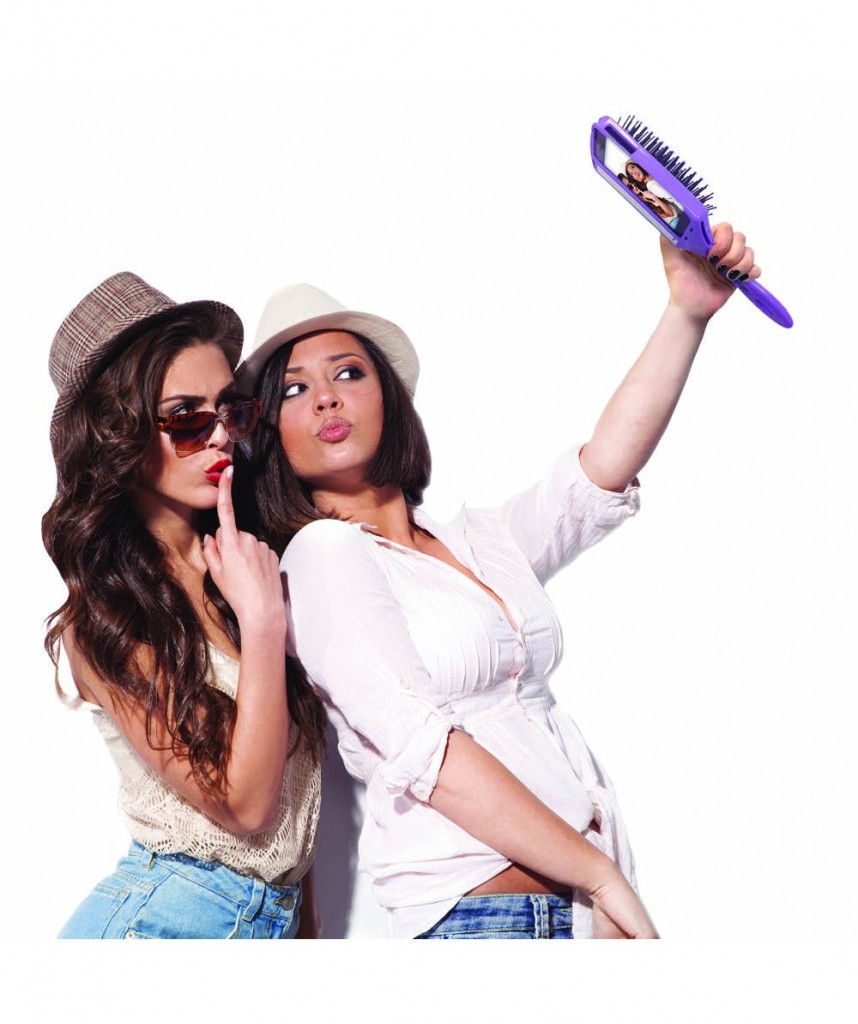 As you can guess from the name of this gadget, Selfie Brush is a combination of a smartphone case with a hairbrush. And as far as the hairbrush has a handle, it also serves as a selfie stick. So this tool for taking selfies is a three-in-one!
The concept of this extraordinary gadget is to allow its owner to make best selfies ever. First of all, you brush your hair with it, tidy yourself up using it as a mirror and then snap the perfect selfie by choosing the angle and light to suit you most. Also, the case is pretty big. On the one hand, it is not comfortable to carry in a pocket, but if you are used to keeping it in a purse, it will spare you the effort of searching for your smartphone among other little things. Besides, the brush's bristles are soft which makes de-tangling your hair easy and relaxing. Also, the case has a slot for headphones so as to allow its owners to listen to their favourite piece of music or talk to a friend on the phone while taking selfies and brushing your hair.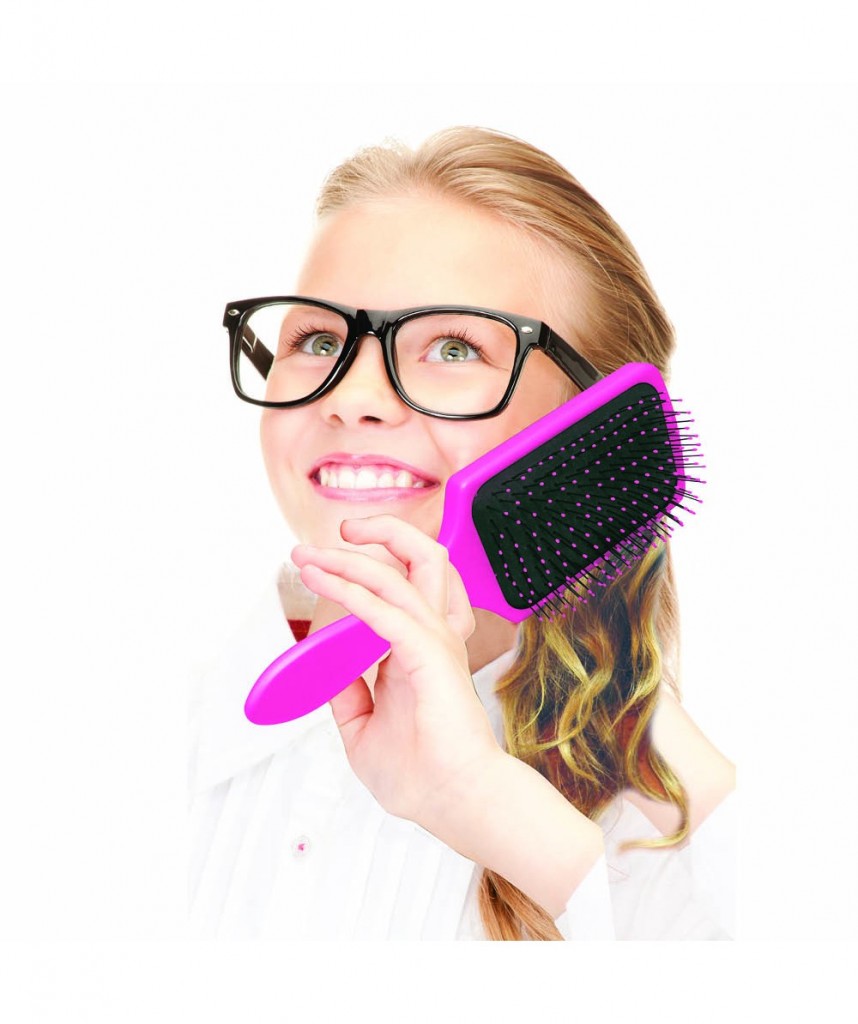 So, if you opt for multifunctionality, you should get yourself one of these!