How can you make the most likeable selfie ever? If you are not a celebrity you have no chances I am sorry to tell you. Moreover, it's not even enough to be a celebrity, you should be a woman. Yeah, we know what you are about to tell, but seriously people like pictures of women more often. Maybe it's a sexual discrimination but the reality is like that. If you are a man, you have very low chances to get public's admiration.  Don't get upset we can teach you what to do for everybody's adoration. 
We should remind you that before Beyonce held the record of the most favourite picture ever.
The most beloved selfie
so far was posted by Kylie Jenner, February 6, 2018, and it has the amazing number of 15.8m likes.  Well, from this you can see that for a great selfie you don't need to make up or even brush your hair.  Make sure you have a nice manicure though. Well, the recipe for the best selfie is here:
Be a member of Kardashian´s family.
Get pregnant from a famous rap singer in your early 20-s.
Hide your pregnancy from the public
Announce the birth of your child with a simple text post
Make a selfie with a baby holding your finger
Voilá, enjoy the attention and tonnes of comments
if you are just a man
Well,  if you are a man you obviously can´t get pregnant, but if you can, for sure it would be legendary, so keep on trying dude. Anyway,  you can do like Cristiano Ronaldo on November 12, 2017, less successful than Kylie, but still got astonishing 11.3m likes. This variant also suites for non-Kardashian's family members.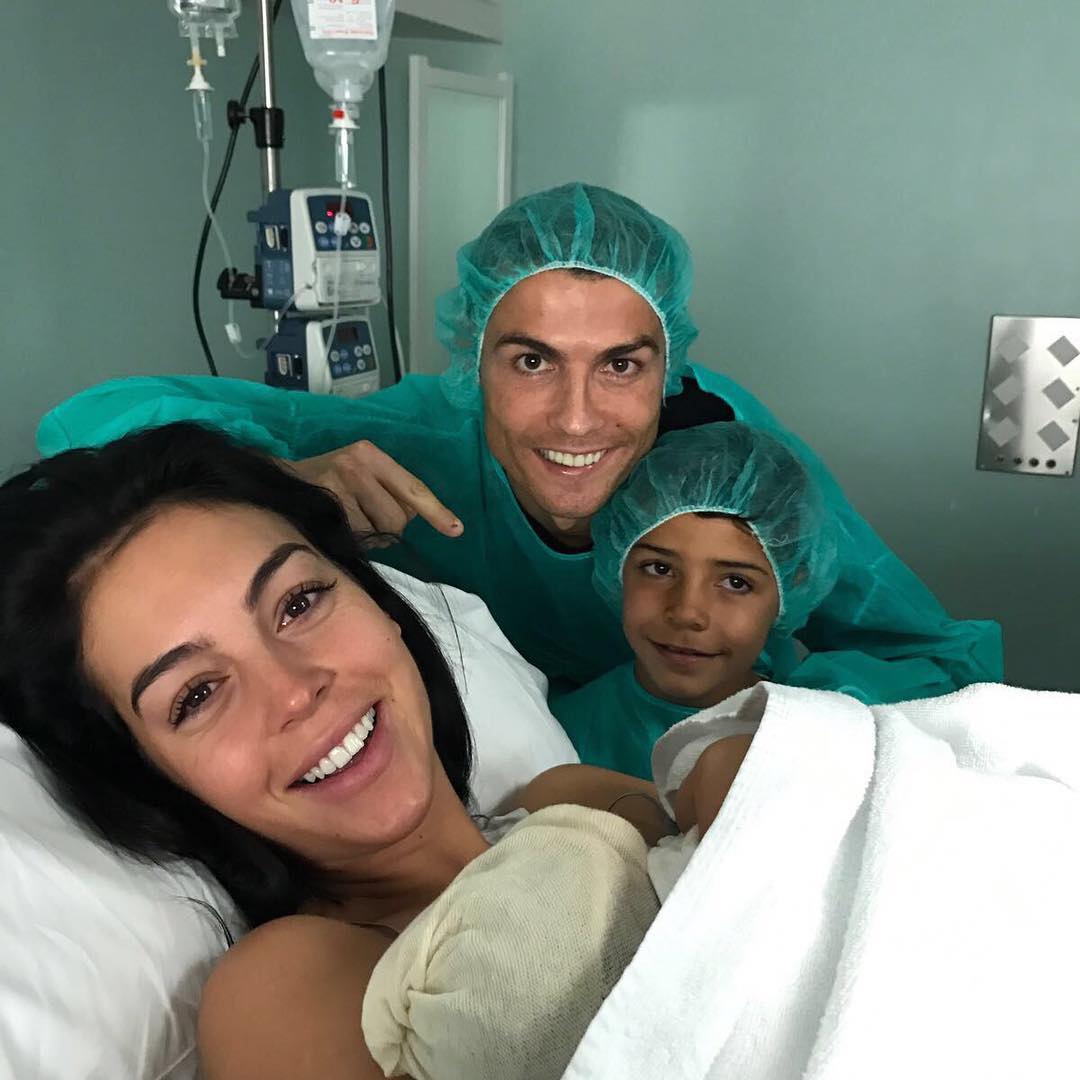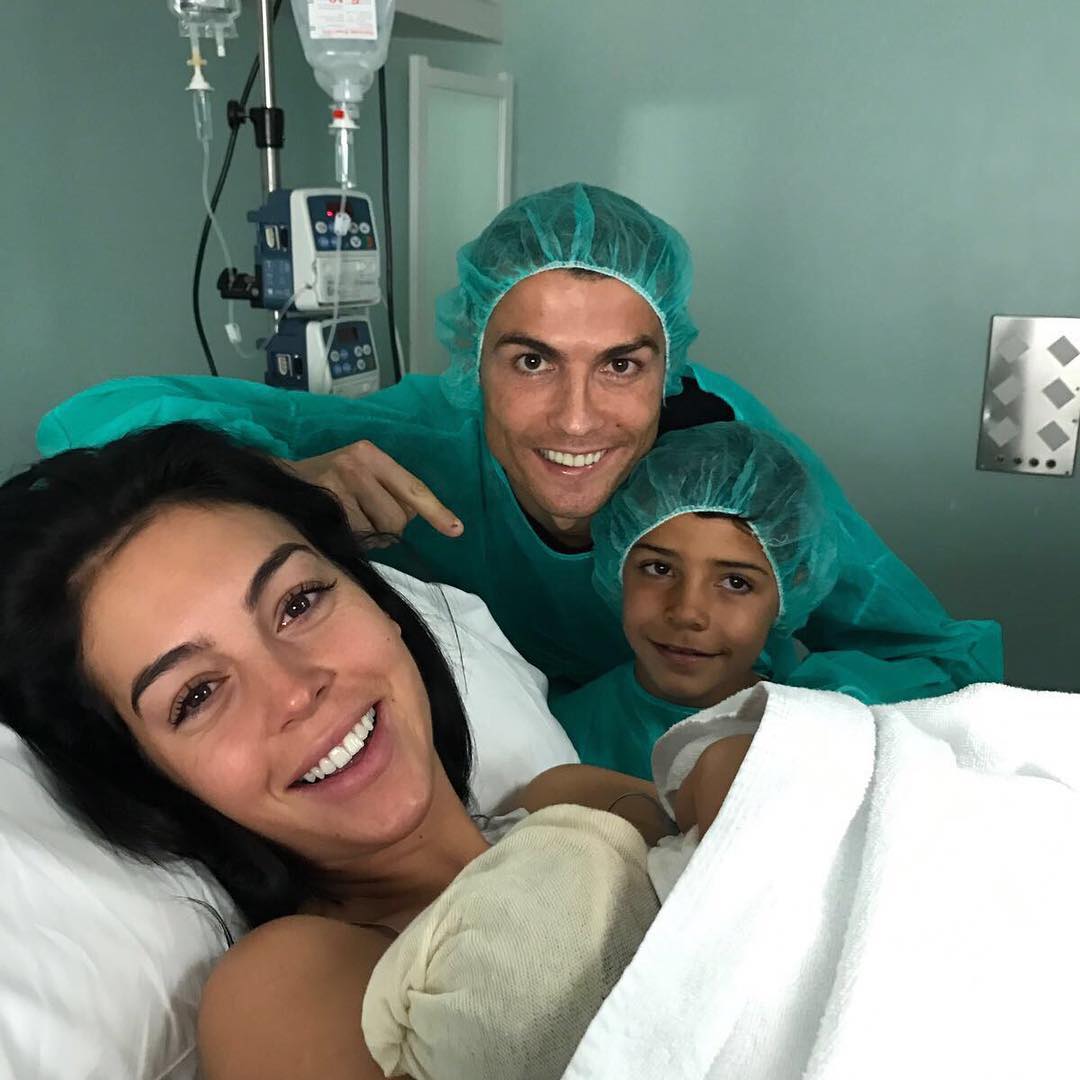 This recipe also includes a woman, a newborn child, and the football superstar (or like Americans know this game – a soccer).  Another baby on the selfie is optional.