Selfies! They have become the ultimate way of taking pictures. "Would you mind taking a picture of us?" this question has been obliterated, for the most part. It's become the norm to use the front-facing camera rather than the back. This generation has become so selfie-obsessed that we have taken to posting selfies daily and even created an app to show off our latest ones instantly. One of the reasons why selfies are so popular is that selfies are fun and easy ways to capture a moment.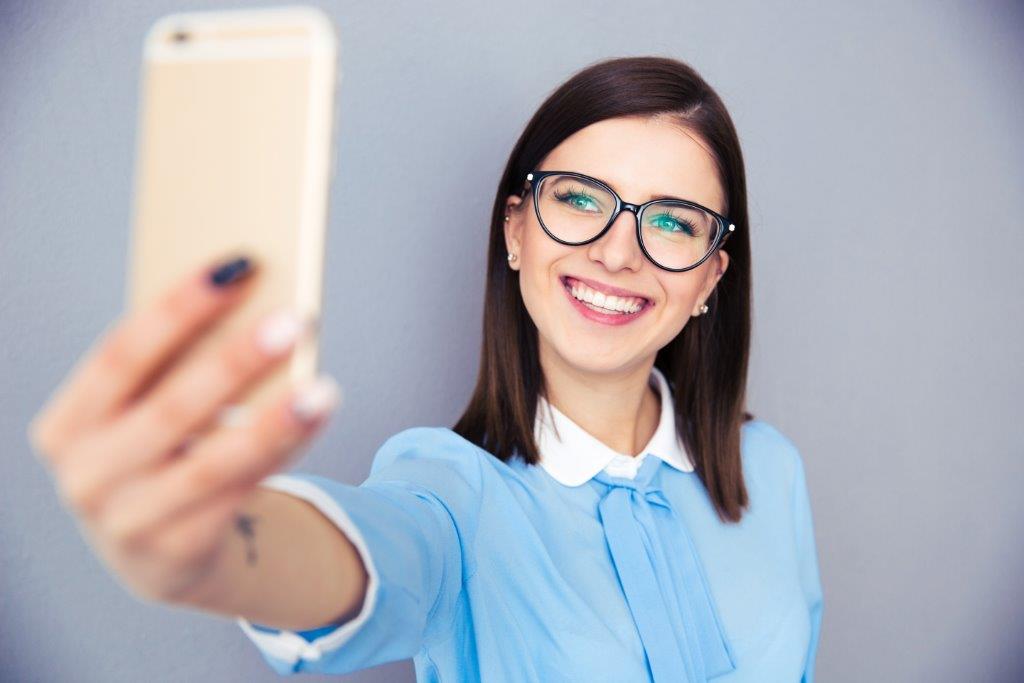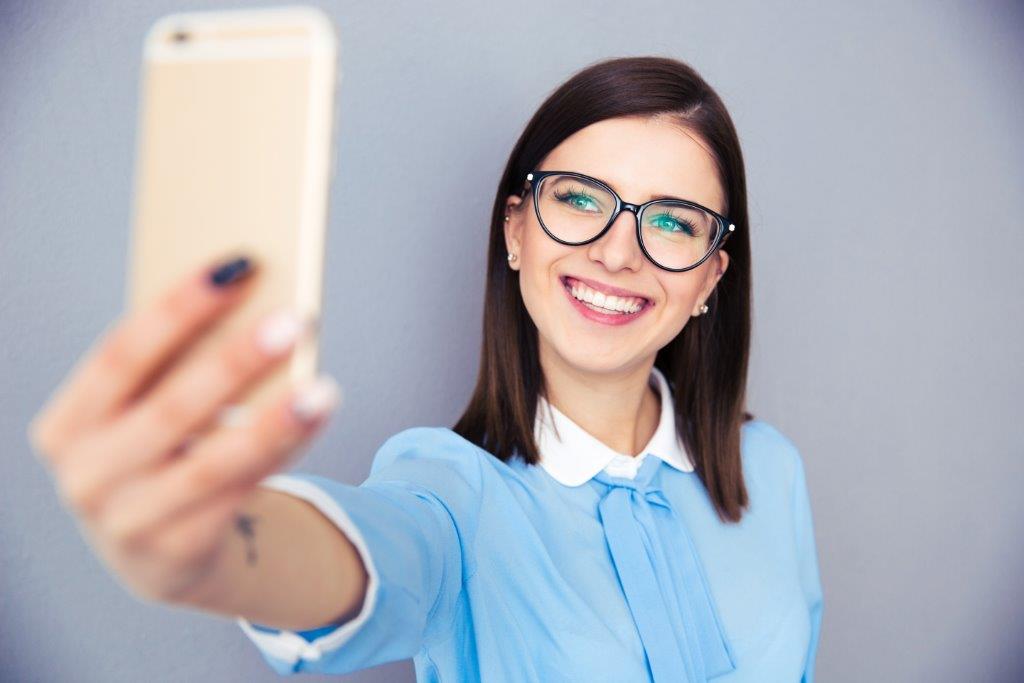 But the development doesn't stand in one place, it constantly goes further. And it will be a great surprise and a shock for all selfies-haters but selfies are penetrating in almost each spheres of lives even in economical. Let us explain everything.
The whole world is using plastic cards to pay the bills, isn't it? And to ease the process of pavement MasterCard has provided the technology "Selfie Pay".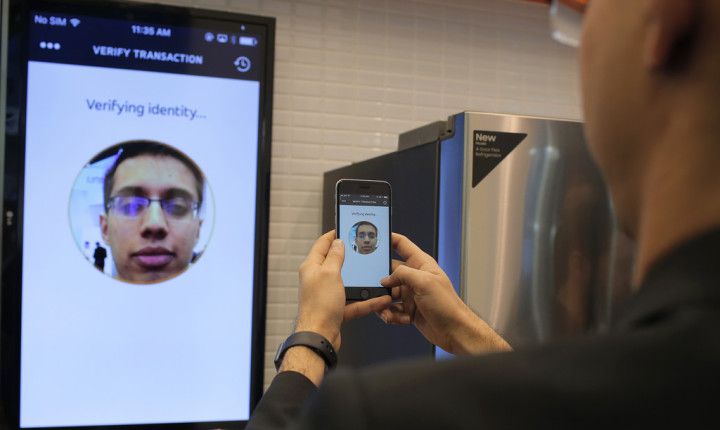 The essence of this technology is very simple instead of PINs and passwords all you should do is to install the app and take a selfie.
Sounds like a fairy tale that will never come true. But this service has already been tested in the USA and now is inputting in Austria, the Czech Republic, Belgium, Denmark, Finland, Germany, Hungary, the Netherlands, Norway, Spain, Sweden and the United Kingdom. And MasterCard is planning to input "Selfie Pay" all over the world next year.
The representatives of the company assure that payment with "Selfie Pay" will help to increase the level of security and to save time considerably.
Instead of long passwords and PINs, the card owner simply needs to download the app and take a picture. The program will digitize the face of the cardholder and store the data on the server to identify the owner on subsequent online purchases. And for swindlers not to use someone else's saved photo for mercenary purposes, when paying in this way all you need to do is to blink. And if you're still under shock then take a sit and drink some water because it's not the only way of using selfie today. You're wondering what else has this world prepared for us?! Then don't miss our next article!