Before we start, let's find out why do people taking selfies at the cinema?
Nowadays, it's a common thing to post on social media everything that happens in your life: a new pair of shoes, a new smartphone, a cup of coffee from Starbucks… Well, if we talking about really awesome acts like graduations, weddings and vacations, it's a must have to take a selfie, right? So why there are so many people taking pictures at the cinema? Since there are so many options to stay at home and have fun, every going out you should post on social media. It's a real event if you got up from your bed and even decided to leave the house. To emphasize, it's almost unbelievable that instead of Netflix, you chose a real old school cinema.
What to do to make your selfies less irritating
Rule number 1
Try to take all your selfies before the film starts or at the very end. Like that, you will have a great lightning and the possibility to take several photos and choose the best one. Taking selfies during the film is just beyond rude.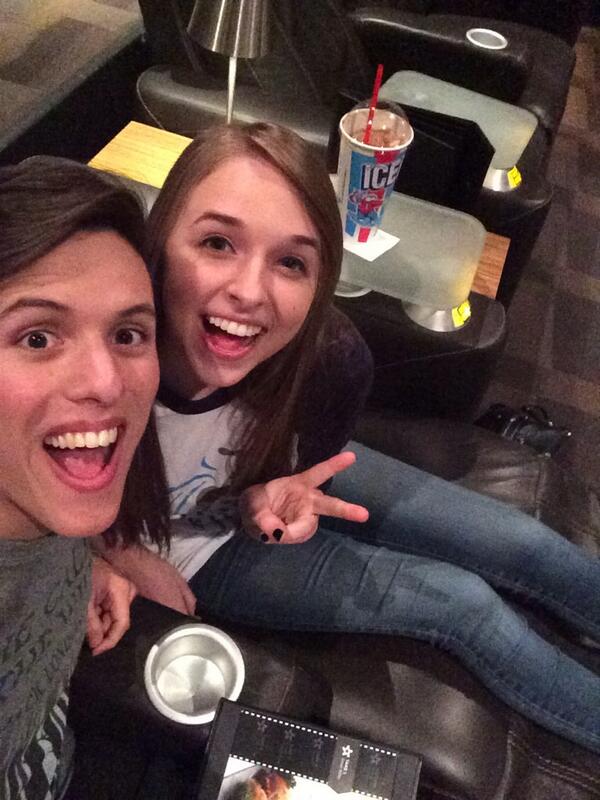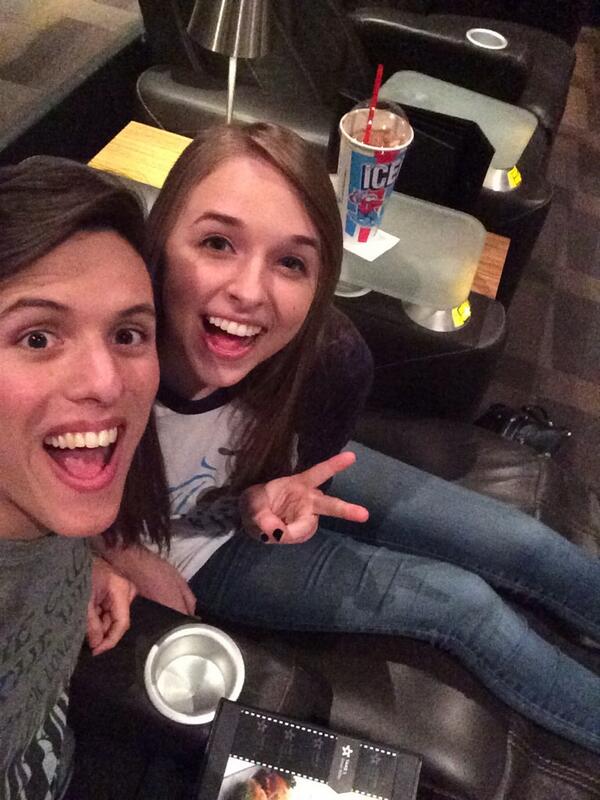 Rule number 2
Never ever take selfies while other people trying to watch the film. Seriously. From all our experience in selfie field, we assure you that it is a bad idea. Just look.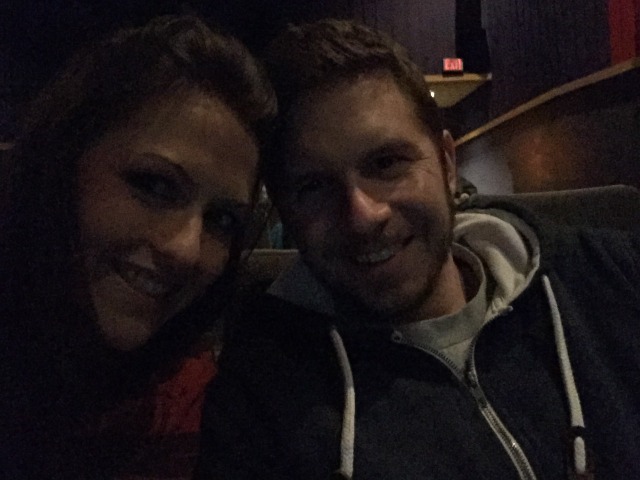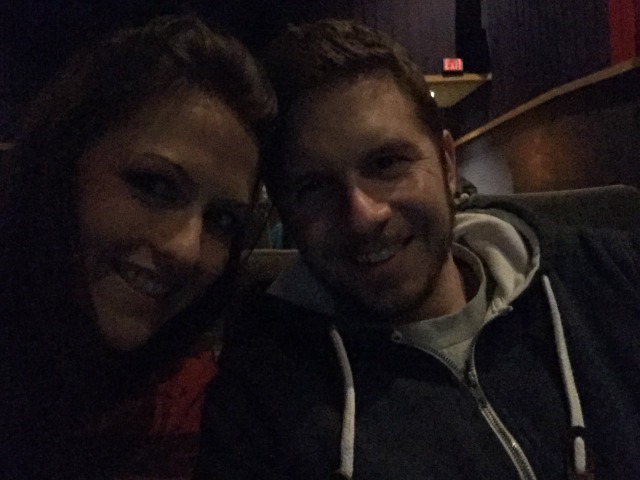 What can you see here? Bad quality selfie without a flash. So lame.
Rule number 3
In almost every cinema there are displays in the lobby designed as selfie-snapping stations. It's a better option to satisfy your selfie-taking need.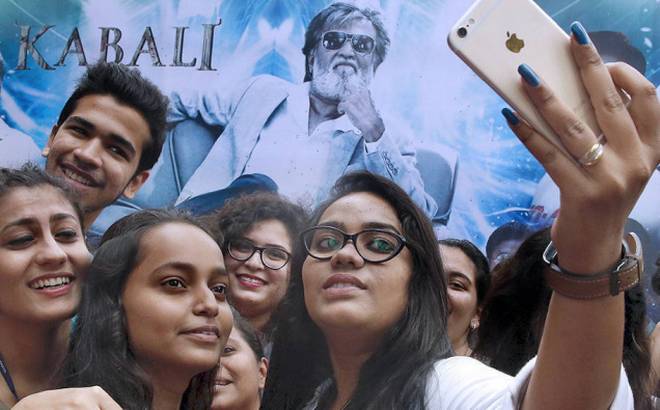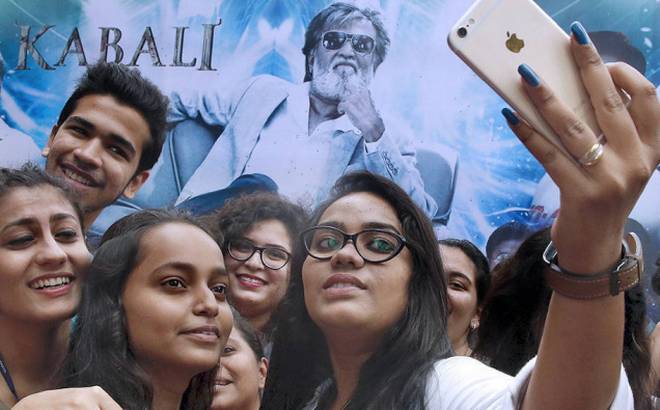 Here we found you an example where a group of people taking selfie next to an Indian film. No, we are not promoting Indian movies among our readers, at least free of charge.  We just know that Bollywood produces more films than all the rest of the world.  Leave a comment below if you have seen any Indian film.
Rule number 4
Make sure you won't take pictures of the screen, it violates the law. Not in this particular case, though.