Thigh gap time is over and we move on. Don't miss a new social media trend spreading around the globe – today #thighbrow is one of the most popular Instagram hashtags. What is thighbrow and how to make thighbrow selfie? According to Urban Dictionary a tighbrow is 'The line on the top of your thigh that appears when you sit, kneel, or bend forward and the flesh from your booty rolls on top of your thigh.' Well probably you'd better look at these pictures below as really great examples of sexy thighbrow selfies. Ladies it's time for the women with shapes to come out because we need a bit of Rubens here to take this kind of pictures.
Probably  that's how perfect bikini thighbrow selfies should look like: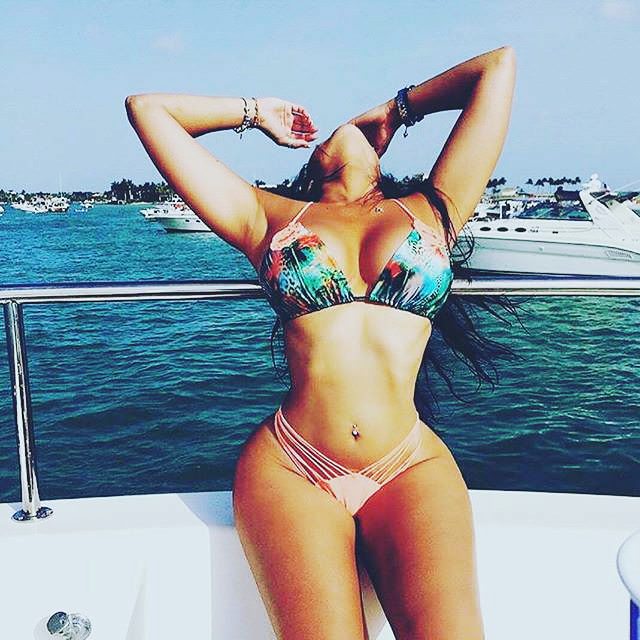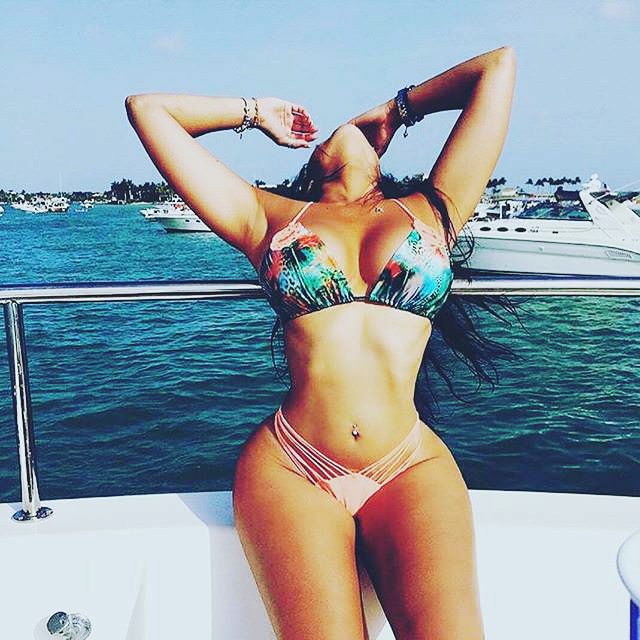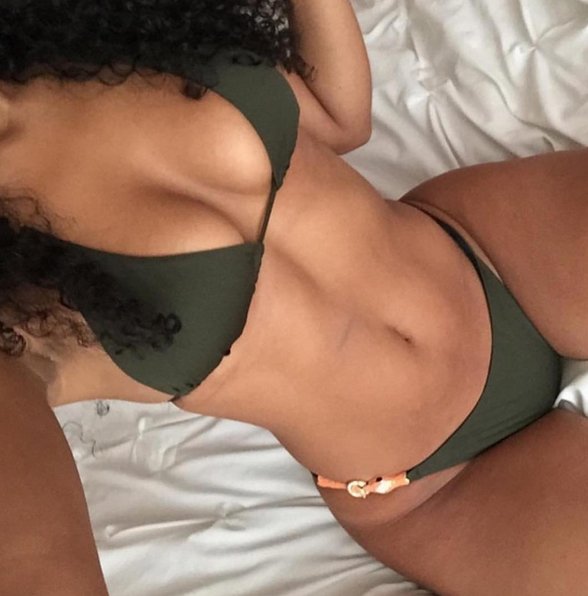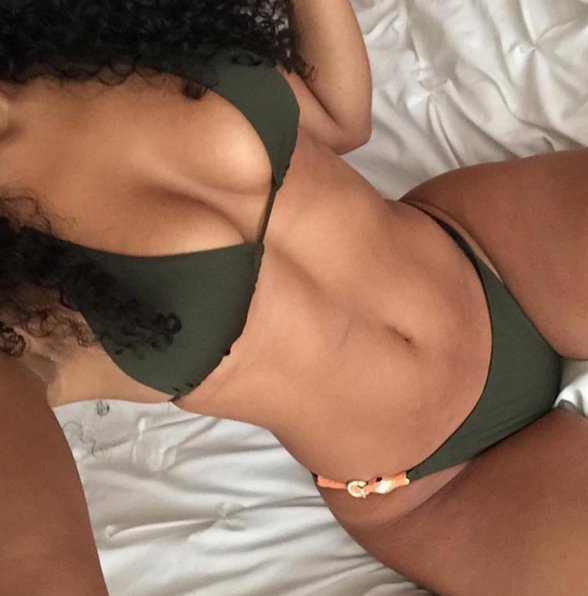 Celebrities are the greatest posers …
Khloe Kardashian sexy thighbrow pic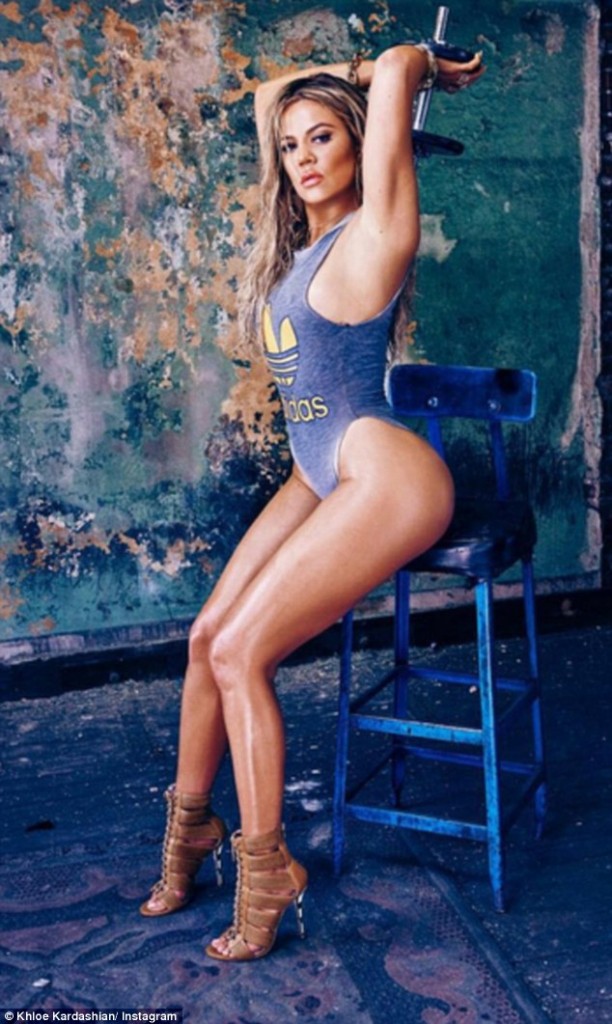 Rapper lady Nicki Minaj takes terrific thighbrow groufie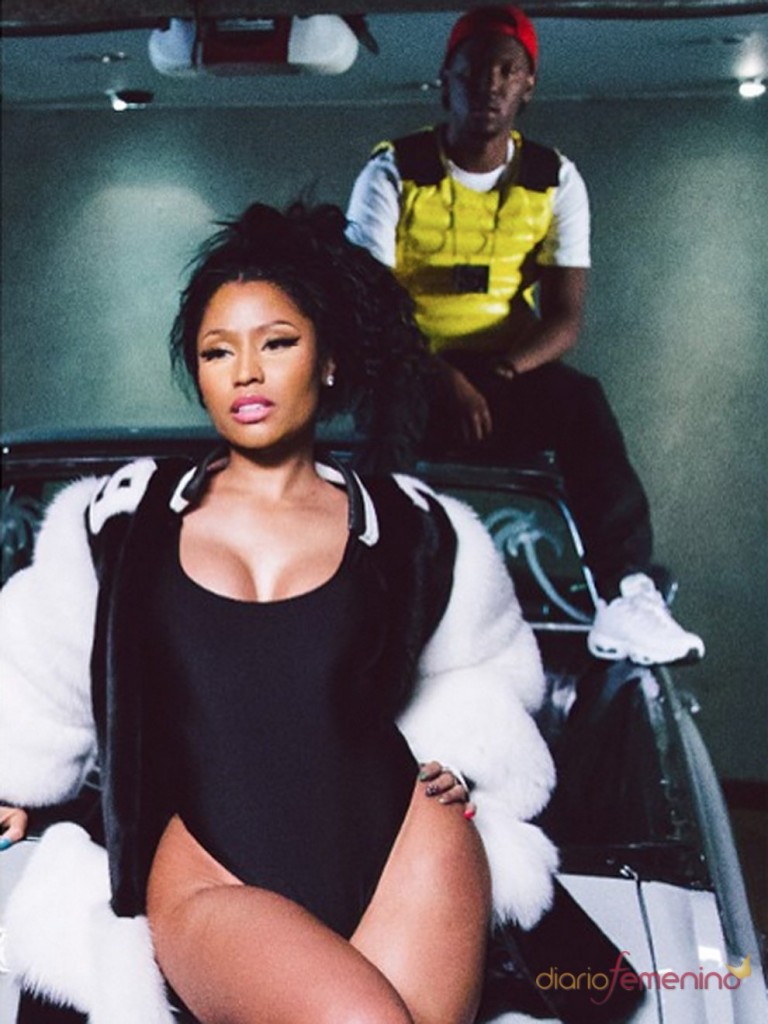 Here we have some wonderful self-portraits of the girls who are really in good shape.