December has come with all the joys of Christmas: the gifts under the tree, the lights in the windows, the cards in the mail, turkey dinners with family and friends, snow in the yard, stockings hanging in the living room, and shouts of "Merry Christmas" to those who pass us in the streets. There is no better time of the year unless you are the Grinch. And is there any better way to share your joy and delight than a selfie. Years will pass but you'll always have wonderful pictures that bring up all memories at once just looking at them. They'll help you to feel the Christmas spirit.
Everyone wants to get millions of likes for their photos, especially at such spiritual moment. So the tree selfie is an obligatory for the holidays! There are two types of such selfies: traditional and extraordinary. So, for the first one you need a Christmas tree and your nice and sweet face.
Adding your darling people to photo may double your likes and followers.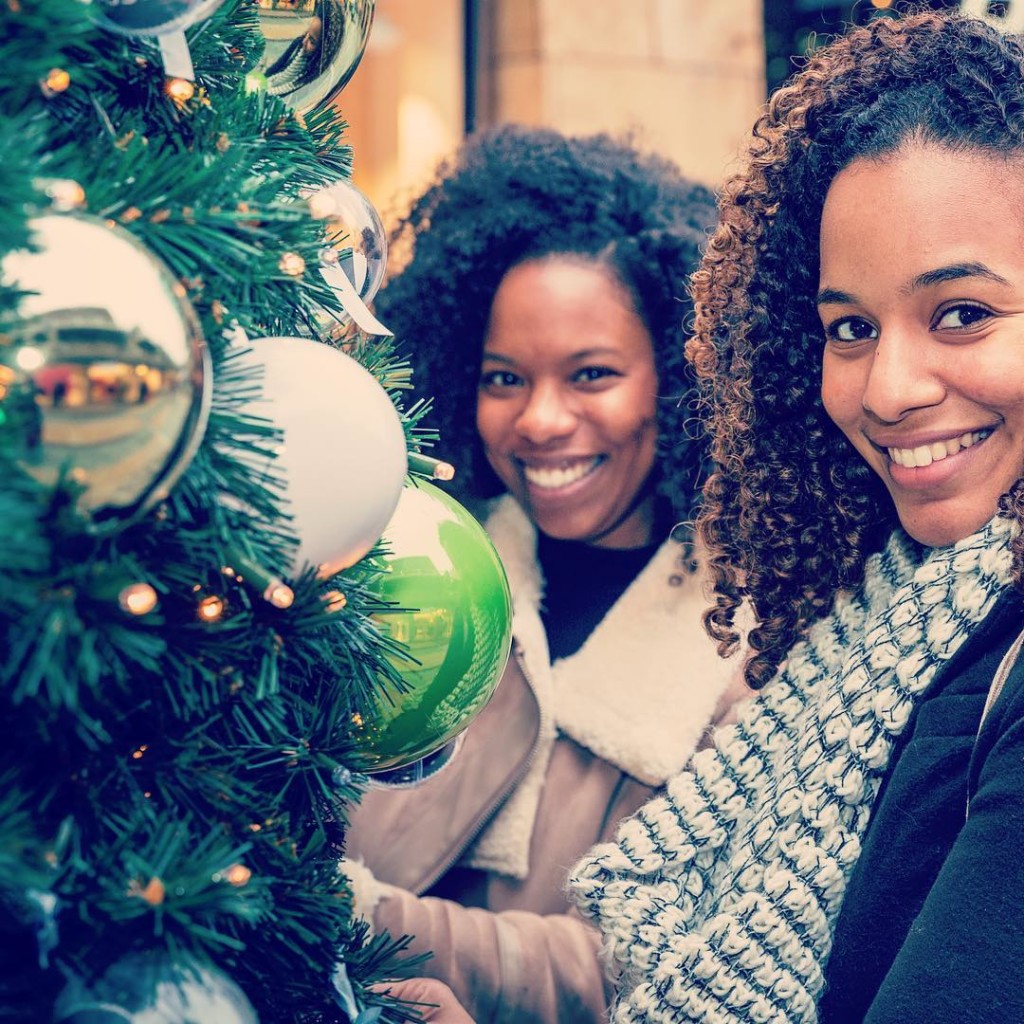 The second one won't let anyone cold! It's up to your tastes and imagination. But, in case of creative crisis, we've prepared the list of the most extraordinary selfies and instructions on how to take them.
Showing how you care about this fragile three. The more you care the more likes you get.
If you are fearless enough to put the Christmas tree in untypical way you'll blow the Net up.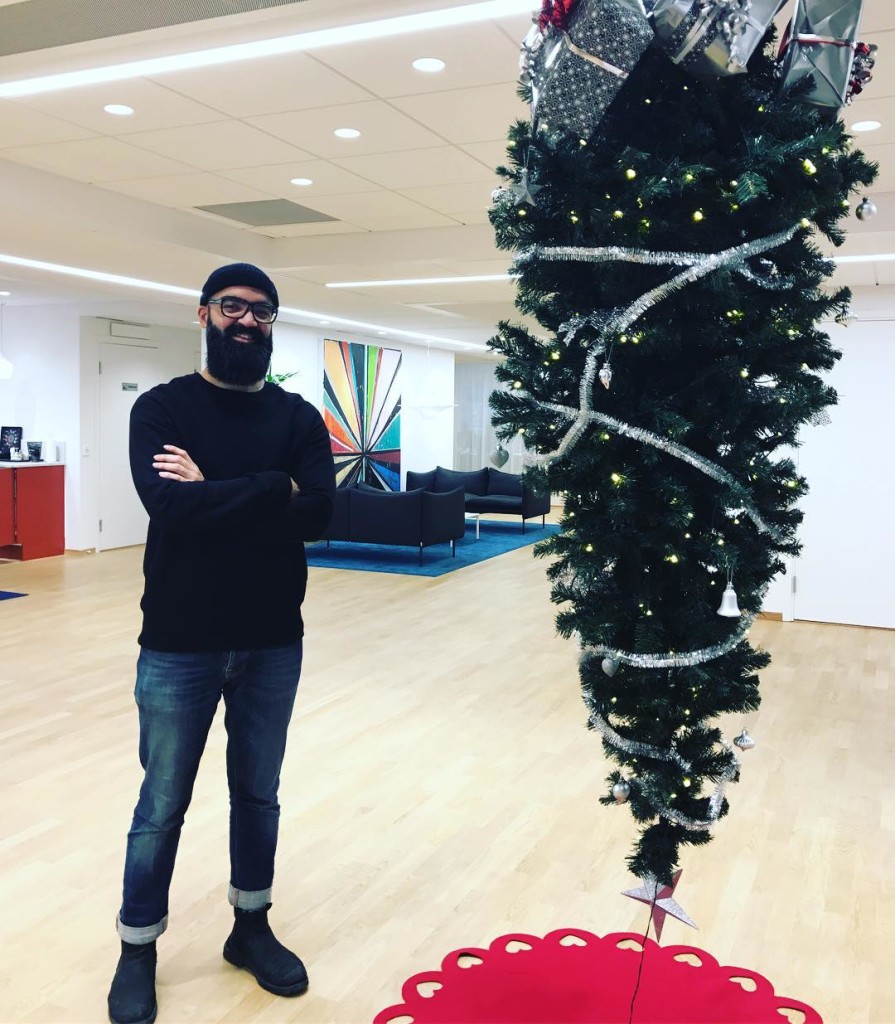 Don't forget to show your Christmas costume that you are going to wear to meet Santa. And of course a Christmas tree under which you're waiting for your presents.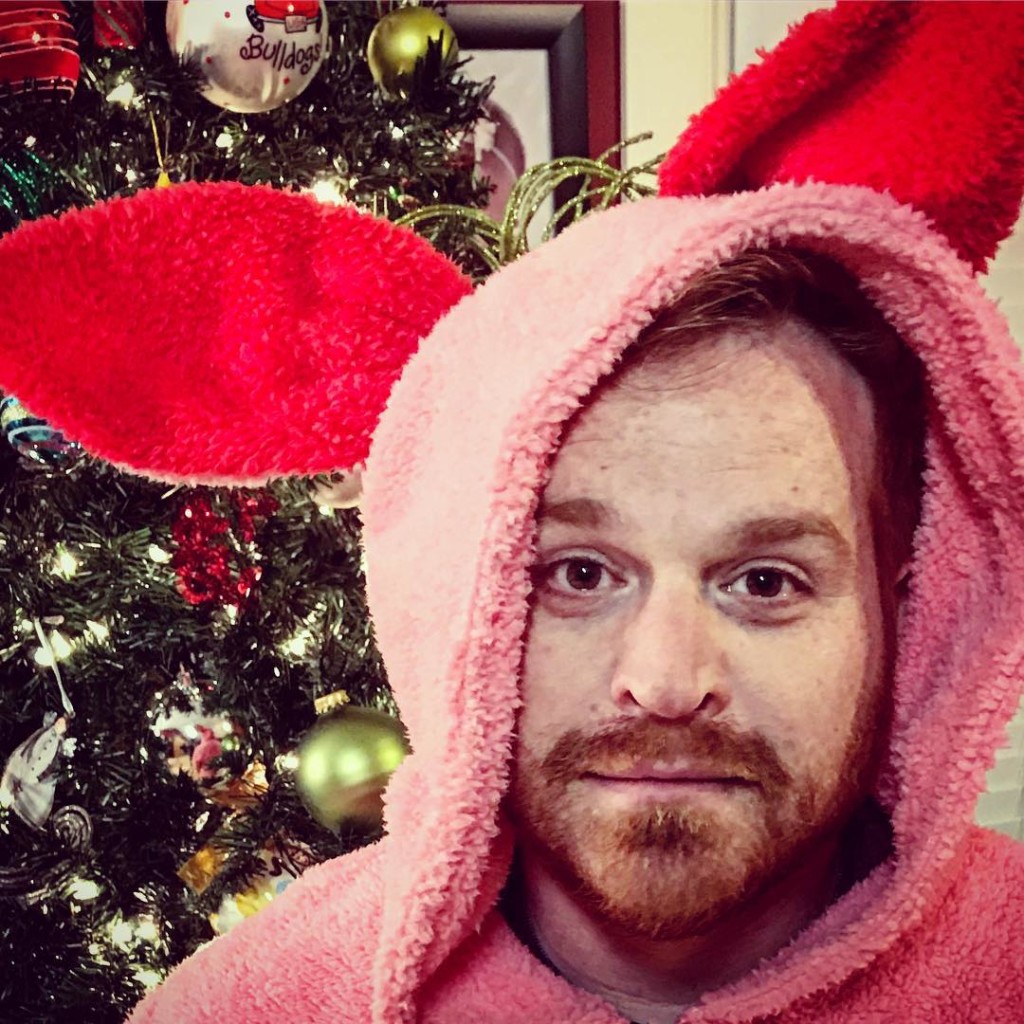 To get numbers of likes show your coquettish mood on Christmas.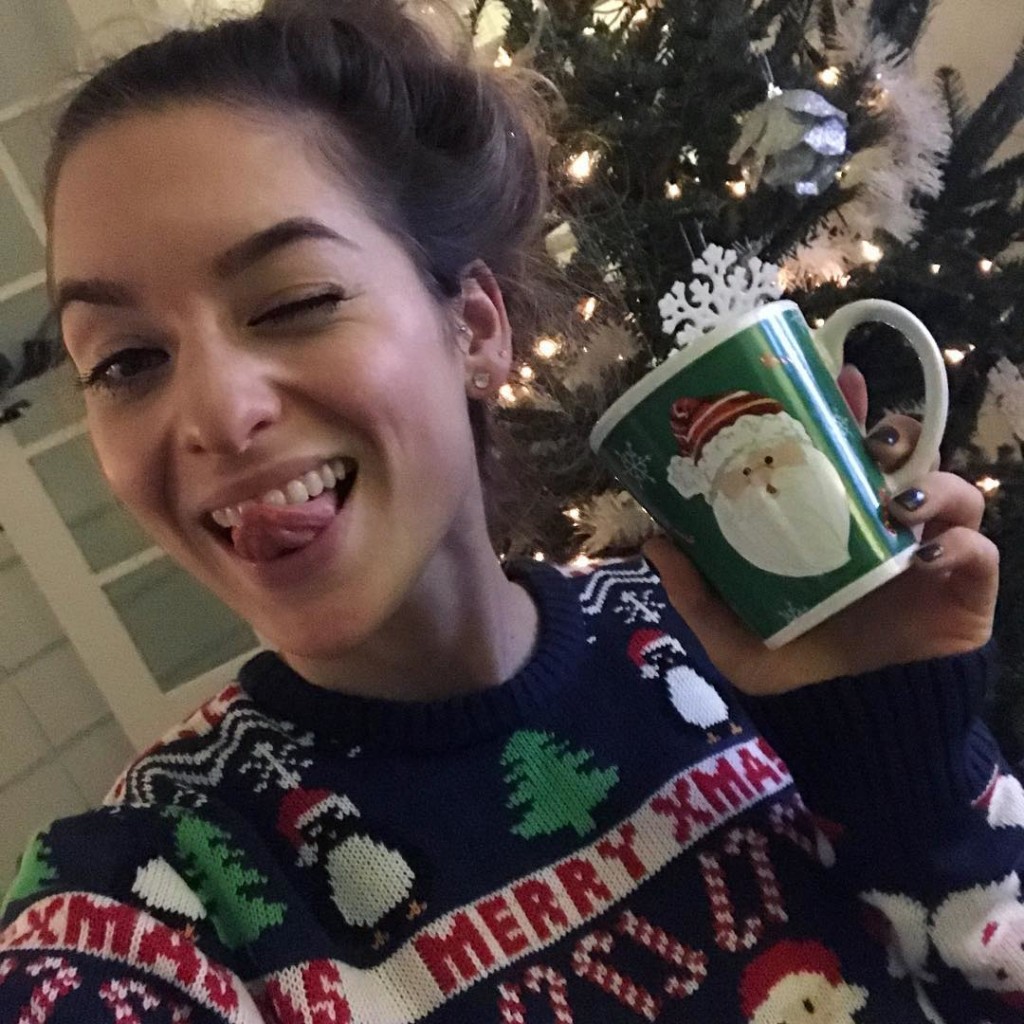 But before taking selfie with a decorated tree, share your struggles to make your Christmas tree perfect. Show how you had to find and choose the best one between thousands of tree.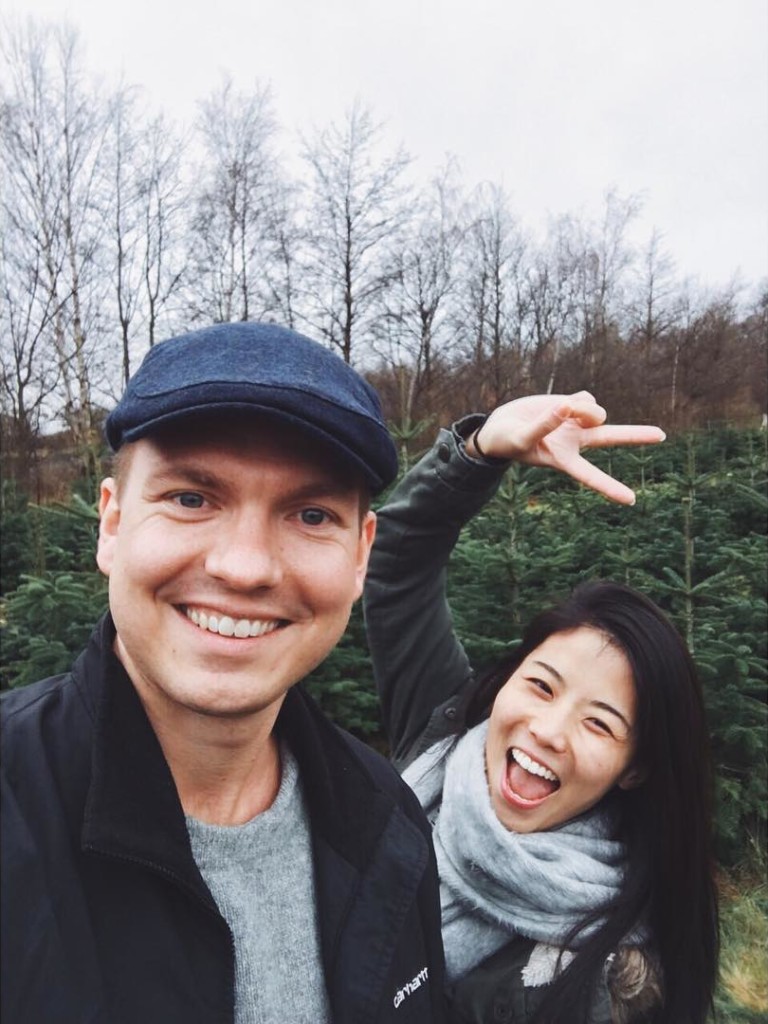 And how you were happy when you finally did it.
And how you pulled it to your place to bring the spirit of this wonderful holiday.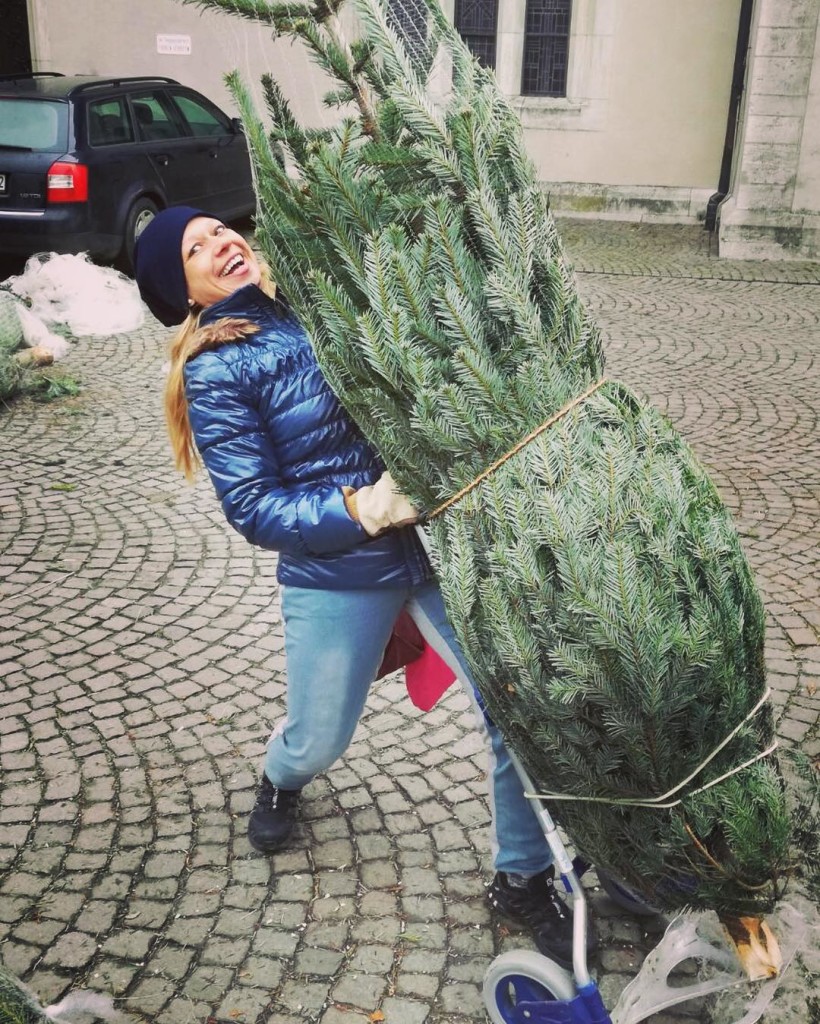 Show how you choose the decorations going well with the lights.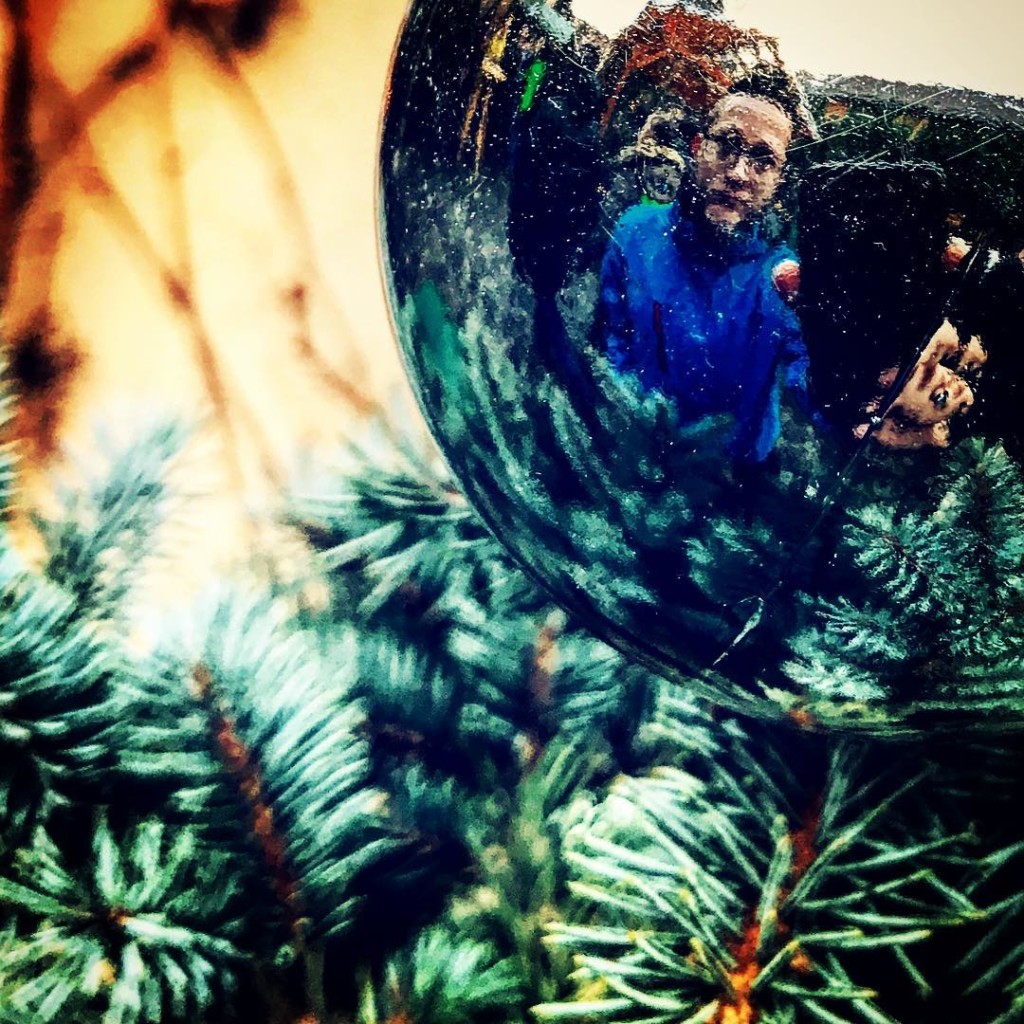 Although a typical selfie representing your personality and sweet face will also make a good competition to a must Christmas tree selfie!
So, Merry Christmas and Happy New Year! Let all your dreams come true in this year!