You haven waiting for this article, haven't you? You've already known about paying with selfies and are wondering what else? Where else can this trend penetrate?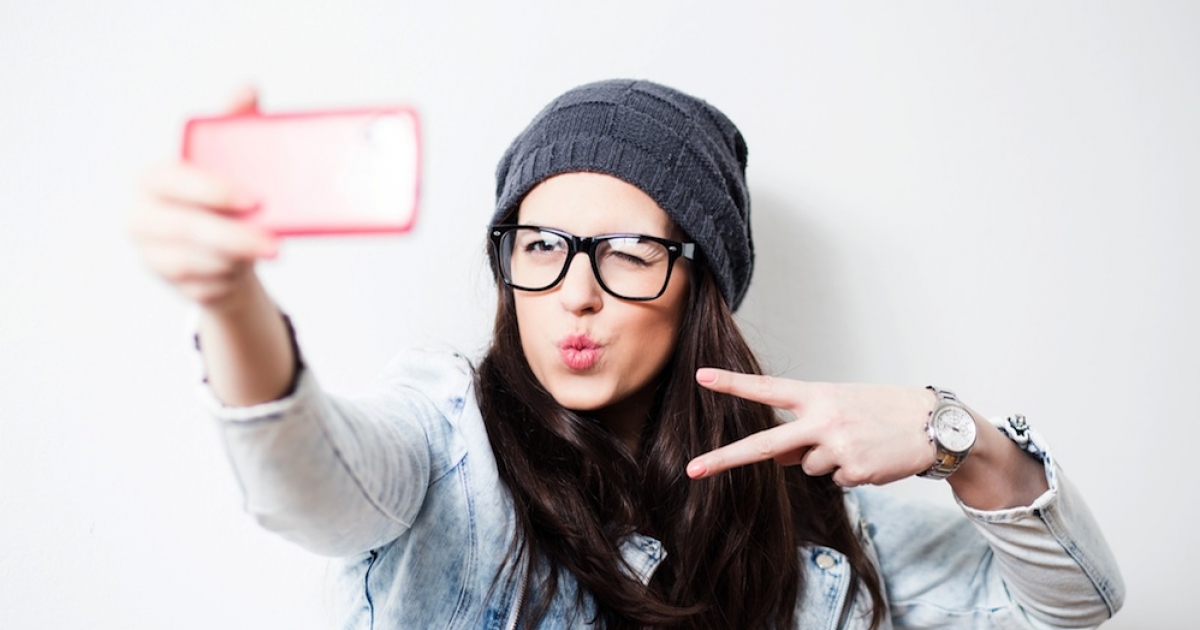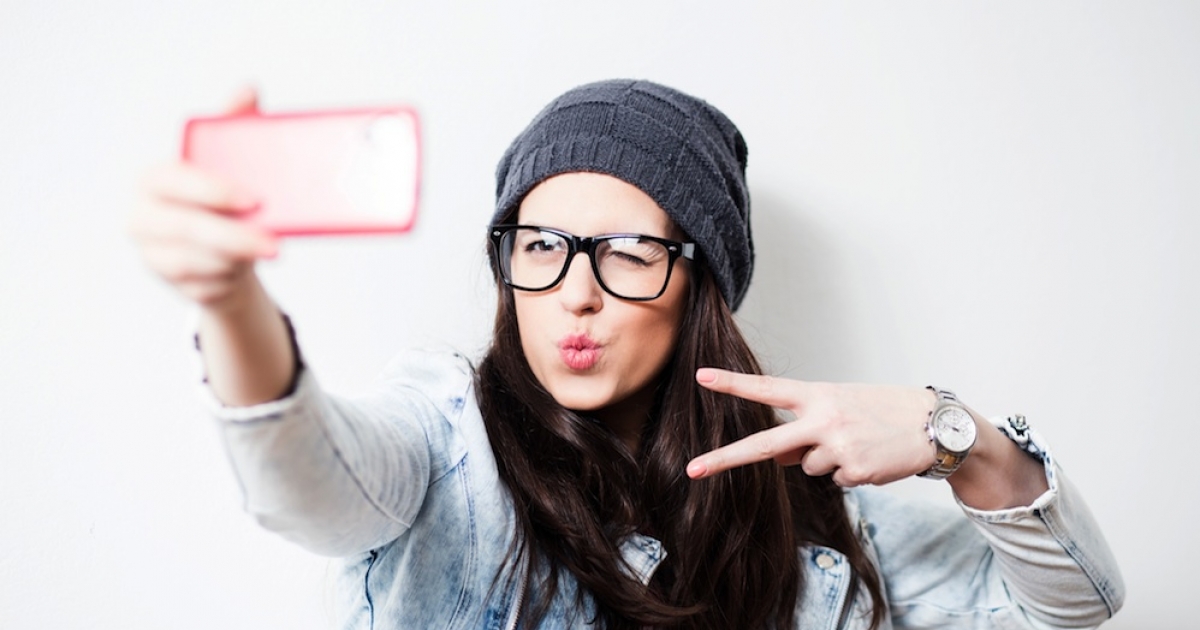 Everyone agrees that travelling is essential part of our lives. It is important because it fundamentally transforms us.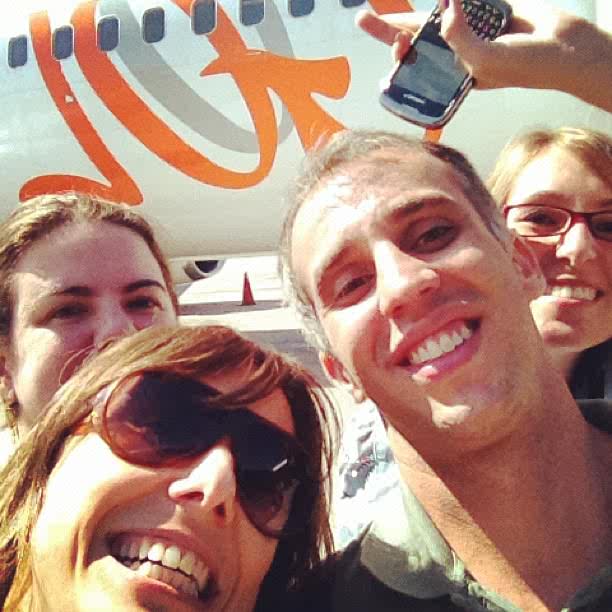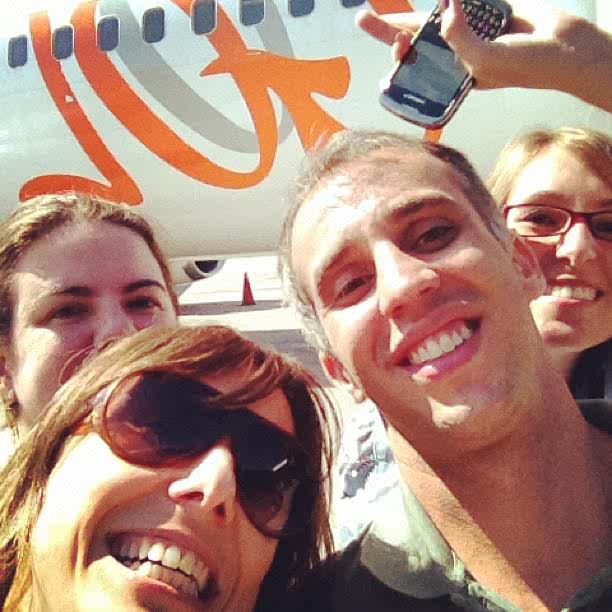 This experience of waking up to the power of your own transformation fires you up to "be the change you want to see in the world," as Gandhi puts it. Travelling reinforces your willingness to broaden your horizons, to get unstuck and to move in new directions. Today travelling is tightly connected with selfies. Selfies really ease the situation with capturing the moment. And if you still don't know how to take a perfect travelling selfie, read this article quickly!
Although today speak will be not about taking selfie while travelling but make you know how to travel due to selfies! Maybe after this article the number of selfie-haters will decrease, as in future it will be impossible to exit without them!
The mobile app allowing passengers to register on a flight has been worked out by the specialist of Brazilian airline Gol Linhas Aéreas Inteligentes.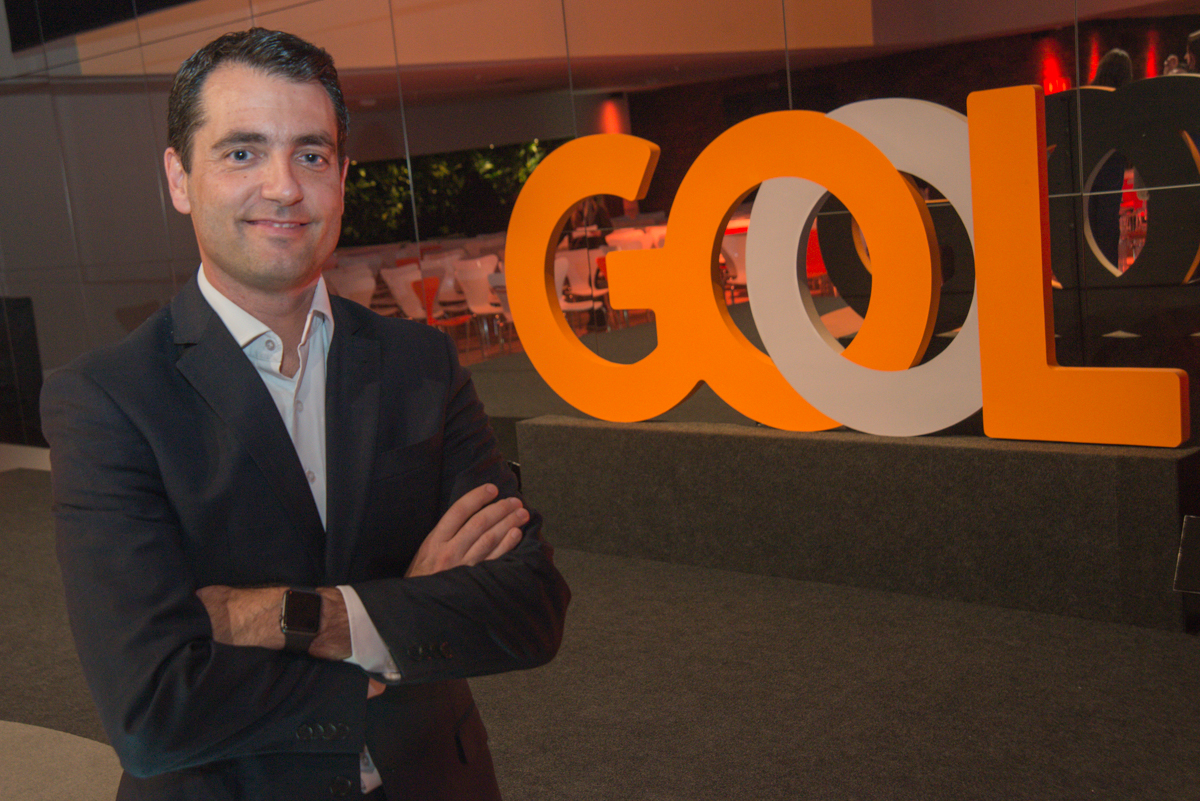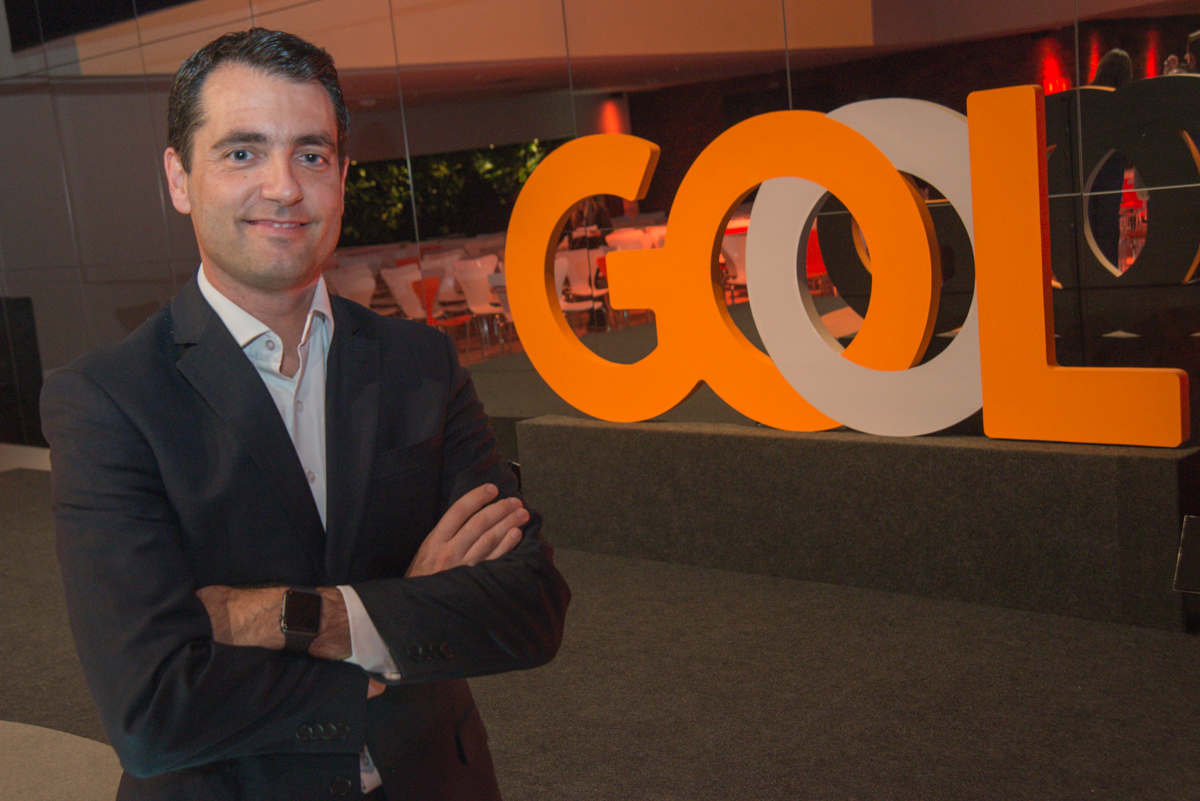 It is assumed that the new technology will save passenger's time. They will no longer have to enter passport data on the site or wait until the employee at the airport will make it. All they'll need to do is to present their selfies.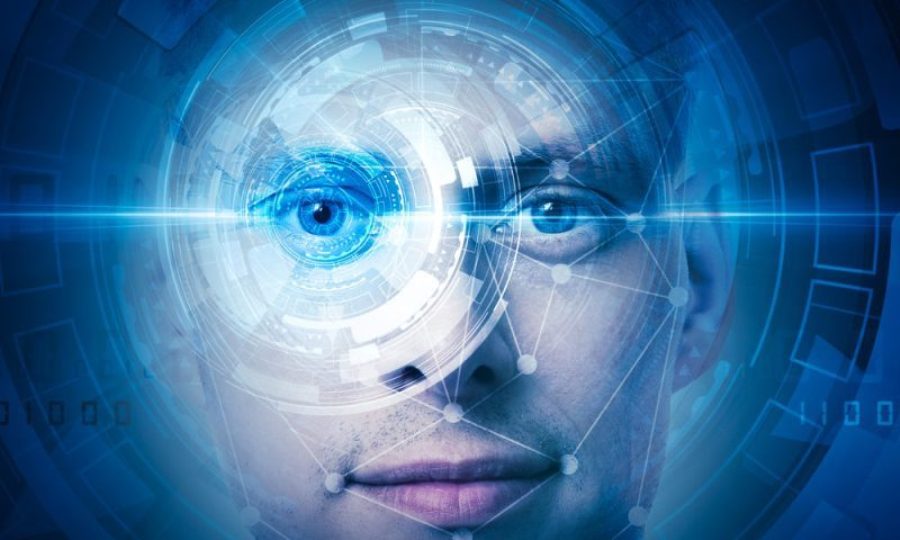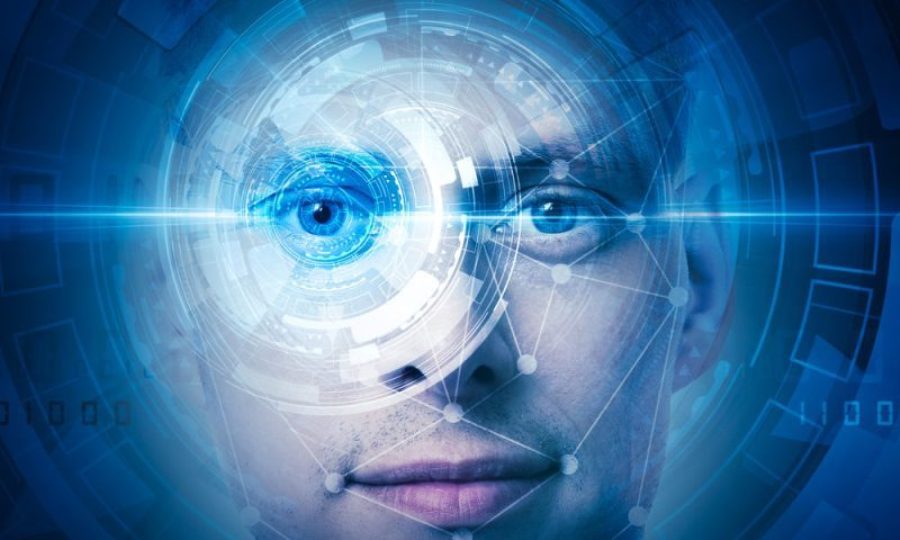 Passengers will be able to use this way of registration both on domestic and international flights.
The launch of the Gol Selfie Check-In service is scheduled for June. By the way, the airline Gol also registers travelers through private messages on Twitter. And in general, the carrier claims that he is at the root of the mobile registration development. So, as the latest news shows you can either like or hate selfies but no one will be able to exist without it in the nearest future. And the scene with a person holding up his hand high and smiling into in front camera will no longer be something strange or surprising!