Every day celebrities bombard its social media followers with more selfies. There are lots of beauty bloggers like Zoella or television stars like Kylie Jenner or Kim Kardashian who upload photos of themselves pouting their lips almost every day. No wonder their female fans are copying them, and to do it properly, they are putting on more and more make-up, driving lipstick sales to record rates.
A recent survey has shown that last year nearly 40% of women bought a lipstick, and the figures are even higher for girls from 16 to 24 years old. This is surely good news for cosmetics producers. Things are going especially well for some brands as they report doubled sales, and gluten-free cosmetics sales skyrocketed to 677% level.
Obviously, full lips look couldn't be more popular!
Take a look at our collection full lip selfies: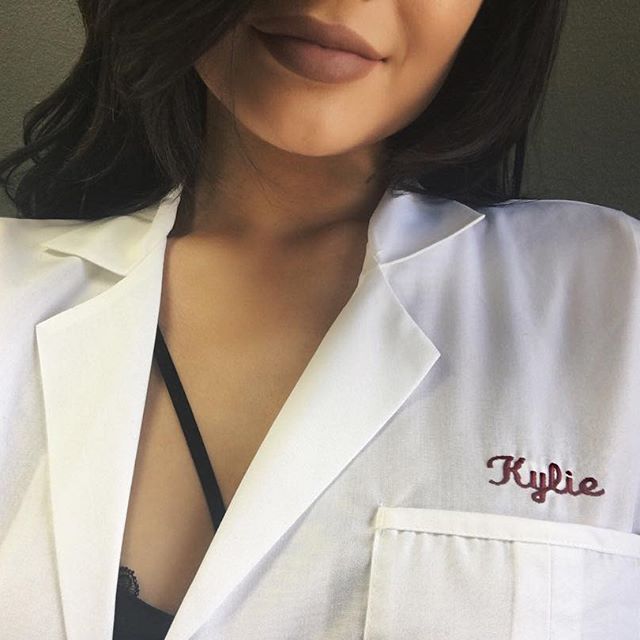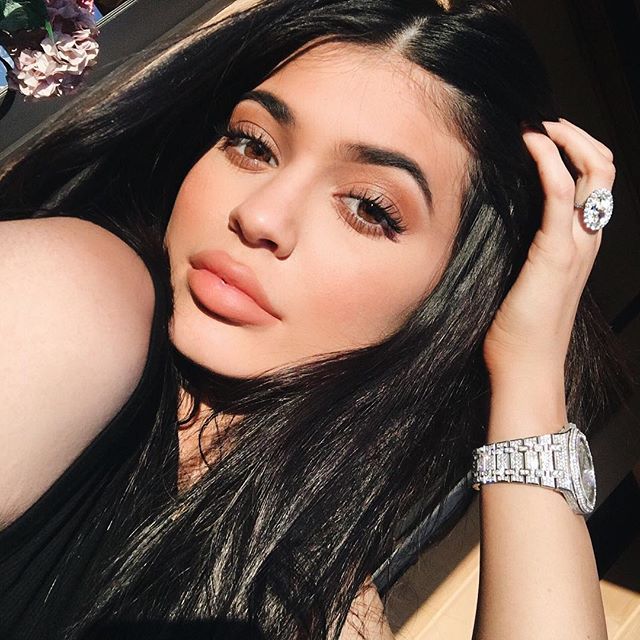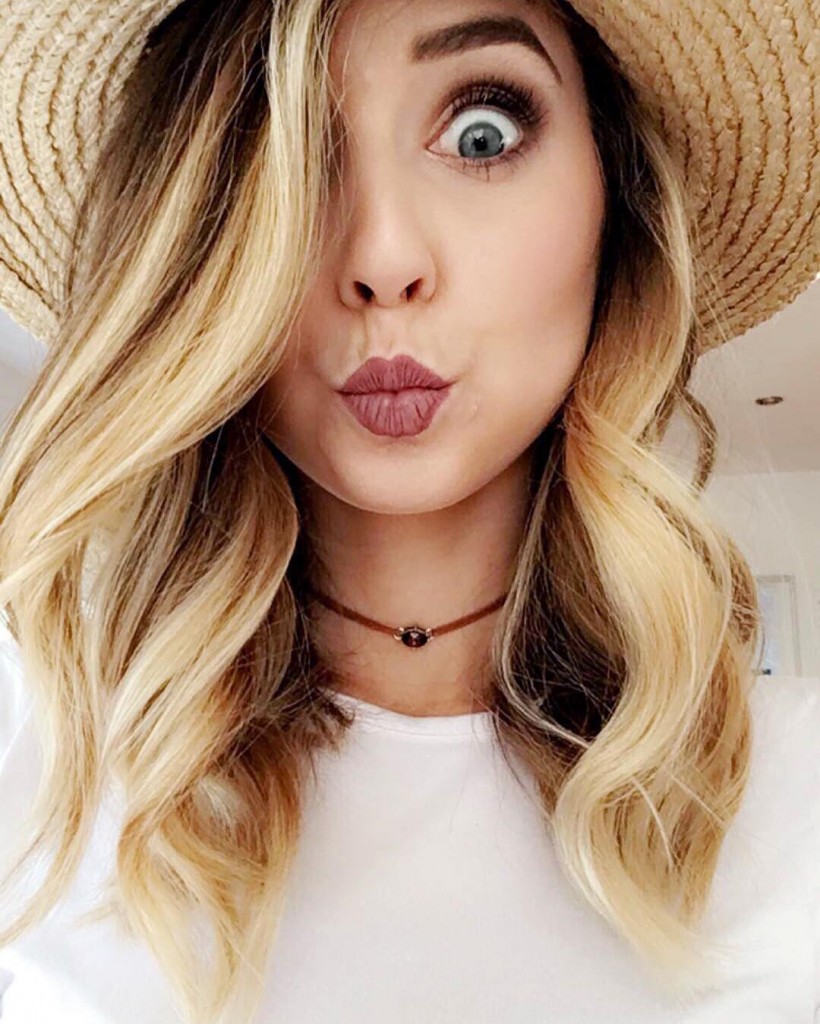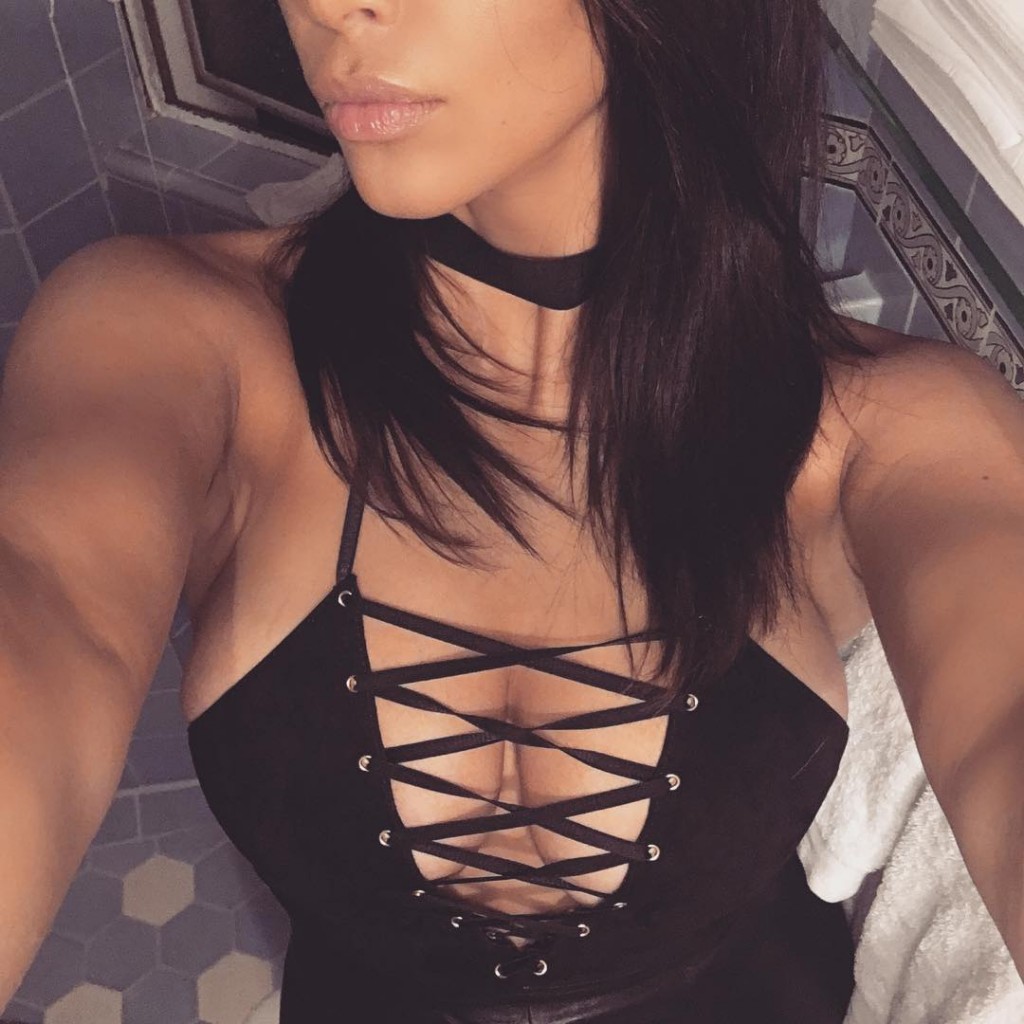 Images:
https://www.instagram.com/kyliejenner/
https://www.instagram.com/zoella/
https://www.instagram.com/kimkardashian/