Different people are celebrating Chrismas in different manners. Some cover up with blankets and drink hot chocolate, but in the Southern Hemisphere, the luckiest ones got used to nice weather. Australians, for example, are having a beach Christmas. Well, as a tendency more and more people are trying to catch some sun in a sad winter period. If you are lucky to live somewhere in New Zealand, South Africa or Brazil share your Christmas beach selfie with us. We are so envious of you, Australians!
In case you have decided to spend your Christmas vacations on the beach by the ocean or a sea we are ready to share the secrets of perfect Christmas beach selfie.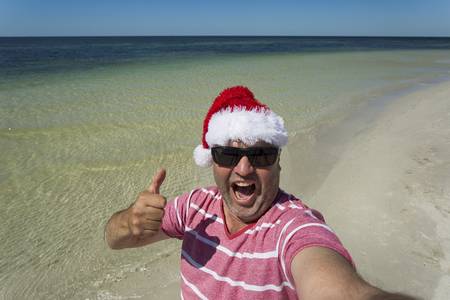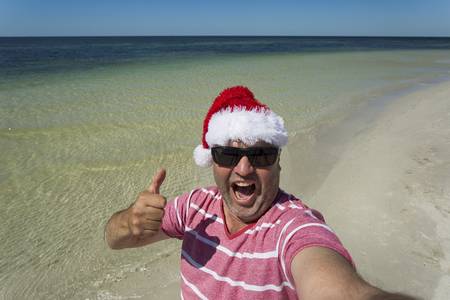 Christmas beach selfies rules
Rule number one – try to use all the selfie trends of 2018 and take a selfie using all of them at once.  Do you remember all of them? T-rex pose, migraine pose,  however, mirror craze would be hard to do on the beach. We are waiting for your creativity. Why all at once? Why not? We all want to have fun during magical Christmas time. Wear your Christmas costume and enjoy the holidays. Remember, you are never too grown-up to dress up your dog.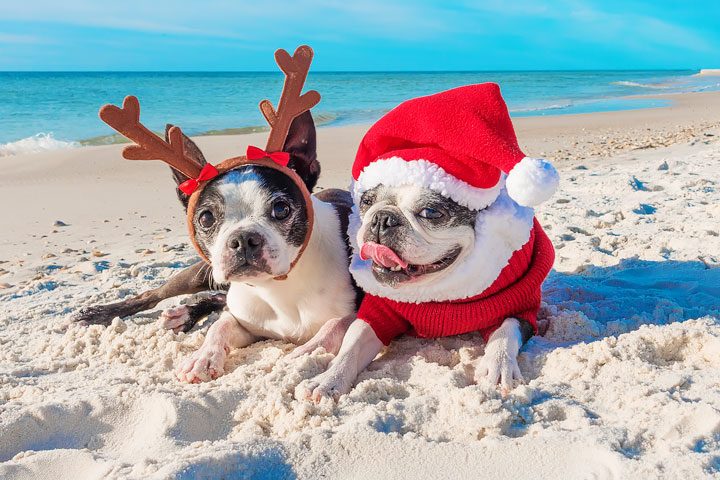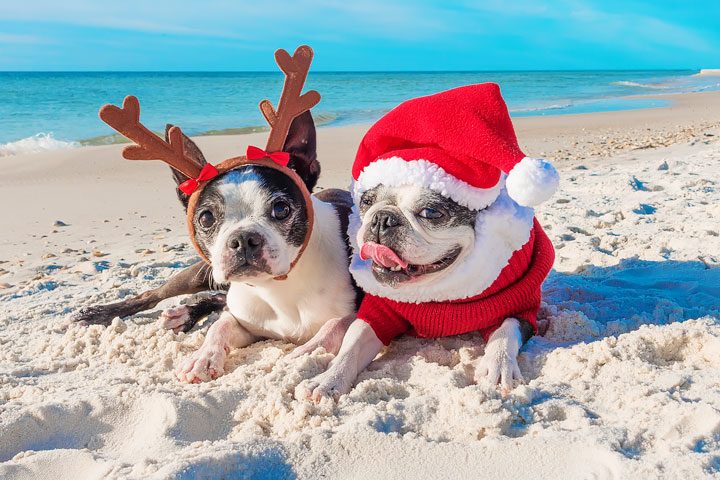 Rule number two – show us your smile, invite your friends, dress up and take a Christmas beach selfies sharing your happiness with all the Selfiest community.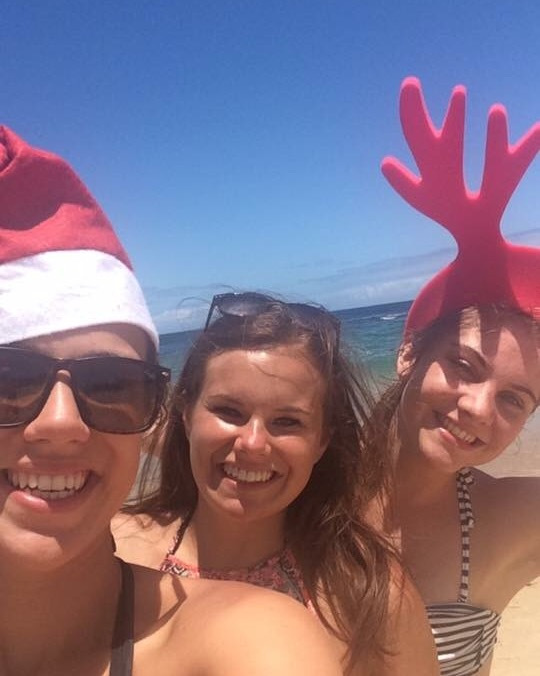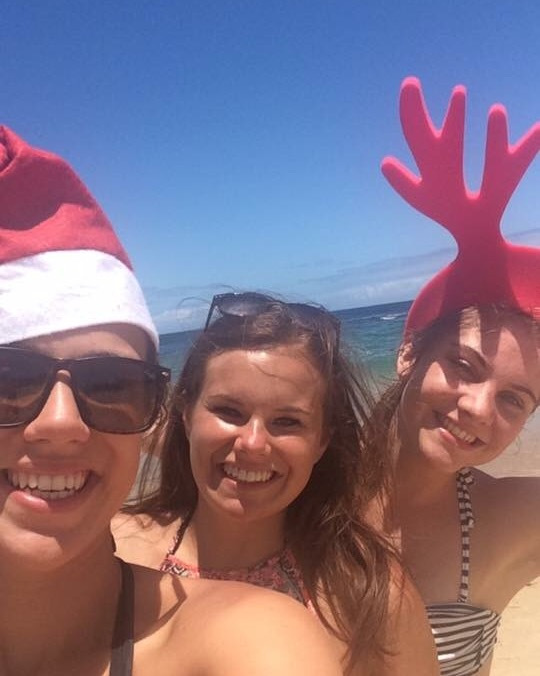 The third rule – make sure all the people around you are happy.  After all, Christmas is all about making everyone believe in the miracle.