Though some people think that posing for a selfie on a concert, at a zoo or while eating out with your friends can actually spoil the moment, a new research conducted by a team from the American Psychological Association suggests completely the opposite. That's a great point to make for those who get criticized for their selfie obsession!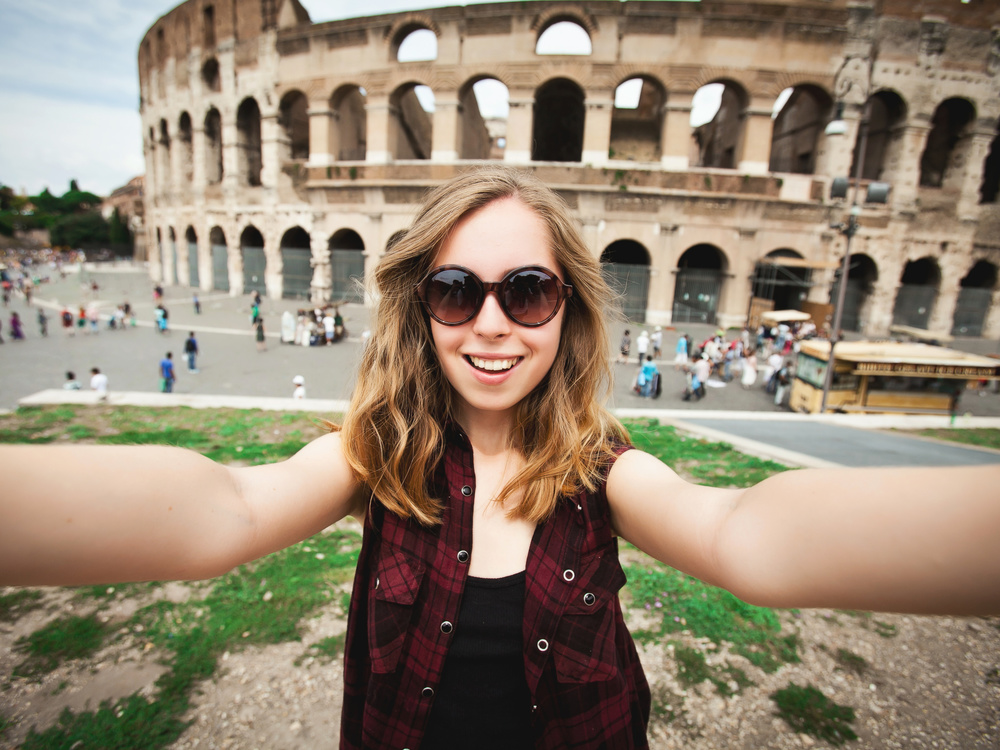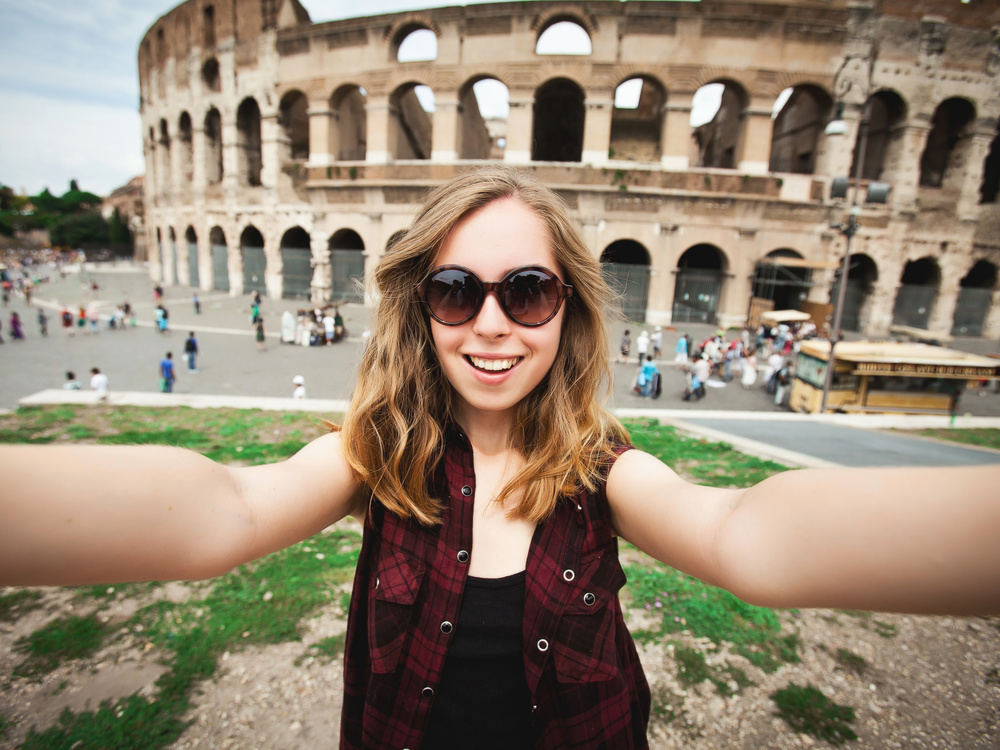 A group of researchers from the University of Southern California, Yale University, and the University of Pennsylvania carried out several experiments which involved over 2,000 participants. The research was meant to be the first to examine how taking pictures affects people's enjoyment of experiences.
Some participants were asked to take photos during such activities as eating out or taking a bus tour, others did not take pictures. After the activity each participant was asked to complete a survey to figure out how much they enjoyed the experience and were engaged in it.
The results showed that almost everyone taking pictures during the activity actually enjoyed it more and was also noted to be more engaged in it. Besides, those who snapped photos during a museum exhibition took more time to look at the displays than those who didn't take pictures.
According to the researchers, engagement in an activity is crucial for enjoying it, and taking pictures actually makes people more involved in the experience. However, the research also suggests that photo shooting won't make the event more fun if it interferes too much with what you're doing.
Well, I believe the point is to enjoy the time you spend with your loved ones, and snapping selfies just for the sake of selfies won't make the experience more fun. Enjoy the ride!