Well, I imagine your sceptical face after reading this. You don't like sport, right? Honestly, it doesn't matter. You are not going to Russia to participate into The World Cup, correct? We are not waiting that from you, you are highly unlikely a professional football player. Whether you like football or not, you can't ignore the outstanding atmosphere, the unity of the nation during the event like this. Maybe you should give it a try and for sure it´s time to enjoy football, come to the nearest pub or a fan zone watch a match with fans and take a couple of selfies. Add some football to this summer.
The Word Cup Selfie selection
If your country wasn´t qualified for The World Cup you can support any underdog country or someone from your neighbours. My heart is with Iceland, the debut country this year. It´s so much fun to paint your face and become closer to each other. Sport is a place free of racism and discrimination.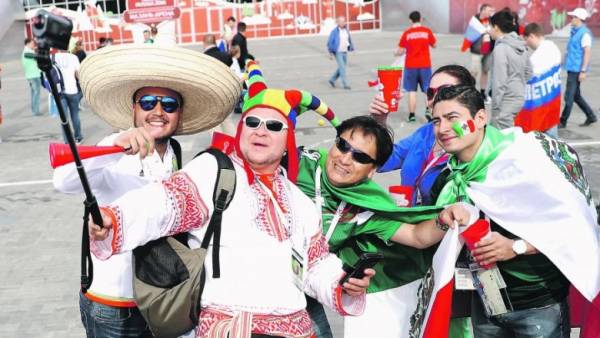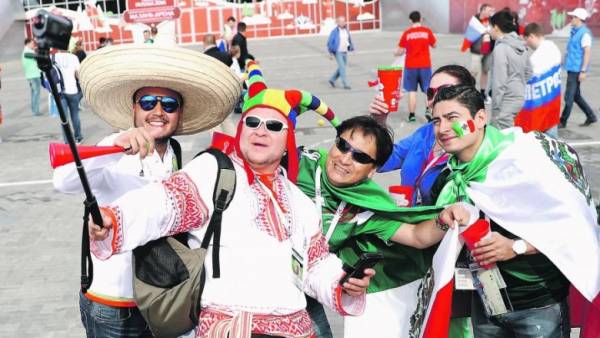 If you can go to Russia, just do that and become a part of the international football family. Russia has a great history and a very unique culture. Cities will be full of football fans, joy and unforgettable atmosphere, just look at these happy faces.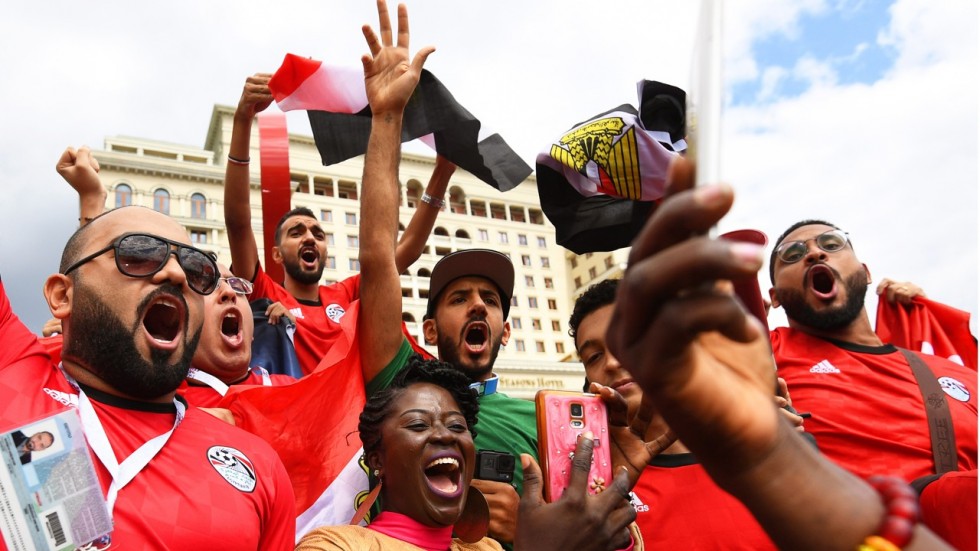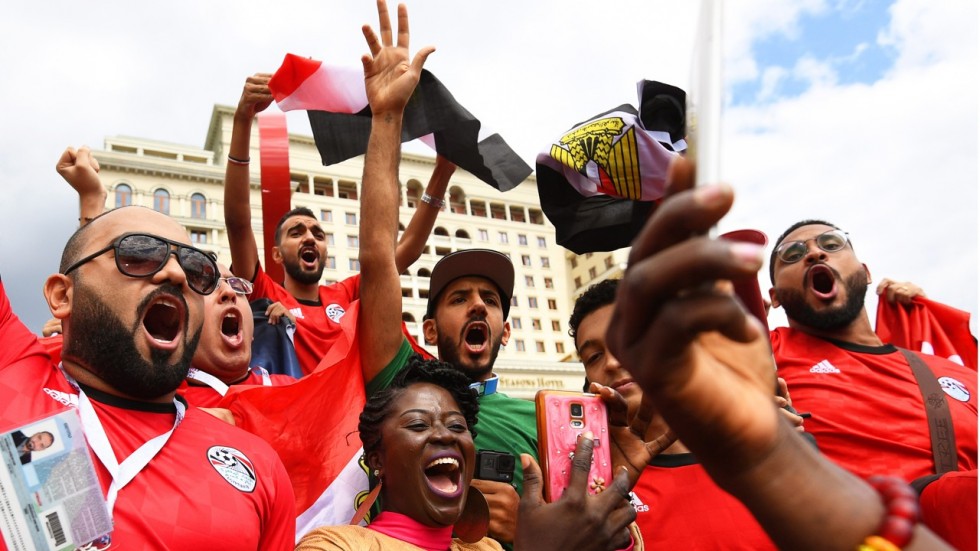 What can be better than enjoy a football match at the stadium? Also, there is no need to take off your clothes, it's up to you.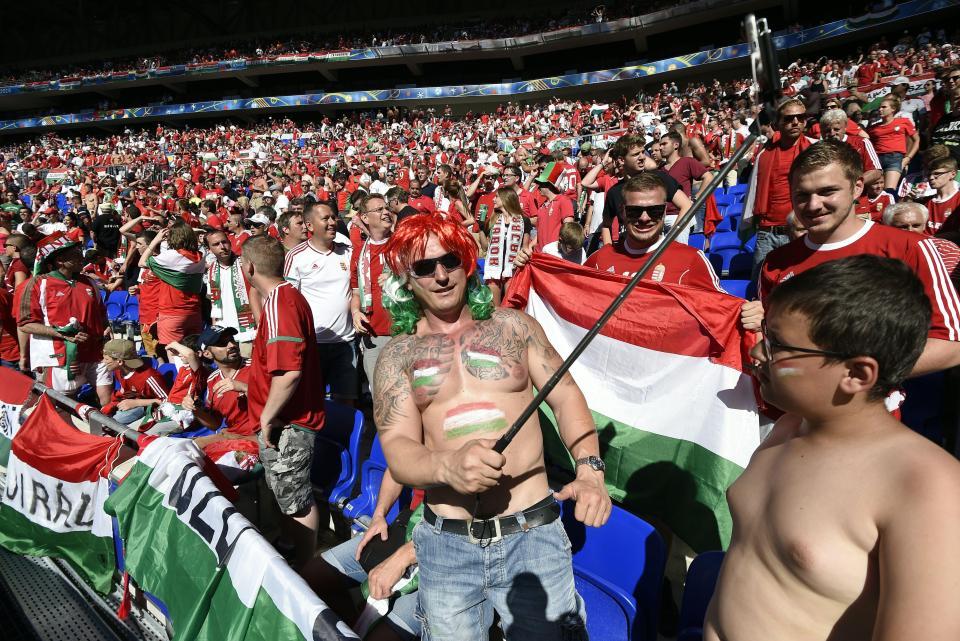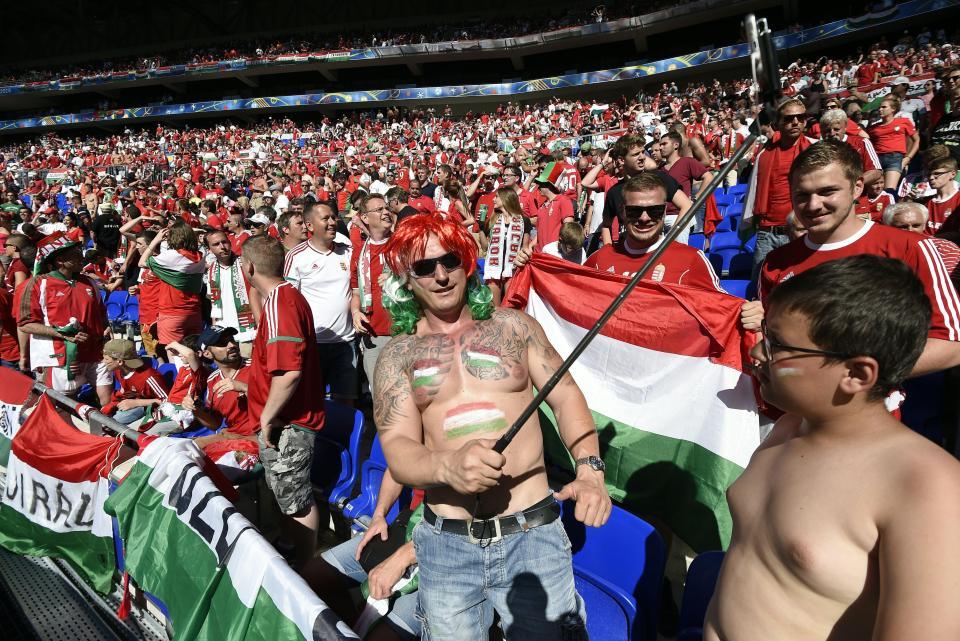 And take several selfies with fans like you? Also, it's could be a nice start for some new acquaintances.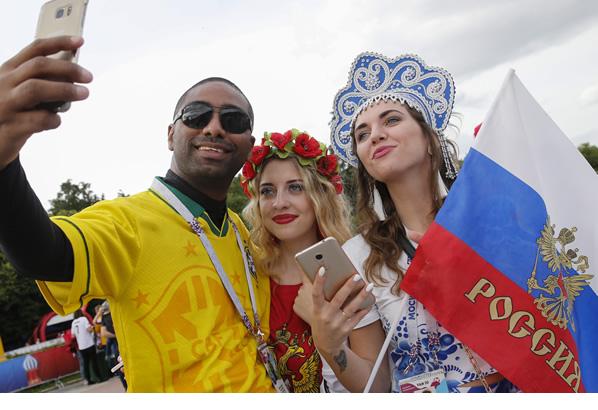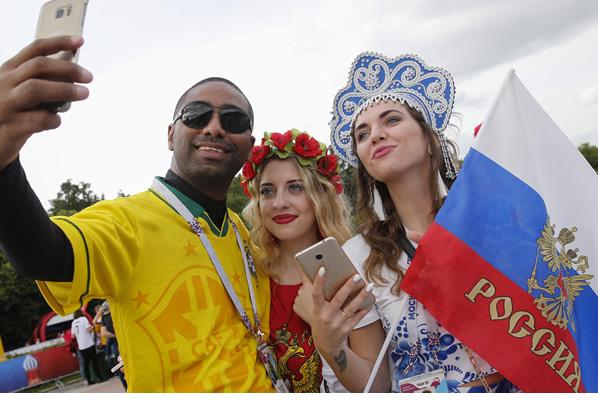 Football players keen on taking selfies just as much as we are.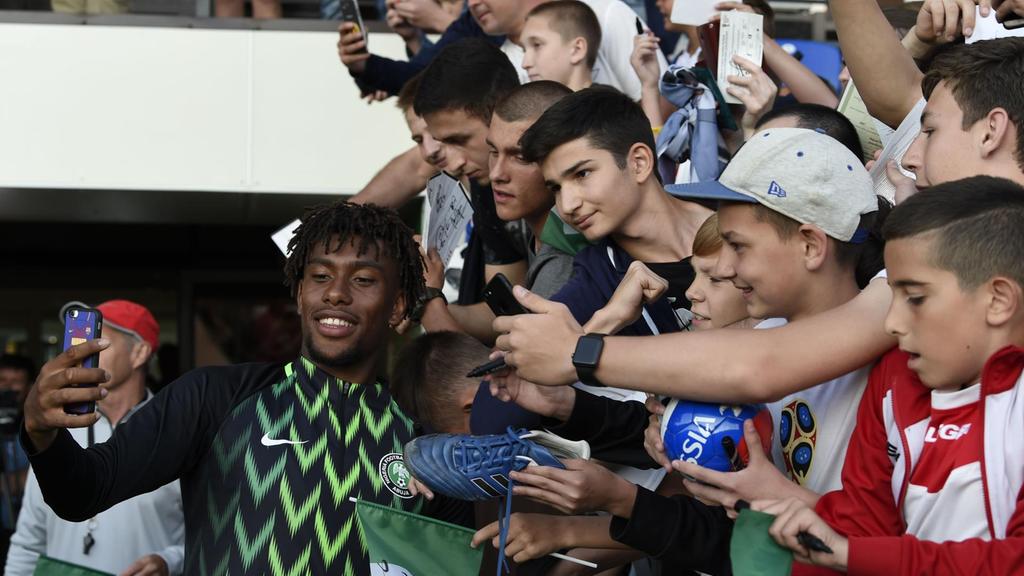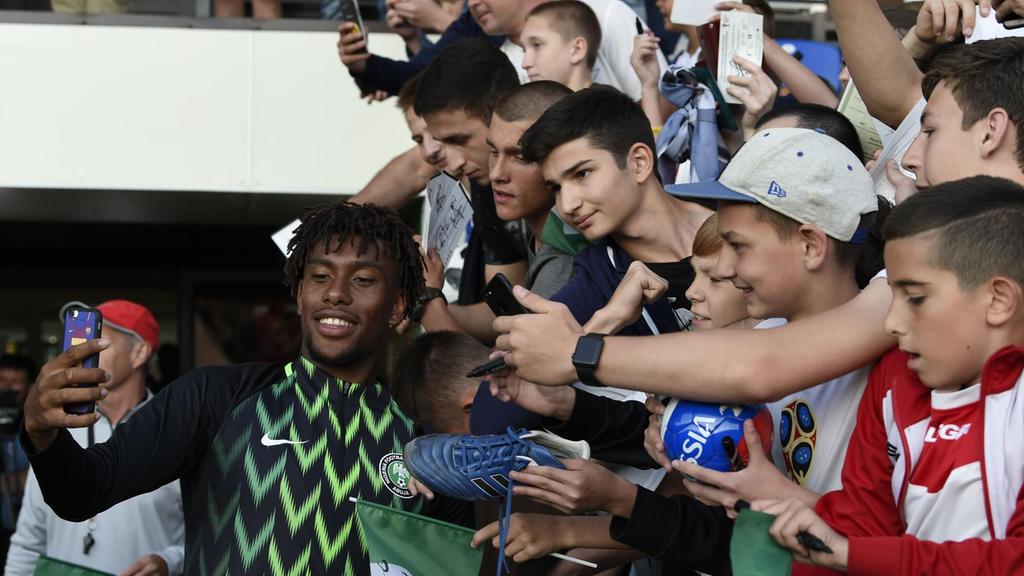 For a sexy selfie, you need to choose the right angle and smile naturally.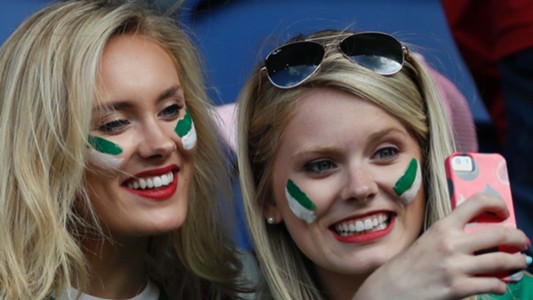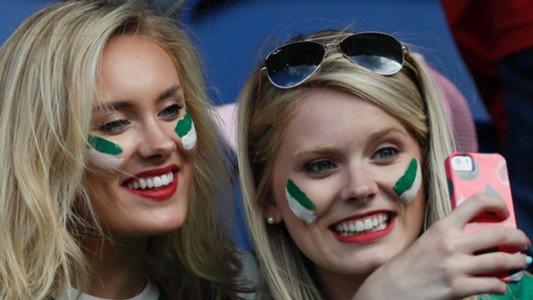 Cold Russian style selfies are an absolute favourite during the World Cup.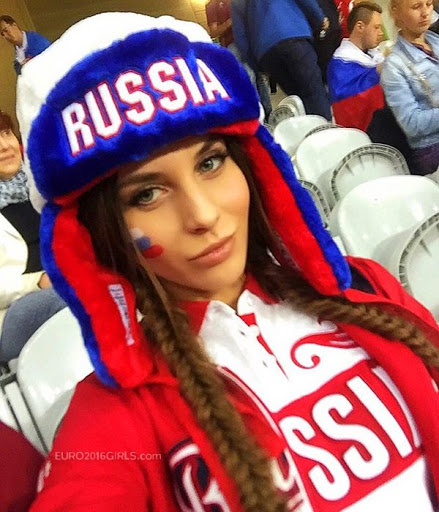 NB! Then again, we should warn you that FIFA banned selfie sticks, so you can tale selfies only with your hands.