Selfies have become a part of pop culture, whether we like it or not. There are lots of people who make numerous selfies and post them every day on social networks. Most of us end up unfollowing those people. Nevertheless, for some people, taking a selfie is a way to prove self confidence.
Taking a photo of yourself used to be simple. But nowadays it is not enough just to take a pic of yourself smiling and expect that to catch somebody's attention. Something unique is required. Something like a funny face, or a new makeup, or unexpected background. But! There are selfie trends that just need to disappear. Here are selfie trends that need to be stopped.
1.The Duck Face Selfie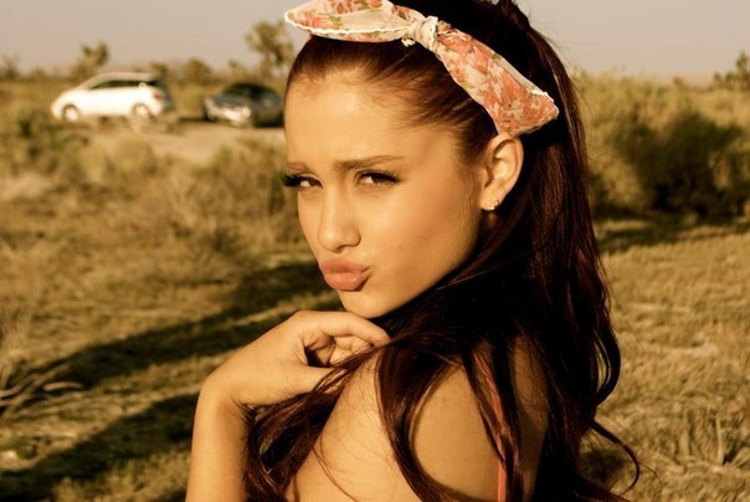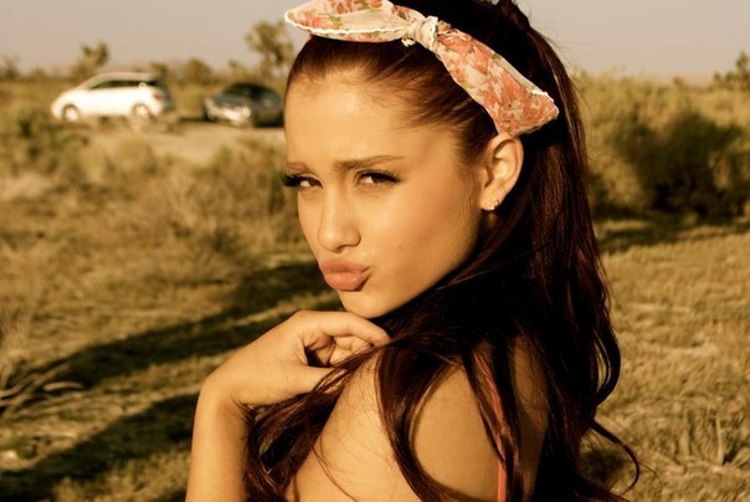 One of the worst selfie trends. No matter how natural you think you look but it always looks ridiculous – duck face is a duck face..
2.The Funeral Selfie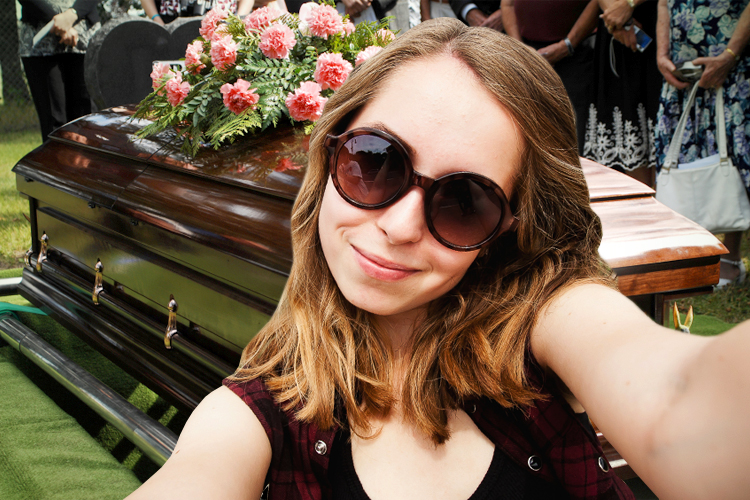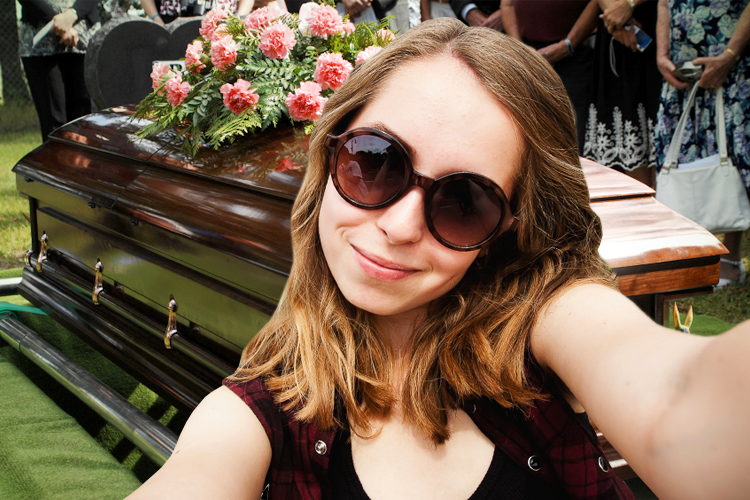 It's a funeral. Why are you smiling? This is not a right moment to make selfie to get a couple of likes on Instagram.
3.The Divorce Selfie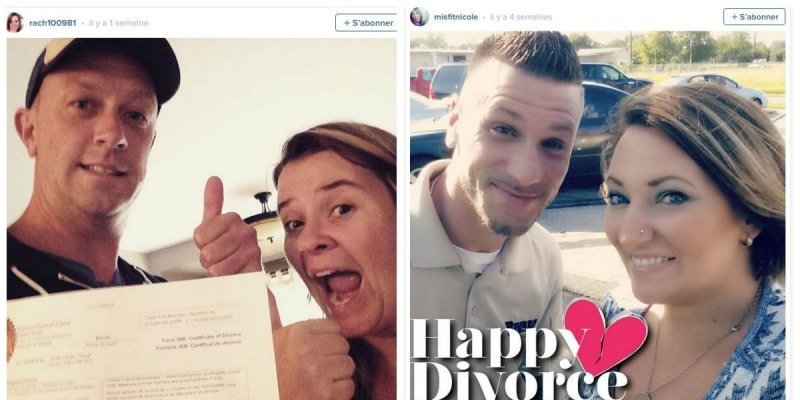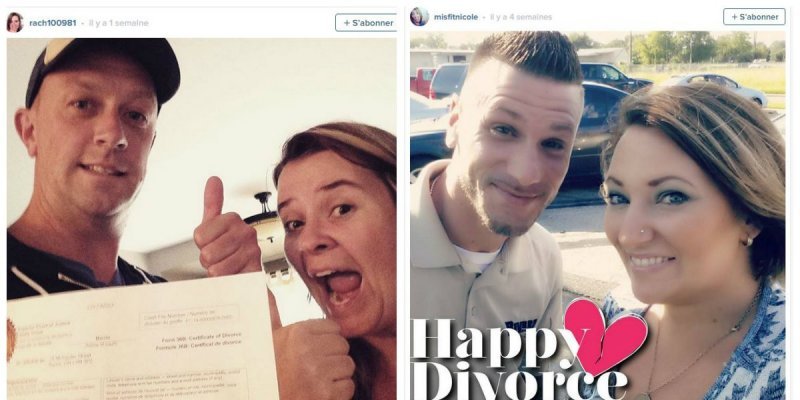 This trend is rather new, but already irritates. It is another example of people needing to take a pic and share every moment of their lives with the others. Posting the end of your marriage on social media is weird.
4.The "I'm Asleep" Selfie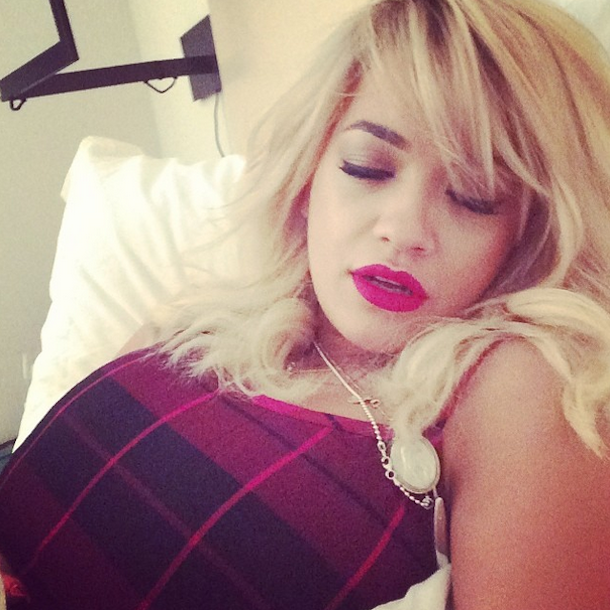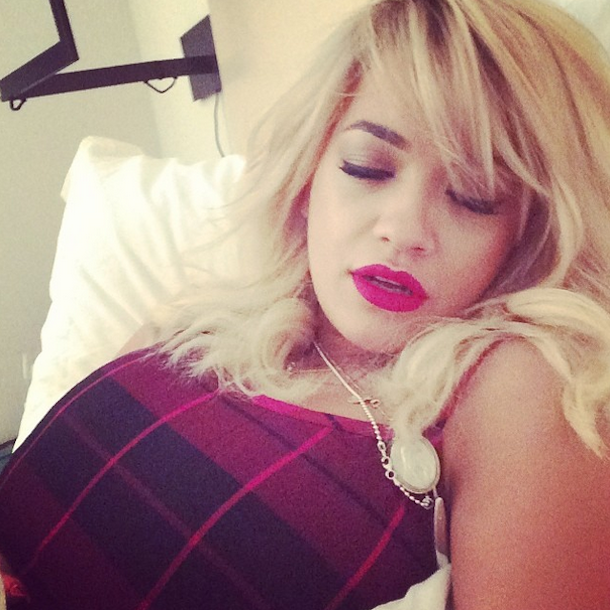 Yes, we got it, you're beautiful, even when you're sleeping. Don't forget a tiny hint of a smile on your face and the mascara… Ah, and remember to make this photo from ten different angles to get it right.
5. NoMakeup Selfie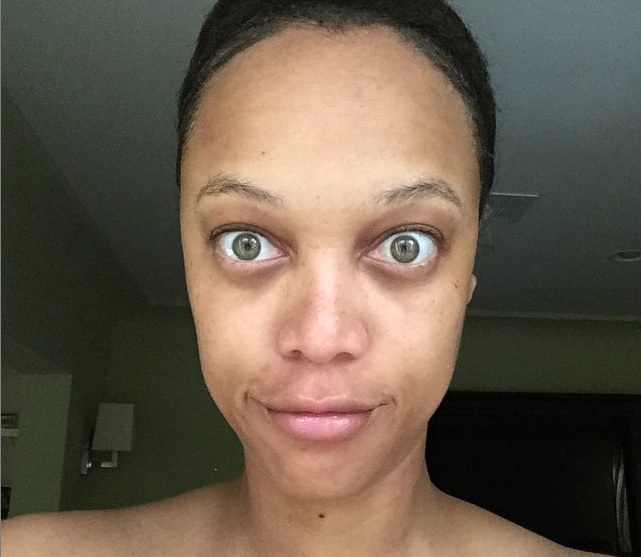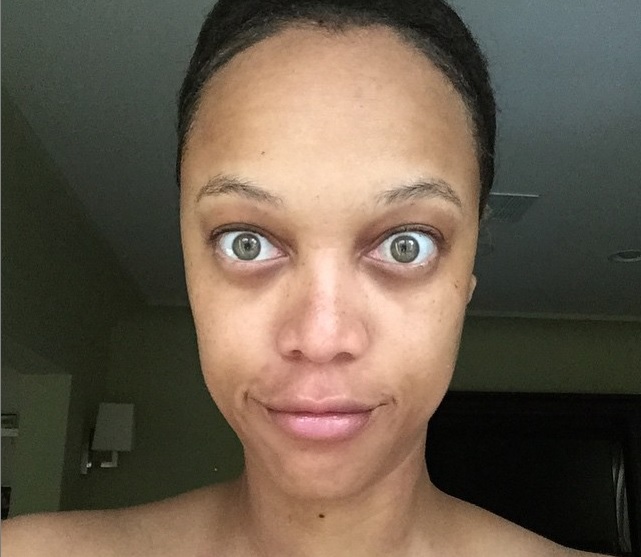 The #NoMakeup selfie trend began as an attempt to show that everyone has flaws, and what we see in media or on social media isn't always the truth. But more often people put on makeup and make a "no makeup selfies" just to get compliments on how perfect their skin is. And it is rather disgusting.
6. The Gym Selfie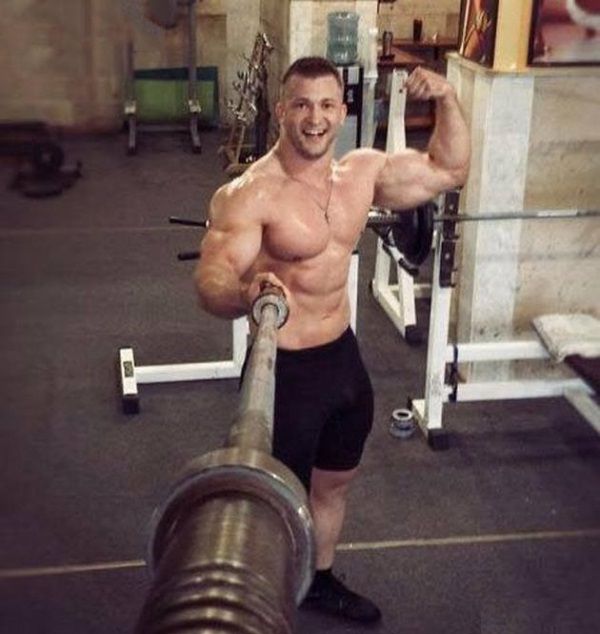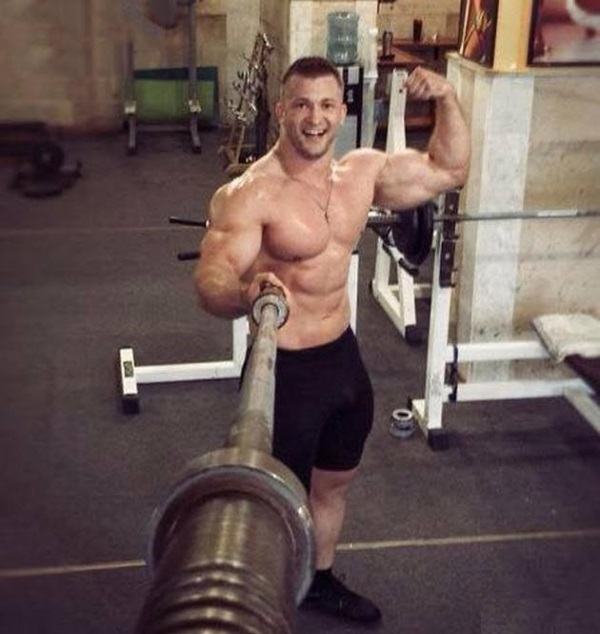 For what people take gym selfies? For motivation or for reference of their own progress? Or is it a way to brag about their new workout ensemble? To get compliments on weight loss? To show off the gym equipment they aren't even using at the moment? The hashtags people use for gym selfies are sometimes cringeworthy too.
7. The Crying Selfie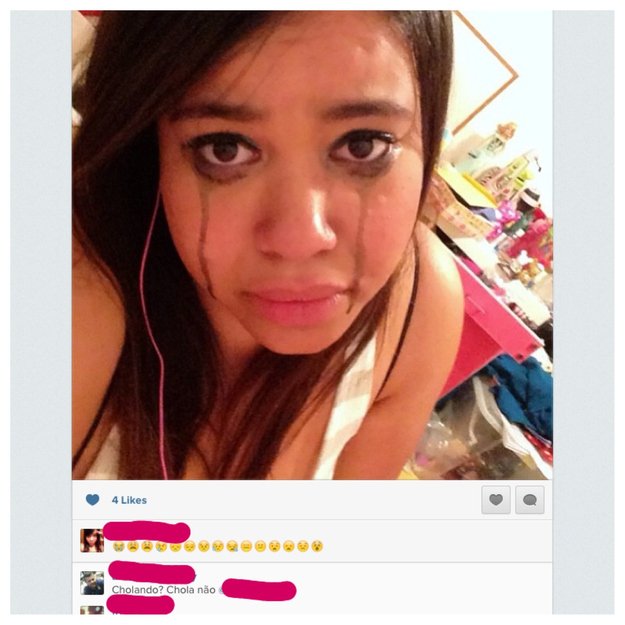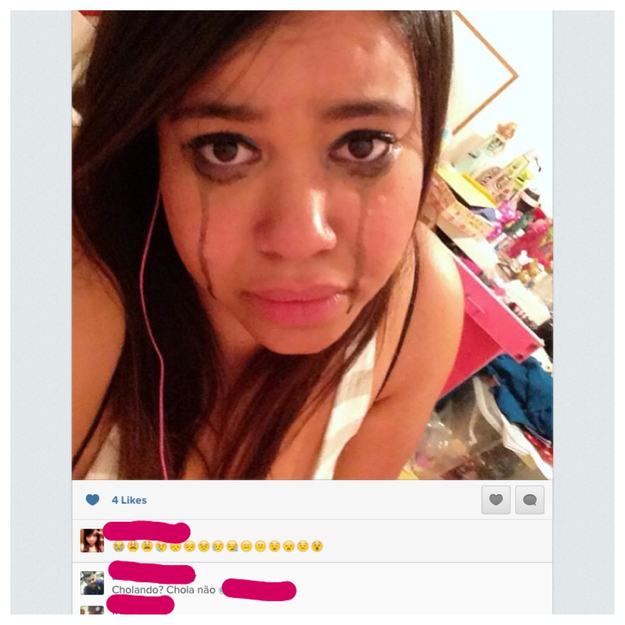 Are you really sad if you're thinking about making a photo of your "ugly cry" face and sharing it with others? Many people made photos of themselves crying to show just how devastated they are about death of characters in films, serials and books. And sometimes a photo says more than words ever could, but competing over who has the ugliest cry face is strange. Just stop.
8. The Fitting Room Selfie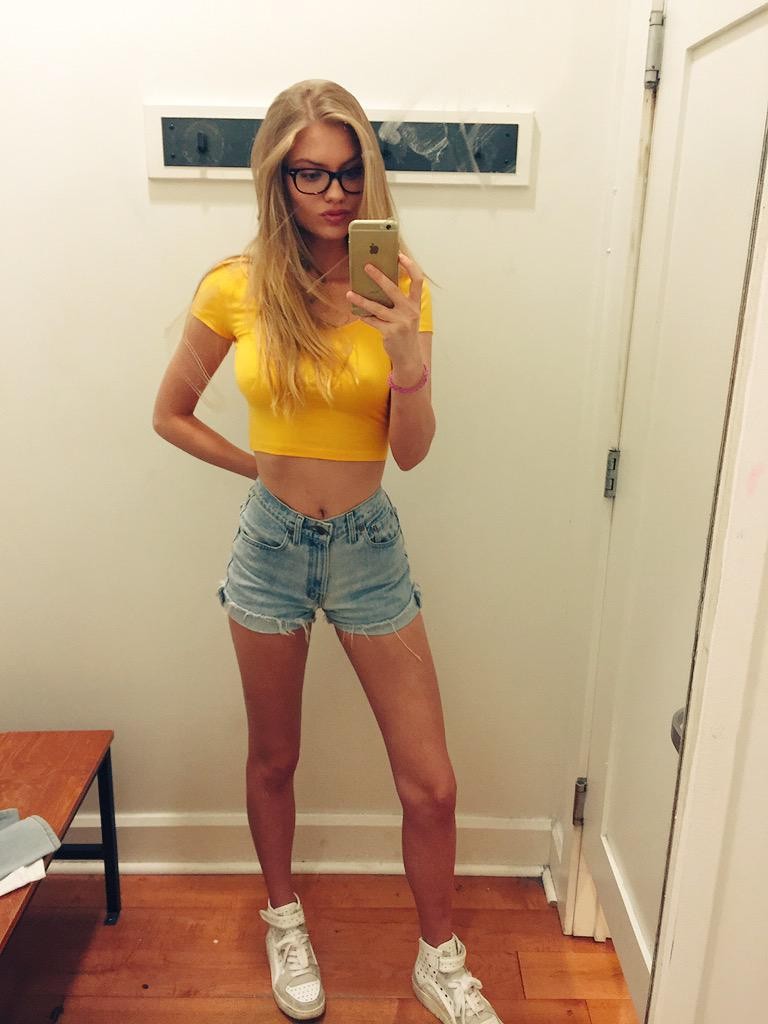 We often use a fitting room photo to find out if the outfit is really as cute as we think it is. But is it really necessary to post them to social media? People don't all need to see how awesome you think you are in a dress you probably didn't even buy.
Stop taking these selfies.