Christmas Eve's coming so we collected some good selfie ideas for you. You can learn selfie tips from Internet users and celebrities.
1. Keep smiling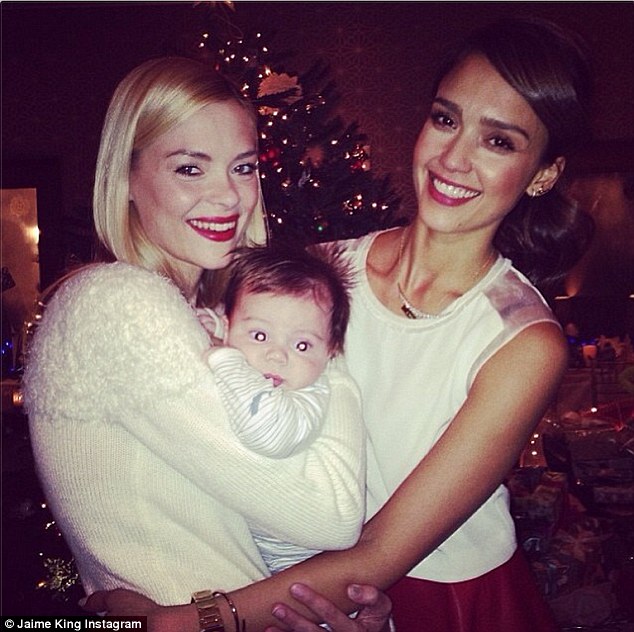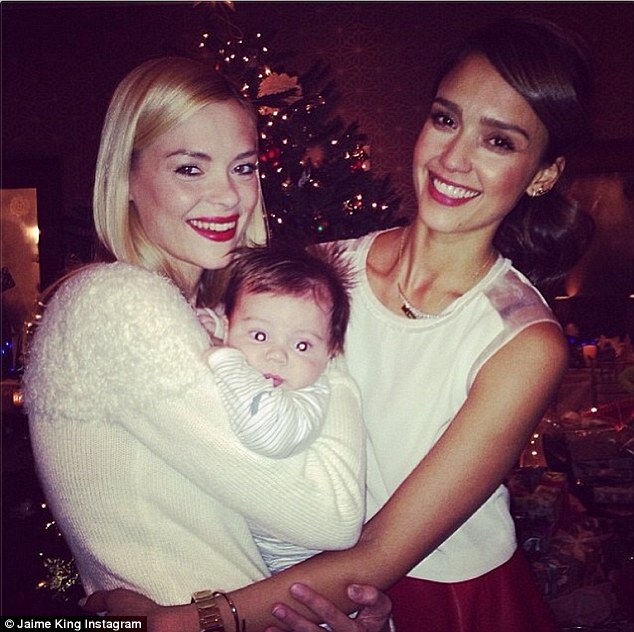 Jessica Alba sets a great example!
2. Gather your friends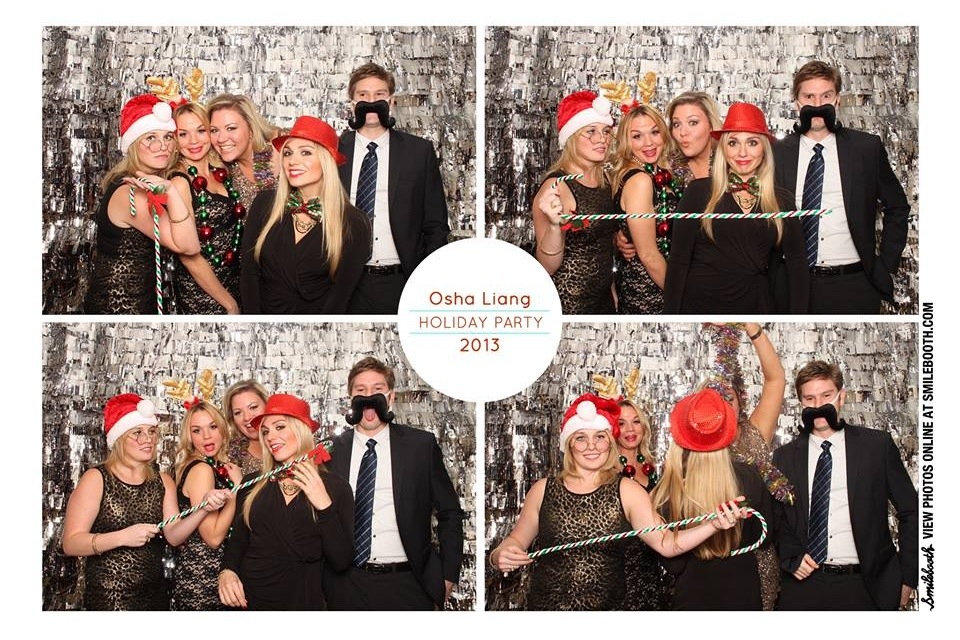 3. Don't forget about Christmas props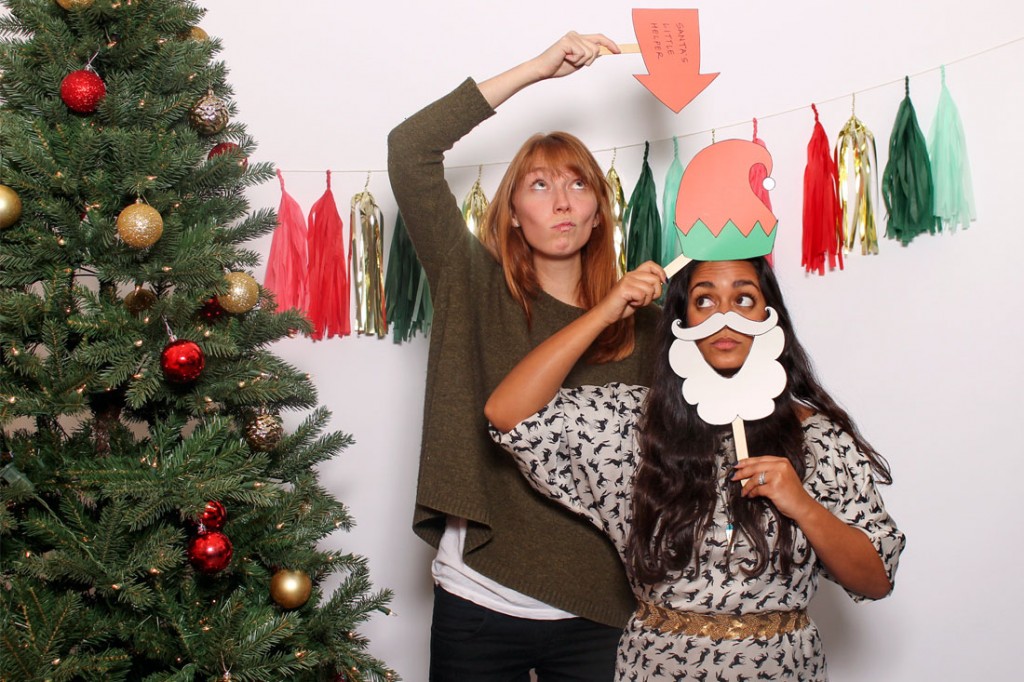 4. Stay Sexy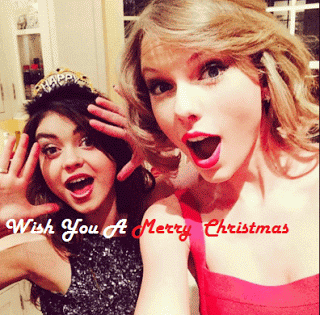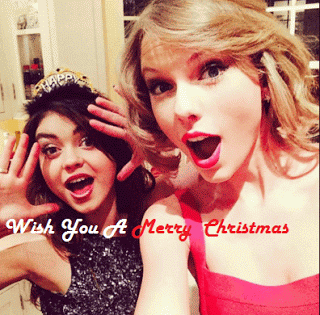 5. Remember about the Christmas Tree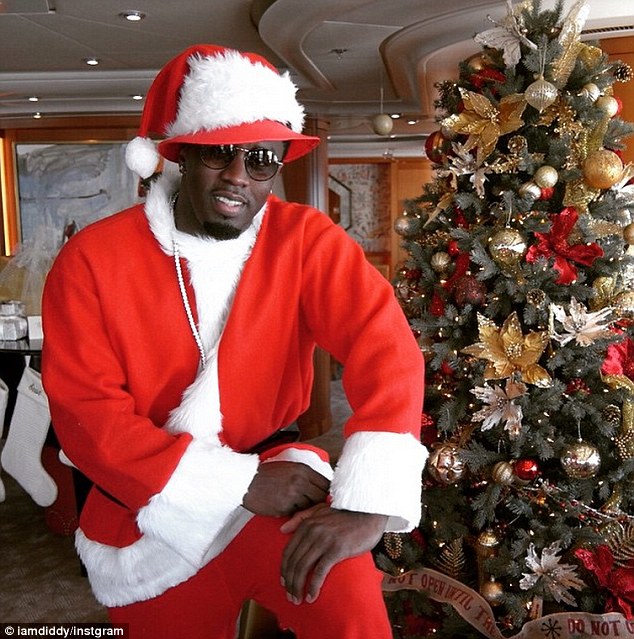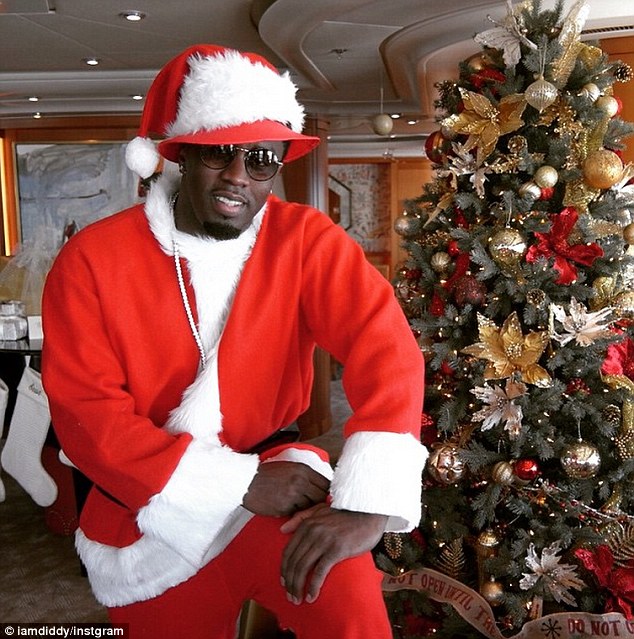 P. Diddy seems to be a cute Santa
7. Share the pics of your delicious meals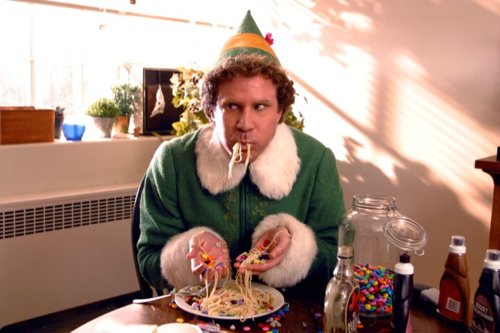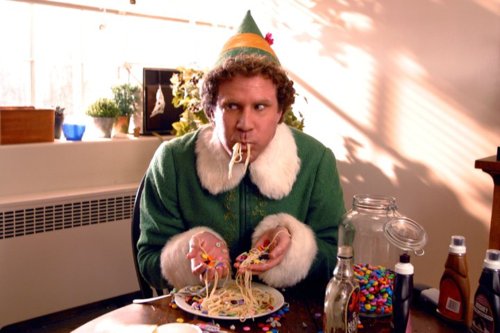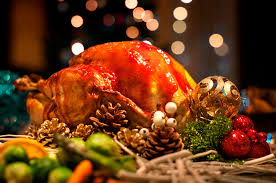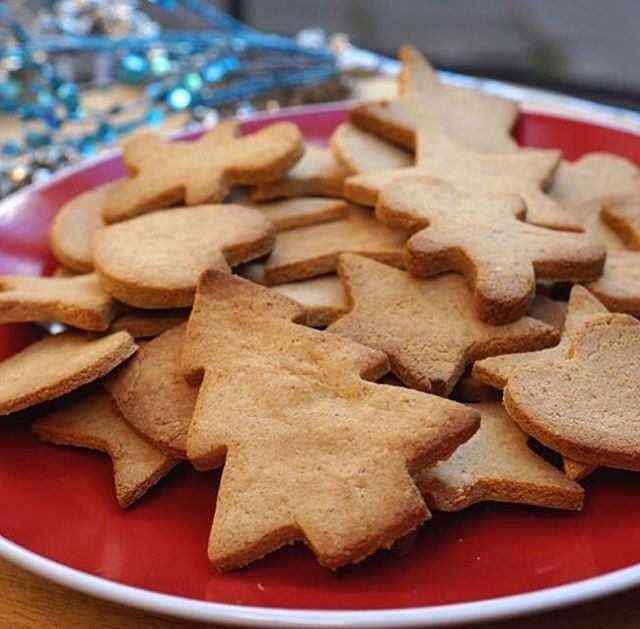 8. Go outside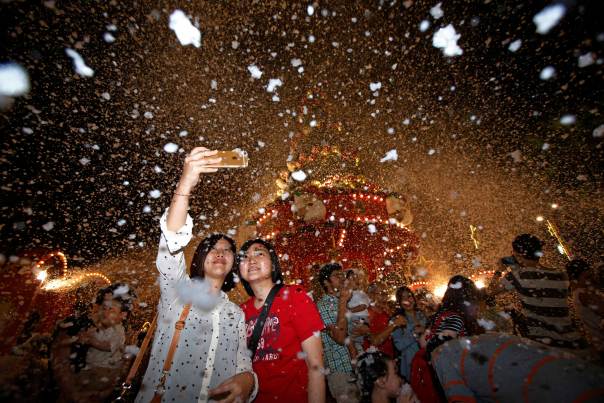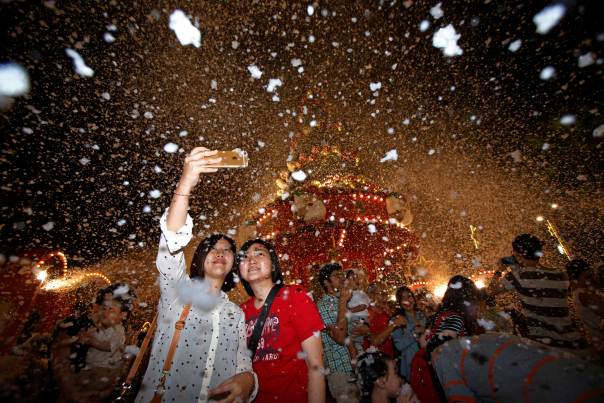 9. Light the firecrackers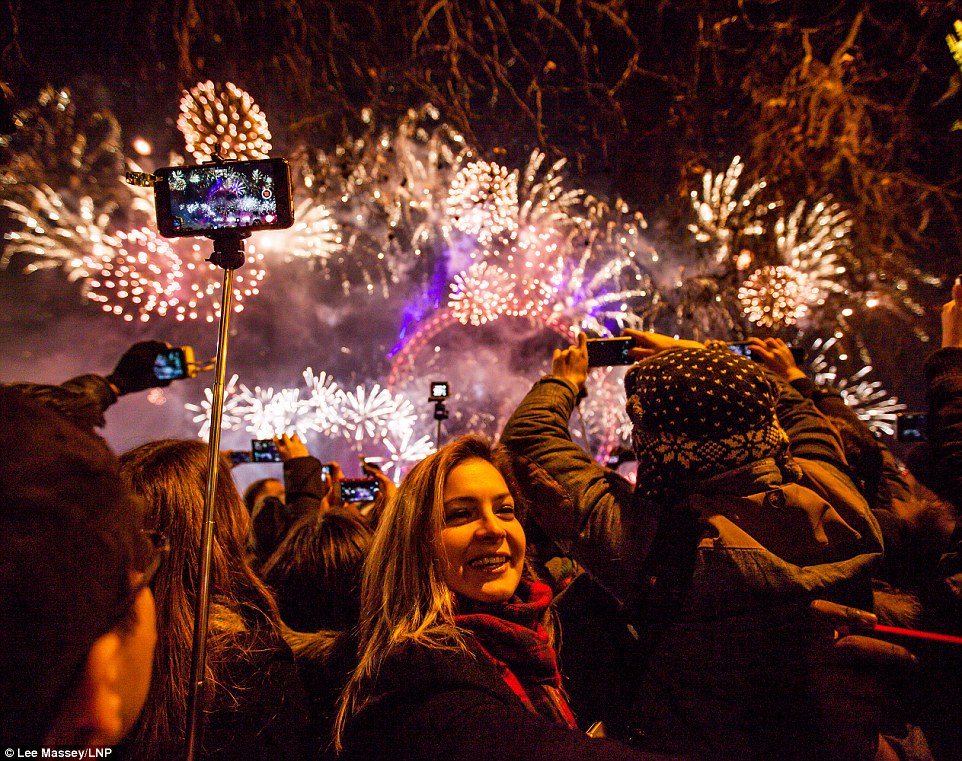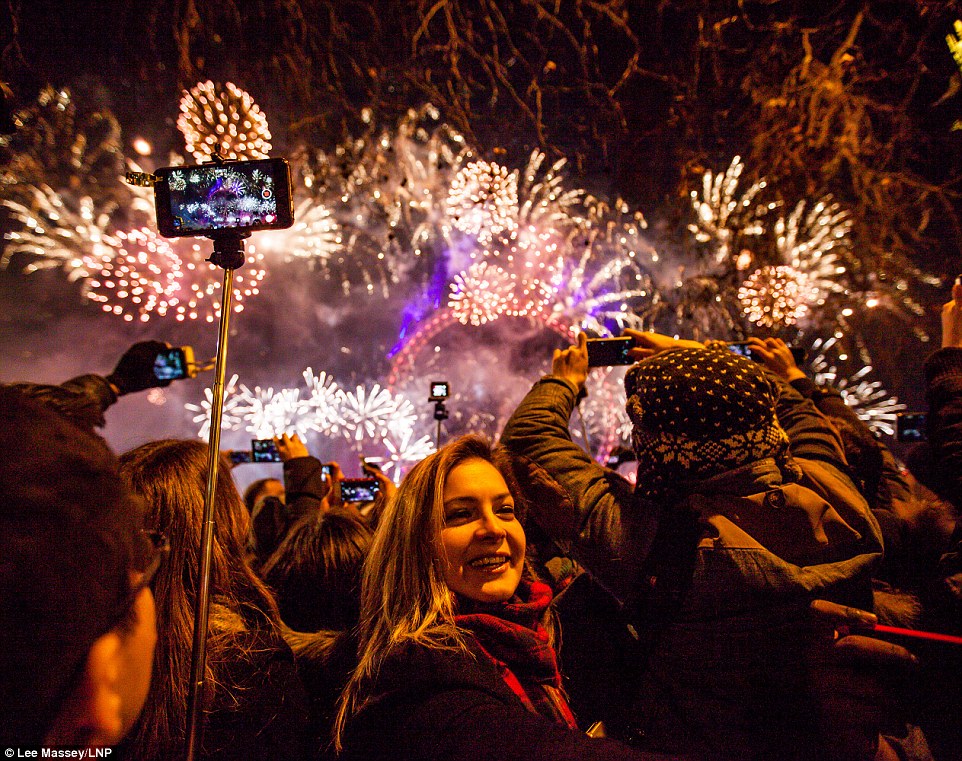 10. If you are that happy to have your closest friends and beloved family near, share the love with the globe.