Since the holiday season has begun, and it seems like even those who don't naturally make selfies every day have put out their phones and joined the rest of the holiday-makers snapping photo shoots of themselves at the beaches, near historical sights, while climbing a mountain or just exploring their native towns. So we've decided to update you on some tips about how to make a perfect selfie this summer.
First of all, do not pout.
We recommend you not to pout or smolder while taking a selfie on a holiday unless you add some hilarious hashtags when you post it. Hey, are you having the time of your life there or not? Then give us a wide grin to show you're enjoying yourself out there.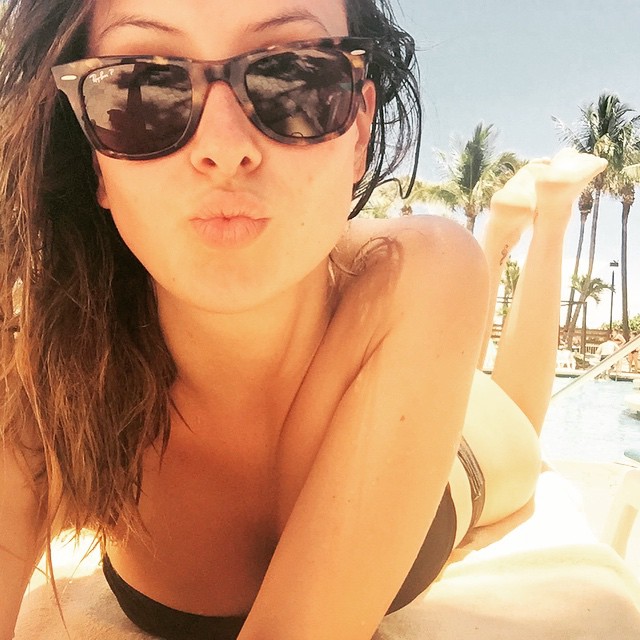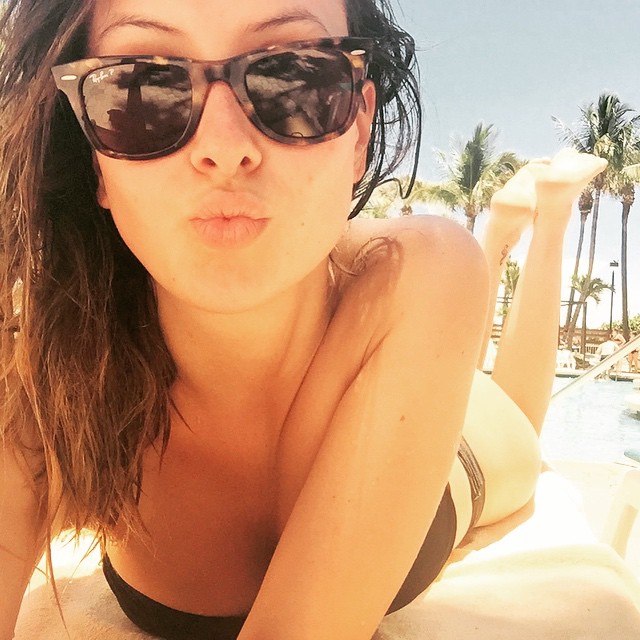 Take a perfect bikini selfie!
You are probably going to take lots of selfies on the beach. Have you been working hard to get back into shape after winter? Then don't be shy to show off your perfect body! If you still want your stomach to seem more lean and flat, we have a tip for you: you should lie down and suck your stomach in, if so inclined.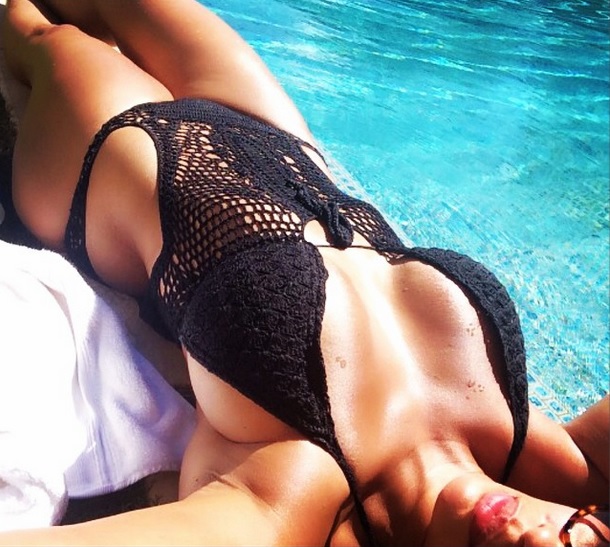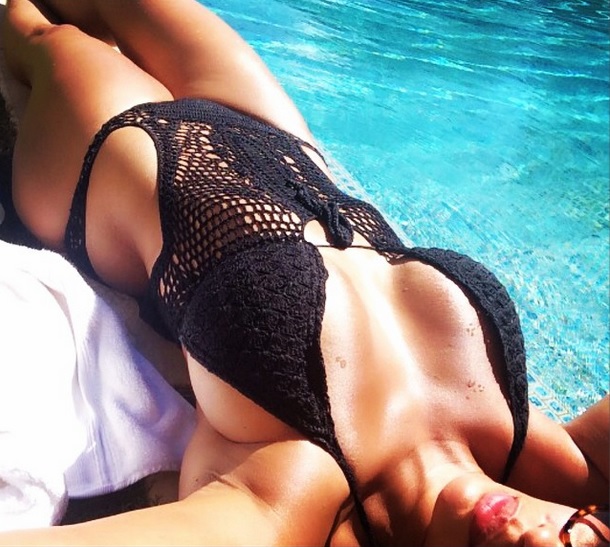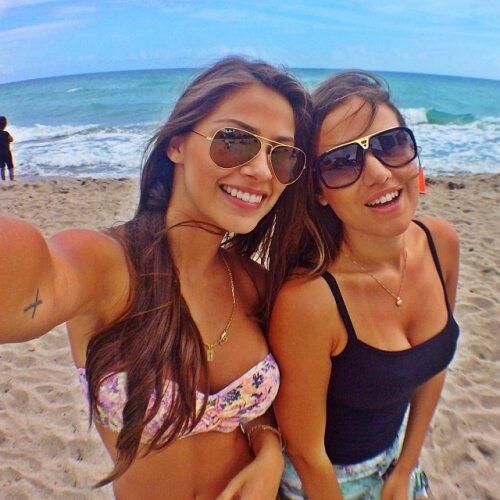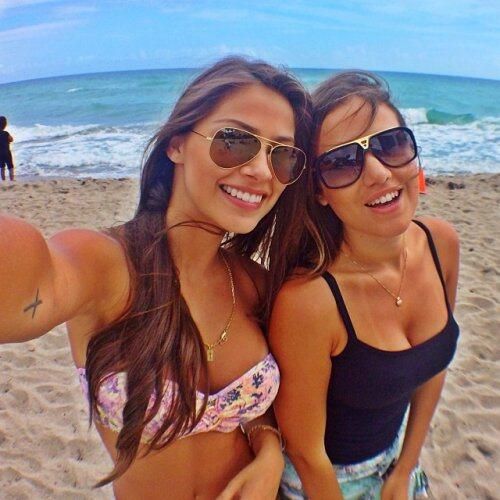 How to take a perfect legs selfie
Taking a photo of your legs while lying on the beach or by a pool is a perfect way to tell your followers you´re having a good time. Just hold your knees up a bit and try to shoot wide to make them seem longer.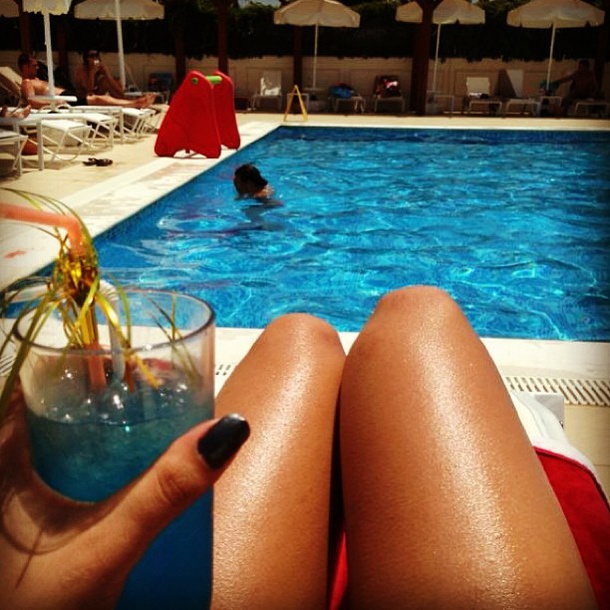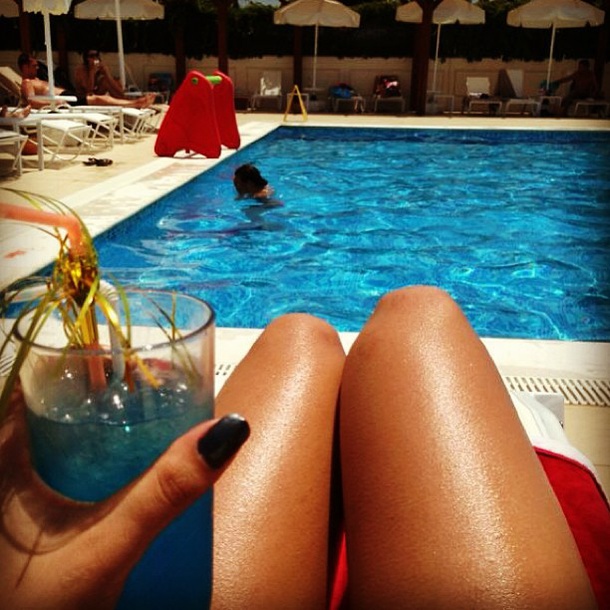 Another tip for the perfect selfie on the beach
After choosing your perfect angle, you should also consider letting your followers see lots of sand and sea. Besides, try not to overuse filters as they might make your location look unnatural.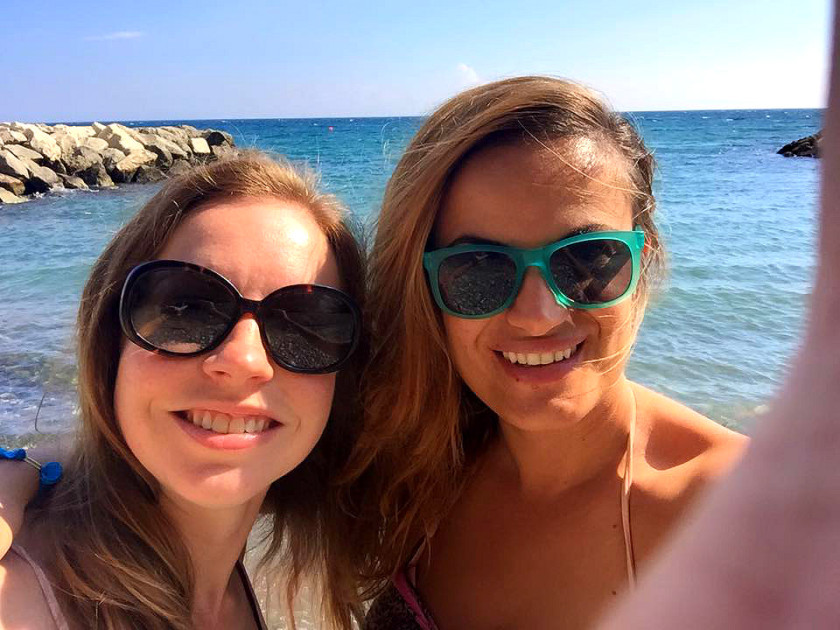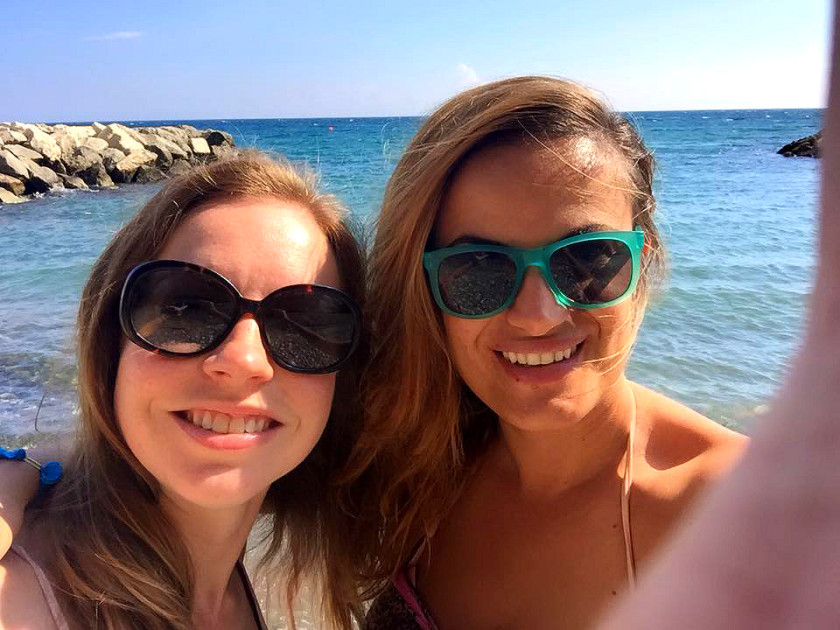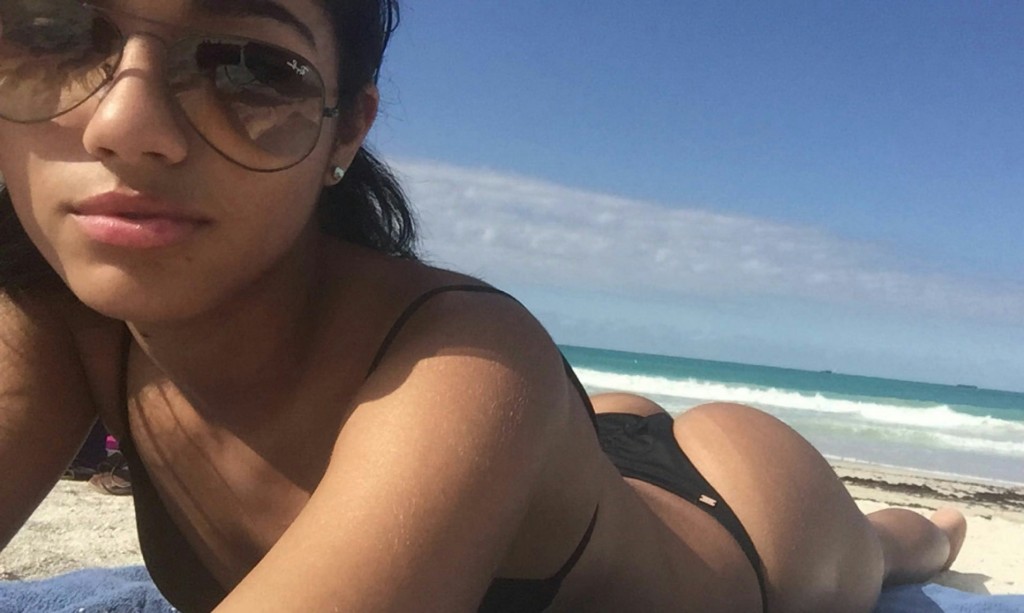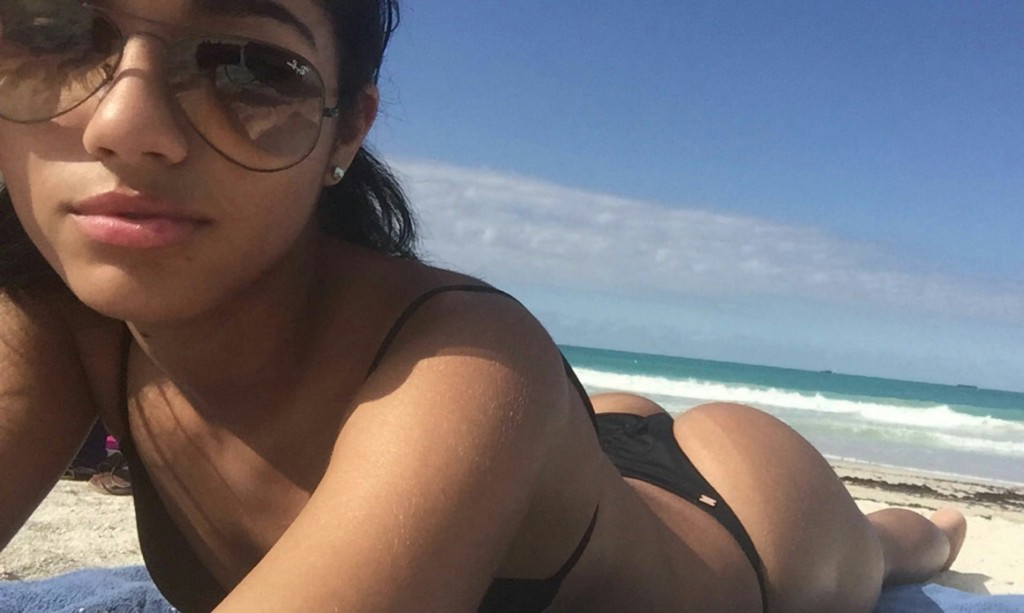 Snap the best #foodporn selfie ever!
If you're enjoying a pizza in Italy or some sausages and beer in Germany, you should definitely make your followers jealous by posting a photo of yourself savouring it. You might even try something really exotic like a cockroach! Still, we recommend you to have the shot taken before you start eating, perhaps holding a bit of it on a fork of cutting off a piece of it with a knife.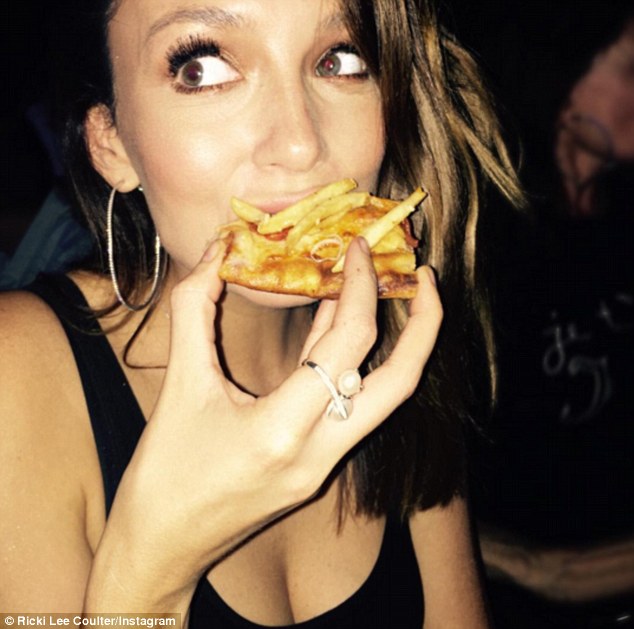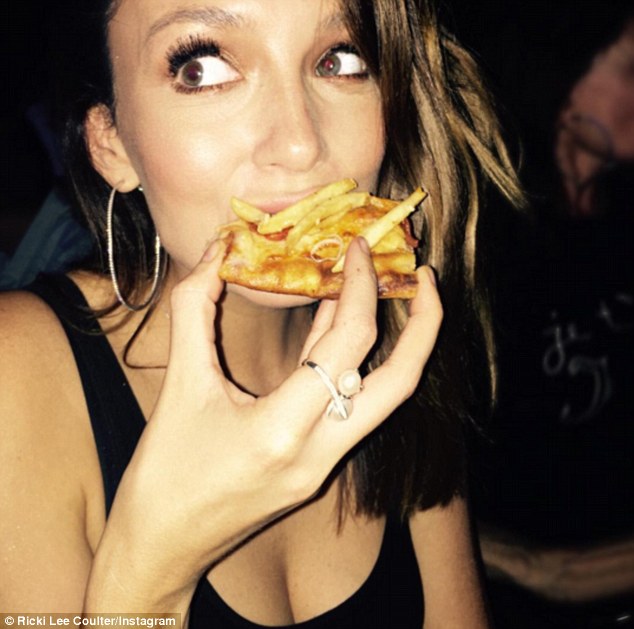 Be natural
As far as you don't have to wear your uniform or a suit for the office, you should loosen up and relax a bit about your looks. Let down your hair, let it look natural. Show off your perfectly tanned no make-up skin. Smile and take the perfect holiday selfie!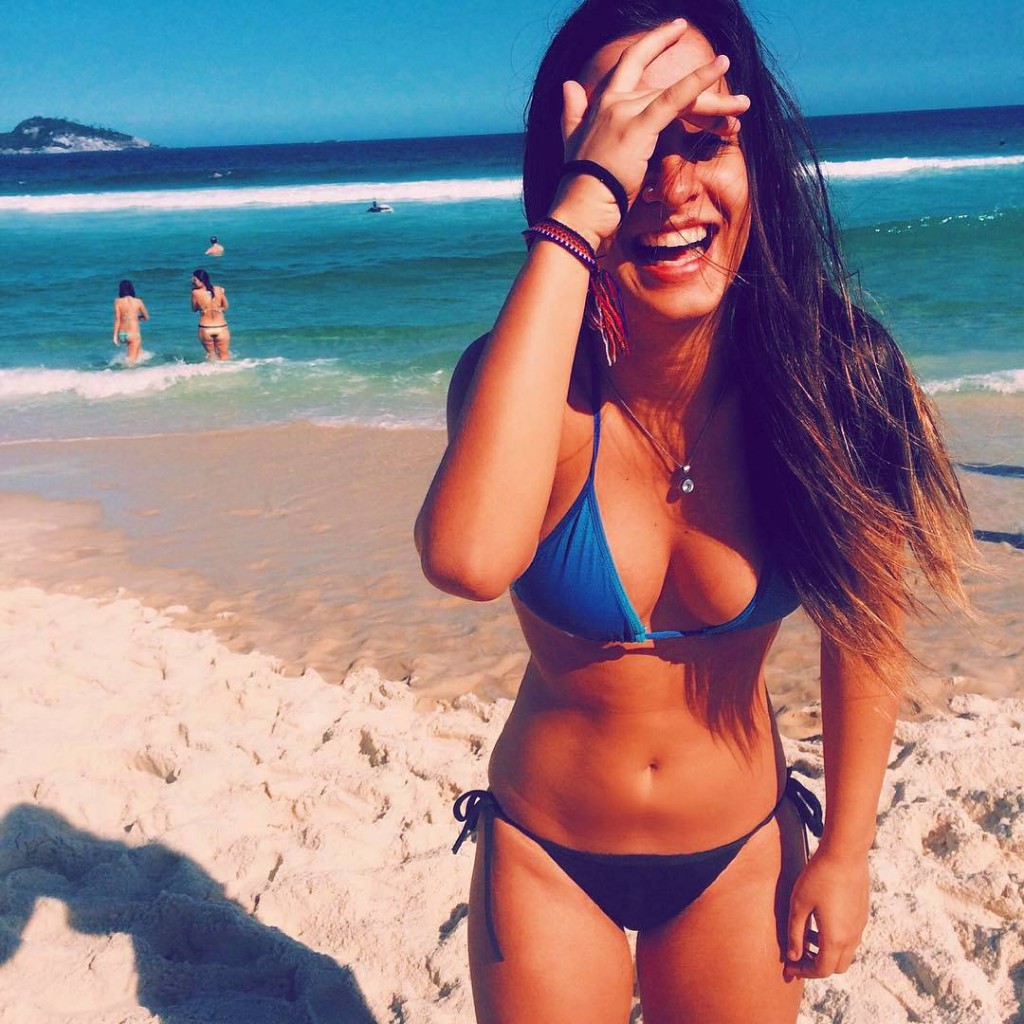 A historical sight selfie tip
If you're more of a cultural tourist type, you're most probably going to take selfies in front of some historical building. Trying to produce an optical illusion effect is a cliché, so leaning on the tower of Pisa or touching the Eiffel tower top is not a good idea since almost everyone has such a photo. Instead, smile and put on some stylish sunglasses which will help you not to squint from the sunshine.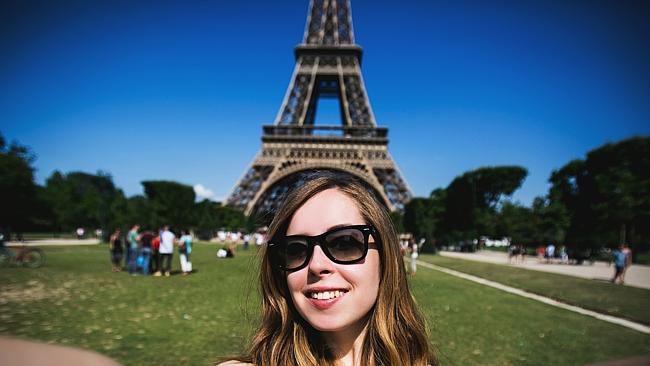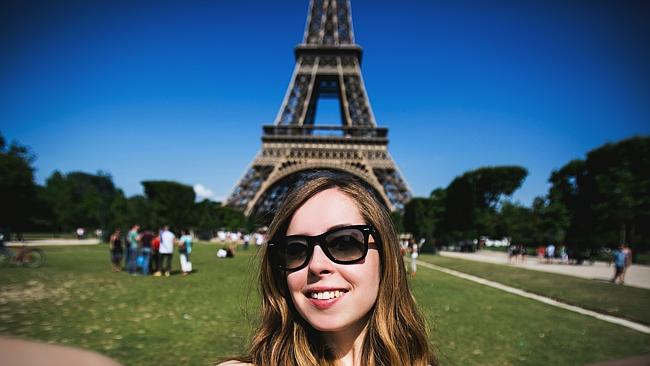 Keep your camera clean
This is more of a technical tip. It might be covered in sand or just some dust, so make sure you  rub it away with your T-shirt or whatever you have at hand.
Enjoy yourself!
All technical moments become a low priority when you are having a good time with your dear ones. Make sure to capture these moments to come back to them when this summer is over!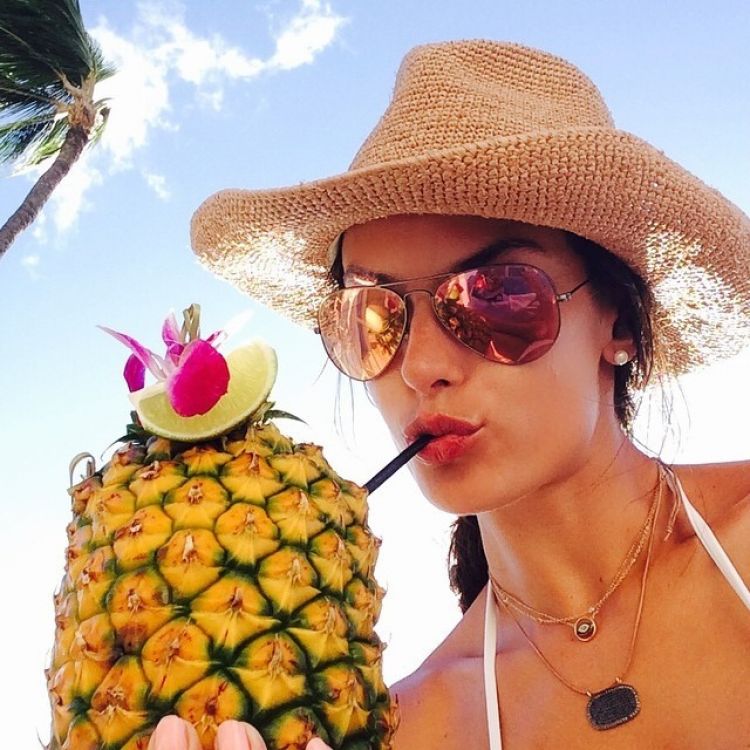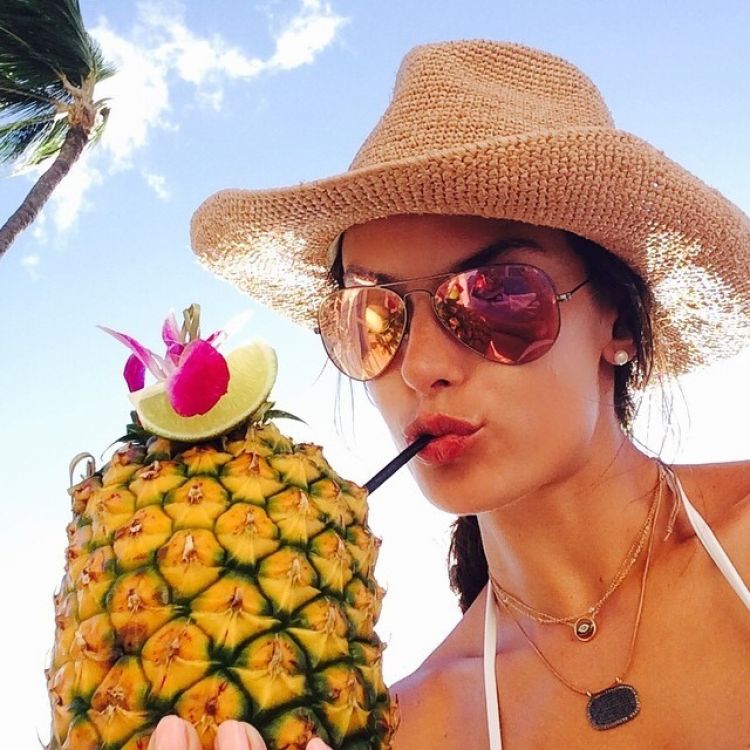 Photo source: Instagram