Finally, summer is here. As usual with the great weather comes lots of holidays, days off and leisure time.  As we all know,  summer is a wedding season. So it´s time to add to your selfie collection some cute wedding selfies. Welcome for the inspiration to this article.
wedding selfies in history
The wedding is a special occasion in your life.  It´s hard to find a person who won´t feel anything while the beautiful bride goes through the aisle to the altar. Some people like weddings so much so they remarrying each other from time to time. Others, getting the divorce and marry a new partner afterwards. Originally people trying to capture all the family celebrations, that´s why photographers were invited to such ceremonies. Till today, in the century of selfies wedding photographers are making a lot of money.  Anyway, we don´t know who made the first wedding selfie, but that unknown hero has millions of followers and soon all the social media will be full of them. Summer vibes.
types of wedding selfies
Even at the Royal wedding people couldn´t resist from taking a selfie. There is no surprise that people are obsessed with taking selfies on the weddings. From all the variety of them we can distinguish several groups:
bridesmaids selfie. Gather the cheerful ladies with flowers at one place and make them laugh for a nice selfie.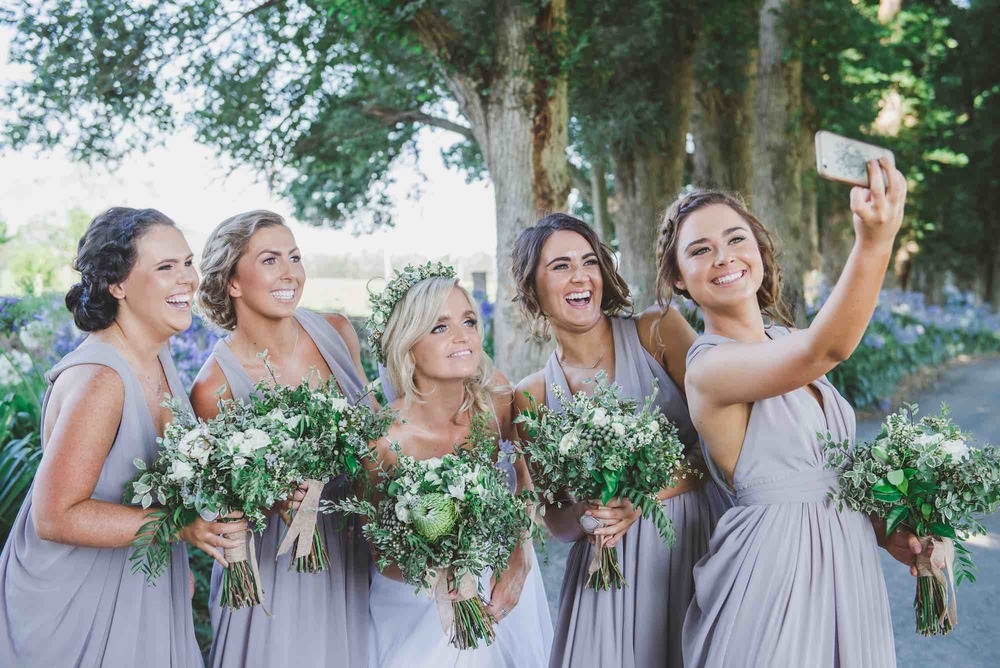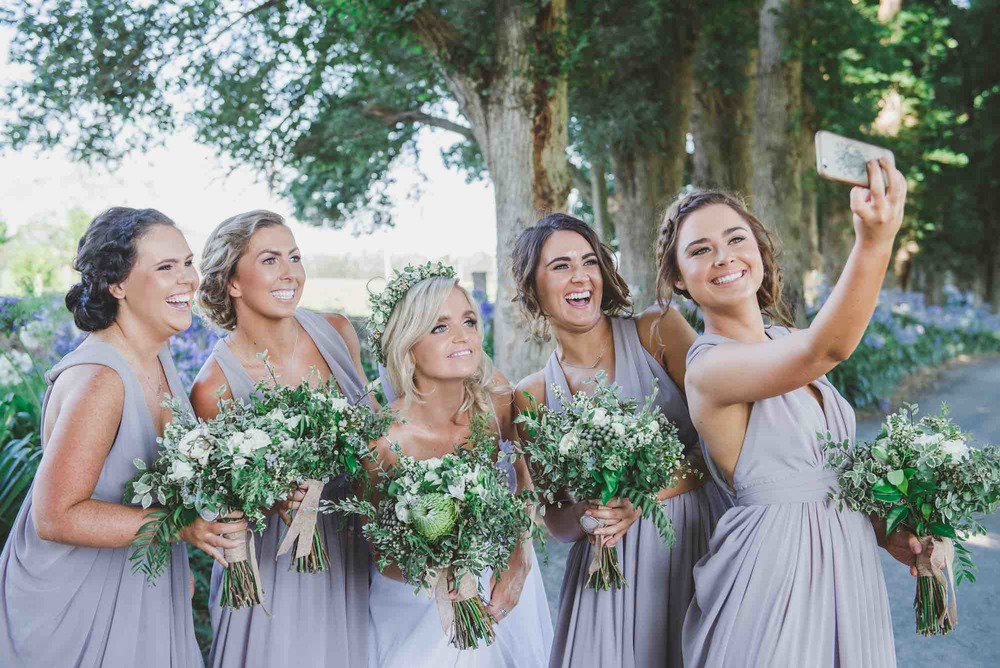 guests wedding selfie. If people dress up they will make a selfie. The law of the 21st century.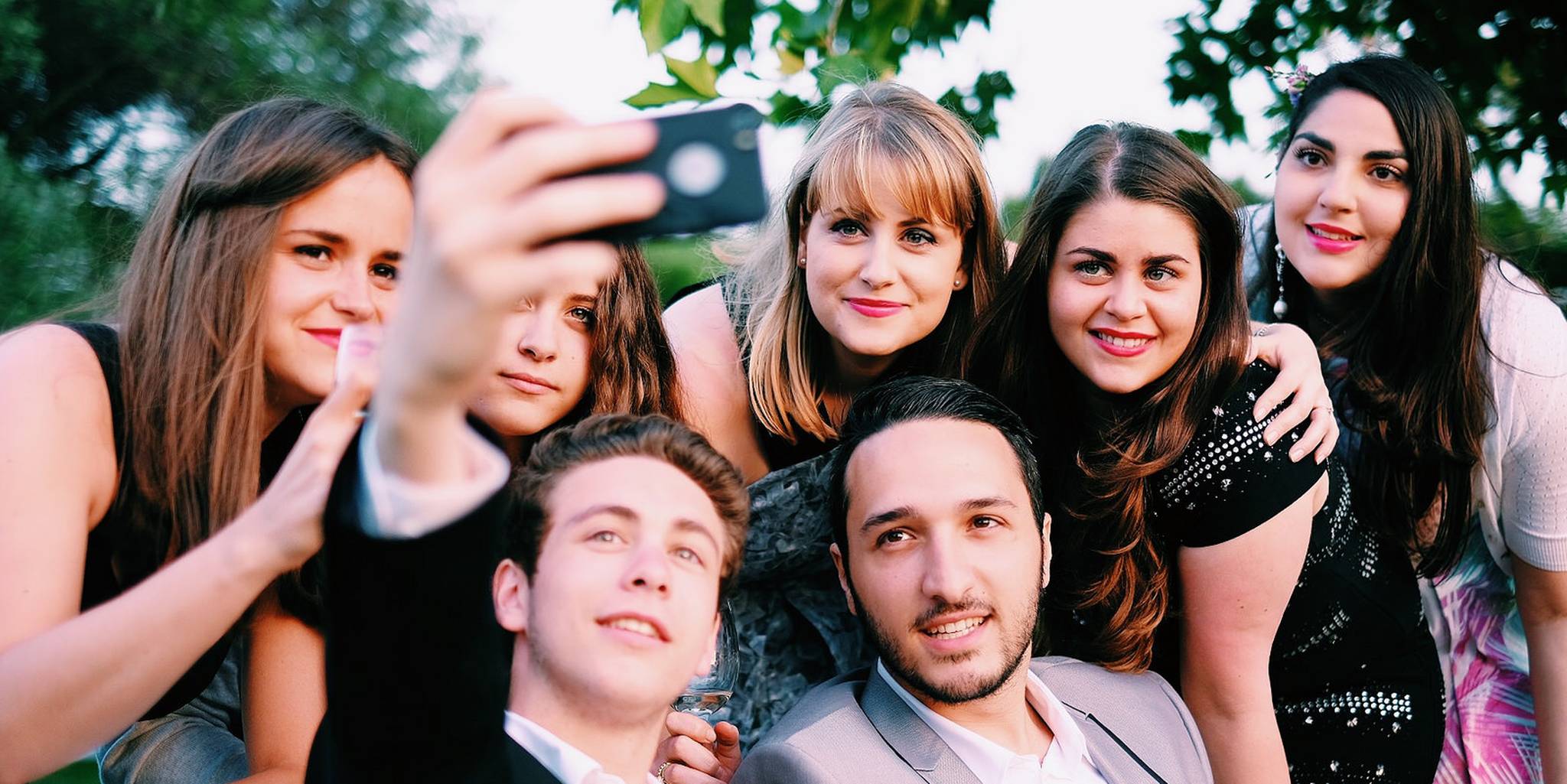 original faces selfie. The best way to add something cute to your wedding album.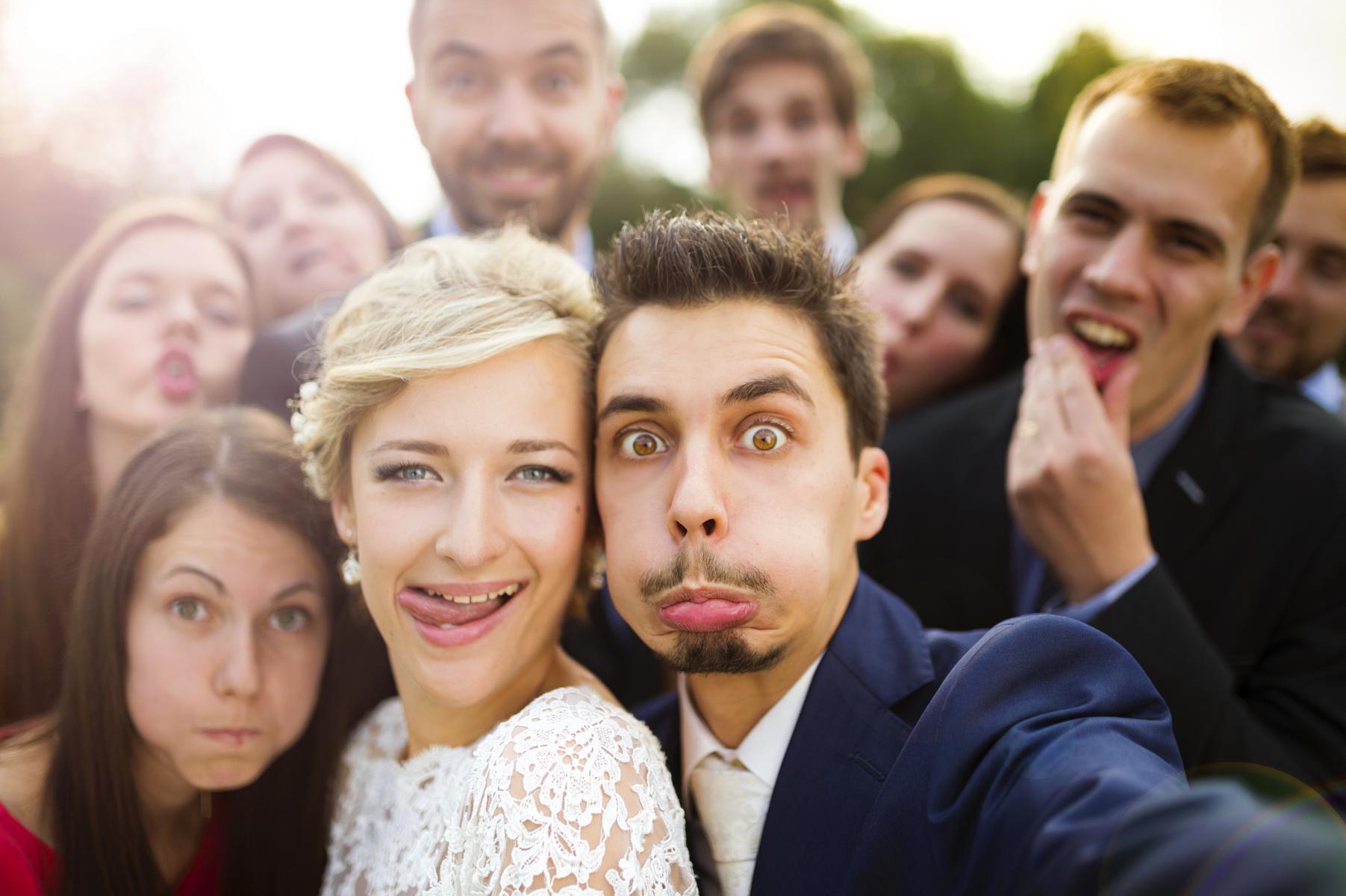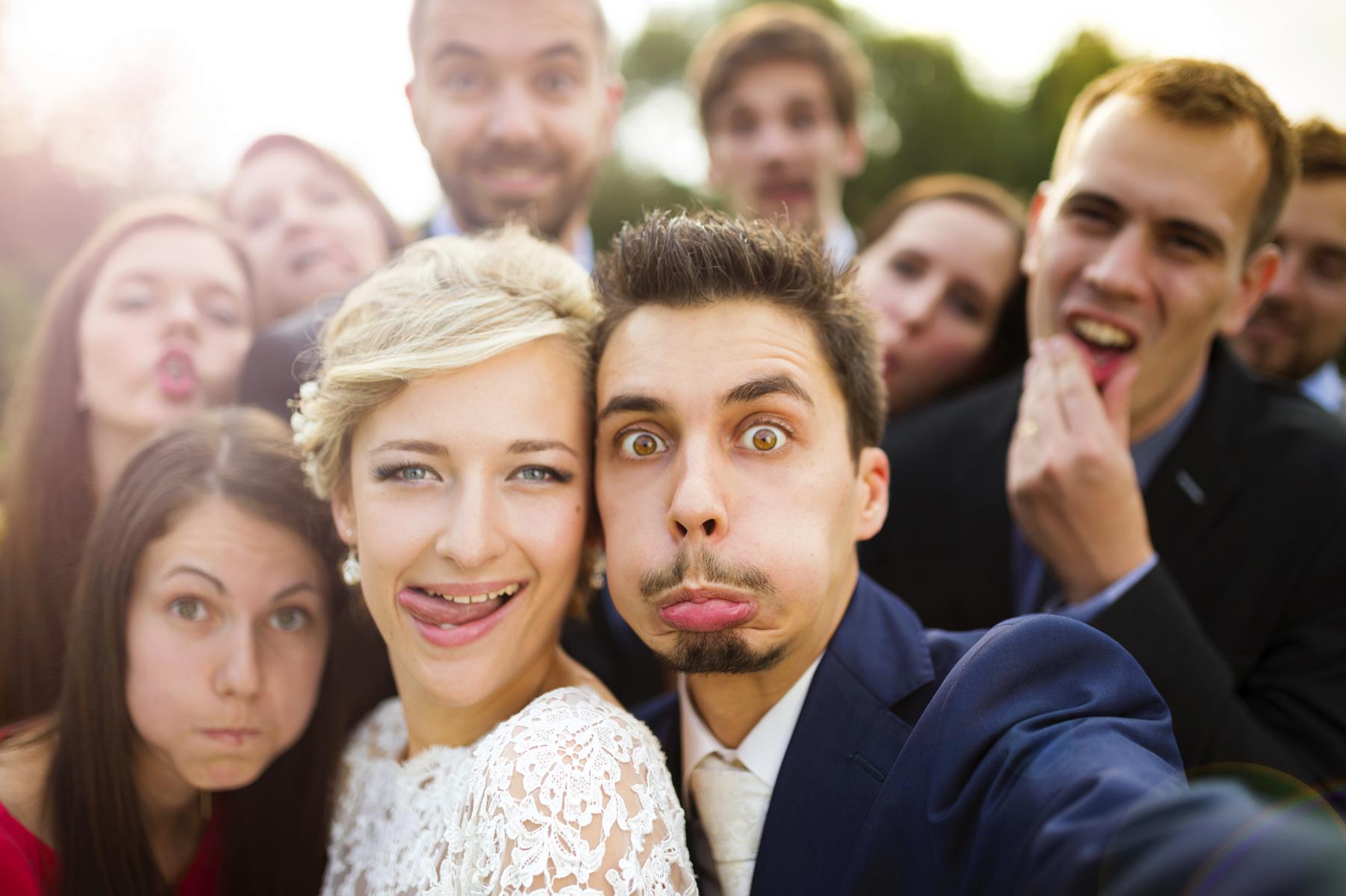 just married selfie. The first selfie of the married couple is an important step in their life.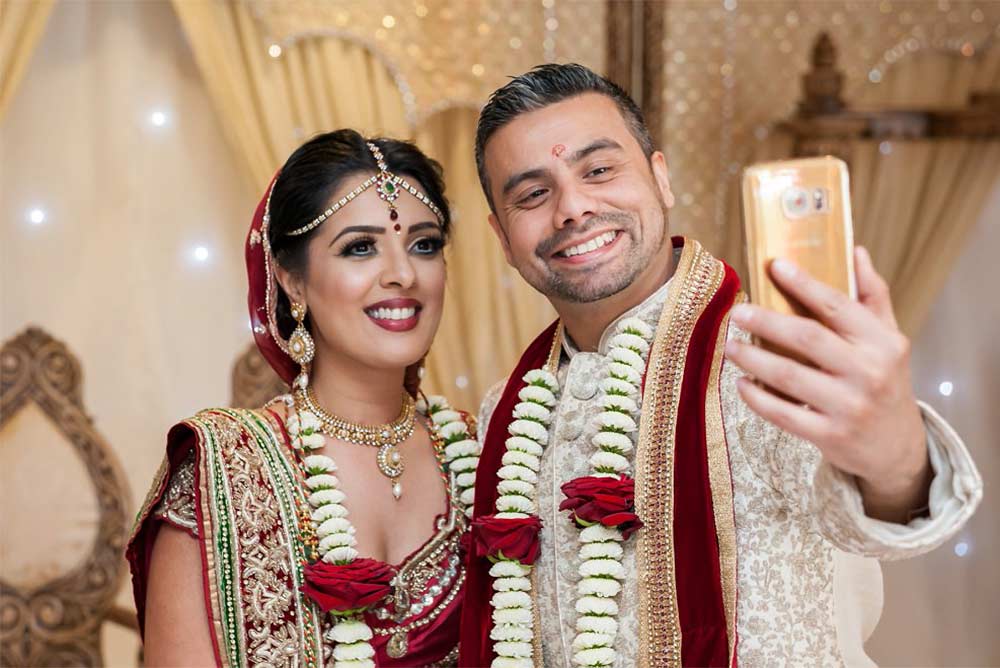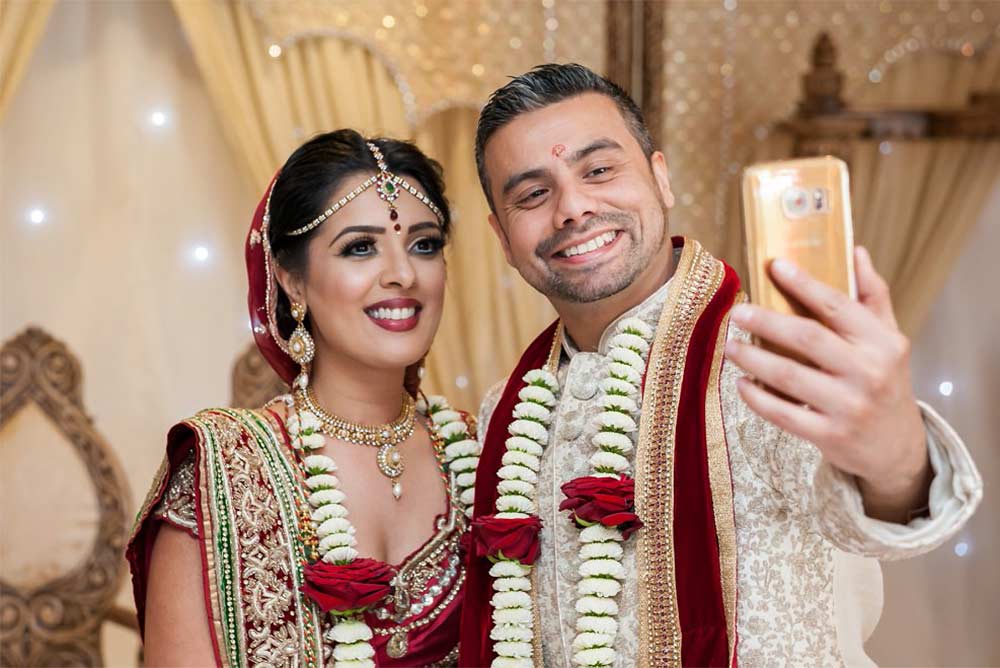 father-daughter selfie. What can be more touching that taking a selfie with your father, before becoming a married woman?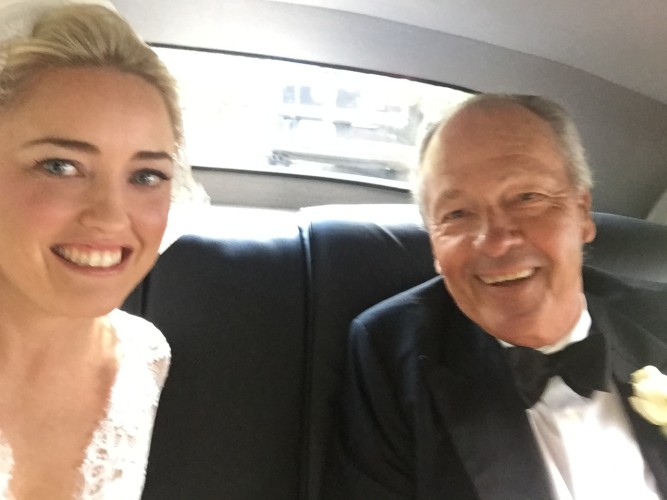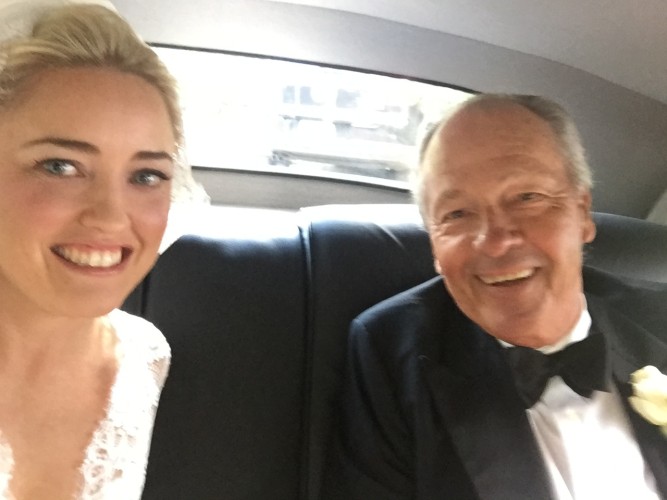 selfie queen B style, guess who put a ring on it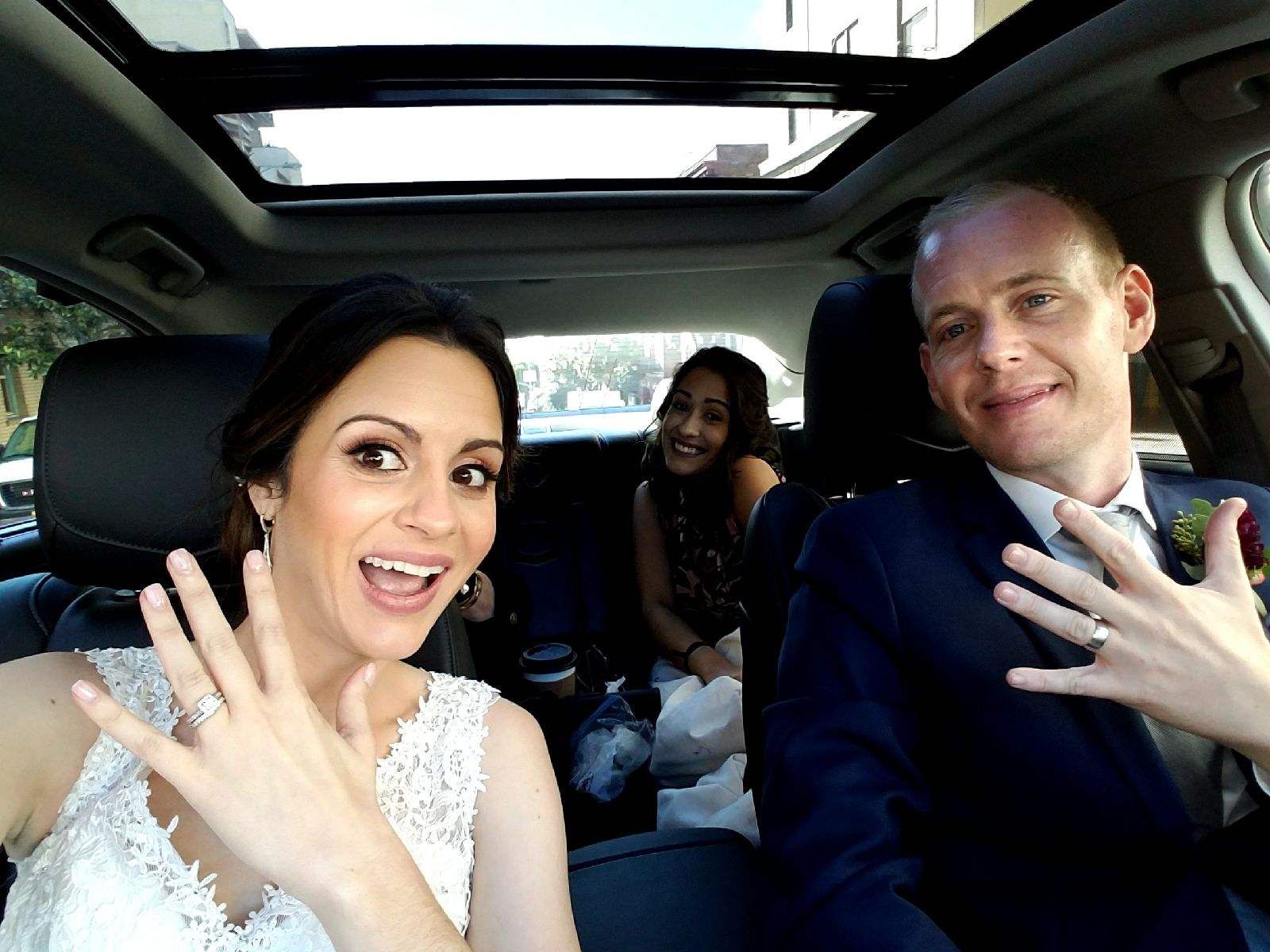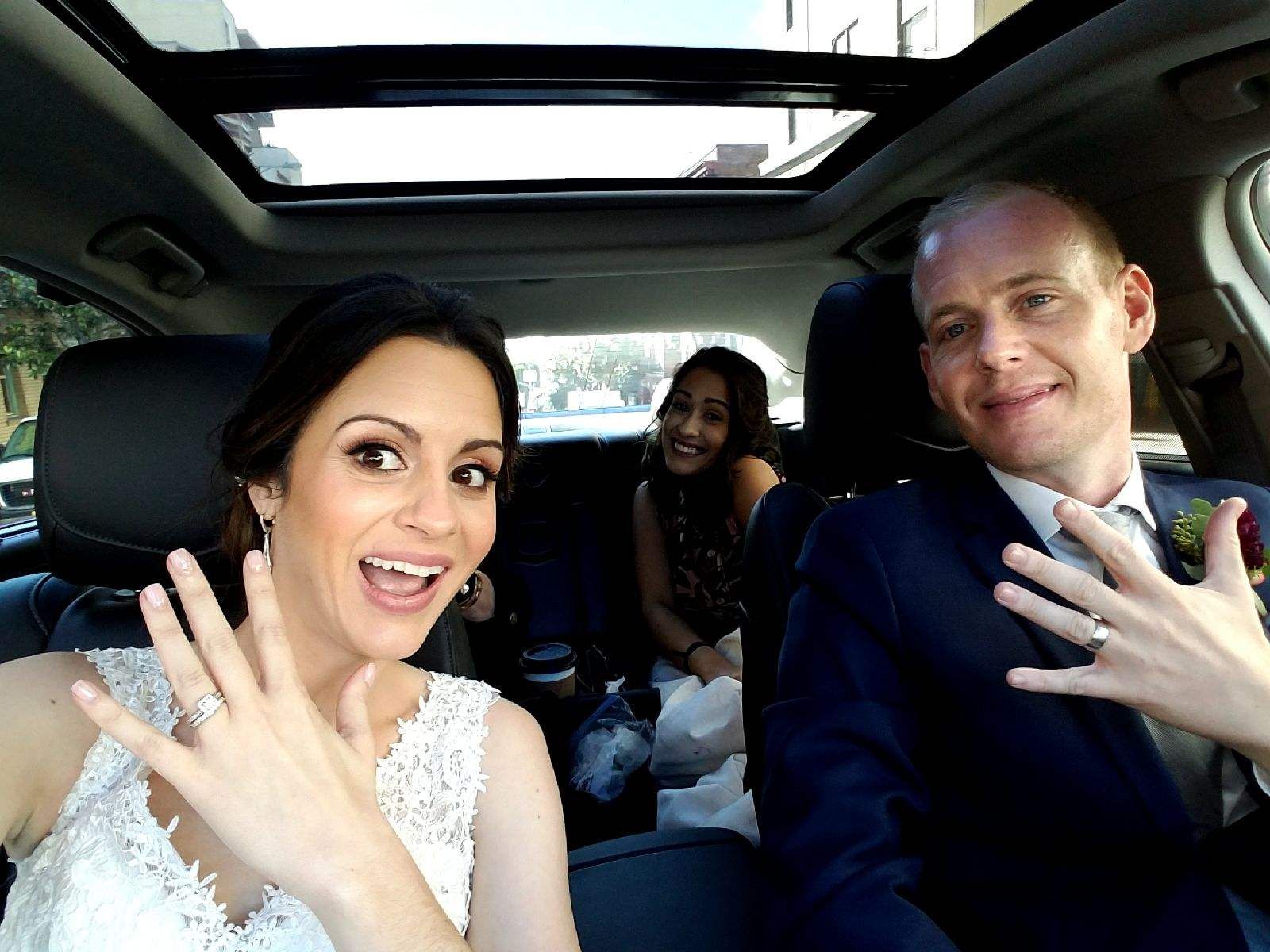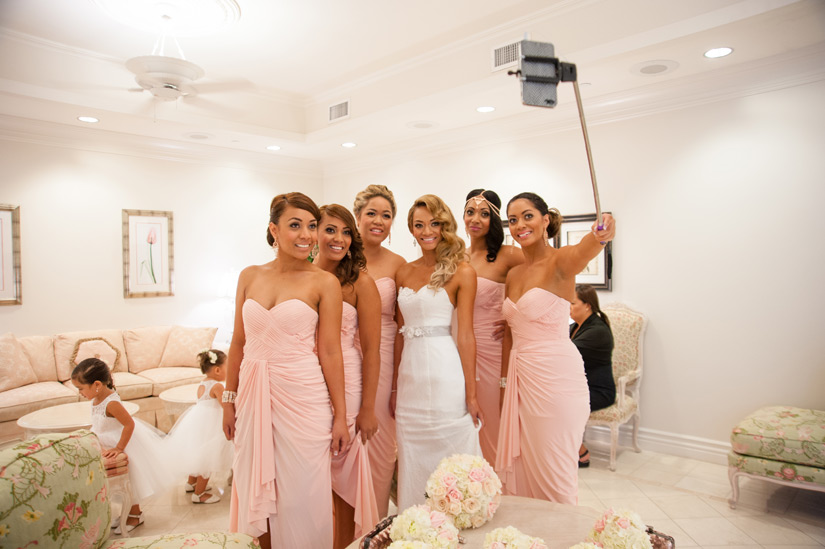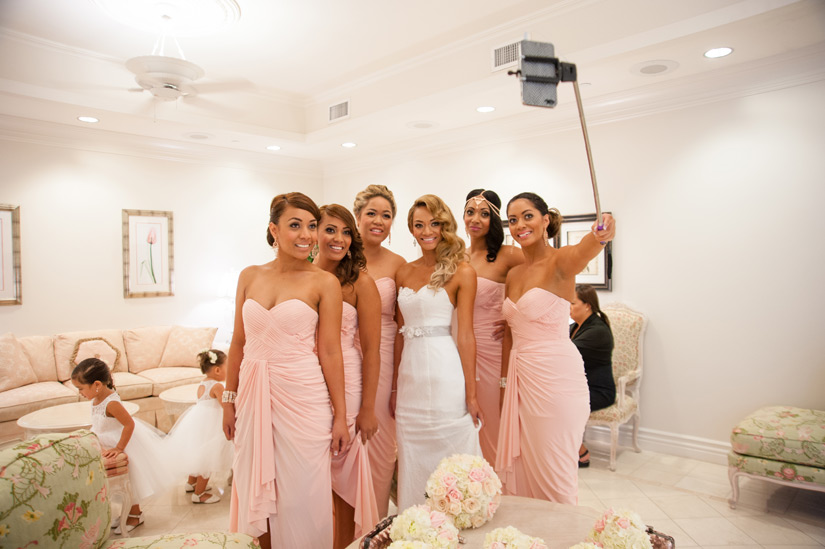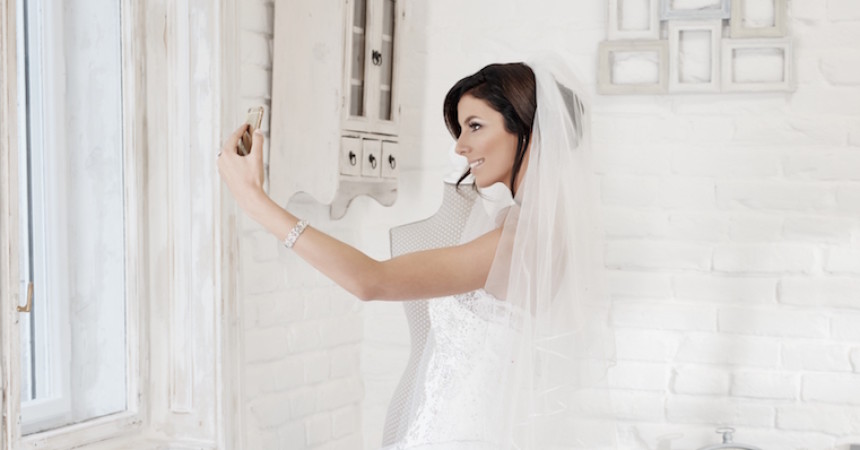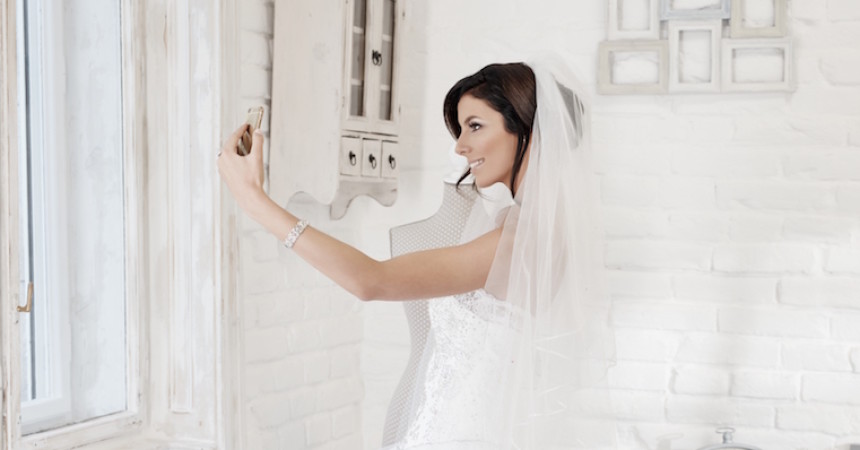 Happy summer!!!!! Enjoy your wedding season