Today's popular selfie sticks are banned in some museums, art galleries and stadiums. Maybe that's the reason why designers Justin Crowe and Aric Snee decided to humanize it in the truest sense of the word.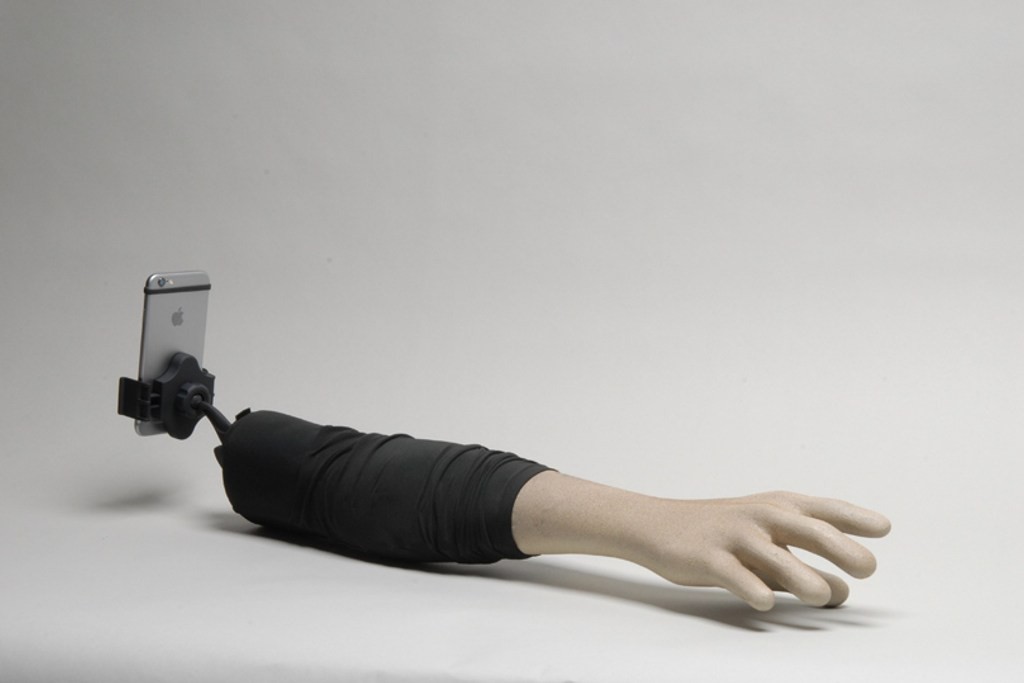 The designers turned a usual telescopic device into a «selfie arm». The monopod is made of light glass-fibre plastic and imitates a human arm. To drive the point home the creatives even "dressed" an arm in a sleeve.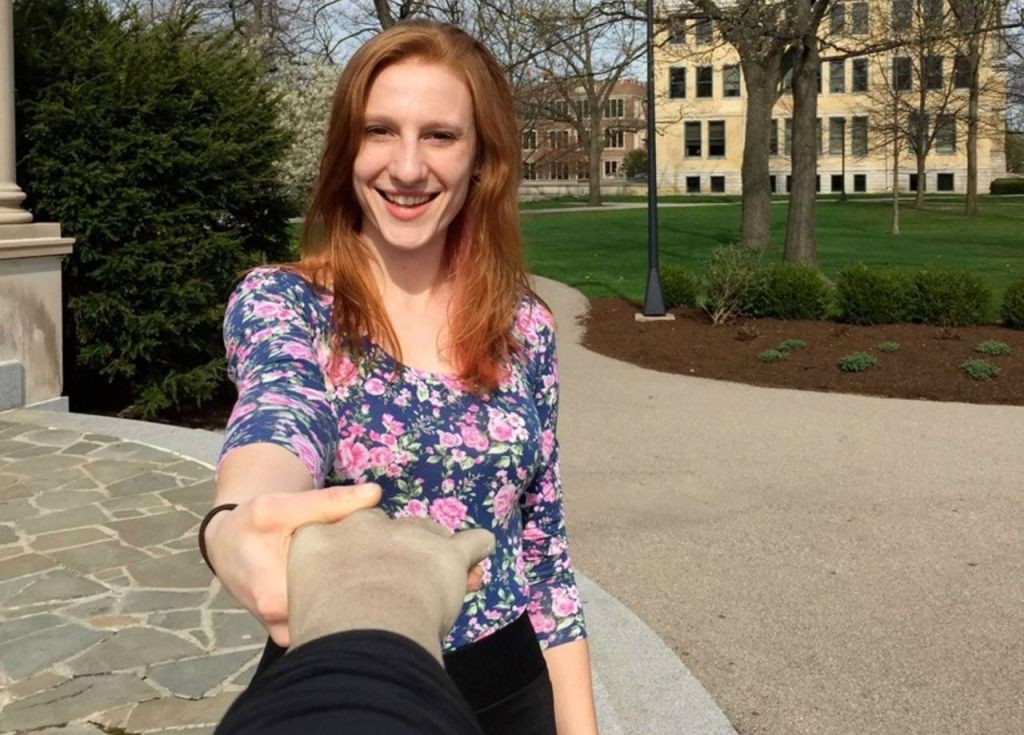 The «selfie arm» is still just a prototype but the creators hope that their device will be in high demand in the market.They believe the "arm" will make users look less lonely in the photo.