How many celebrities nowadays have tattoos? Only Justin Bieber himself has over 60. Making an ink is a mainstream now.  When and where this ink mania has appeared?
the history of tattoos
Tattoos have been used as cultural symbols among many tribal populations all over the world. From Japan and pre-Columbian America in addition to Siberia and Egypt. The word tattoo comes from the Tahitian "tatu" which means "to mark something". Tattoos had different meanings, Romans used to mark slaves and criminals, Egyptians used them for religious purposes.
Nowadays, almost every celebrity is showing on new tattoos. After all, the best way to do that is a tattoo selfie. In reality, it doesn't matter whether it' s a big one or a tiny one, a tattoo selfie is a must.
celebrities' tattoo selfie
British pride, singer and songwriter Ed Sheeran has posted the cutest half made tattoo ever.  Ed himself is famous for his odd tattoos. Anyway, he definitely has won the title of the sweetest tattoo selfie of the year.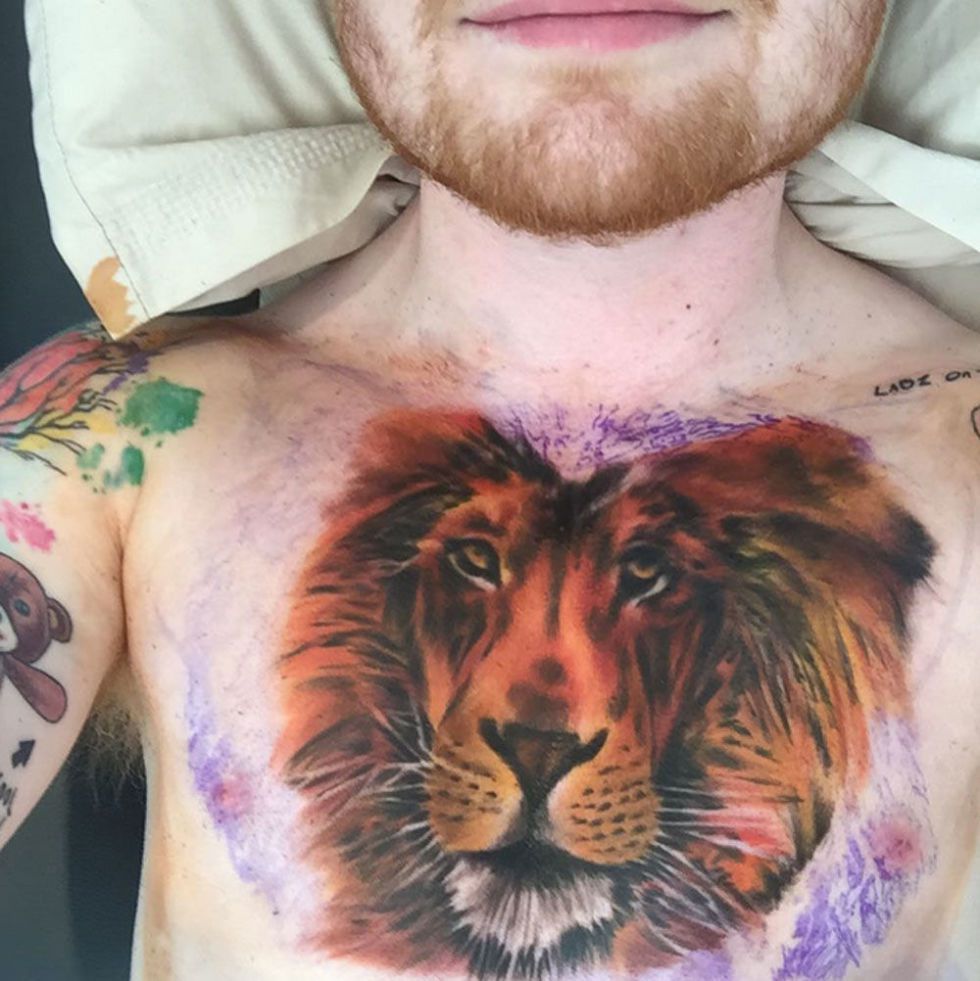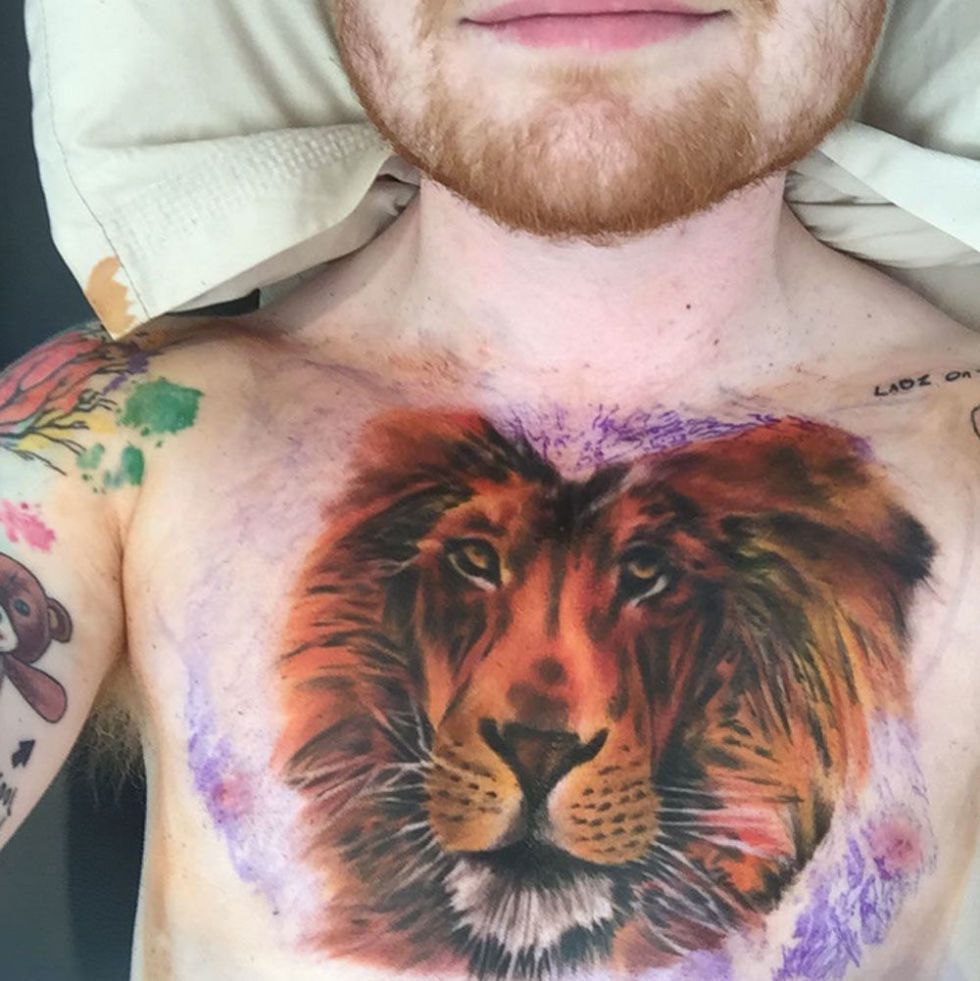 Cara Delevingne is one of the most famous models and she is also trying herself as an actress. No doubts, she has the most fashionable tattoo selfie ever.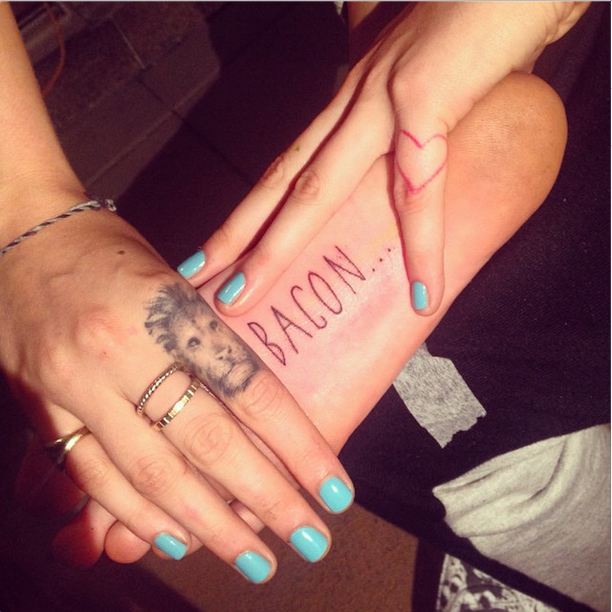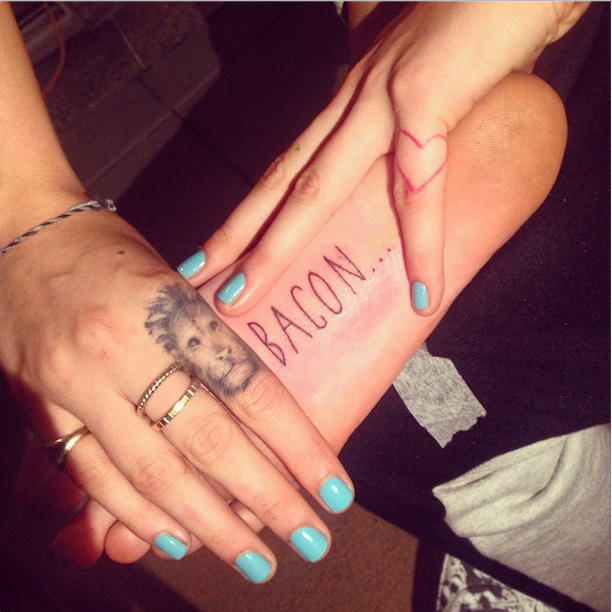 Besides, she decided to declare her love to bacon, making a permanent ink on her foot. Also, Cara is a big fan of animals, she has already a lion and she recently has added an elephant to her African safari theme.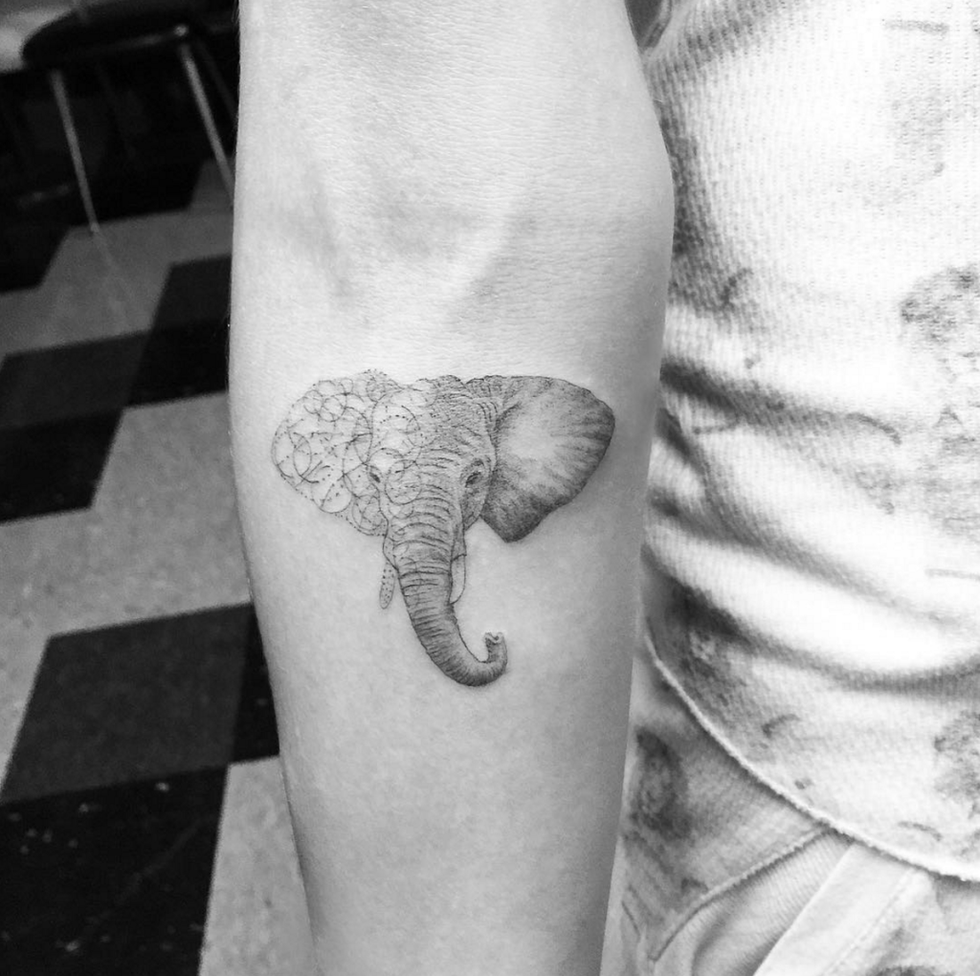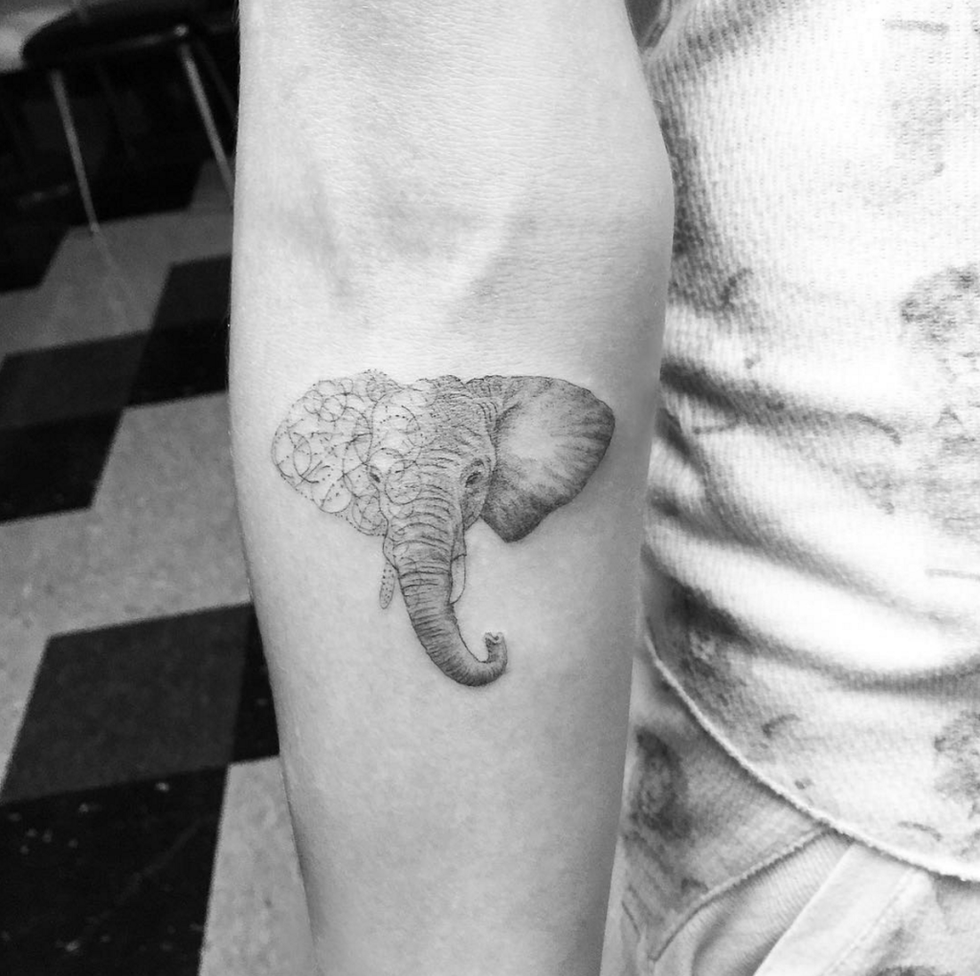 Football legend David Beckham has an unimaginable amount of tattoos. A fashion icon and a trendsetter David has absolutely gorgeous tattoo selfie with his son.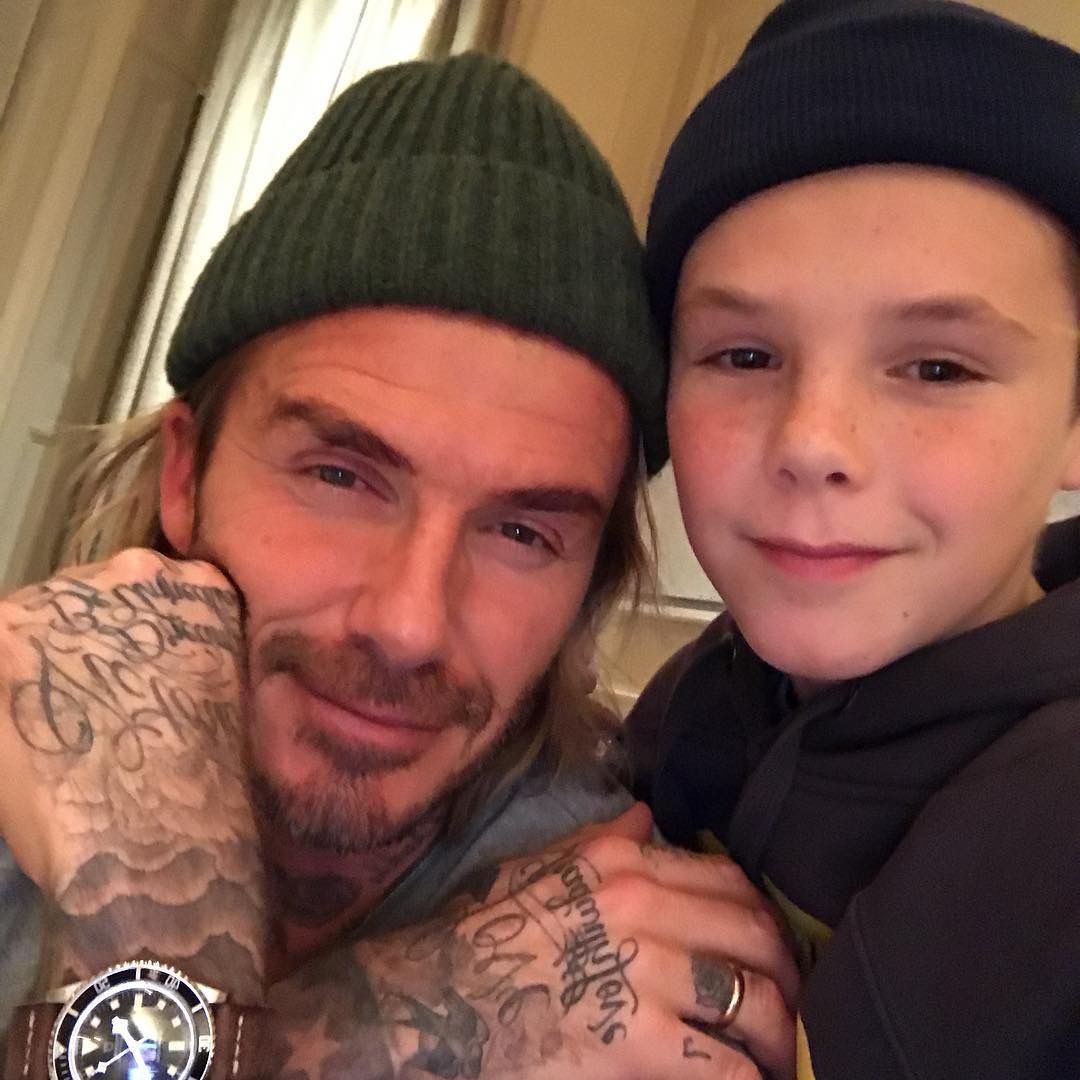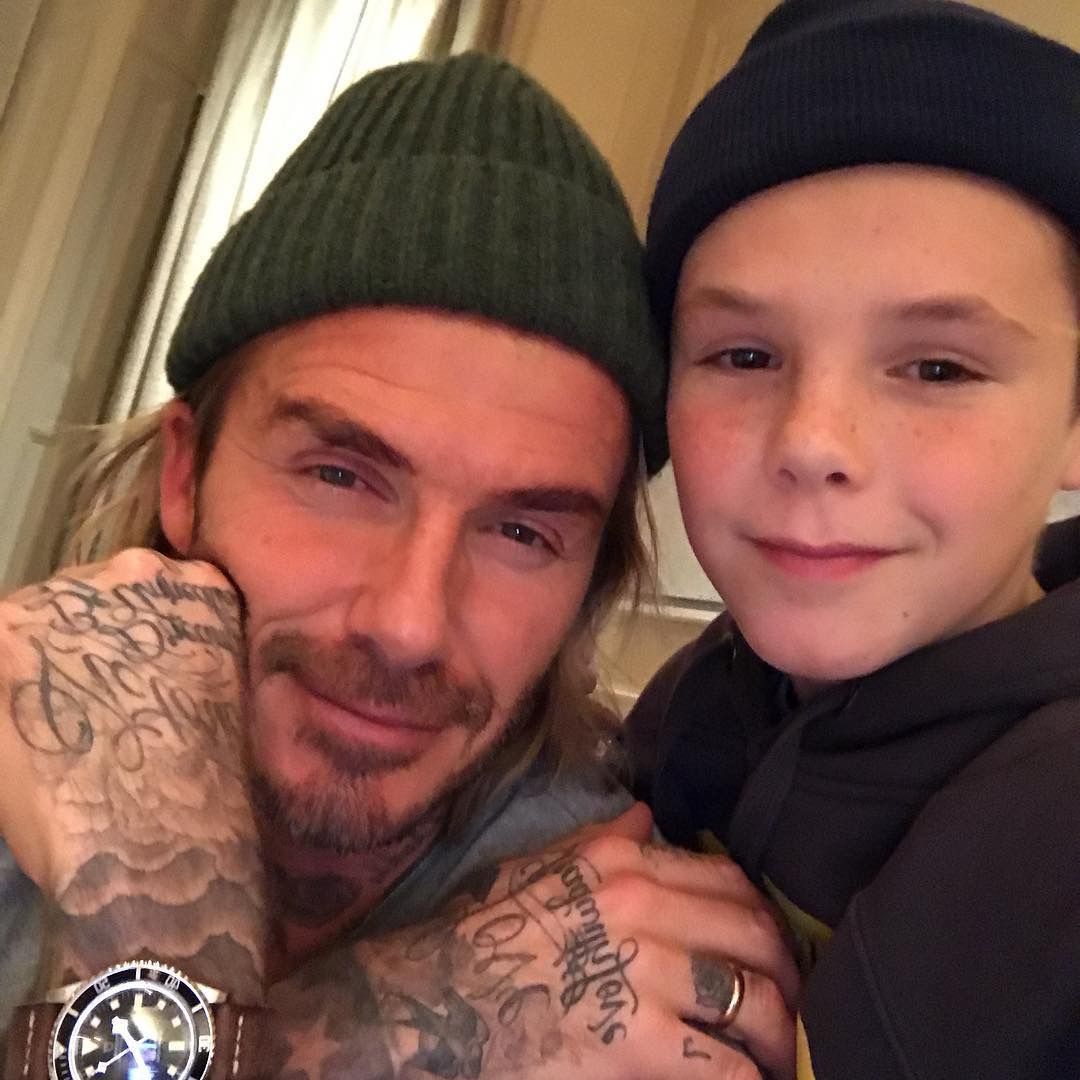 His other son Brooklyn Beckham is also a future trendsetter, he added a very first ink on his body and took a tattoo selfie.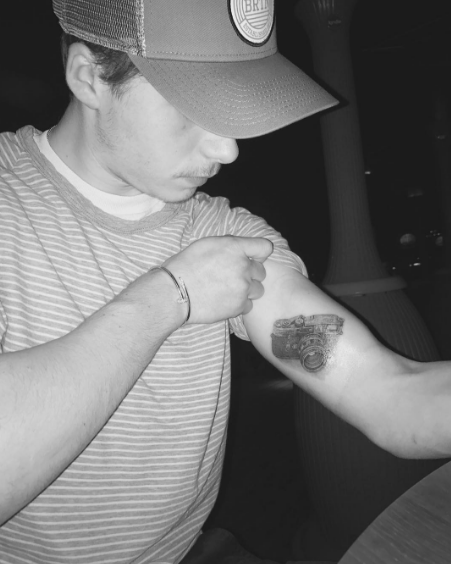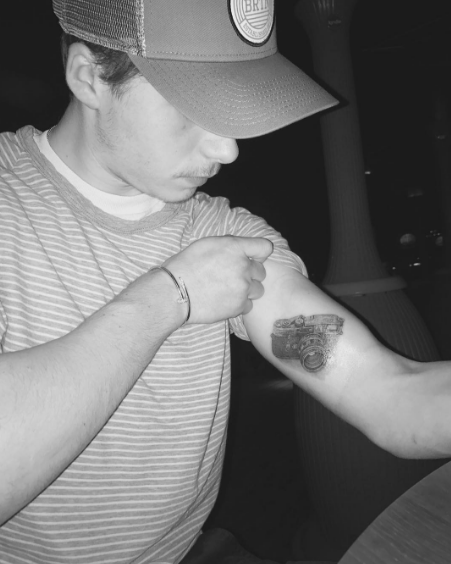 Rihanna is famous for her stunning voice and absolutely extraordinary sense of fashion. She's made a revolution in a tattoo industry with this selfie. How many Isis goddesses were made under females' chests since then?