While selfie obsessed people are waiting for the next edition of Kardashian's book kids are making the most hilarious and adorable photos ever. Just have a look at these stylish ladies and trendy gentlemen! Wish everybody took selfies this way!
I doubt he had read long instructions and how-tos before making these terrific pics!
They don't have to pose to look nice cause their cuteness is as natural as their pure beauty.
Children are beautiful, they are sunny and humorous, just look at these pictures and try to preserve this amazing feeling of being a child again.
I can't but admire these kids: they are pretty, they are super-smart and unlike many of adults they know what they want. Some of them are already popular due to their talents and charisma. On the first pic Maddie Ziegler and her friends from Dance Moms show us how to take the perfect grufie.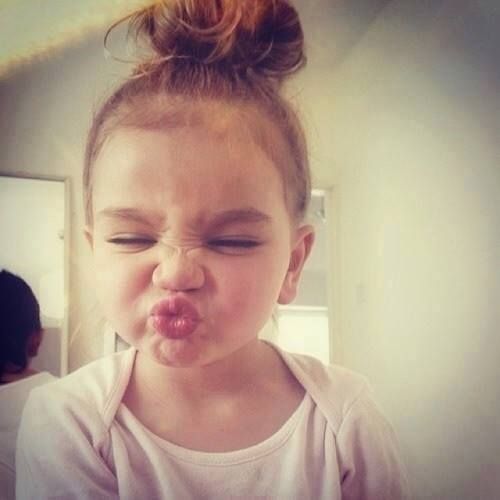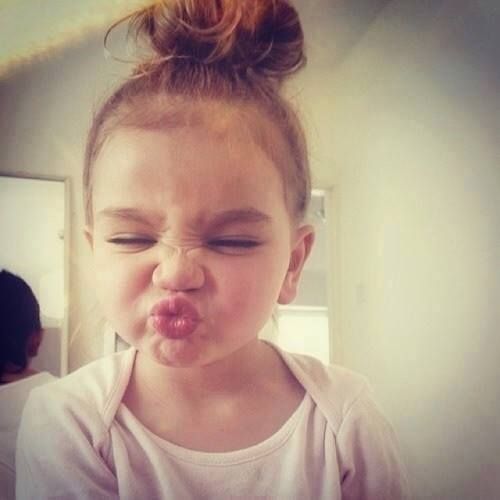 Could they be any cuter? Oh my god! These girls seem to be mocking at us: "Hey, you! Stop making these stupid faces – you're pathetic!"  And we can not compete with them.
Pics from pinterest.com