If you are too tired of snapping your face, you can focus on your hands. Ahithophel said that your hand is a tool of the tools. Don't argue with this smart Greek and just take a nailfie if you don't know how we can help you.  As we all know beautiful hands start with nails. Autumn is not the reason to hide your manicure in glows, let the whole world see your nail design. However, you may face several struggles trying to make your fingers look slimmer and longer unless you are not a professional hand model. Even model's fingers can look short and stumpy. Read the article to learn some tips of a perfect nailfie.
Categories of nailfies
There are not so many terms in the world of nailfies, but we can subdivide them all into 5 main categories
one hand 
two hands
male nailfie
fingers + toes
hands + face*
group nailfie 
What surprised you more? Stop this sexist attitude, men also can and should snap a terrific nailfie from time to time. Snoop Dog is a great example of a celebrity selfie. Again it´s not a gay thing as long as you want to express yourself like this.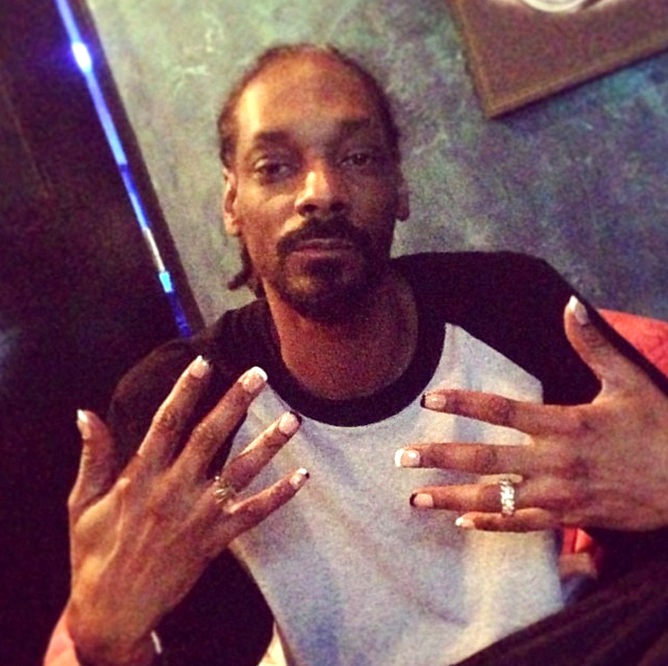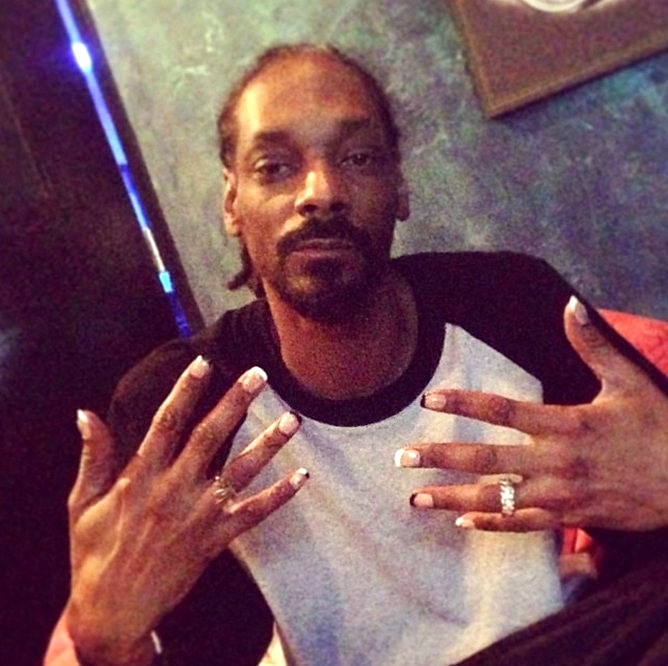 *Some experts don't think that there is no place for the face on a nailfie. Look we are not here to judge, but sometimes your nails are more catchy on several selfies, right?
Tips to nailed a nailfie
Don't forget about hydration. You might hear several times this catchy phrase – hydration is a key to beautiful skin. That's correct, but you don't need to pour some water on your hands, just wind a hand cream or lotion and apply it before snapping a nailfie.  Check your cuticles it should look great, not gnarly. Put some natural oil on them just in case.
Posing with your hands can be challenging, so take an object and play with it. You may use phones, cups, glasses, bags anything. Let your imagination go wild. 
Light and background. The brighter the better rule is so true for this statement. Add some accessories like rings and bracelets. They look so fun.
We are looking forward to seeing your nailfies.