Among millennials being smart is so fashionable. Nerds wear Gucci. Also, modern life makes us live at a high speed so we are accustomed to reading something fast and easy. Maybe you don't read anything besides several magazines or blogs. Anyway, the books we are going to tell you about are an easy but deep illustration of modern selfie society. The author makes fun of all those Kardashian's values and ability to show off you in a better light. Ready to find out the pieces of selfie literature you should probably look through if you are not living in a stone age?
Selfie literature you should read
Will Storr is a famous war journalist who has reported from the civil war in South Sudan. He also made several interviews from the narco ganglands of Guatemala. He's been named New Journalist of the Year, his books are among bestsellers on Amazon.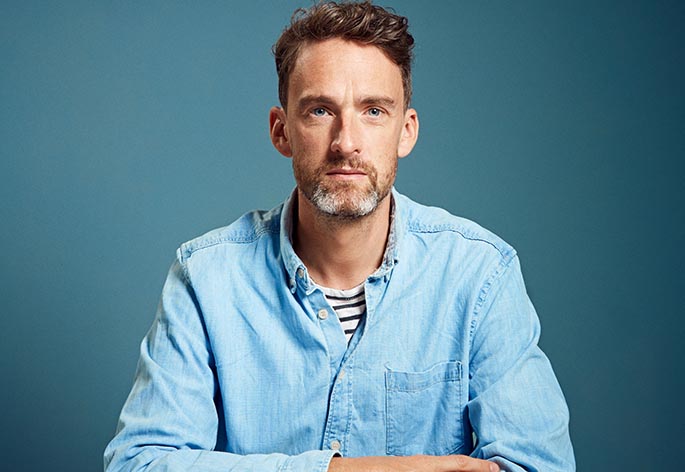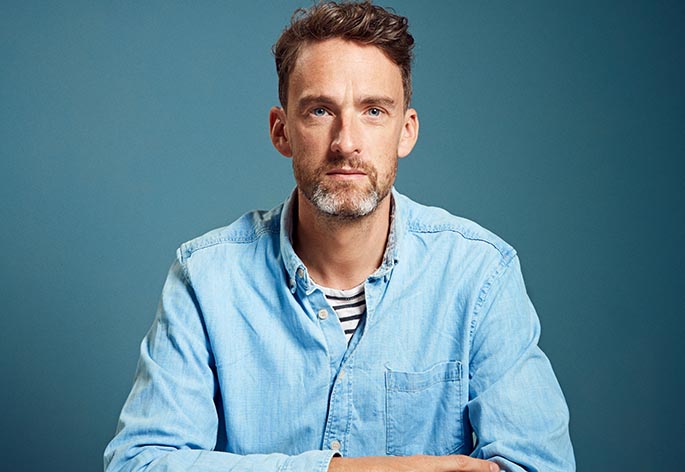 A truly thoughtful book Selfie: How We Became So Self-Obsessed And What It's Doing To Us  shows us the simple truth about modern society. Storr expounds on self-esteem topic and how the society makes us less thoughtful, less happy and less healthy. From the history of the hippy movement to neoliberal present, people were breaded with higher self-esteem till this generation of complete narcissists who believe that they are all special just being the way they are.
At the same time, the huge difference between authentic you and what is on trend today makes us feel bad about our lives. According to Storr, an ideal human of the 21st century should be
¨An extroverted, slim, beautiful, individualistic, optimistic, hard-working, socially aware yet high-self-esteeming global citizen with entrepreneurial guile and a selfie camera.¨
The author reckons that we can´t compete with super high standards of the society. That´s why we have an increasing number of depressions and suicides.
No more spoilers. Maybe you have read the book and you want to share your opinion with us?