We get used to see celebrities in moves and special occasions in their best. They have their hair done perfectly, as well as their make-up. They always look so gorgeous, we sometimes (unwillingly of course) envy them. But do not forget they're just people, such as we are. And they are not wearing their best outfits and evening make-up all the time. In ordinary life they look the same way as we do. But some of them try as hard as possible to hide it from everybody, and some share their "no-make-up photos with the world". So we've prepared for you make-up free celebrities' photos. Enjoy!
GWYNETH PALTROW
To celebrate her 44th birthday, the actress shared a fresh-faced selfie captioned,"#nomakeup for my 44th birthday, embracing my past and future. Thank you for the instalove #goopgoesmakeupfree @goop" Isn't she amazing?!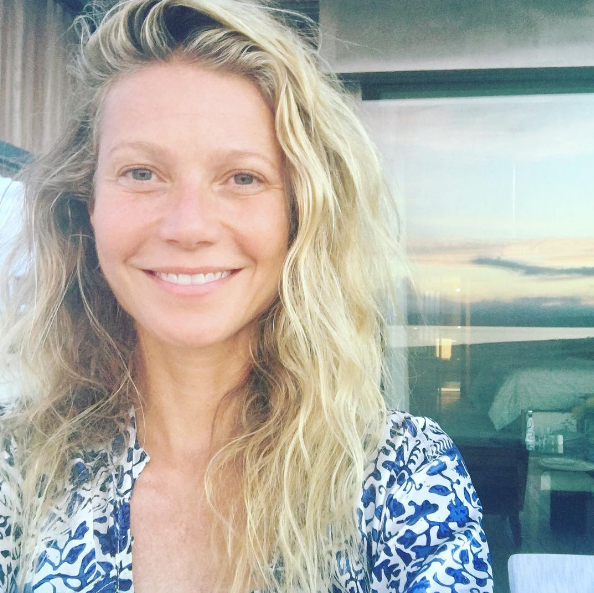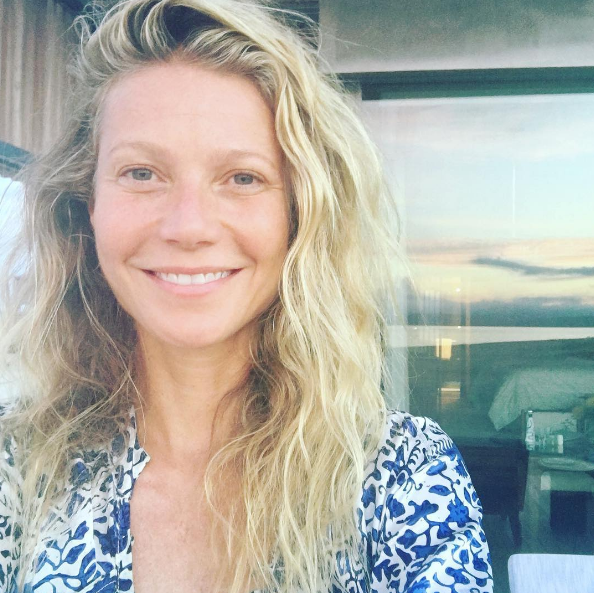 CAMERON DIAZ
She's one of the actresses who pay much attention to aging. Her new make – up free photo also bring our attention to her new lifestyle book Longevity. She captioned her Instagram "I'm so excited to continue the conversation because learning that you can age well, will actually help you age better. If you know how your body works then you can take action to help keep it in the best possible condition so it can carry you through a long and beautiful life. Her age made her even more gorgeous, didn't it?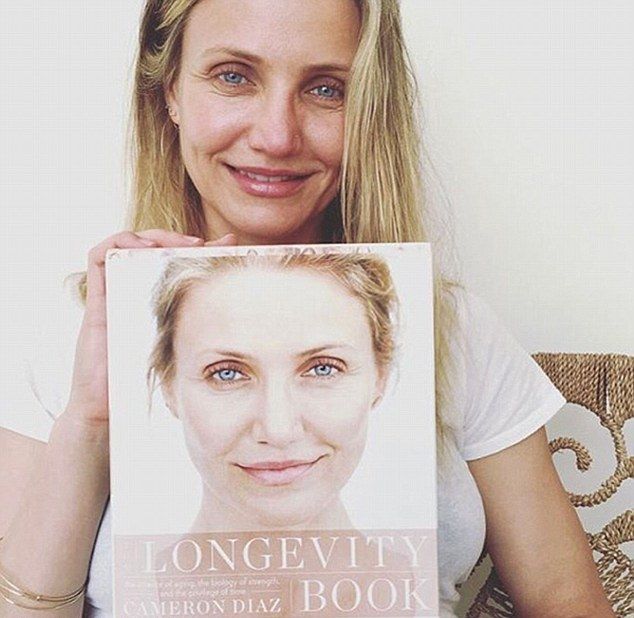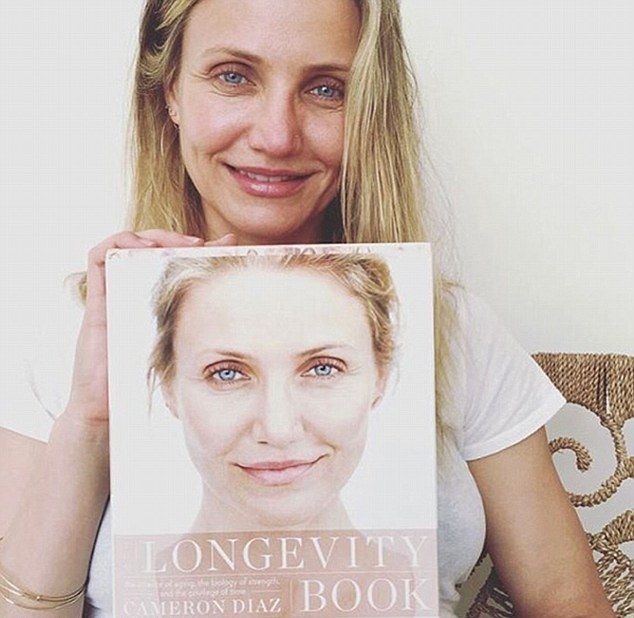 LADY GAGA
Gaga rings in her 30th birthday with a no makeup selfies and a large piece of cake—naturally. The singer captioned the photo on Twitter, "I saved a piece of birthday cake my fans. You made my 20s worth it all. To spreading love, above all things. "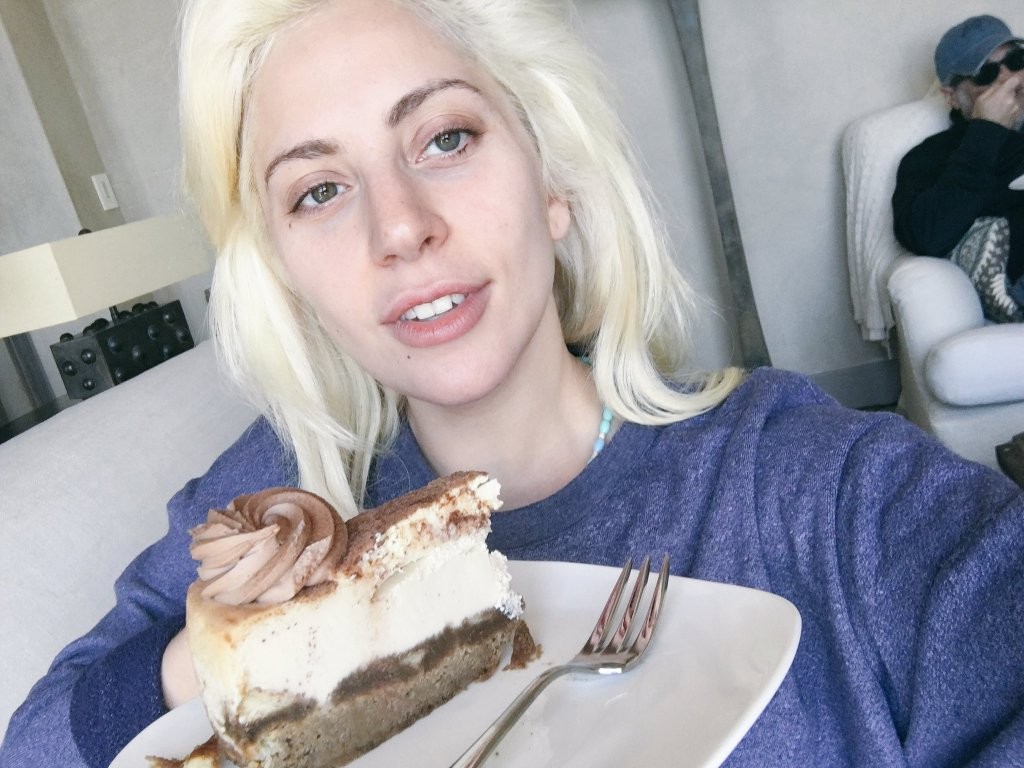 CINDY CRAWFORD
Sisters? No! At least 20 years difference!
"First day at 50. Thank you for all of the birthday wishes yesterday! ?" —@cindycrawford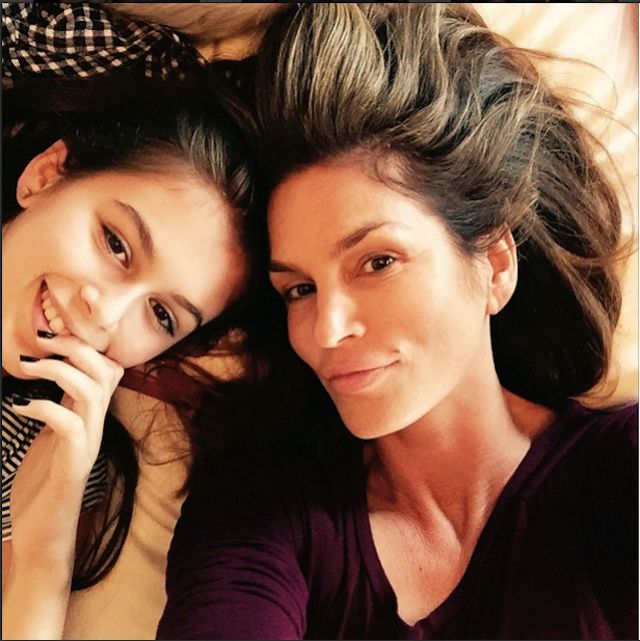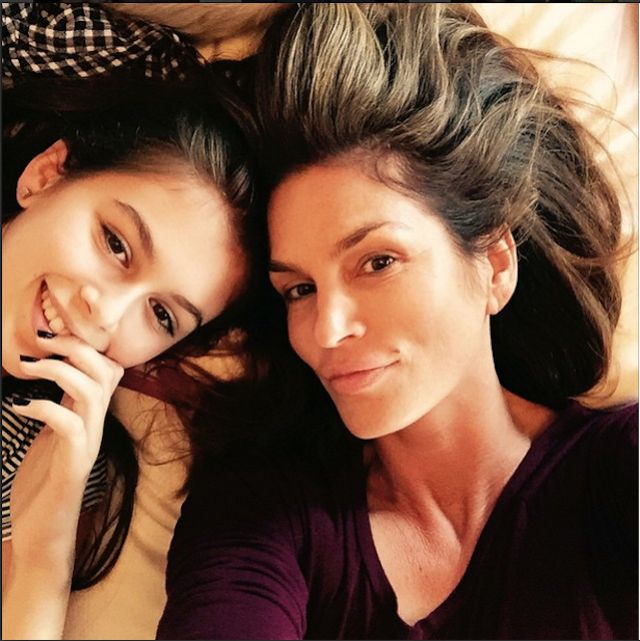 ADRIAMA LIMA
The Victoria's Secret Angel gets real about the modeling business with a no makeup selfie captioned, "This is not a complain, just sharing a little bit of my life. Sometimes, people question, that model life is easy, and that's wrong, we work as hard as any other individual. Today I had 10 hours of work day, shooting with a very bad cold, coughing no stop and a massive headache. That did not stopped me on doing what I love. I finished, went to airport, to comeback home to see my 2 princesses. Arriving there, my flight was over 3 hours delayed. I fly from NYC to Miami. Just waked home 2am. Happy to be here. And wanted to share the face of a hard working model, and share that I am not the only one that works this hard. Thank you. And I hope my message don't get misunderstand. Love u all." —@AdrianaLima
The supermodel posted this selfie to her Instagram to show that being a model isn't always so glamorous. She wrote: "Today I had 10 hours of work day, shooting with a very bad cold, coughing no stop and a massive headache. That did not stopped me on doing what I love."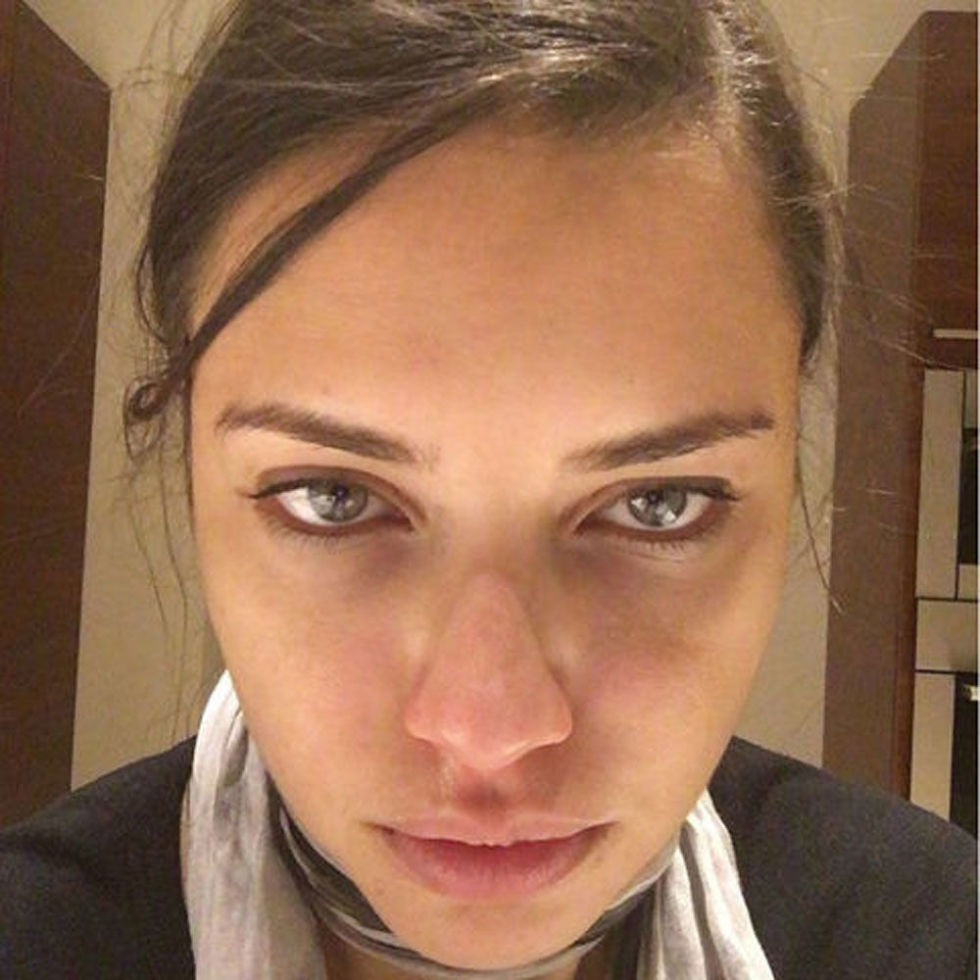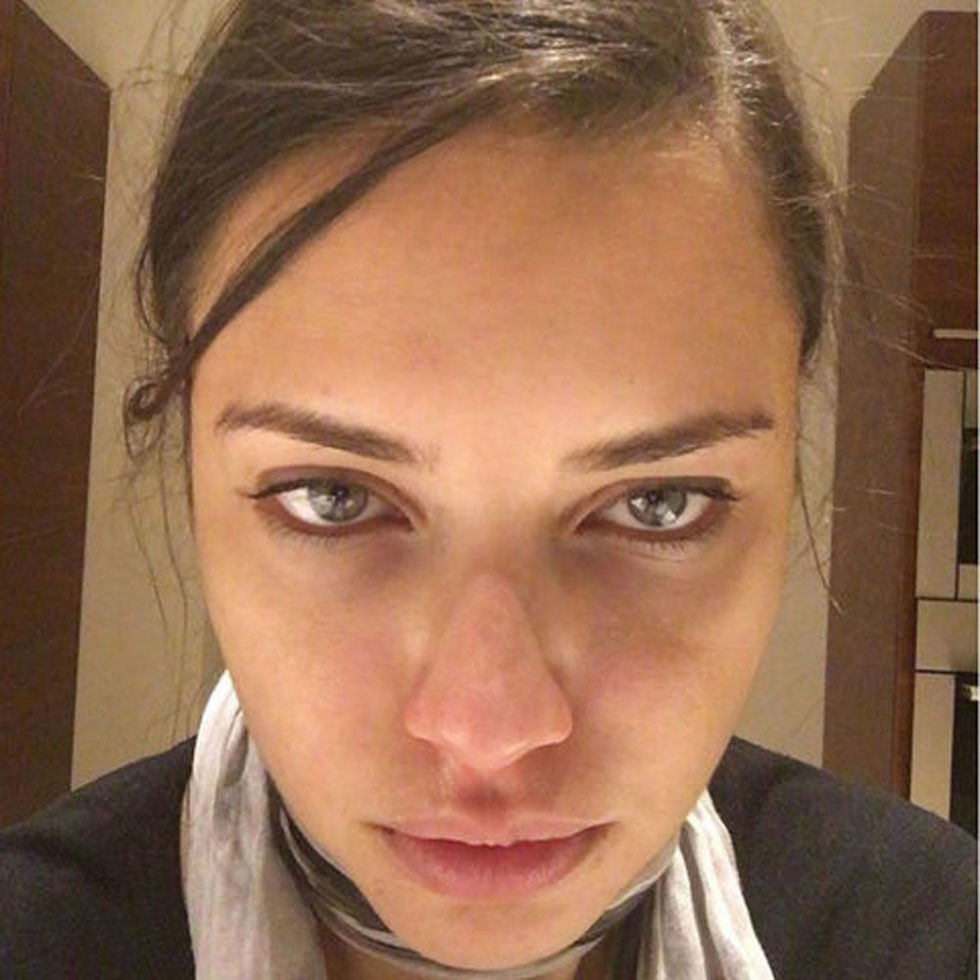 With cheekbones like Beyonce , who needs to contour?! They don't call her Queen B for nothing! Beyonce often shares snaps of her looking fresh-faced and gorgeous in various exotic locations. Jealous? Us? Never.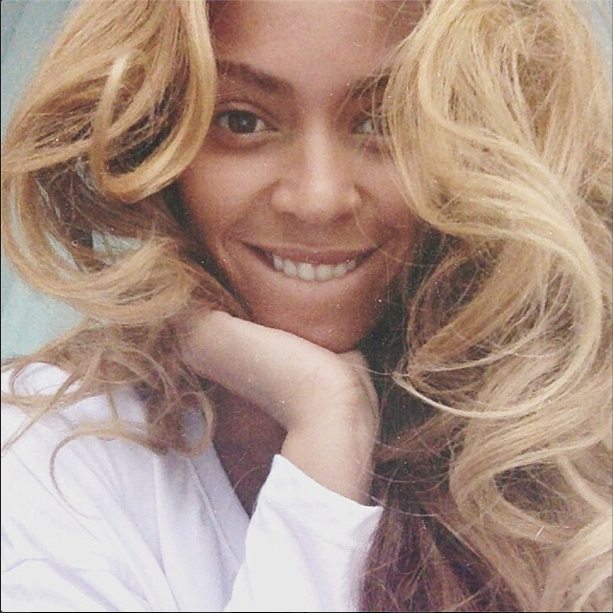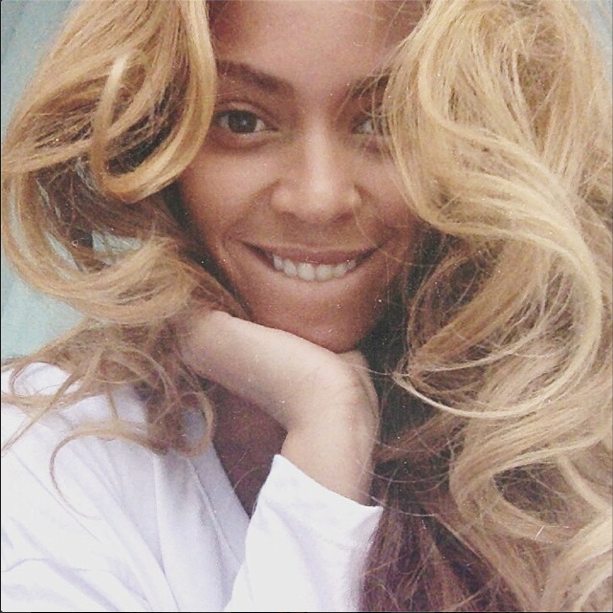 MILEY CYRUS
Miley is basically the queen on makeup free selfies, and we love her for it. Bonus points for including a puppy in this one!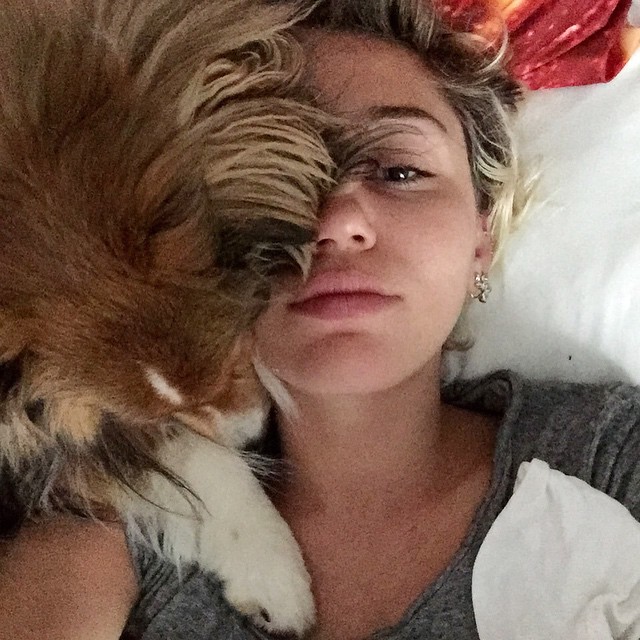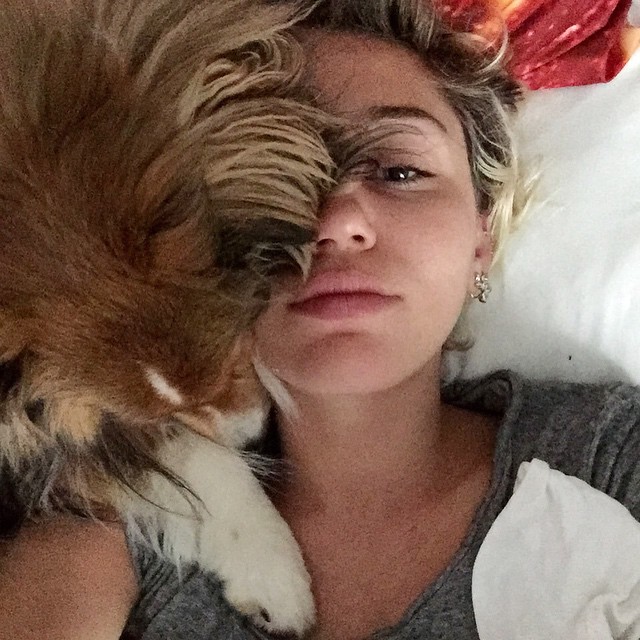 SHARON STONE
The 57-year-old star lets herself off the beauty hook when it comes to catching up on work. "Doing my emails with Joe on this rainy day."—@sharonstone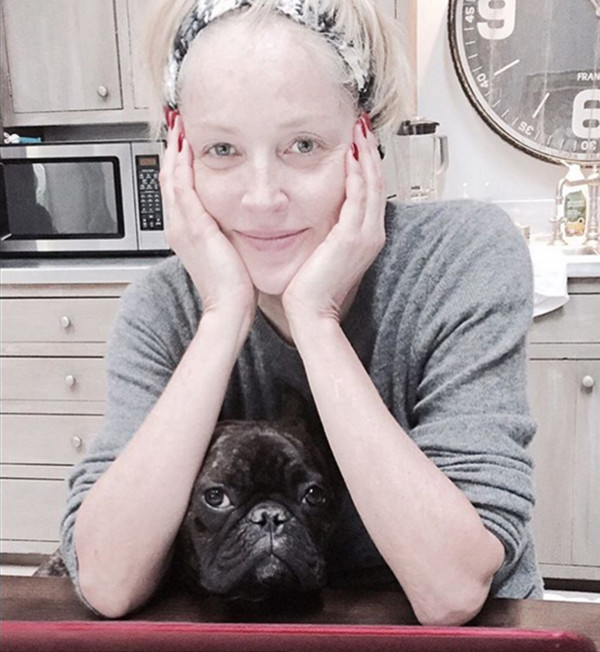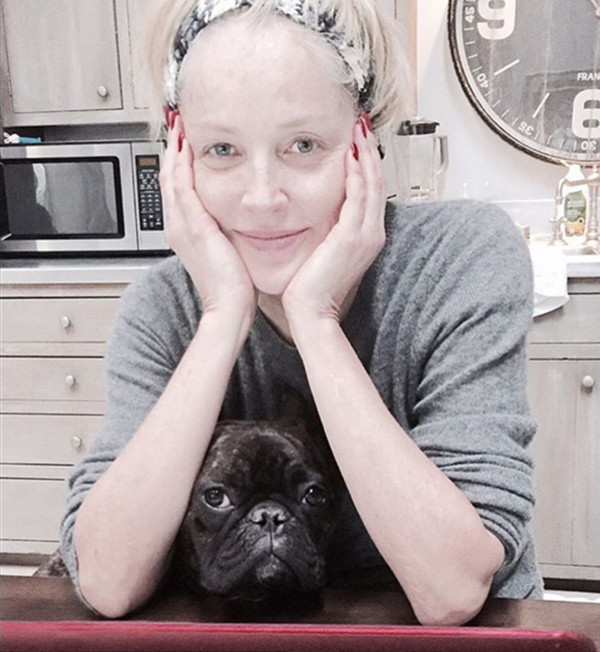 JENNIFER LOPEZ
Lopez served up some serious #fitspo thanks to the makeup-free snap of herself wearing a neon sports bra and fitted yoga pants that showcases her lean abs and enviable physique. She captioned the photo, "gotta get it in… #workinonmyfitness #gymtime #cardio #thereIamwithnomakeupagain! Lol".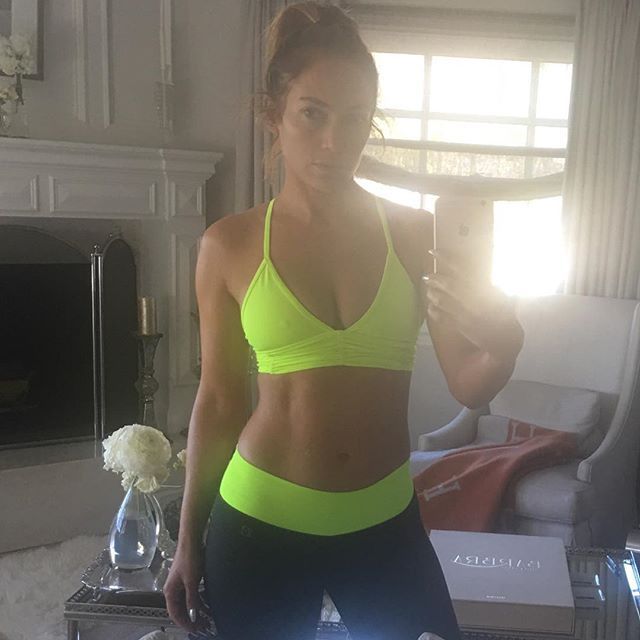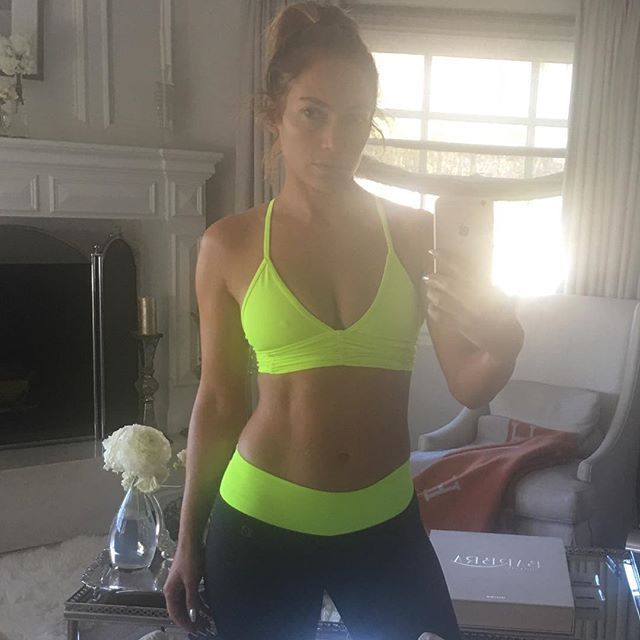 SALMA HAYEK
The 49-year-old actress shares the equation for the perfect #nomakeup selfie, "Wet hair, no make up, no filter, no retouch, but very good light." —@salmahayek