True fact, when we travel we take more selfies. So who travel more in this world than flight attendants? The representatives of one of the sexiest job take gorgeous selfies from exotic destinations many people can only dream of. If we are looking for the selfie experts we should take several lessons from cabin crew members. After all what exactly takes cabin crew selfies on that high level of prowess? Let's find out.
Cabin crew selfies magic
First of all, not everyone can start a career as a flight attendant. Most of the air companies have strict requirements for their recruits. For instance height, weight, perfect health, smile, no visible tattoos, piercing and scars. Good health and ability to swim are among the specific requirements of several air companies. Secondly, cabin crew members have a luxurious uniform designed by famous fashion houses Christian Lacroix, Vivienne Westwood and many other well-known names. We bet you have noticed that the uniform always looks good on the flight crew. Expensive fabrics and quality fit make it look perfect on their toned figures.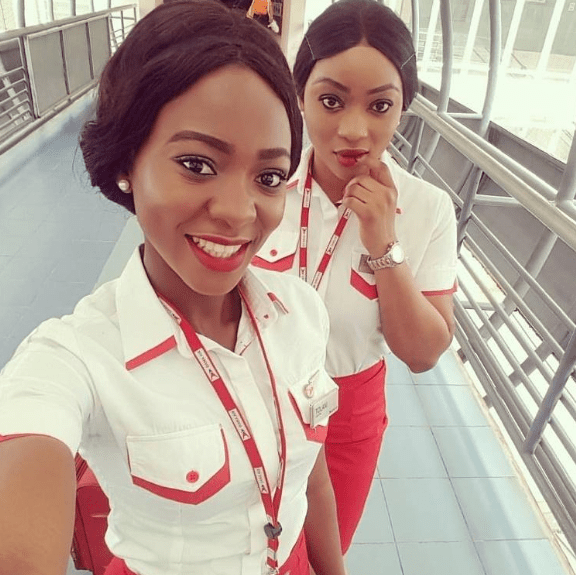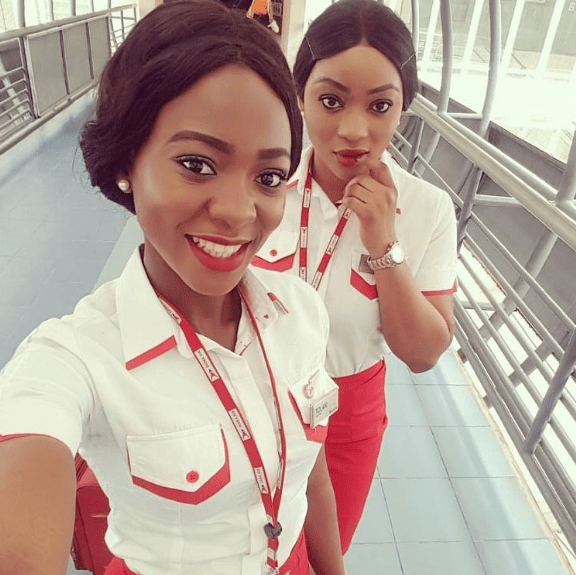 Professional make-up, flawless skin, heartwarming smiles make your flight nicer and less tiring. Cabin crew selfies are so attractive because we all love to be surrounded by professionals. These girls look like real angels of security and safety with patient eyes.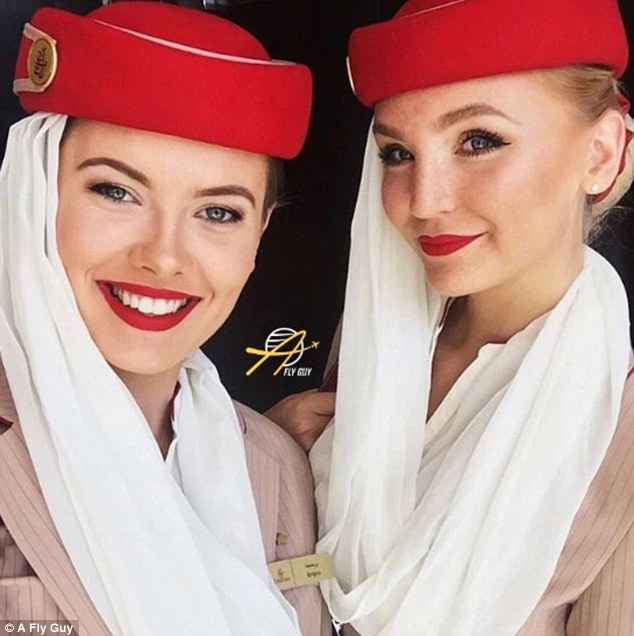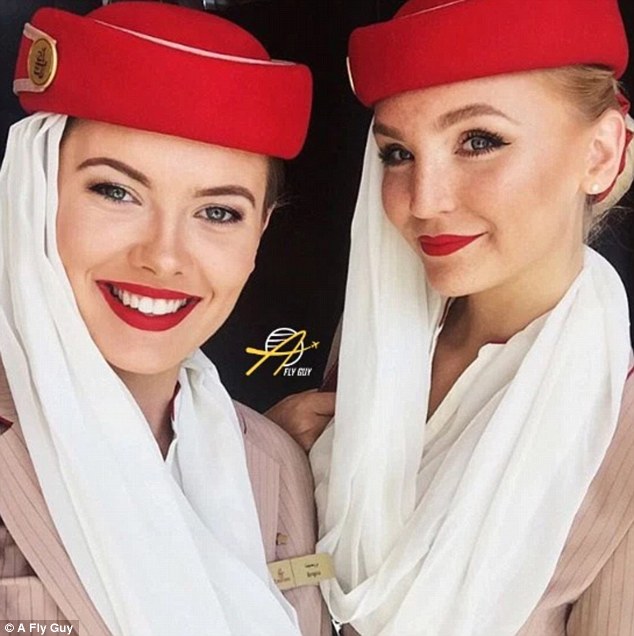 Why there are so many cabin crew selfies?
For many people, the flight attendant is a dream job. Constant travelling, meeting new people every day and working in a multicultural atmosphere sounds so appealing. Three are also many men in this job, after all, uncomfortable night shifts and long exhausting flights are not what comes into your mind when you are thinking of flight attendants, right?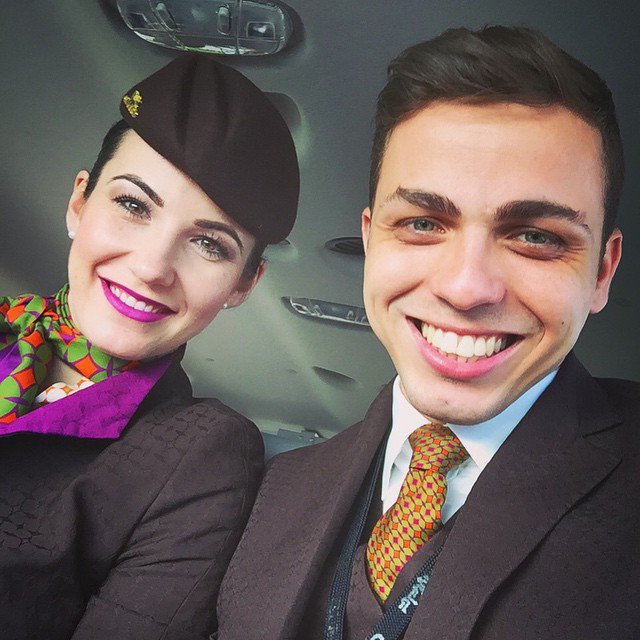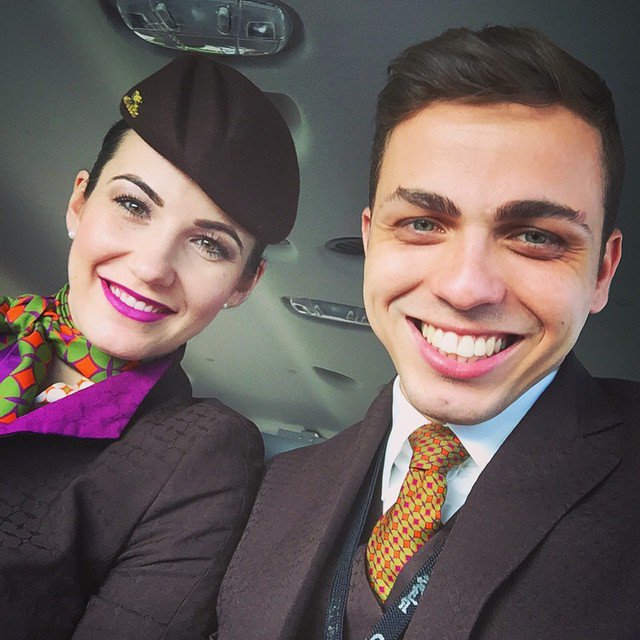 One more portion of beautiful cabin crew selfies. We just can't get enough of them. Leave a comment below if you are a cabin crew member or you would like to become one.