Travelling is the only thing you buy that makes you richer. For this reason, nowadays you can´t imagine any trip without your happy travelling selfies. Take a selfie near the most iconic landmarks, we prepared a top 5 tourists attraction for your selfie challenges.
5.  La Sagrada Familia – Barcelona, Spain
The architectural masterpiece of Antonio Gaudí attracts many tourists from all our the word. It's no wonder that Barcelona's most famous landmark attracts selfie lovers. Although, the building of the Sagrada Familia began in 1882 and it's not finished yet.  However, there is a supposed finish date of 2026, exactly 100 years after Gaudí's death.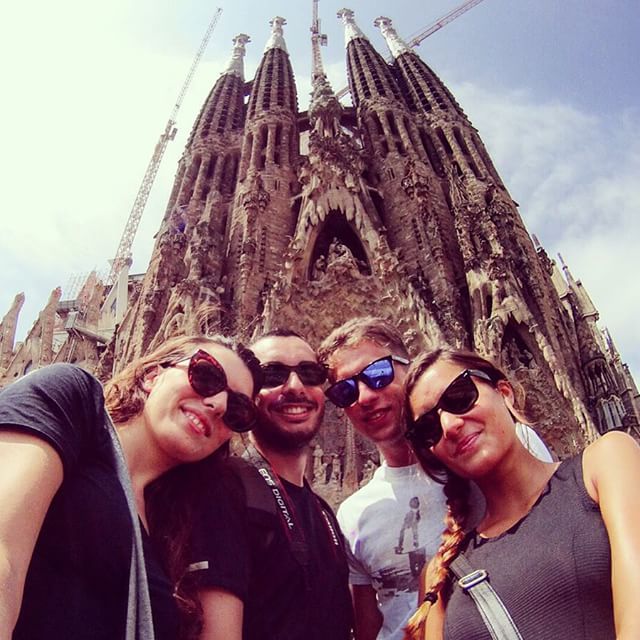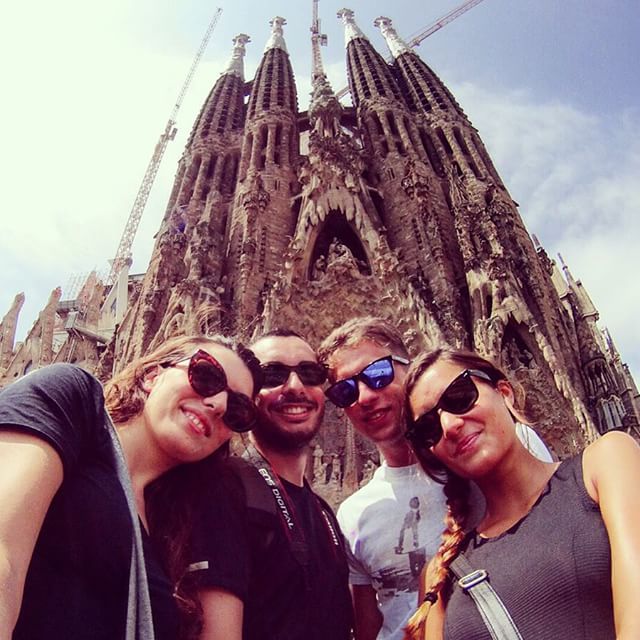 4. Empire State Building – New York City, The USA
It's better to say any selfie, from the Empire State Building. One of the most famous New York's attraction has two observatories on the 86th and 102nd floor that provide breathtaking 360° views of New York City.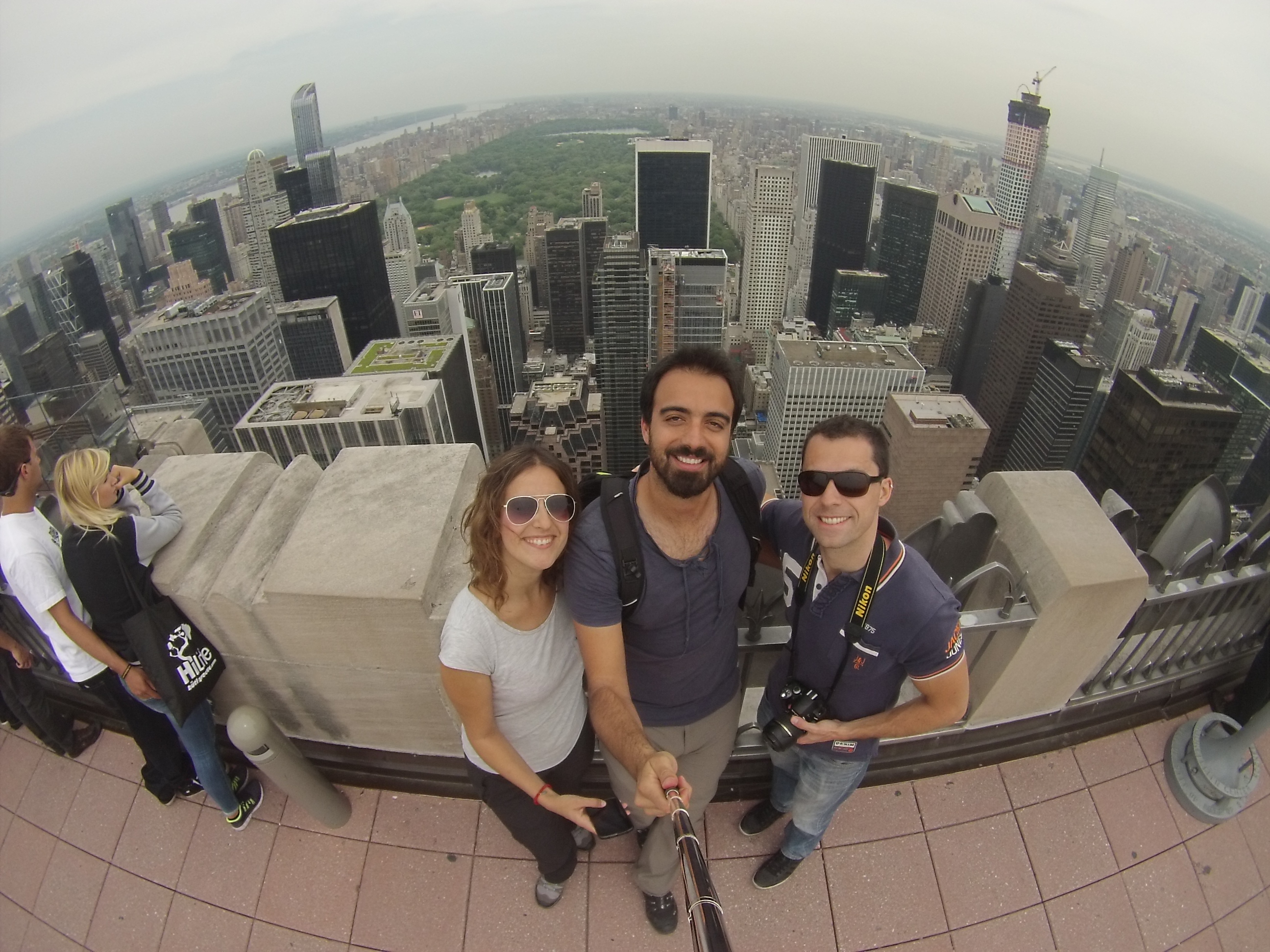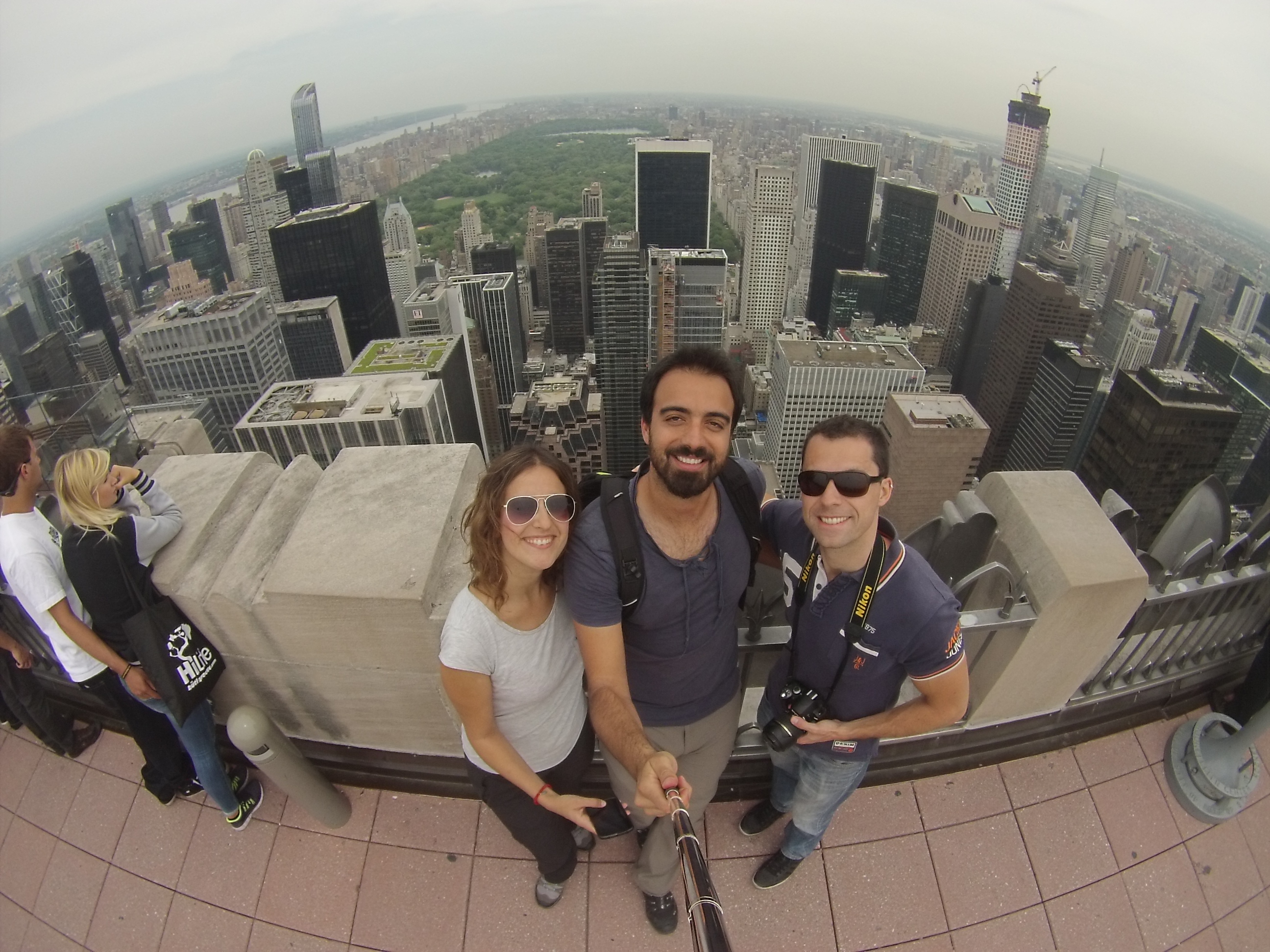 3. The Tower Bridge – London, The UK
The iconic bridge was constructed in the second half of the 19th century. The bridge crosses the River Thames close to the Tower of London and has become the world-famous symbol of London. Specifically, the quintessential selfie near the bridge is a must-have.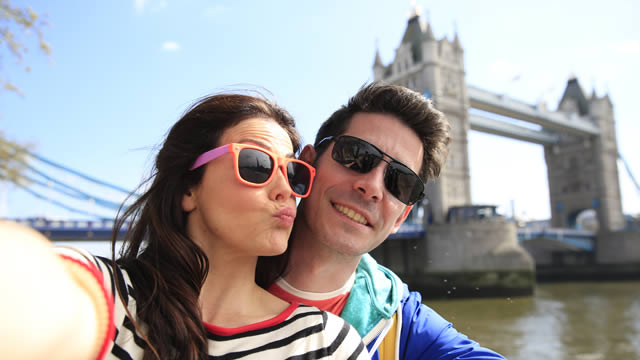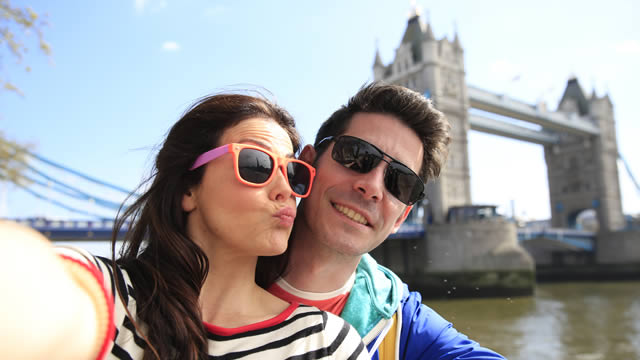 2. Eiffel Tower – Paris, France
You can find a person who once landed in Paris without tons of selfies with the Eiffel Tower. 324 metres of pure chic and style attracts millions of couples. Selfie with the Tower is a cliche, however, it´s still adorable and it looks gorgeous in any weather.  Try to make the perfect selfie with the most iconic building in Europe.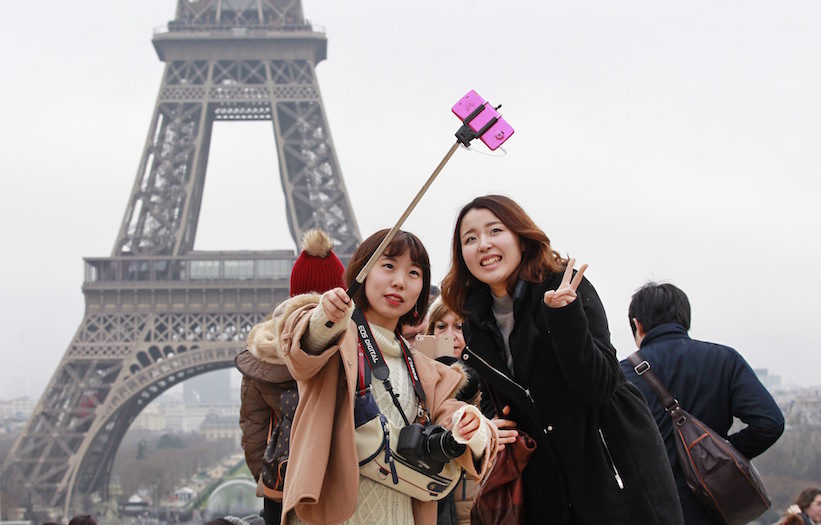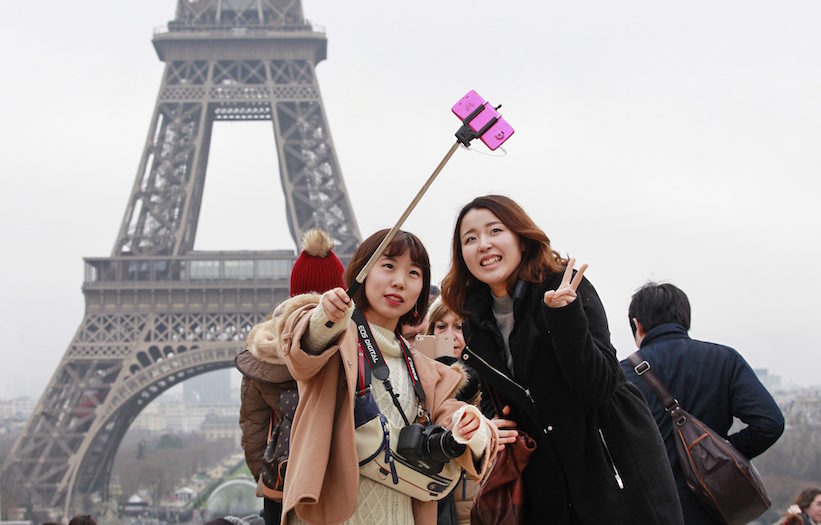 1 The Great Wall of China – from Dandong to Beijing, China
China is the most active selfie-taking country in the world. It´s logical, isn´t it? This landmark is huge with the 359 of kilometres of the actual wall it even can be seen from the Earth Orbit. The Great Wall is one of the most impressive architectural feats in history.