How can you define the confidence? It is a quality of being certain in your abilities. How can you show the confidence in your selfies? Do as celebrities do, make a real no makeup selfie.
Tyra Banks
The former supermodel,  TV personality and successful businesswoman Tyra has nothing to worry about. She posted her no makeup selfie without any retouching and share a real Tyra with the world. She is still a magnificent role model and a source of inspiration for many young girls. Do you dare to show off your confidence like Tyra?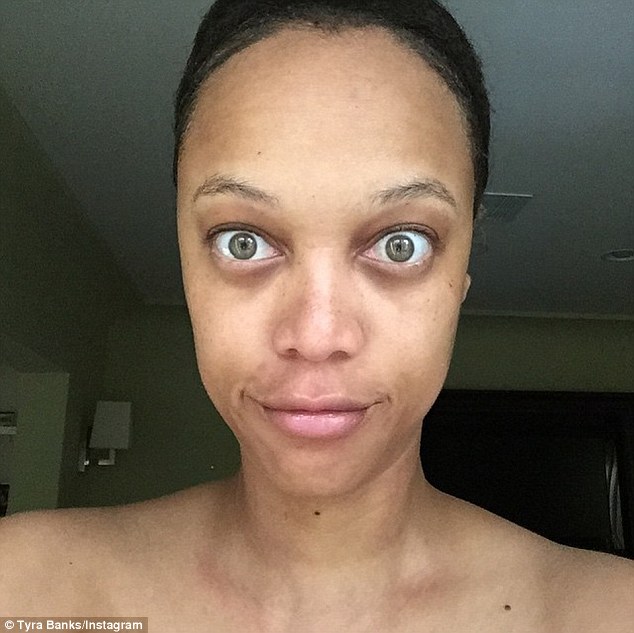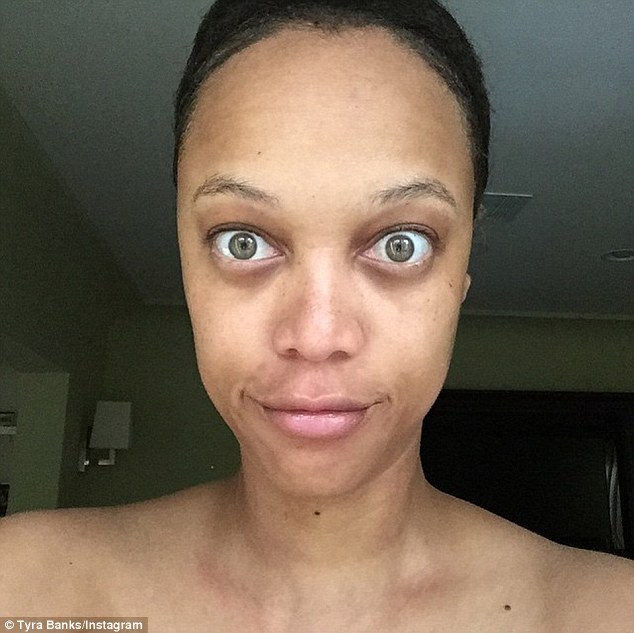 Gwyneth Paltrow
The Oscar winner Gwyneth Paltrow has nothing to be ashamed about. Blue-eyed beauty looks better with age. With her powerful message of self-acceptance, she reminds people how it's important to stay hydrated every day. Thanks for the outstanding sense of humour. Gwyneth is shining on this selfie. She is brave enough to share her radiant beauty without any makeup. And you?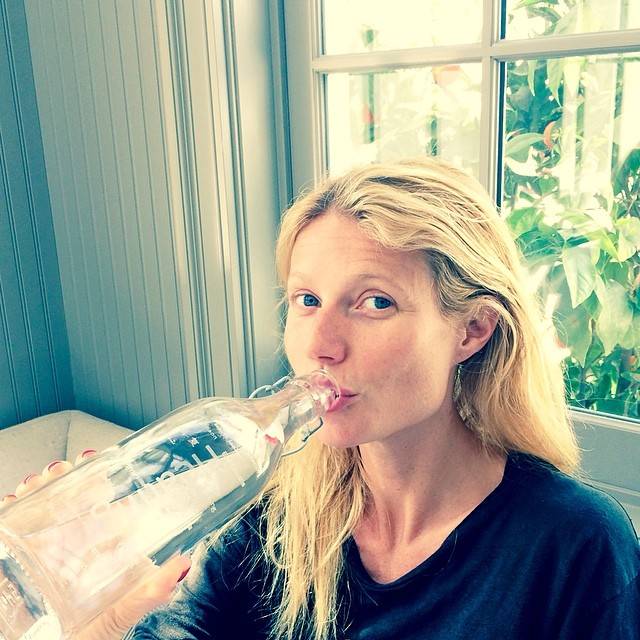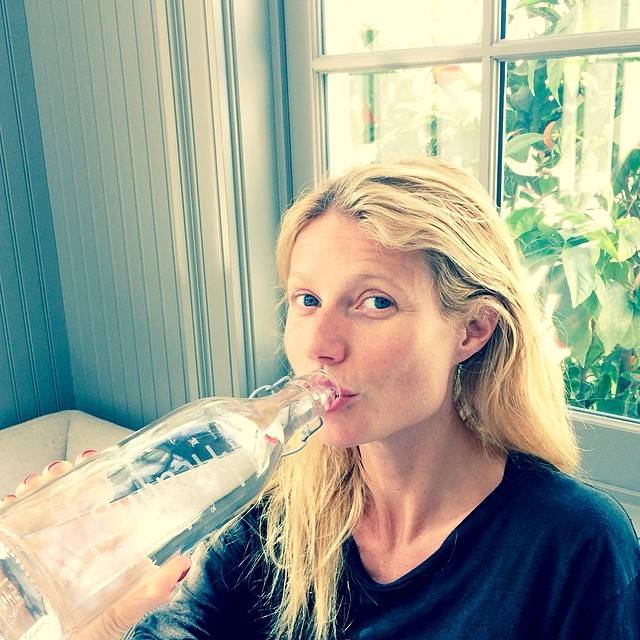 Adele
No makeup trend is not only an American passion. British singer and songwriter Adele is always honest in her lyrics. She had to cancel her show because she was suffering from the terrible cold for several days. She did that the cutest way possible with a video. Well, there is no need to explain she had no makeup on it. True songs, true singer. Well done Adele.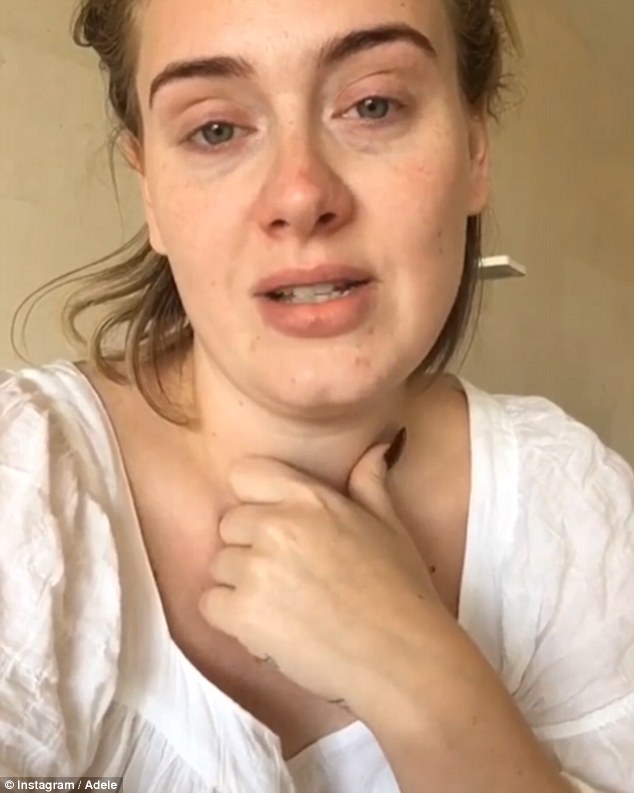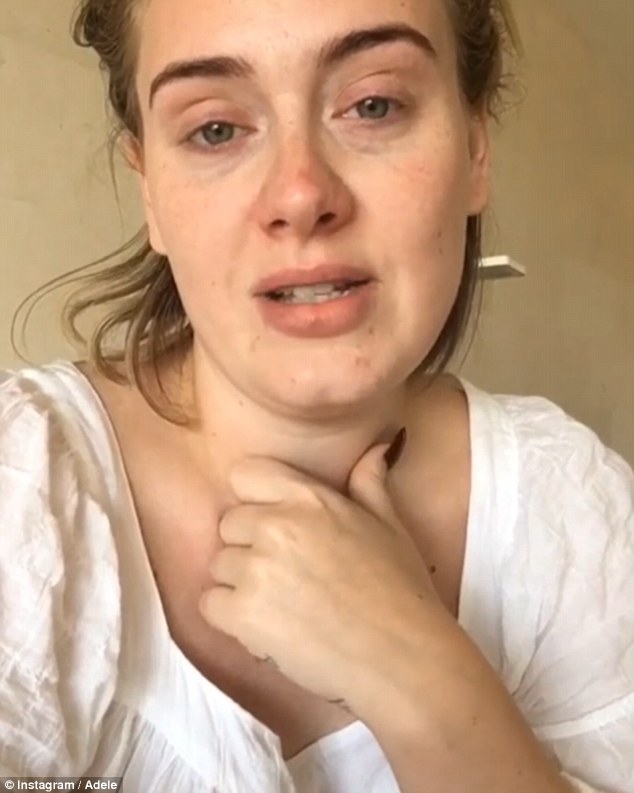 Marion Cotillard
French beauty Marion is famous for her love to everything natural. She never wears lots of makeup. A cheerful smile of Marion encourages women all around the world to become more genuine. She believes that a smile is the best makeup.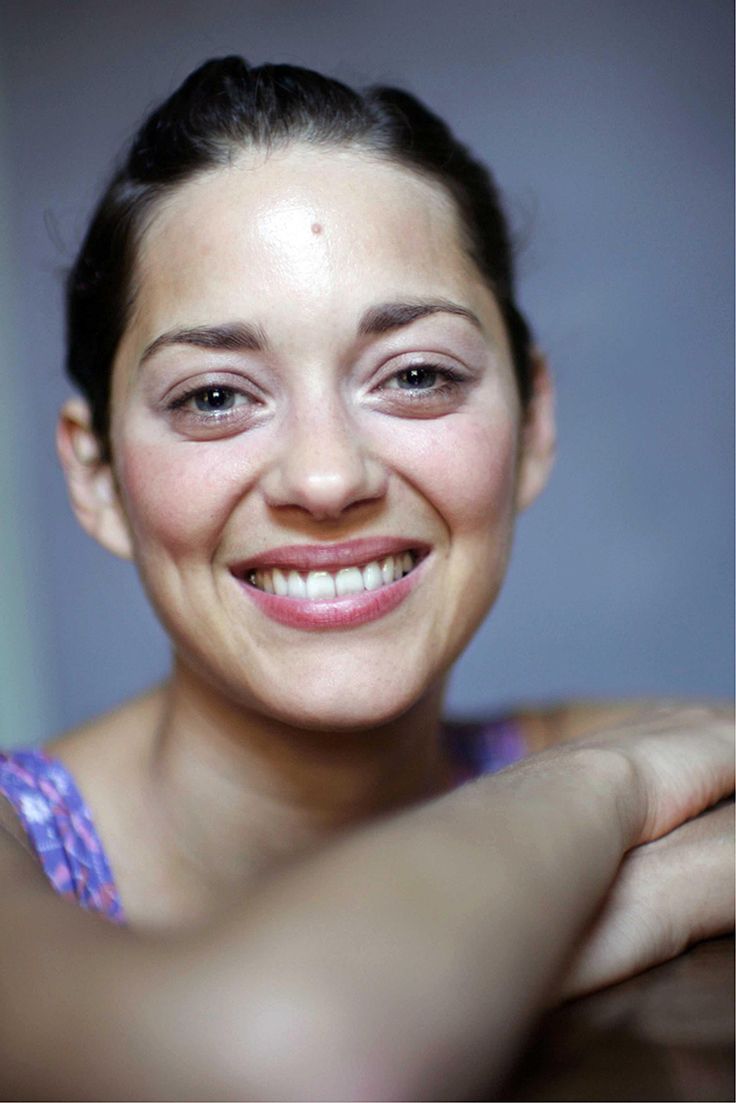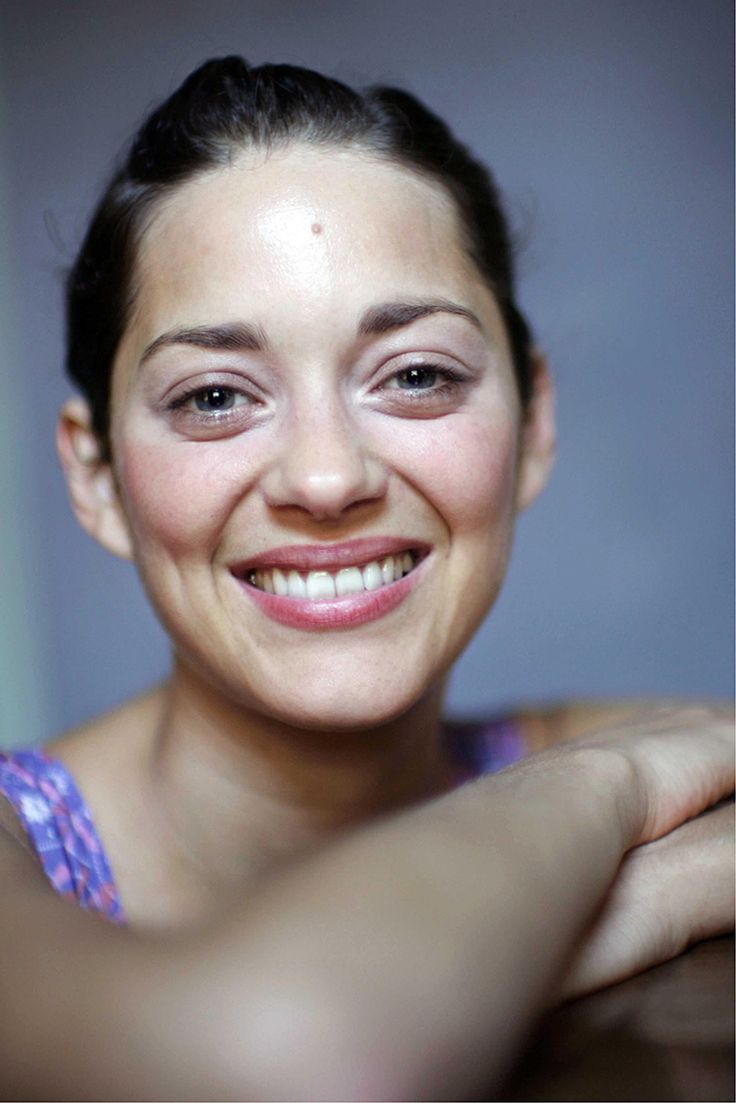 Shakira
Colombian singer and songwriter Shakira has celebrated her 39th birthday by taking a no makeup selfie. The only word to describe this ¨stunning¨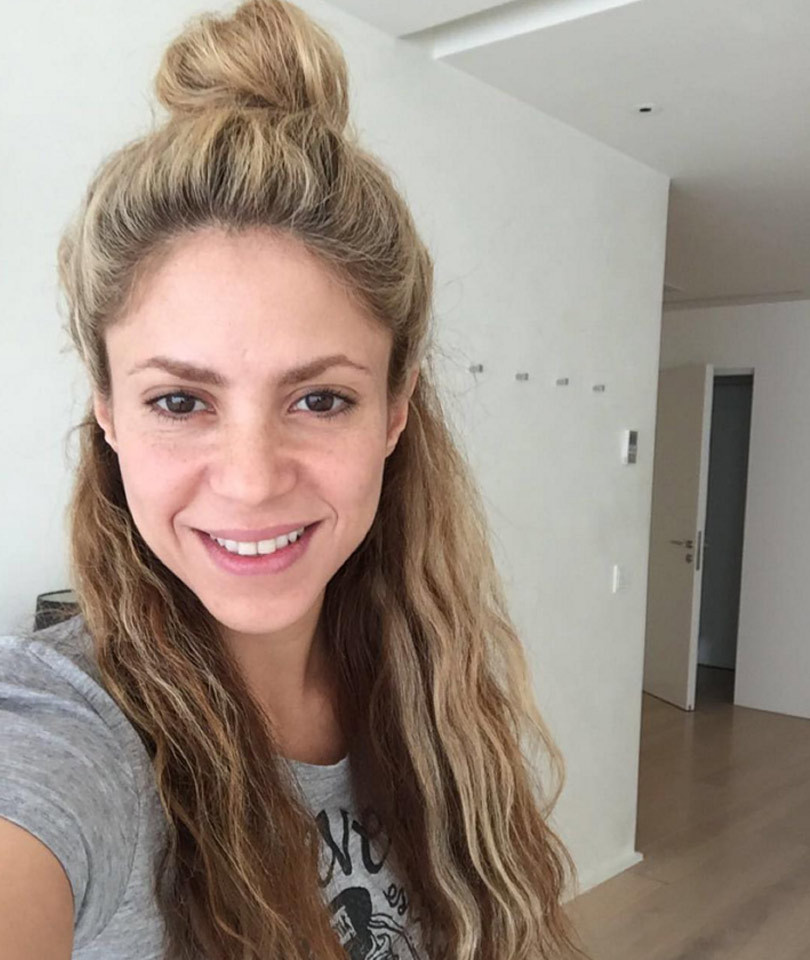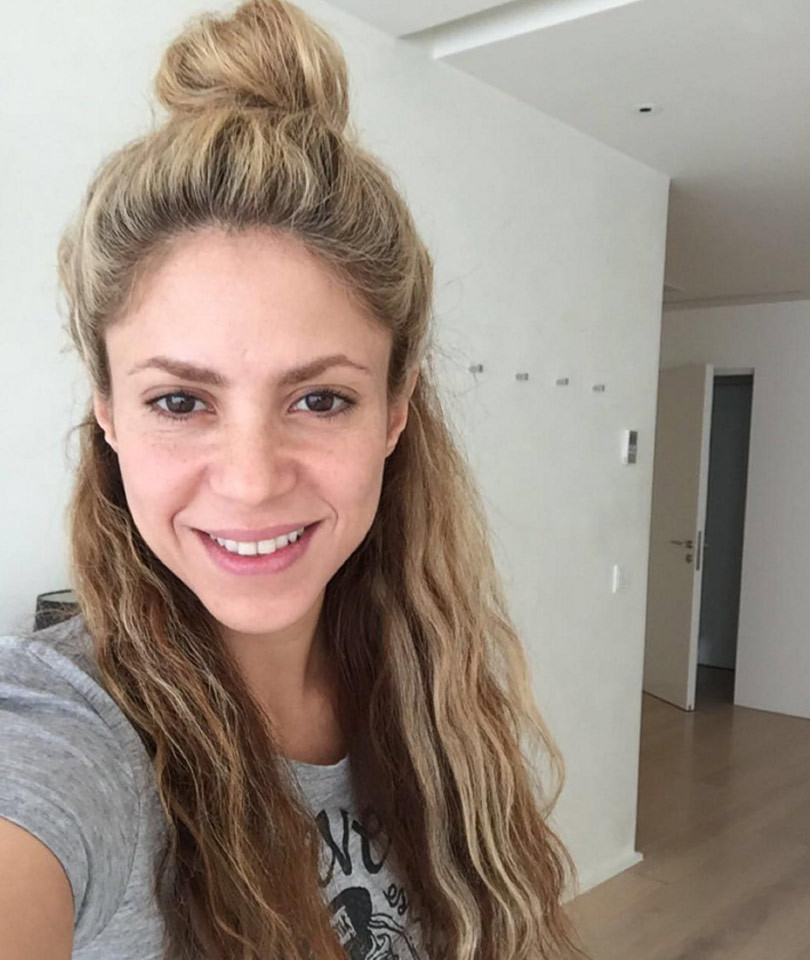 Cameron Diaz
The outstanding beauty of Cameron doesn´t need any additional filters. She is just gorgeous with and without any makeup. So authentic selfie. Can you see the sparkles in her eyes?