2017 is already off to a great start because Kim Kardashian returned to social media. On January 3, the 36-year-old reality star made the world stop spinning when she added her first photo on Instagram in over 3 months.
Kim has kept away from the spotlight over the last few months, after suffering a terrifying heist and robbery in Paris back in October. The mother-of-two was bound, gagged and tied up on the floor of her bathroom in the luxury Hôtel de Pourtalès while her bodyguard protected her sisters in a nearby nightclub.
Sources have said she feared she would be raped as the gang of thieves stole gems worth £8.5million, including her £3.5m engagement ring.
However, a source told People that she has 'changed for the better' since taking the break after her horrifying ordeal
But, the queen of selfies is back! Kim K added a photo of her with her mother in a car. It's unclear where the two are going, but that doesn't even matter to us. All that matters is seeing Kim's face in front of the camera. WELCOME BACK, KIM!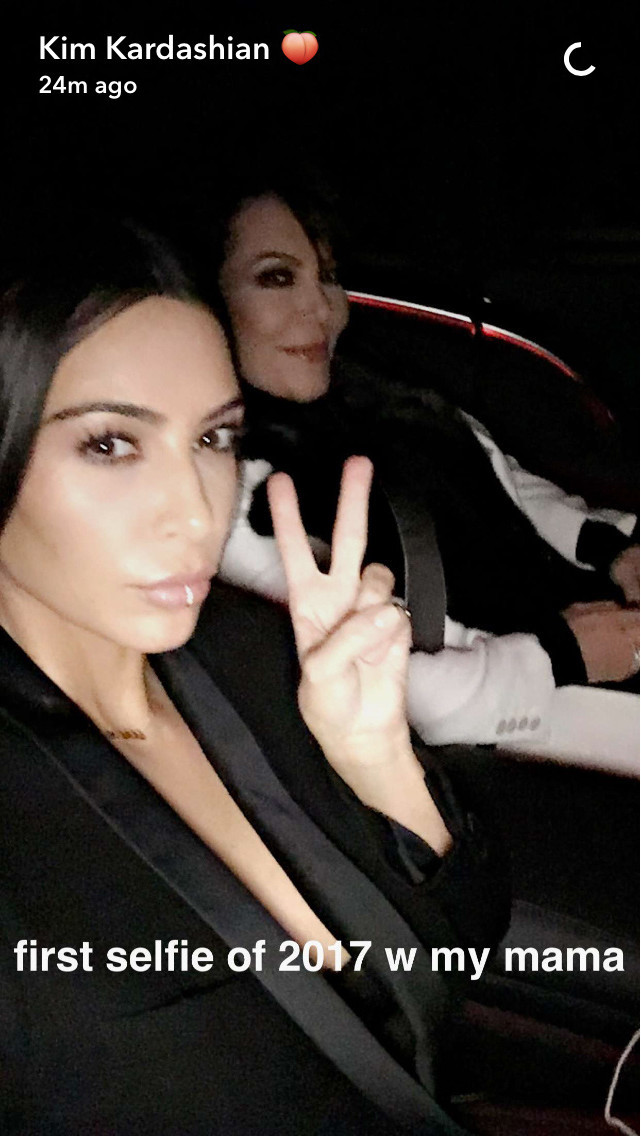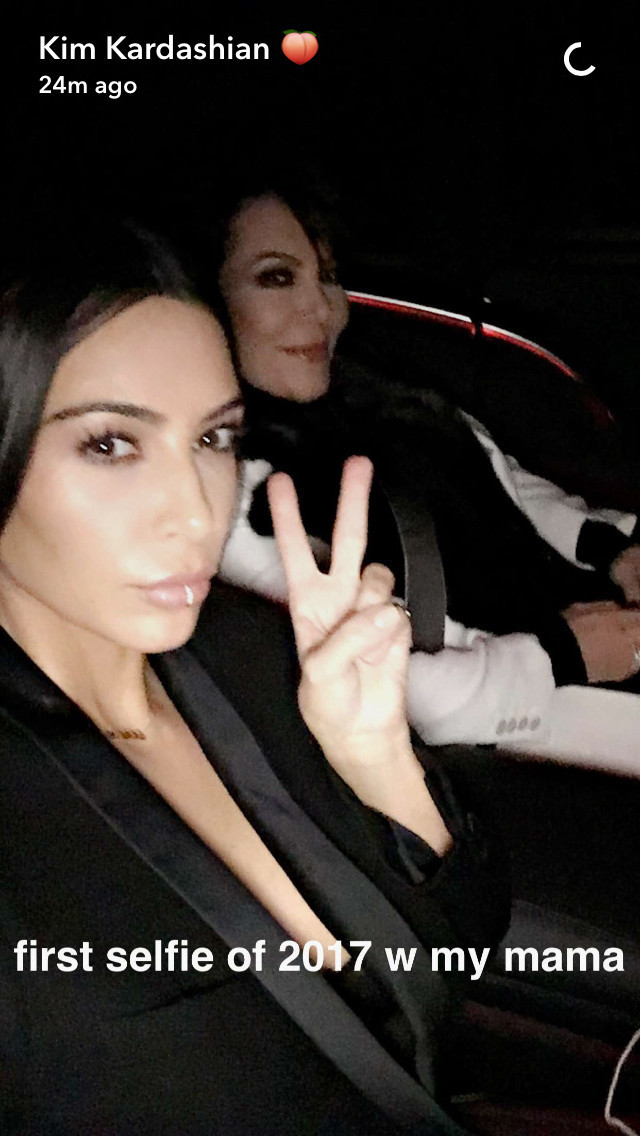 Kim Kardashian snapped a few other photos and videos earlier in the day. She gave followers a preview of her ripped jeans, adding a picture of her thighs with the caption "torn."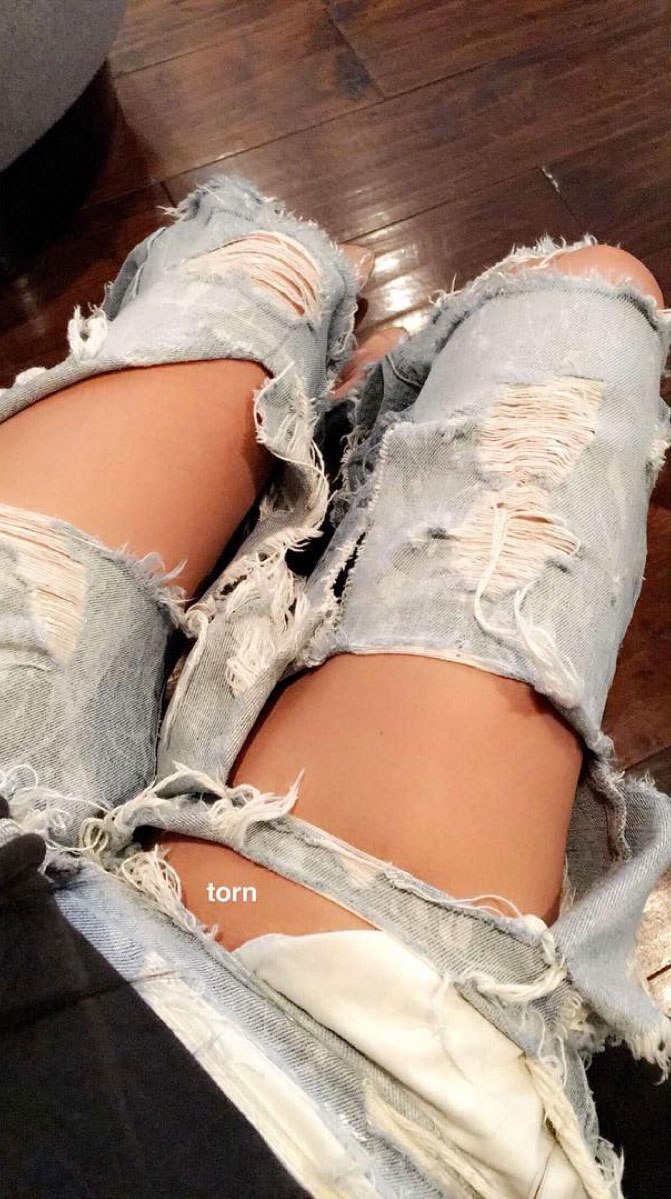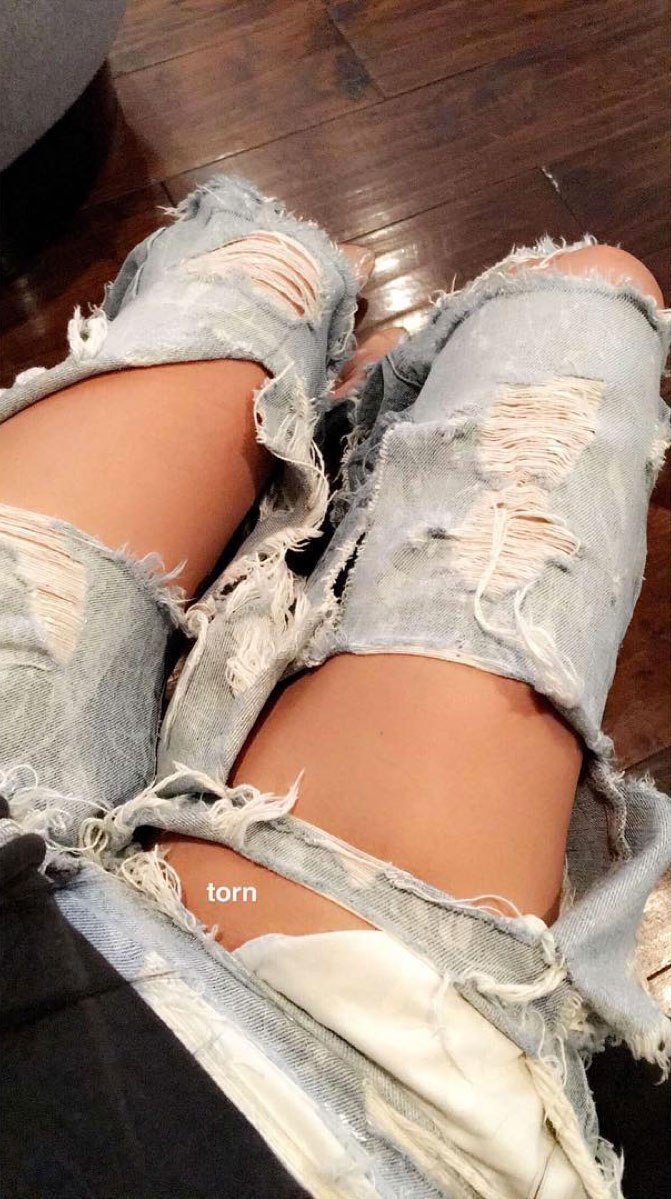 Since announcing her triumphant return to social media earlier this month with a sweet family portrait, Kim Kardashian has posted many intimate shots of herself with her kids & hubby Kanye West. From never-before seen pics of baby Saint to a pic of Kanye checking out Kim's rear, fans are finally seeing a whole new side of Kim!
After all, in nearly all of the photos, the famous family appears to be hanging out in uncharacteristically simple settings — such as vast empty rooms with minimal furniture. social media users have even accused the Kardashian-Wests of TRYING to look "poor" because of Kim's interesting new motif.
"Why are trying so hard to look poor in these pictures!!! So fake once again (sic)," one commenter questioned.
While another quipped: "I have an idea, let's take pictures that aesthetically make us look poor" -Kim & crazy Kanye…GIRL BYE."
Others defended the couple's cute insight into their family life, as they said: "Love seeing your natural home vibe".
The Kardashians don't do things by accident — and this set of photos is no different. After the robbery, Kanye's breakdown, and rumors of marital drama, it seems like Kim is trying to regain control of the narrative.