The statue of Hercules in Italy was the first to suffer from unintentional selfie attacks.
Now a terrible thing happened to Vladimir  Ilyich  Lenin.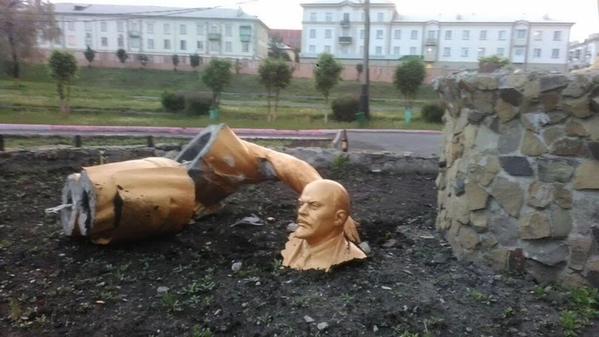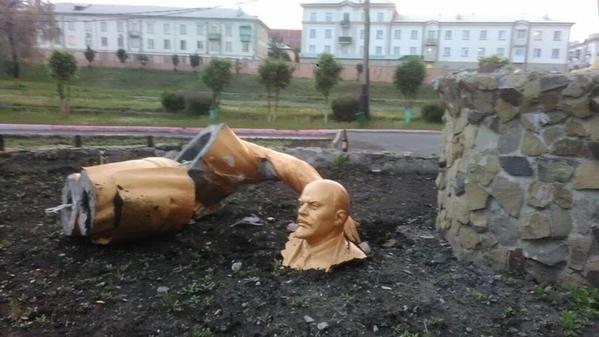 On the 4th of June the monument was broken into pieces by a drunk and probably brainless citizen of Kuzbass who left his fingerprints on a beer bottle at the scene.  The guy just wanted to take a pic but it turned out to be a failure in both senses. He is just another "selfie hero" waiting for a procedural decision to come. Maybe the manufacturers of selfie tools should take into consideration these cases and create something very special for selfie vandals too.
Photos by http://siberiantimes.com/