This week selfie queen Kim Kardashian celebrated her 35th birthday. The year was more than successful for Kim. First and foremost she's going to be a mom again! She also published a book "The Selfish" which was sold out in less than a minute. It was a year when Kardashian became the most followed person on Instagram exceeding Beyonce and Selena Gomez in the amount of followers which is now 44.3 million people.
We collected the brightest and sexiest Kardashian's pics to celebrate her uniqueness once again.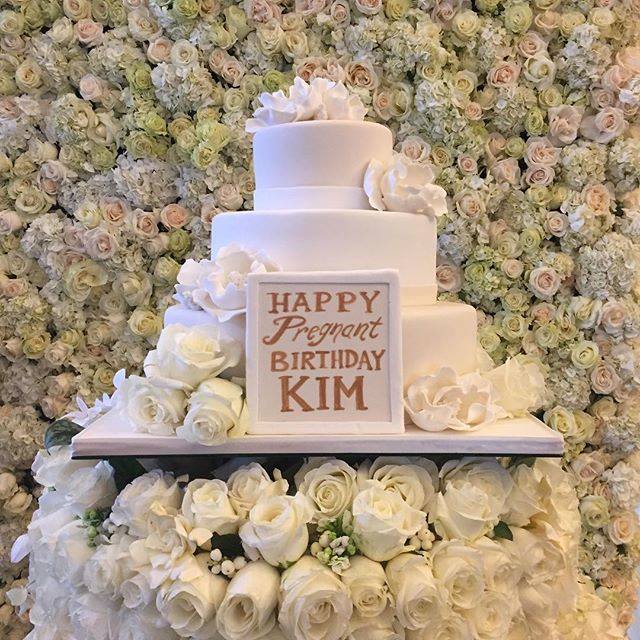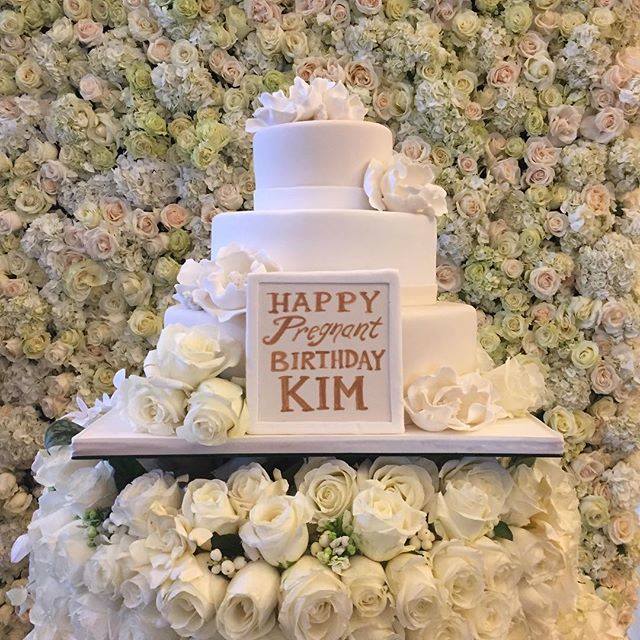 Birthday cake should look that awesome if you want to impress Kim!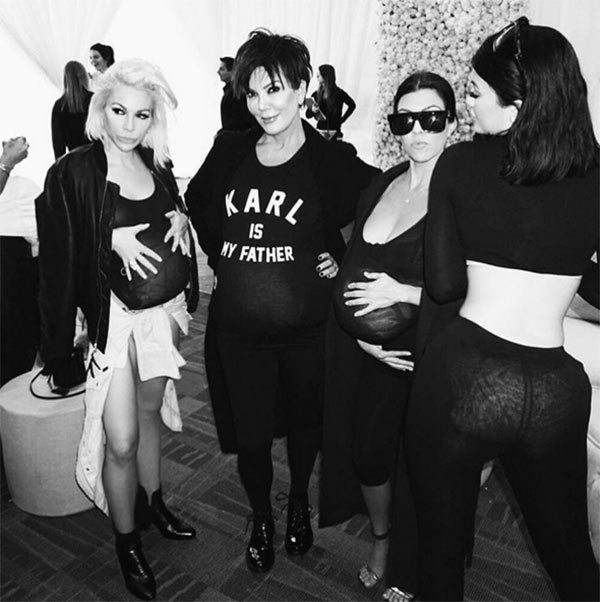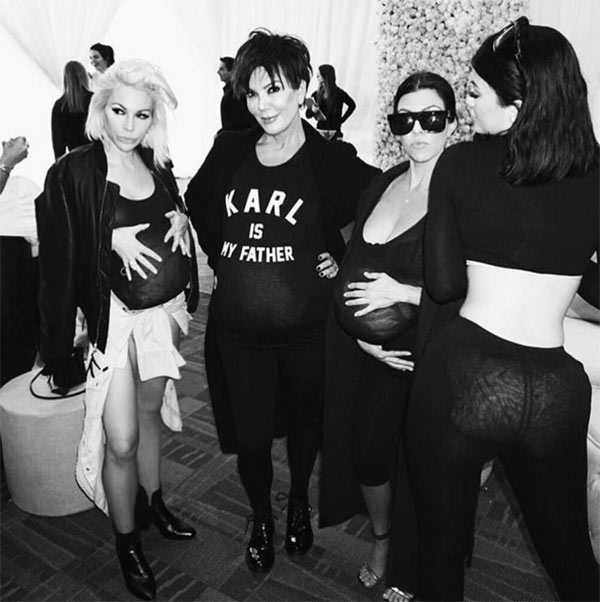 Kardashian's friends wear fake bellies to imitate pregnancy during the party – that's real friendship.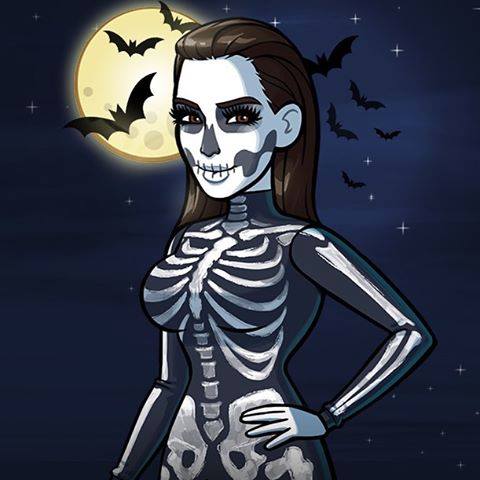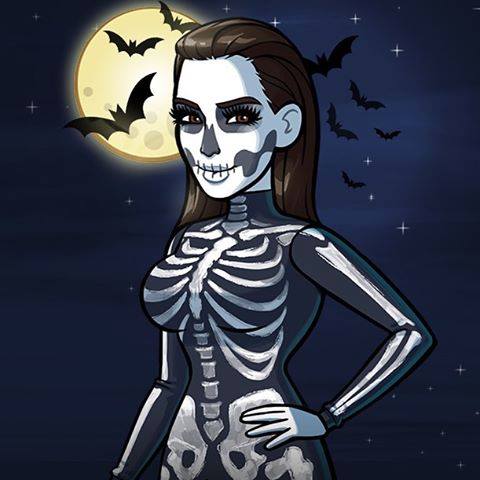 Kim shares awesome Halloween looks from her newly released app! So great!
Family is Kardashian's number one priority, that's why so many people adore her and some even envy her lifestyle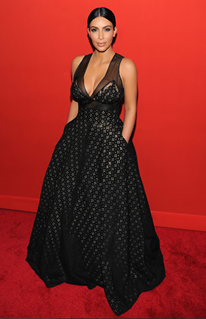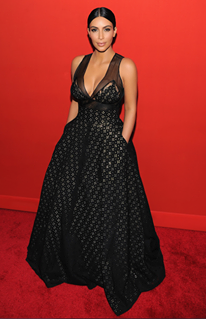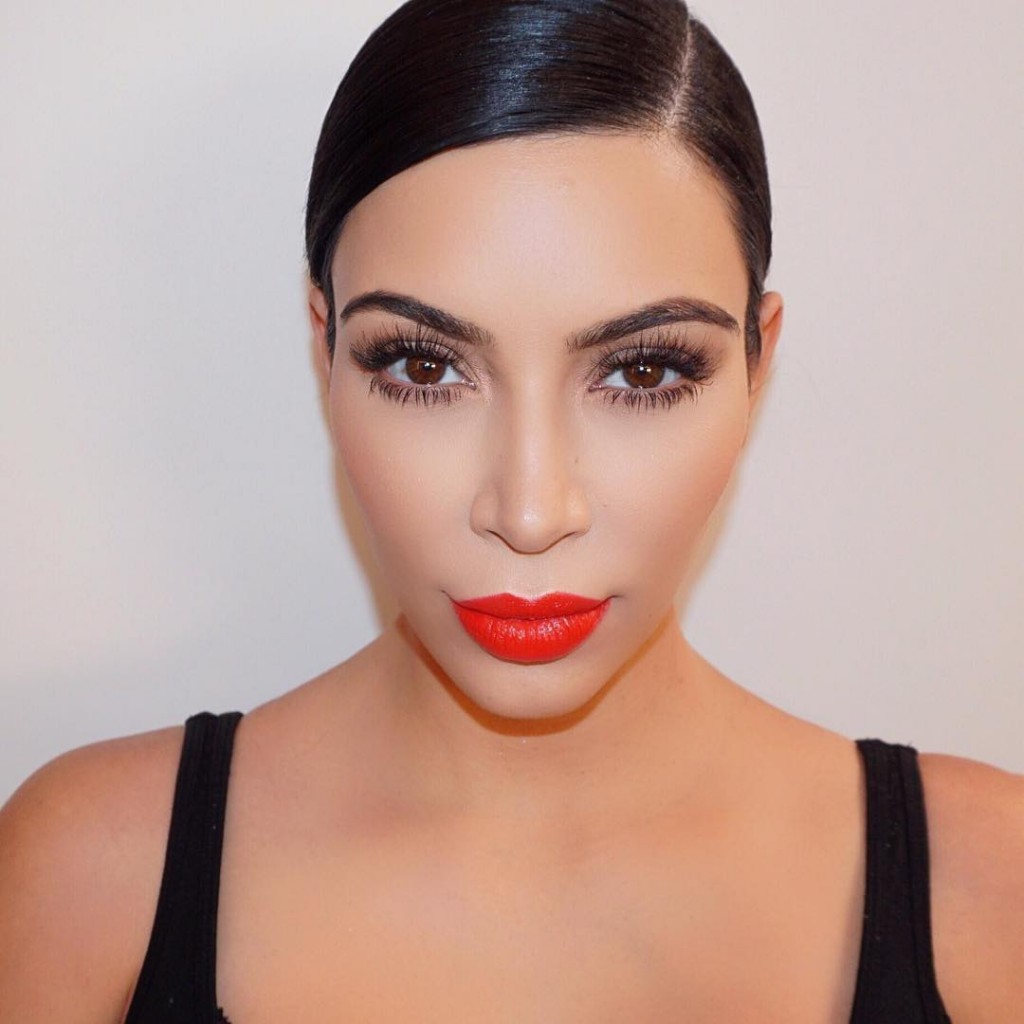 She may be elegant and stylish as well as…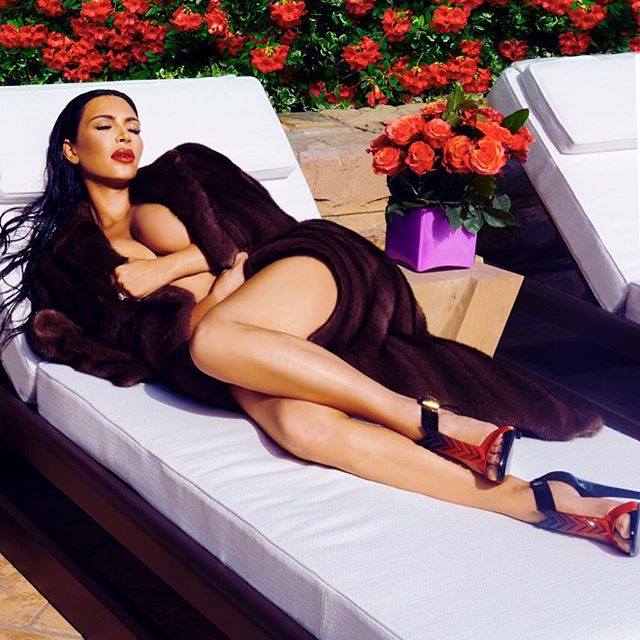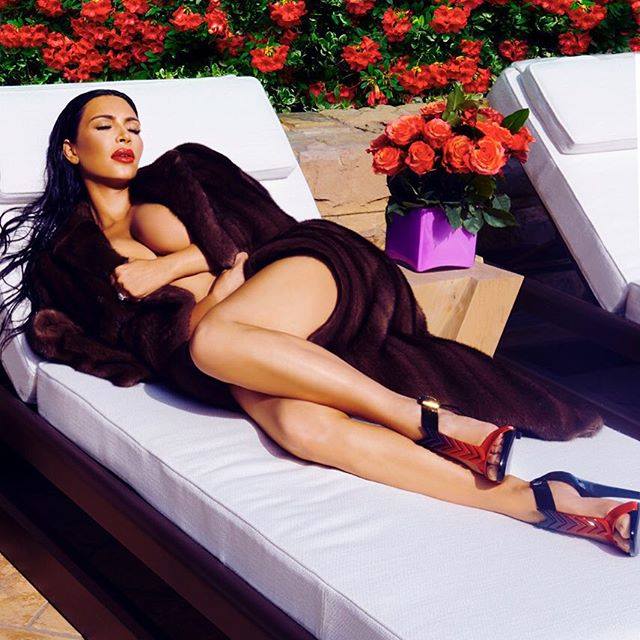 sexy and confident. She's never the same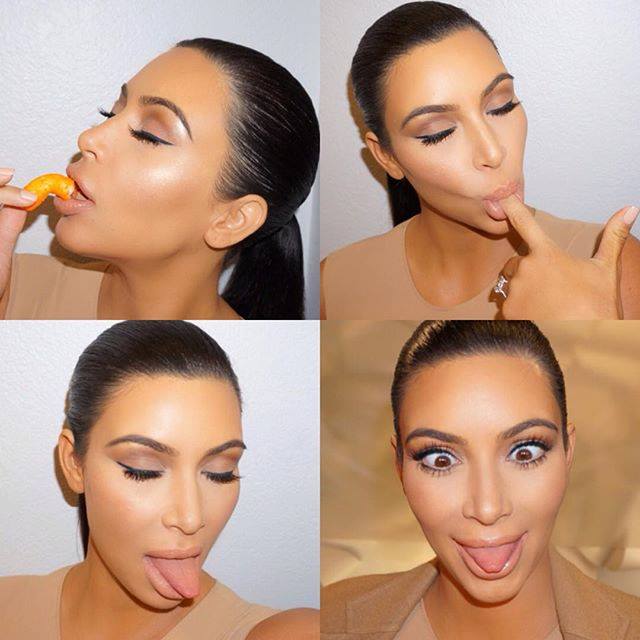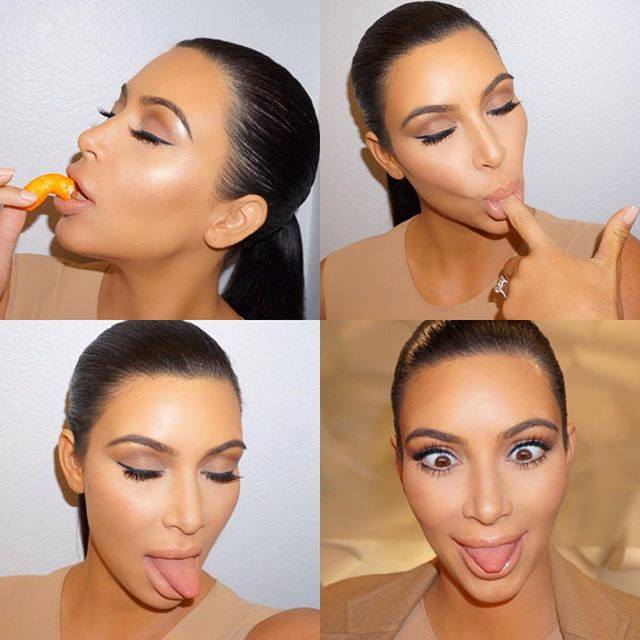 She can be funny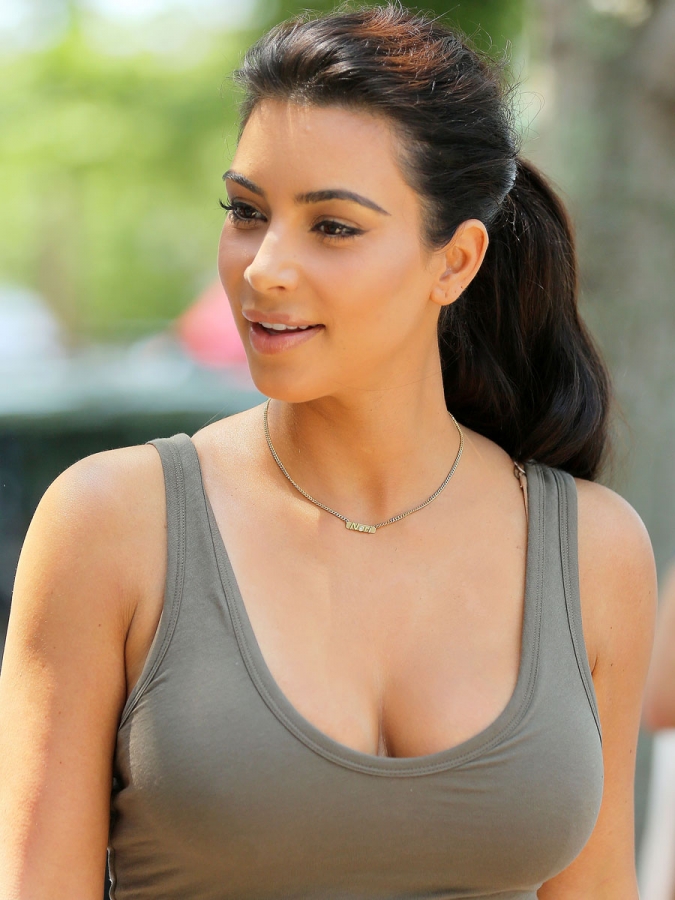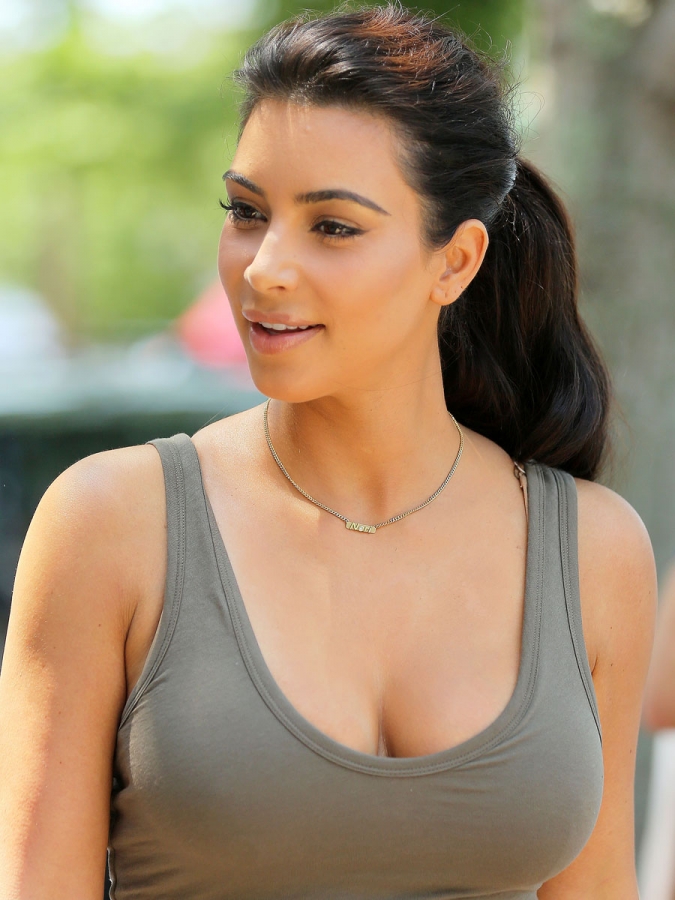 And casual. What we know for sure such women are never alone.