It may sound weird but The People for the Ethical Treatment of Animals (PETA) continues to struggle for the "monkey selfie" copyright ownership. PETA takes unprecedented lawsuit to The United States Court of Appeals for the Ninth Circuit to prove that animals can own a copyright too.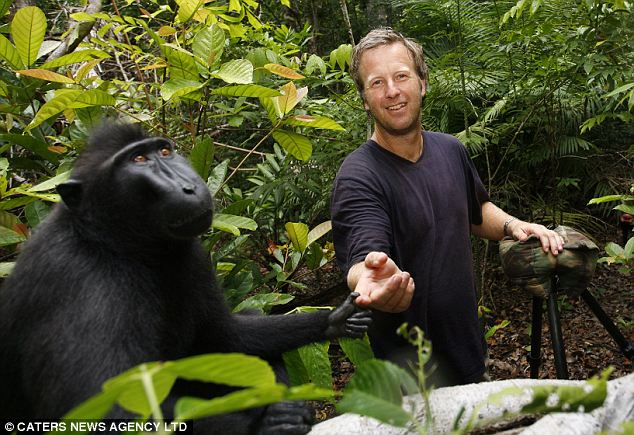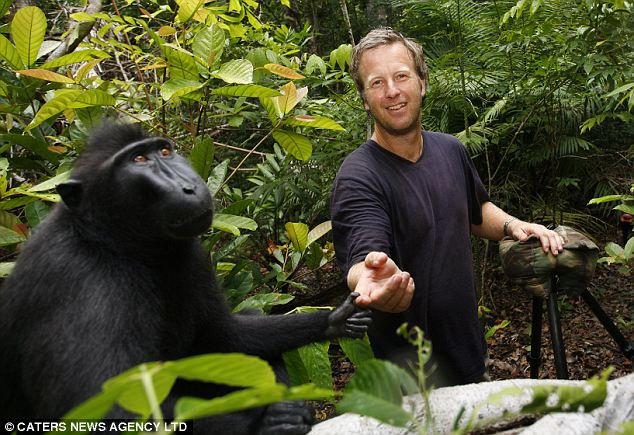 The famous selfie was taken by Indonesian crested macaque Naruto in 2011. The animal grabbed the camera that was forgotten by David J. Slater and took a series of great self portraits. Previously the lawsuit was dismissed because Naruto is not a humane being and for this reason can not own rights for the photographs. What is more interesting Slater claimed copyright to the photo back in 2011 when Wikipedia published the picture. That one time the photographer lost the case for the same reason: an animal can't possibly own copyright.
PETA activists hope they may change the law with this unusual Naruto case. According to PETA "The fact that copyright ownership by an animal has not been previously asserted does not mean that such rights cannot be asserted".