Everybody loves taking selfies. For instance, some of your kitchen appliances can join selfie club as well.  Sounds unbelievable? Absolutely not. Surprisingly, the news from technological sphere proves it real. Samsung, LG, Bosh and many other famous brands launched intelligent refrigerators. Your fridge can take a selfie or ¨shelfie¨, showing you every single product it contains.  In other words, there is no need to make a grocery list as you can see what´s in your fridge anytime. These smart refrigerators have a camera inside, using the internet can instantly send you a shelfie on your personal number. Furthermore, this invention claims to change the world.
Shelfie can save you time and money
Selfie fridge can save not only your time but your money as well. It helps to prevent you from wasting the food. Little genius inside shows you what it has already and advises you some recipes. Some models can do online shopping for you and even switch on the oven.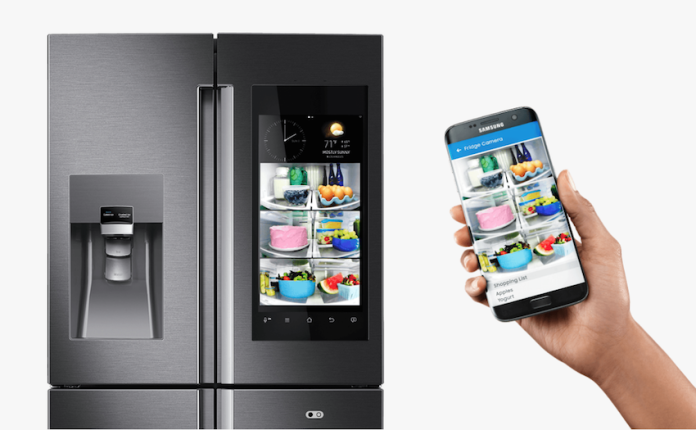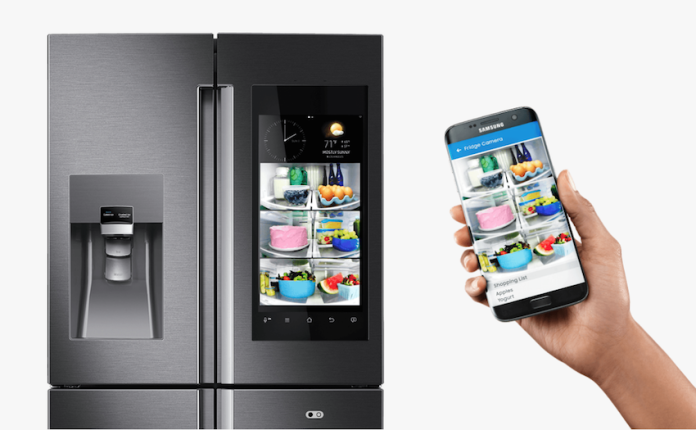 How does it work
Every time you open the door of the fridge and it takes a new shelfie before the light turns off.  Several models of smart fridges have cameras fitted in the top and bottom of the door. But you will never know what you have forgotten in the fruit and vegetable drawer. The price of these sophisticated multitaskers varies from £1000 to £5000. Some models include huge screen, so no need to open the door to see what's inside.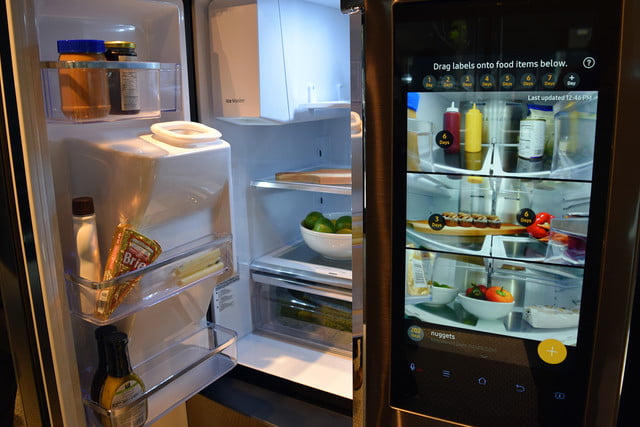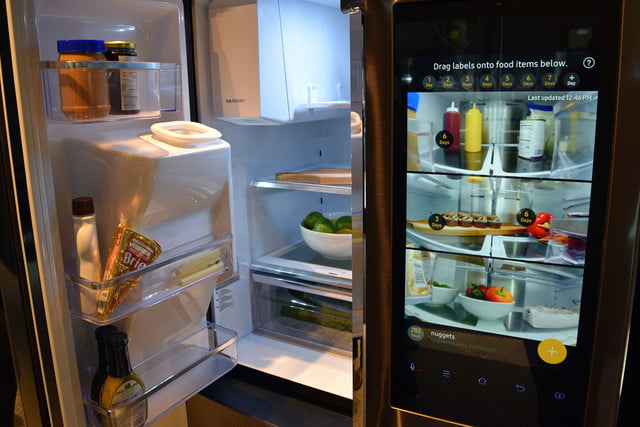 Nick Bevan, Head of Product Management at Samsung Electronics, promotes the innovation:
We all know that feeling of being out at the supermarket and suddenly thinking, "Do I need more carrots?"
It stops you doubling up and cuts down on food waste, which is a big problem. It also means that if you see something unexpected on offer, you can check to see if you have the rest of the ingredients already in your fridge to make a certain recipe, or if you need to stock up".
Are selfie fridges the new future or useless waste of money? What do you think?