Penicillin, war, atomic, astronaut, AIDS were the most significant words of the previous century. Meanwhile, the word ¨selfie¨ can be in a list of trend words of the 21st century. It´s more than a cultural phenomenon, it´s a huge market for innovative ideas. From the scientific point of view, it´s a social act of self-representation. The only difference you can promote yourself to the whole world at the same time. Creative people feel trends better than anyone else. That´s why in modern culture we have so many mentions about selfie.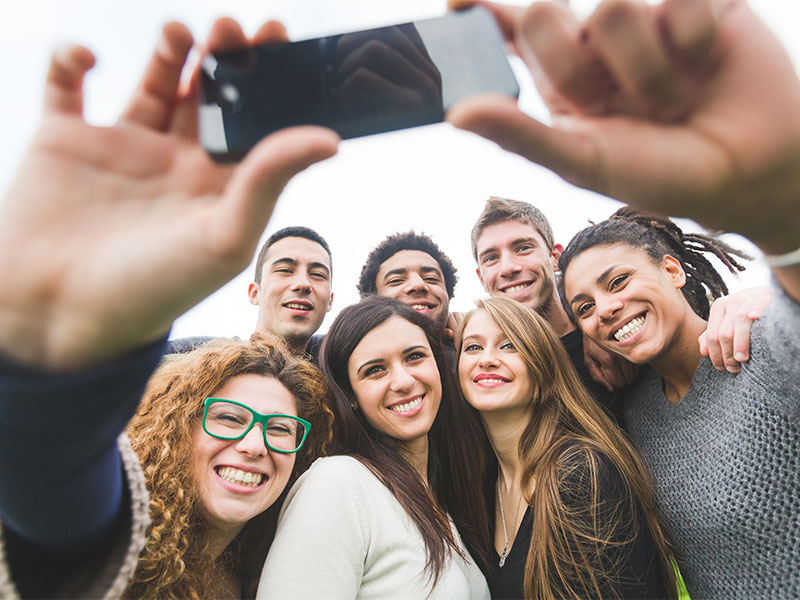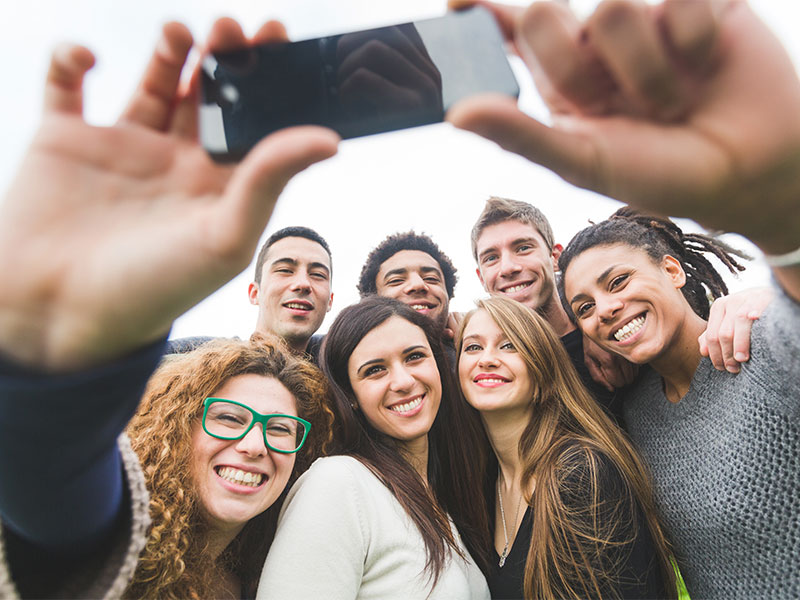 Music
Today sing about selfie is as popular as it used to be cool to sing about drugs before.
A Canadian singer, songwriter, and record producer The Weeknd in his song "Tell your friends" from the album "Beauty behind the madness" (2015) tells us how far can selfie addiction go.  ¨She tried to take a selfie at my grandma´s funeral, – showing lack of respect towards tragic circumstances.
The Chainsmokers is an American DJ/production duo consisting of Andrew Taggart and Alex Pall released a single "#Selfie". It soon became number one song in Hot Dance/Electronic Songs (Billboard US) and number 5 at UK Dance Chart.  A music video for the song was also released and features actual selfies from celebrities. Find out, have they taken a good selfie together?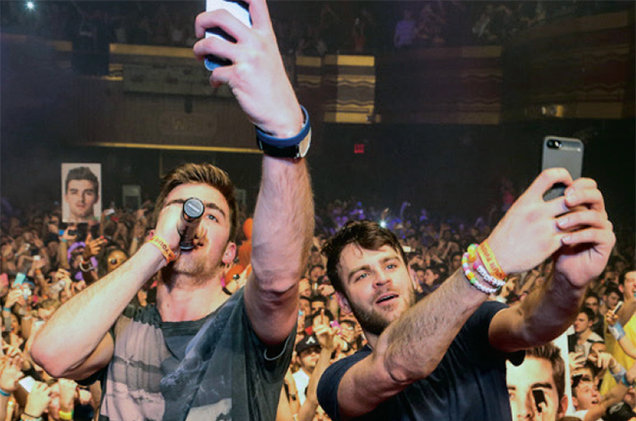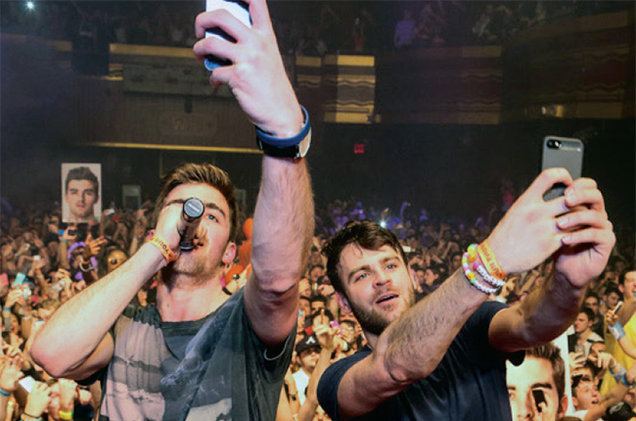 American girl´s band Fifth Harmony in their song "Them Girls Be Like" advise us to "Take a selfie every night, get at least 100 likes (uh huh)… " Whether follow their advice or not it´s your choice.
Billy Talent is a Canadian punk rock band from Mississauga, Ontario has a "Louder Than the DJ" song. In which they urge us to take guitar instead of phone and standing up for rock music.  And I don't know what's making you tick Generation narcissistic Little Miss Selfie, Lonely Boy Slick It's time you get a brand new fix, baby.
TV shows
Selfie is an American romantic comedy series starring Scottish beauty Karen Gillan and John Cho. The plot is about the girl obsessed with mass media fame. Unfortunately, since 2014 they have just 13 episodes, due to low ratings. Never the less it was nominated for the "Favorite New TV Comedy" People's Choice Award for 2014. Not bad for a failure.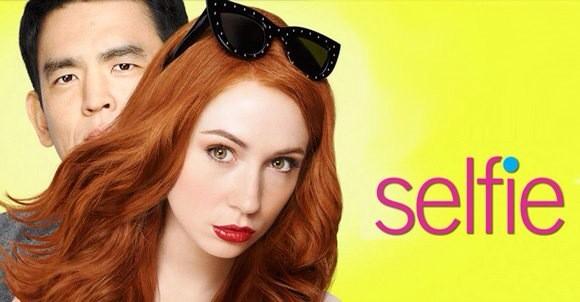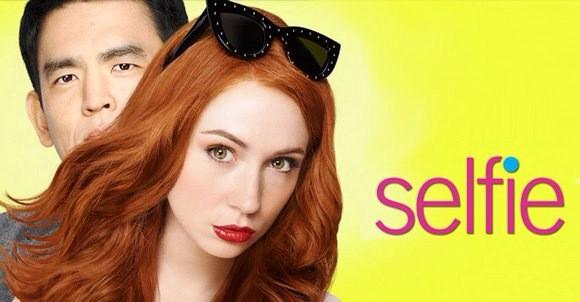 Maybe you know more about selfie in music and TV shows? Leave a comment below and let us know your opinion.